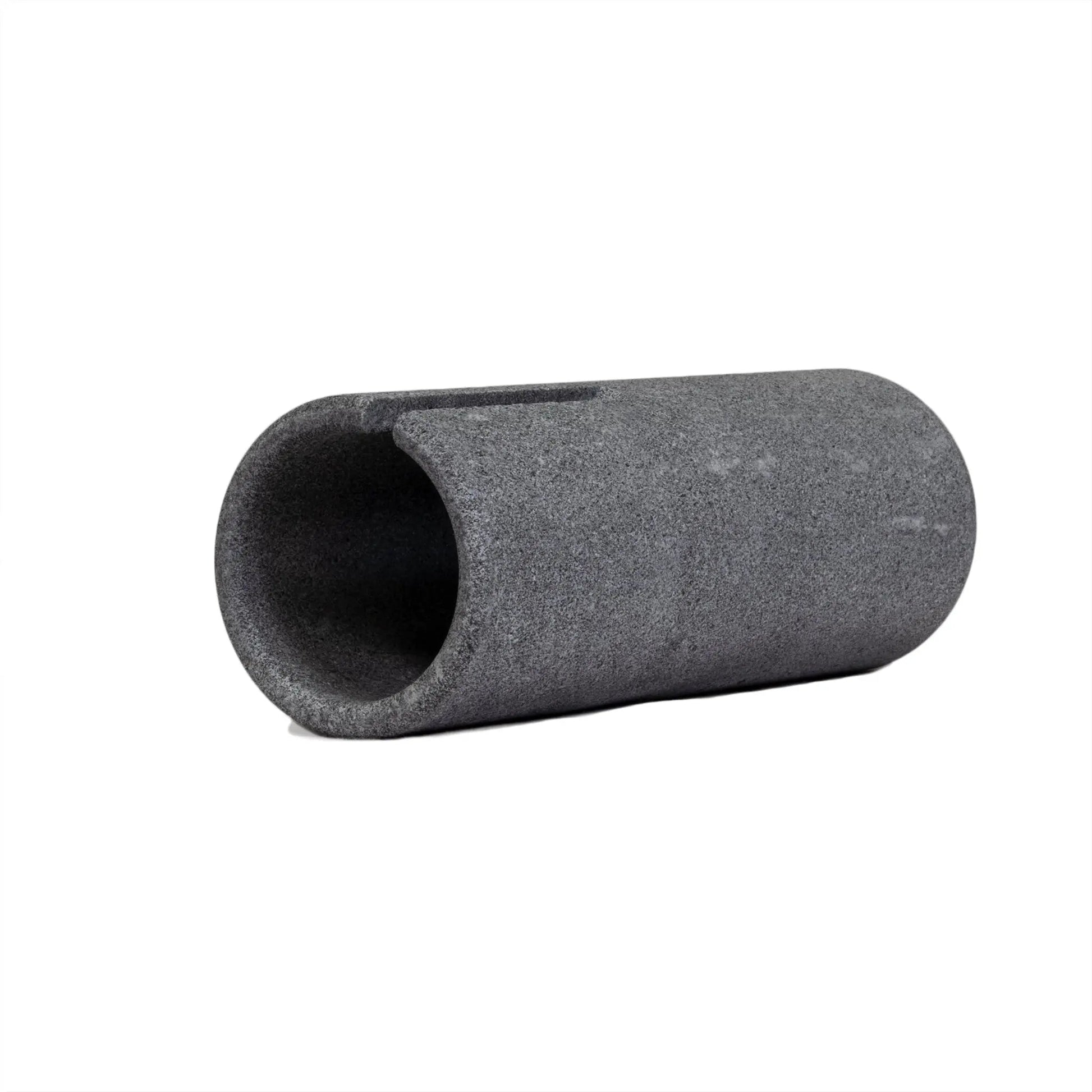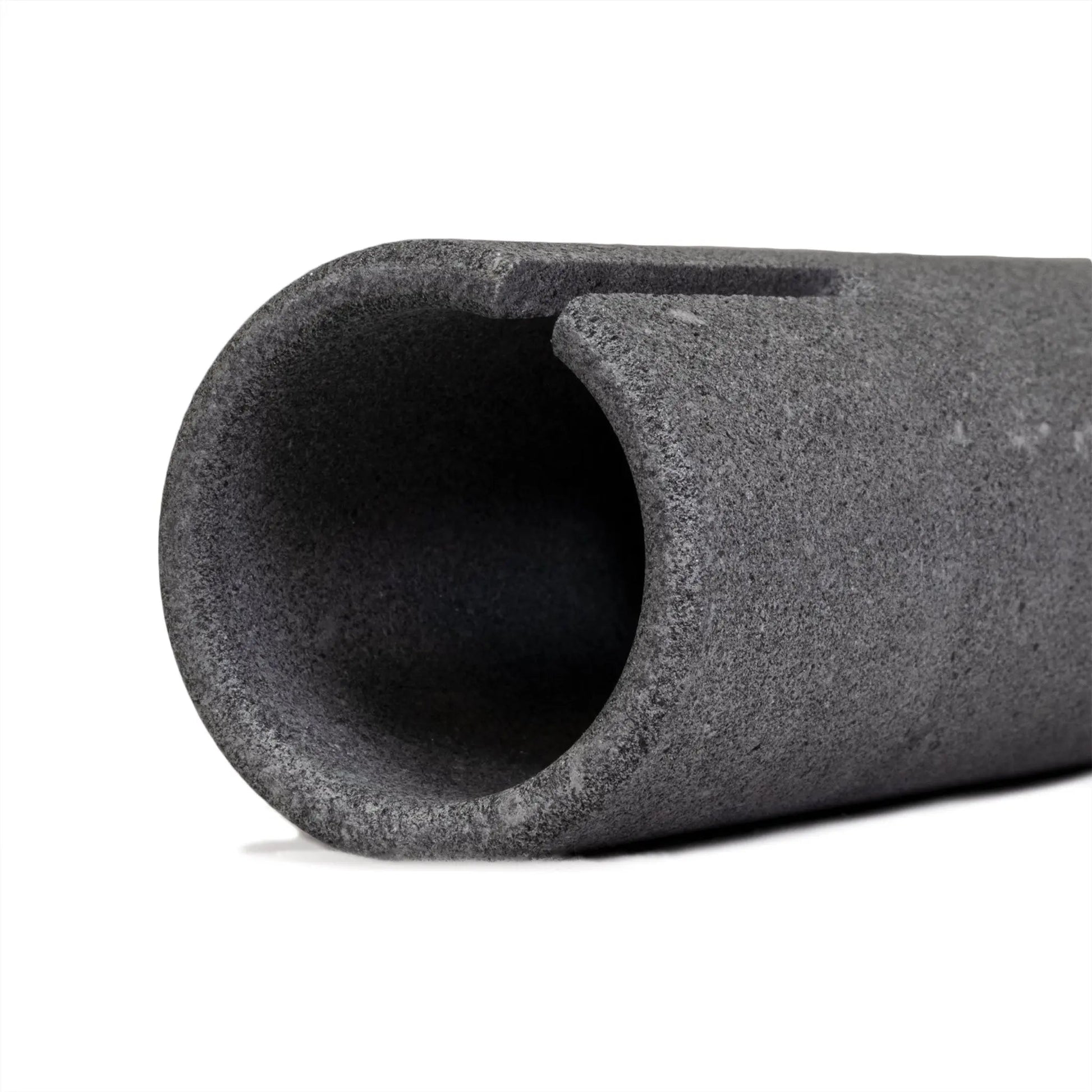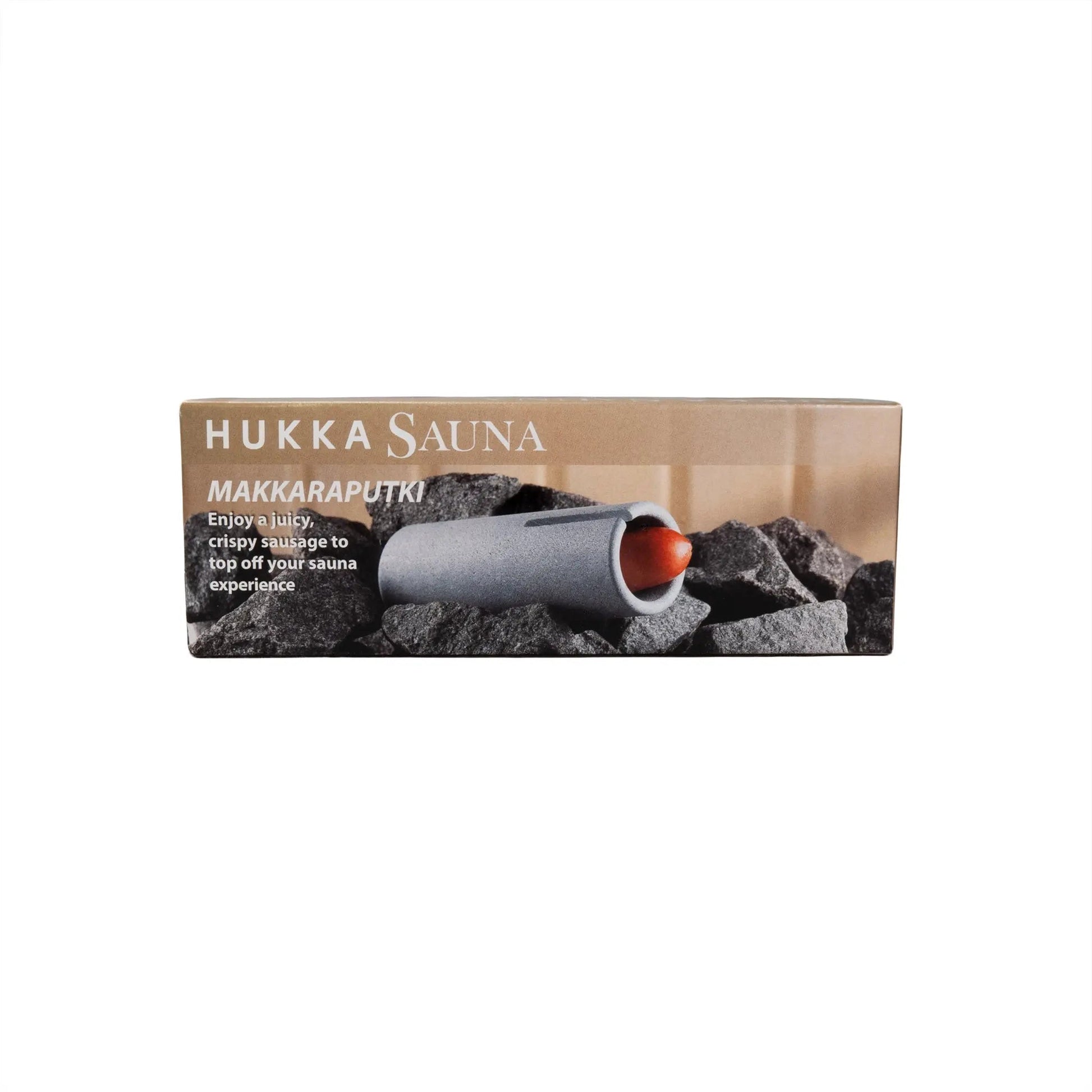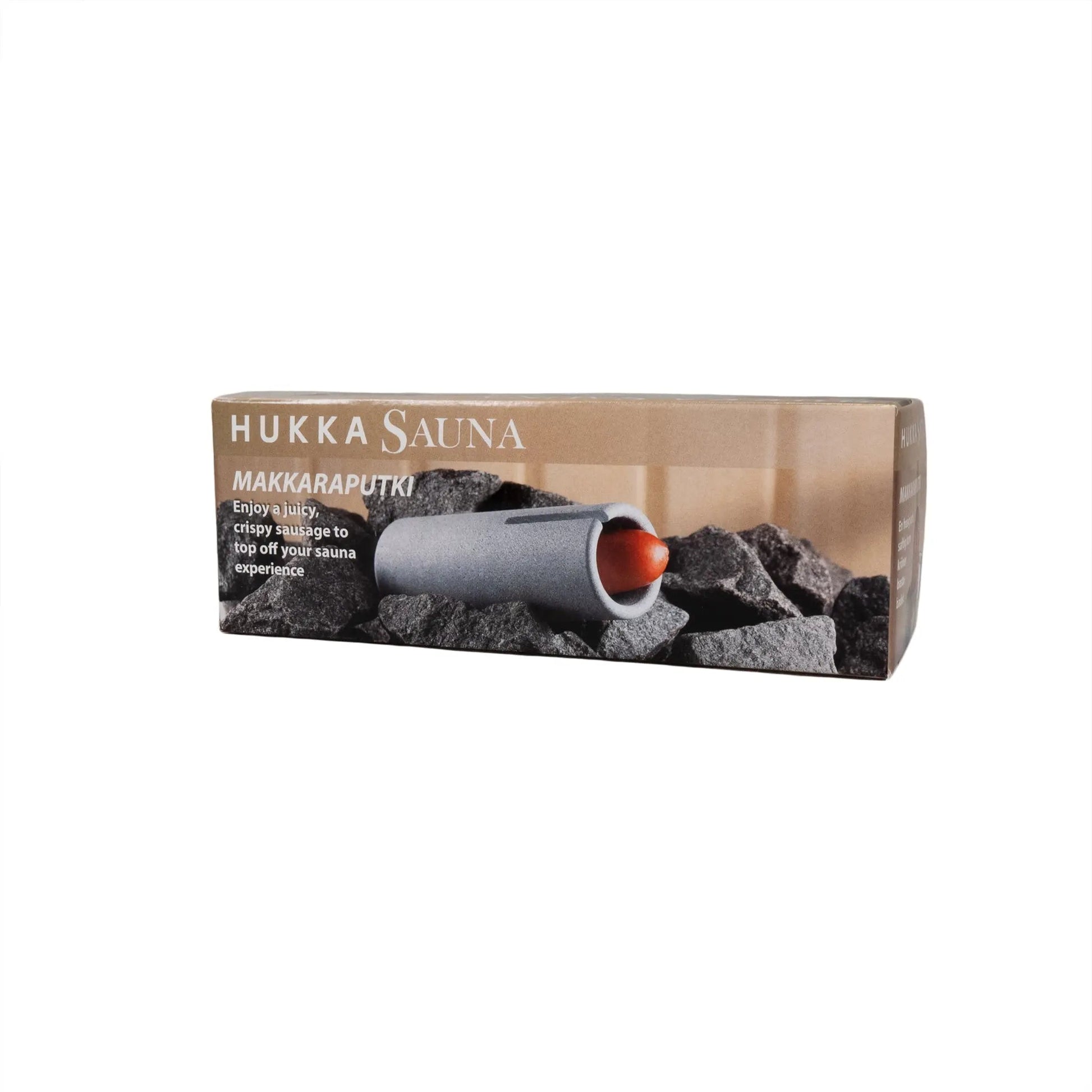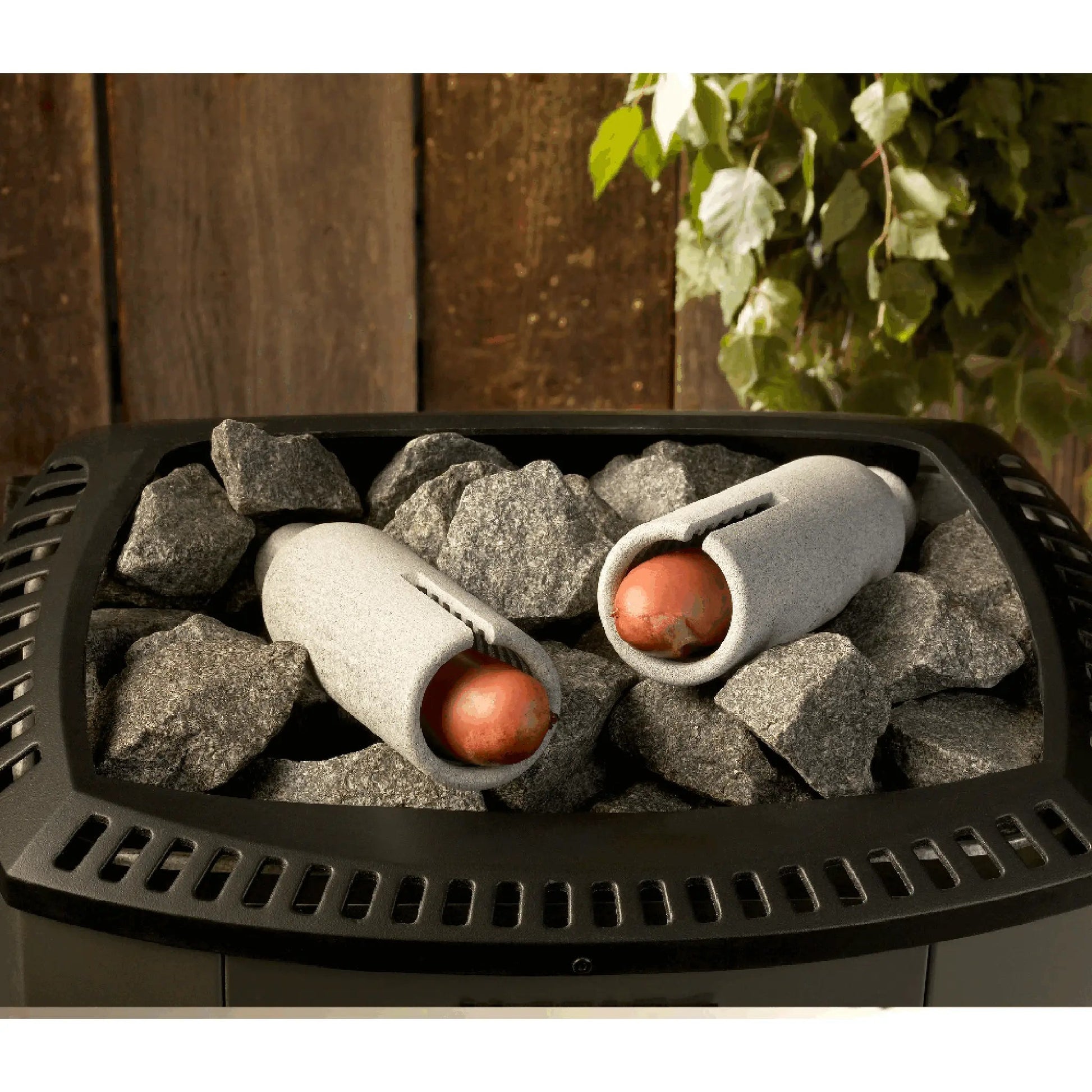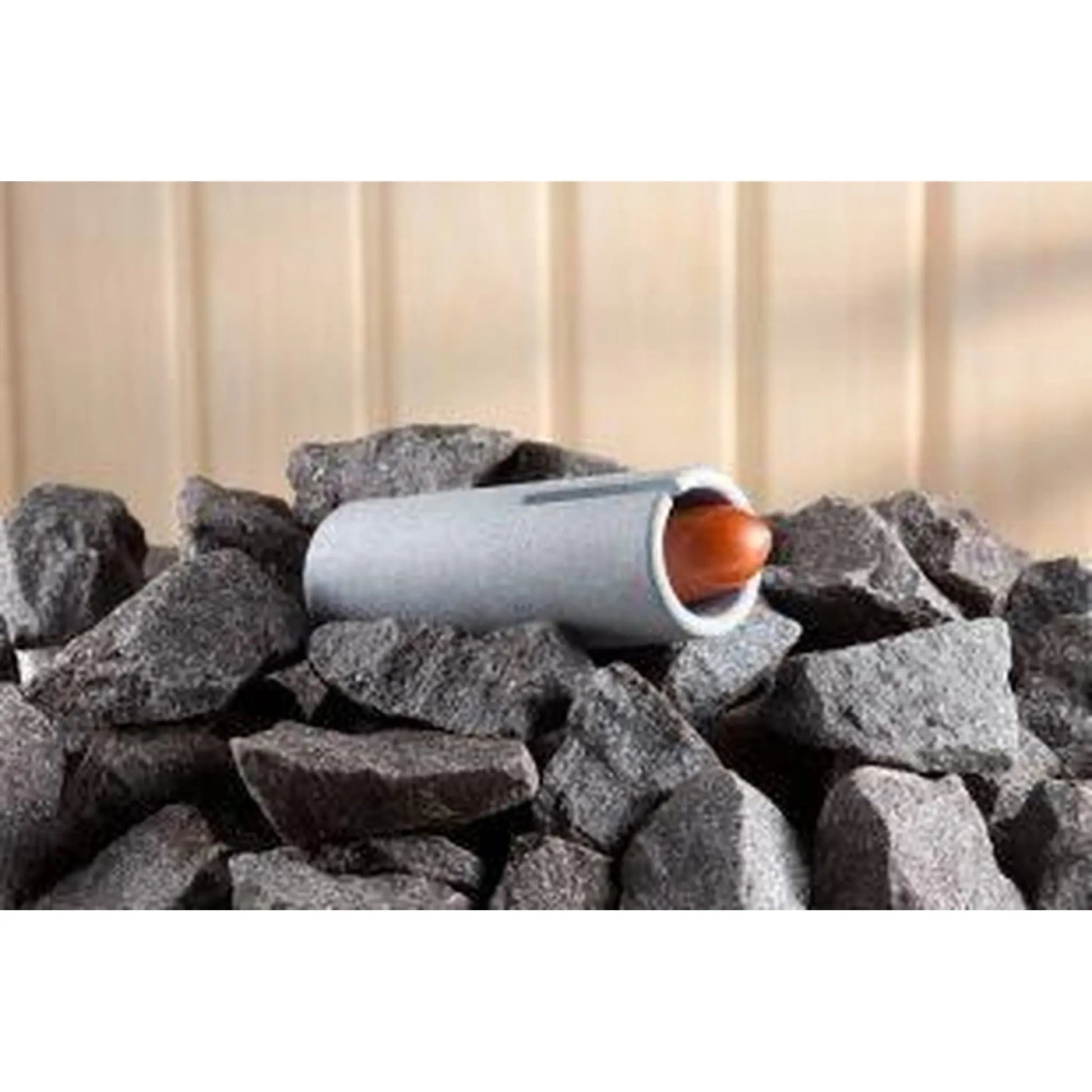 Finnish Soapstone Sauna Sausage/Hot Dog Cooker - Makkaraputki
Translation missing: en.products.product.price.regular_price
$29.00
Translation missing: en.products.product.price.sale_price
$29.00
Translation missing: en.products.product.price.regular_price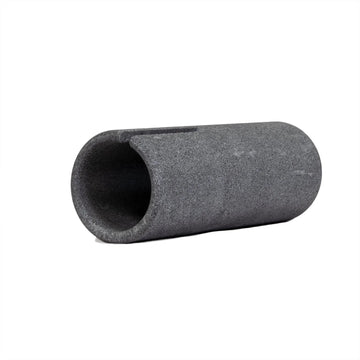 Finnish Soapstone Sauna Sausage/Hot Dog Cooker - Makkaraputki
Translation missing: en.products.product.price.regular_price
$29.00
Translation missing: en.products.product.price.sale_price
$29.00
Translation missing: en.products.product.price.regular_price
Product description
Technical Specification
Downloadable Files
Whilst enjoying your sauna, why not use the heat to gently cook a hot dog sausage with this "Makkaraputki" Finnish Soapstone Sauna Sausage/Hot Dog Cooker. The Finnish soapstone is renowned for it's high heat capacity and perfectly cooks a sausage exactly the way you like them, crispy on the outside and juicy on the inside. Simply place the cooking tube on the sauna stones and remove with an oven mitten when cooked. The slit down the side is design so that a fork can easily remove the hot dog from the tube. Ideally enjoyed on a summer's evening with close friends and a glass of beer, during that post sauna hunger.
outer measurement : 57 x 173 mm
inner measurement: 43 x 150 mm
weight: 0.53 kg
The sauna sausage cooker is made from 100% authentic Finnish Soapstone and is carved in Tuupovaara, north-eastern Finland, by the sauna loving Finns at Hukka Design Oy!
Please note: 
Do not place Hukka products in direct contact with electric heating element.