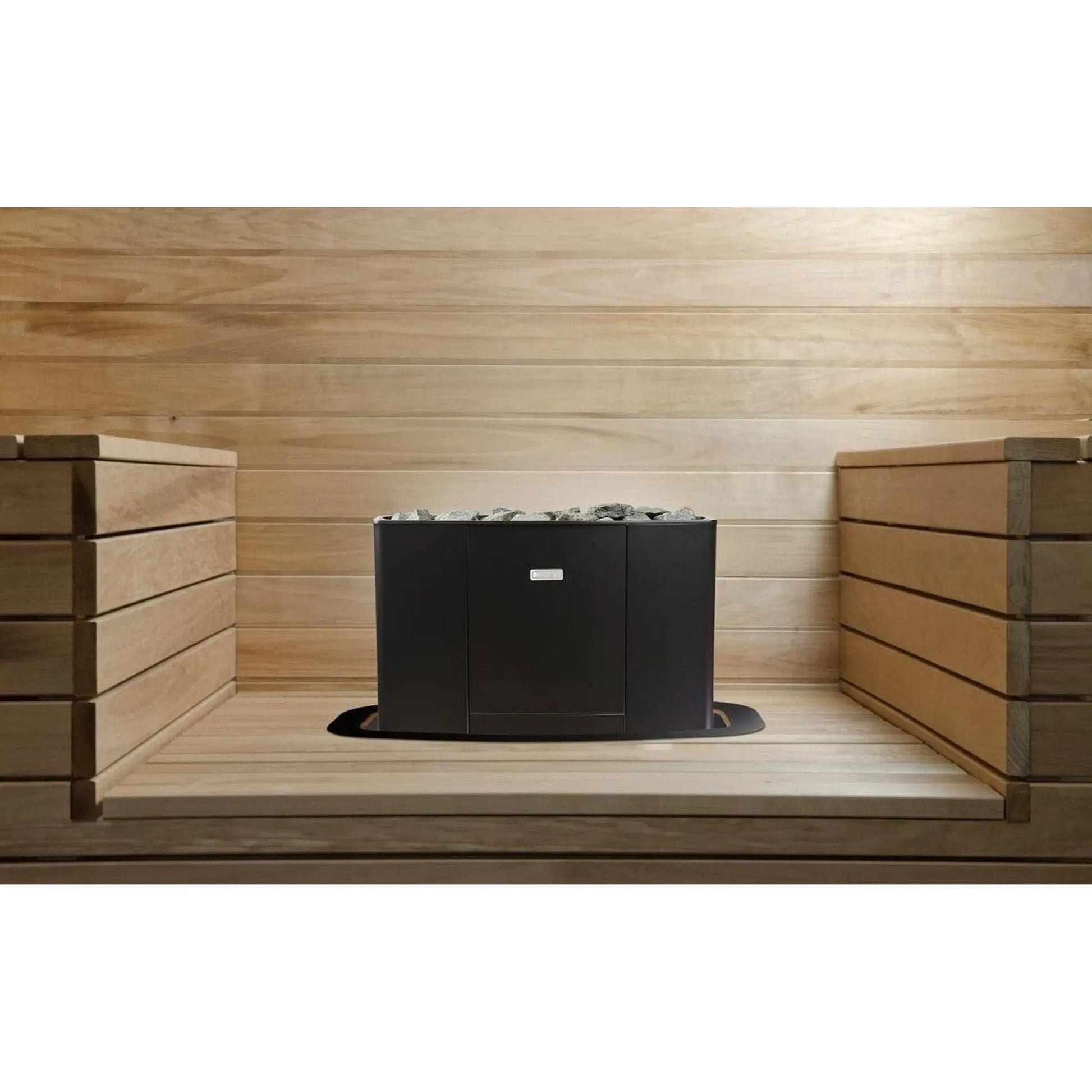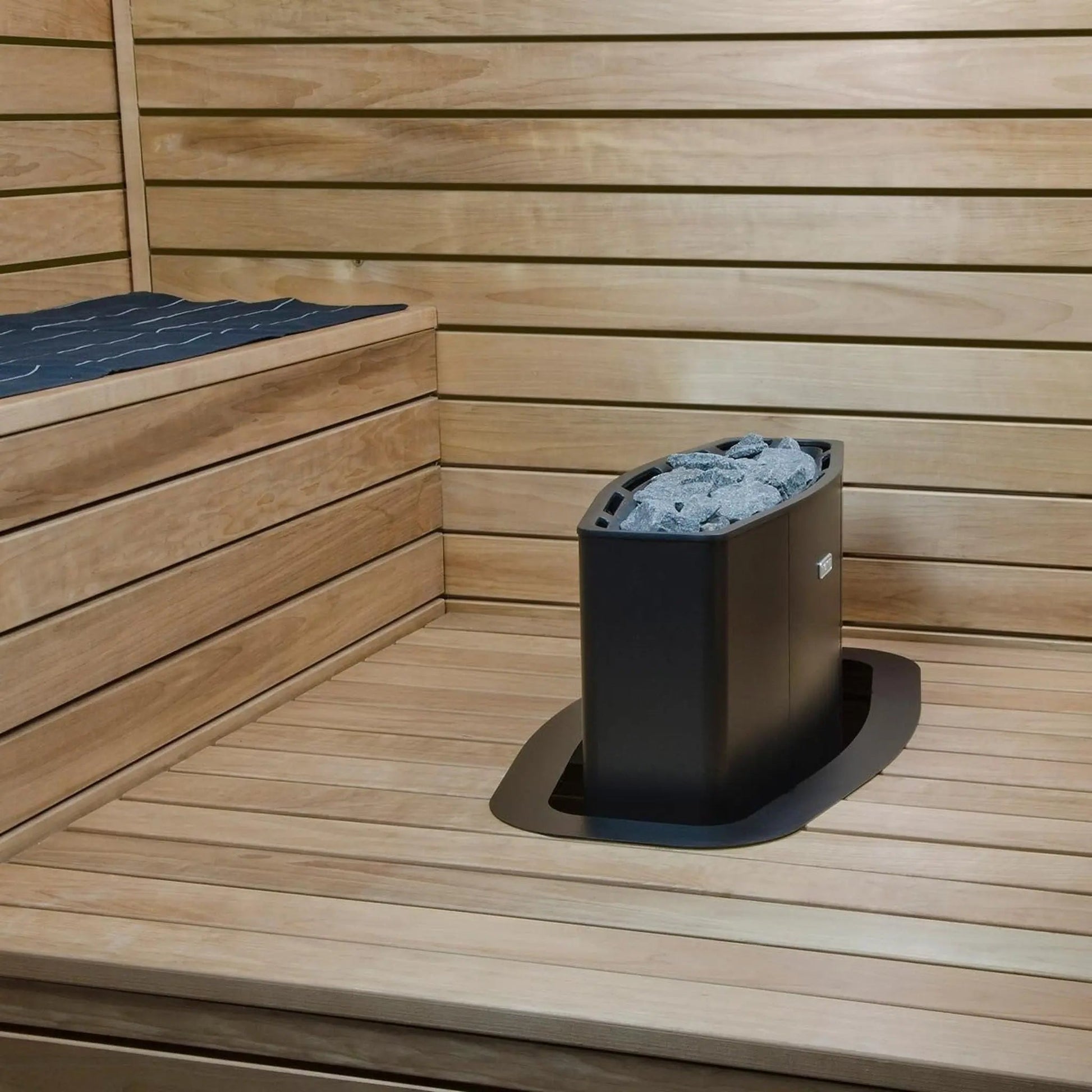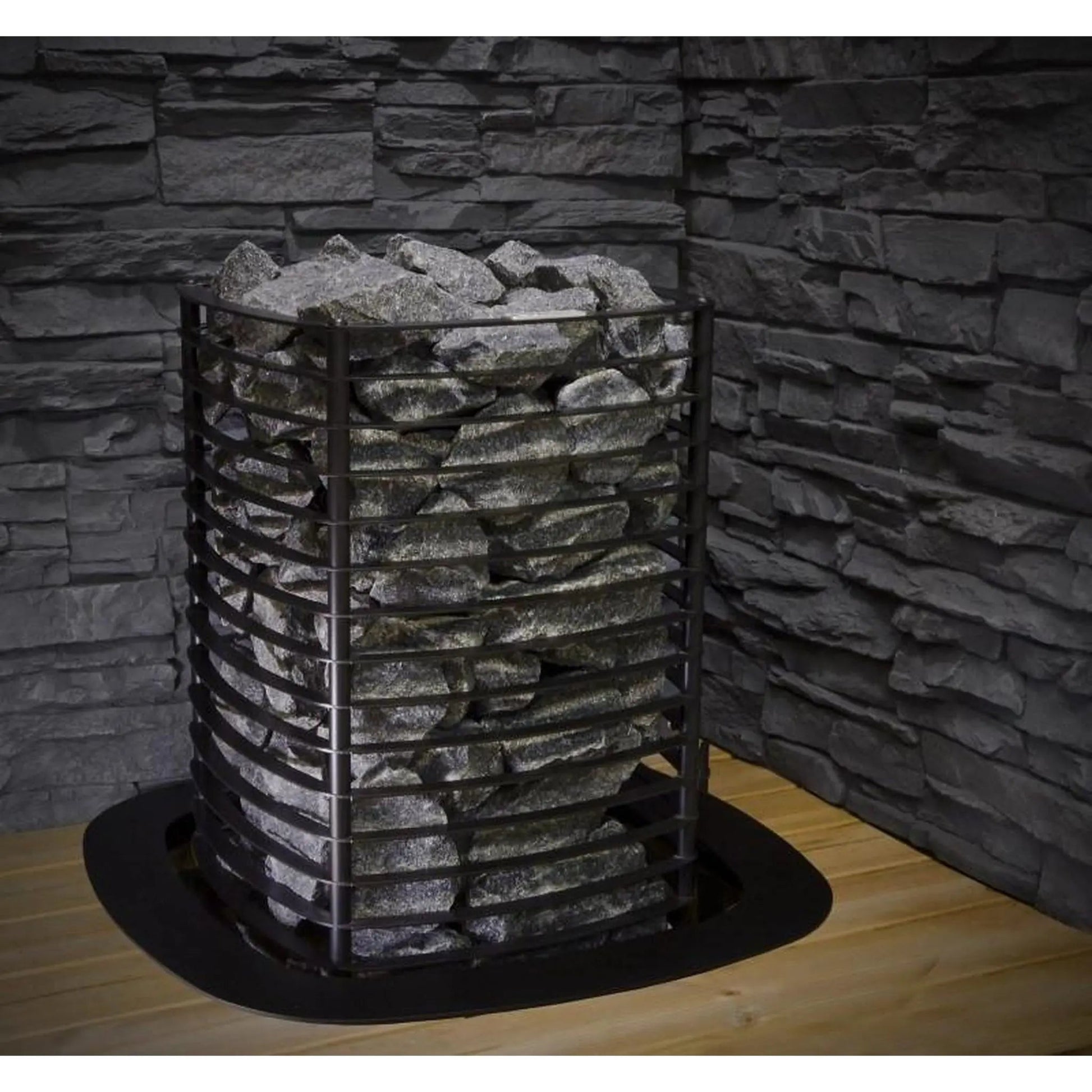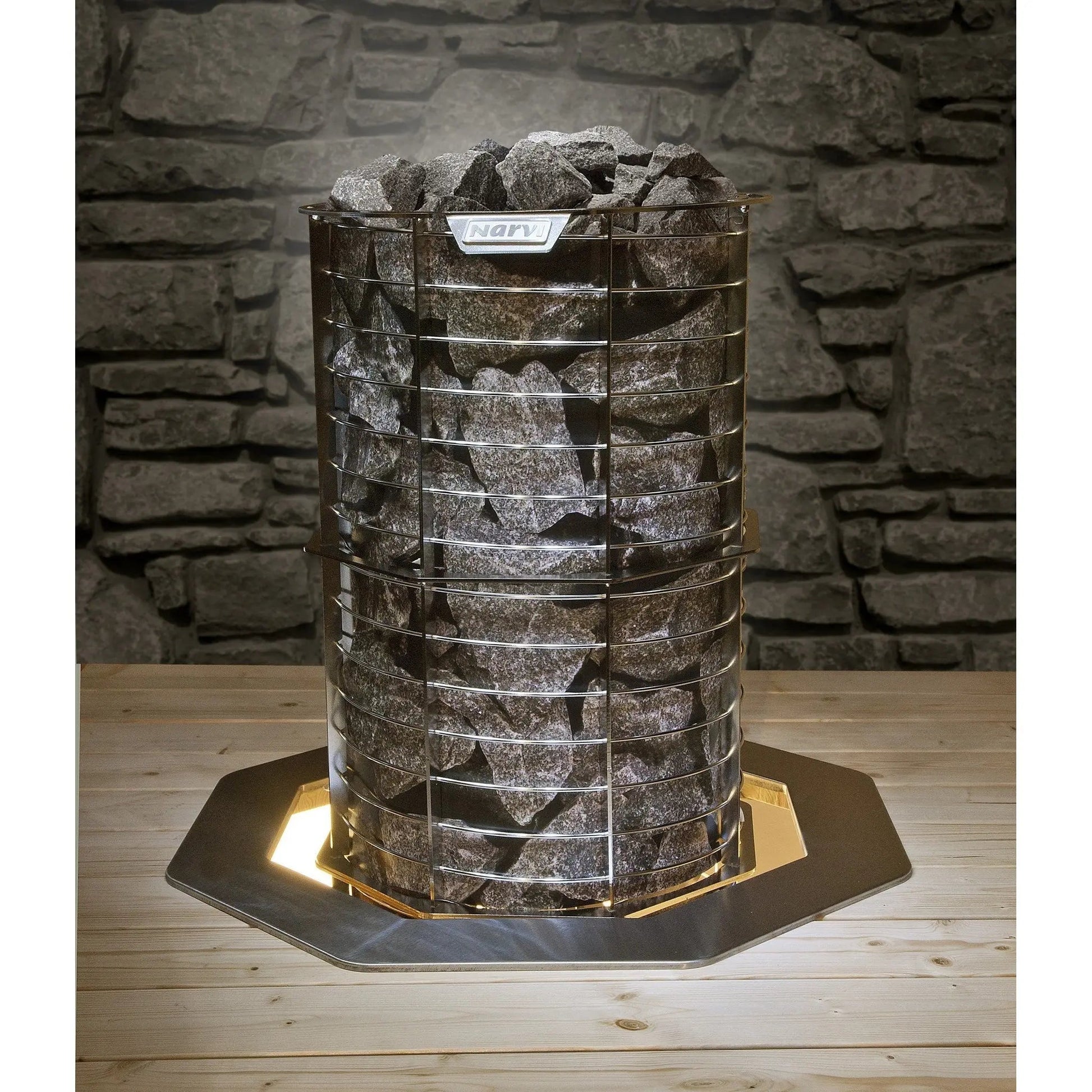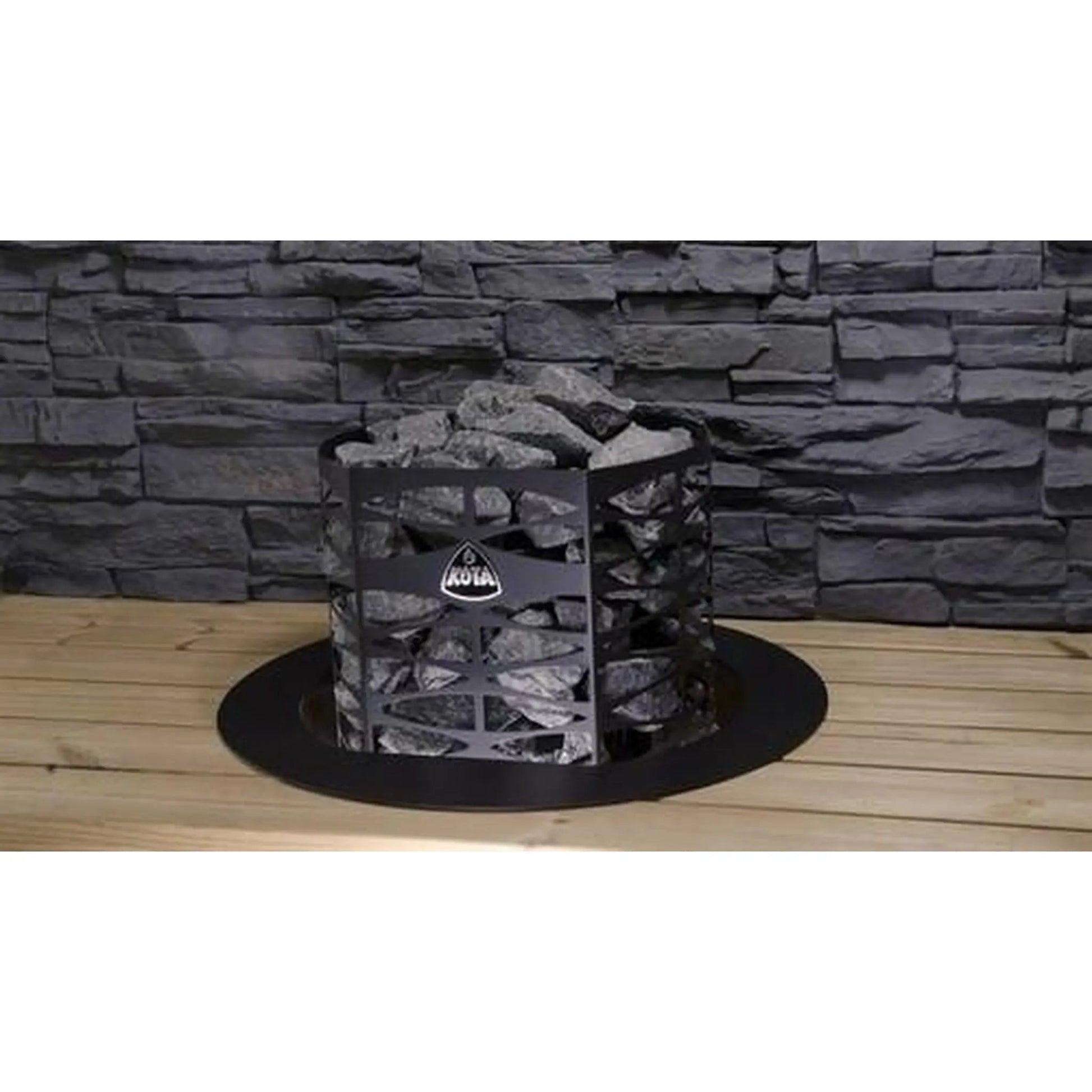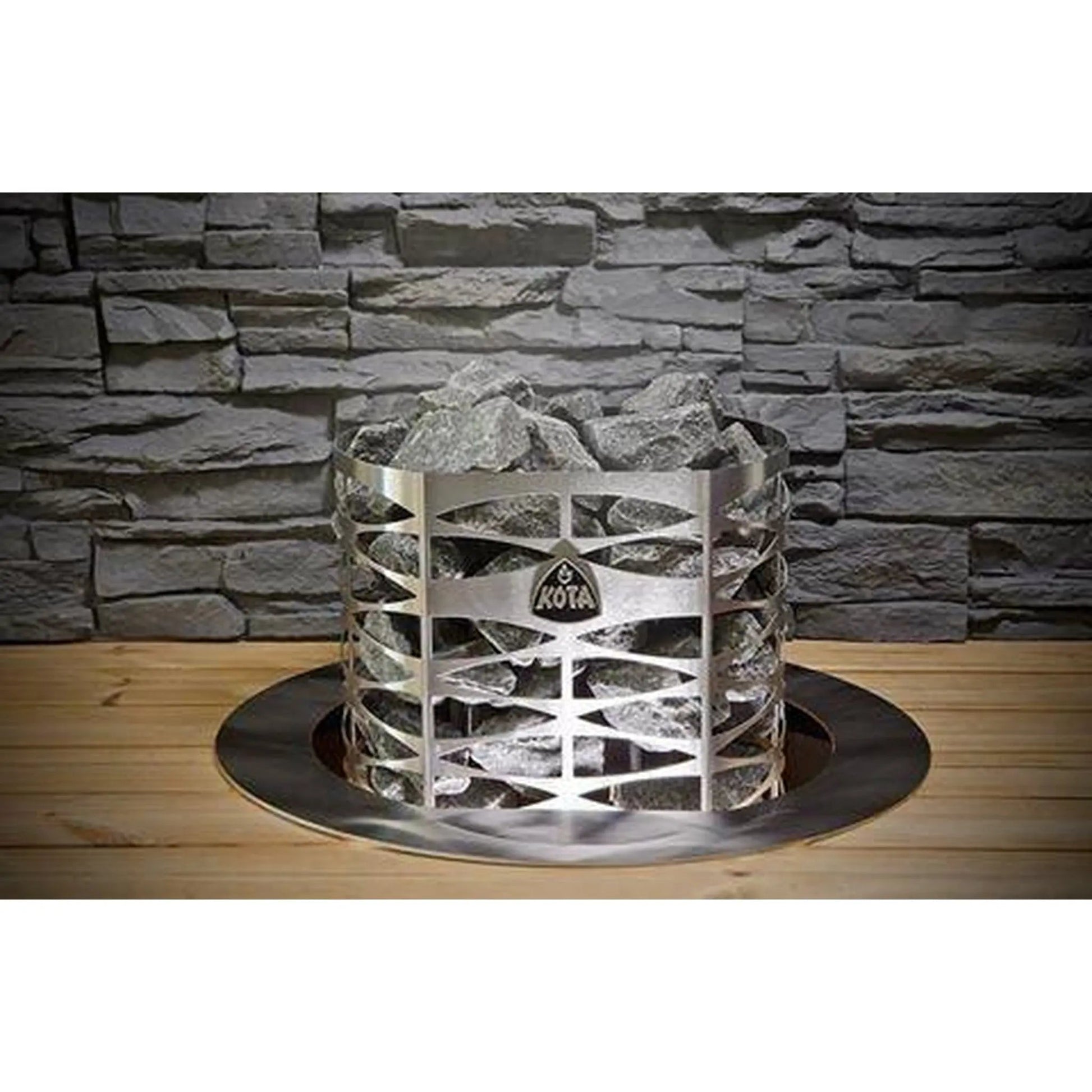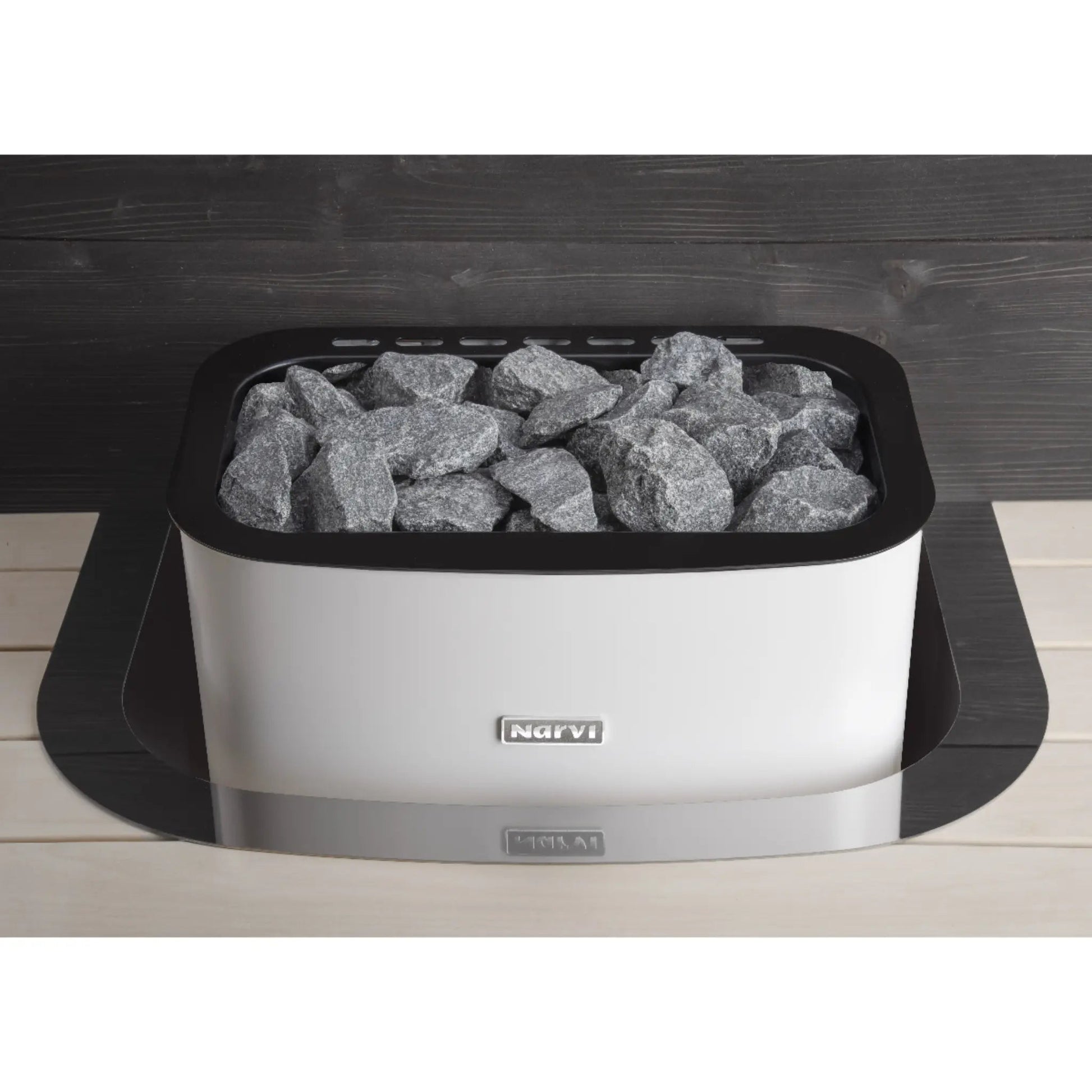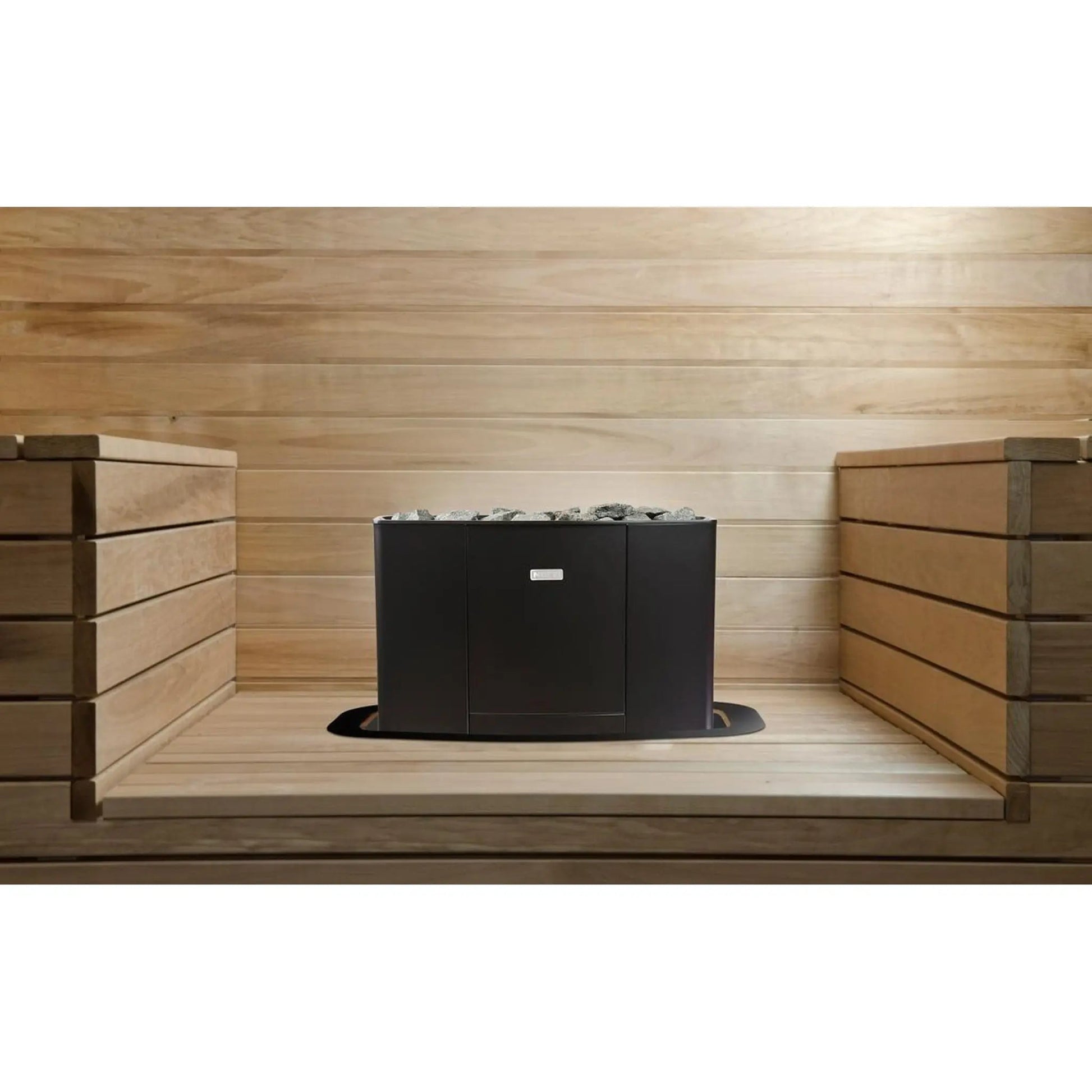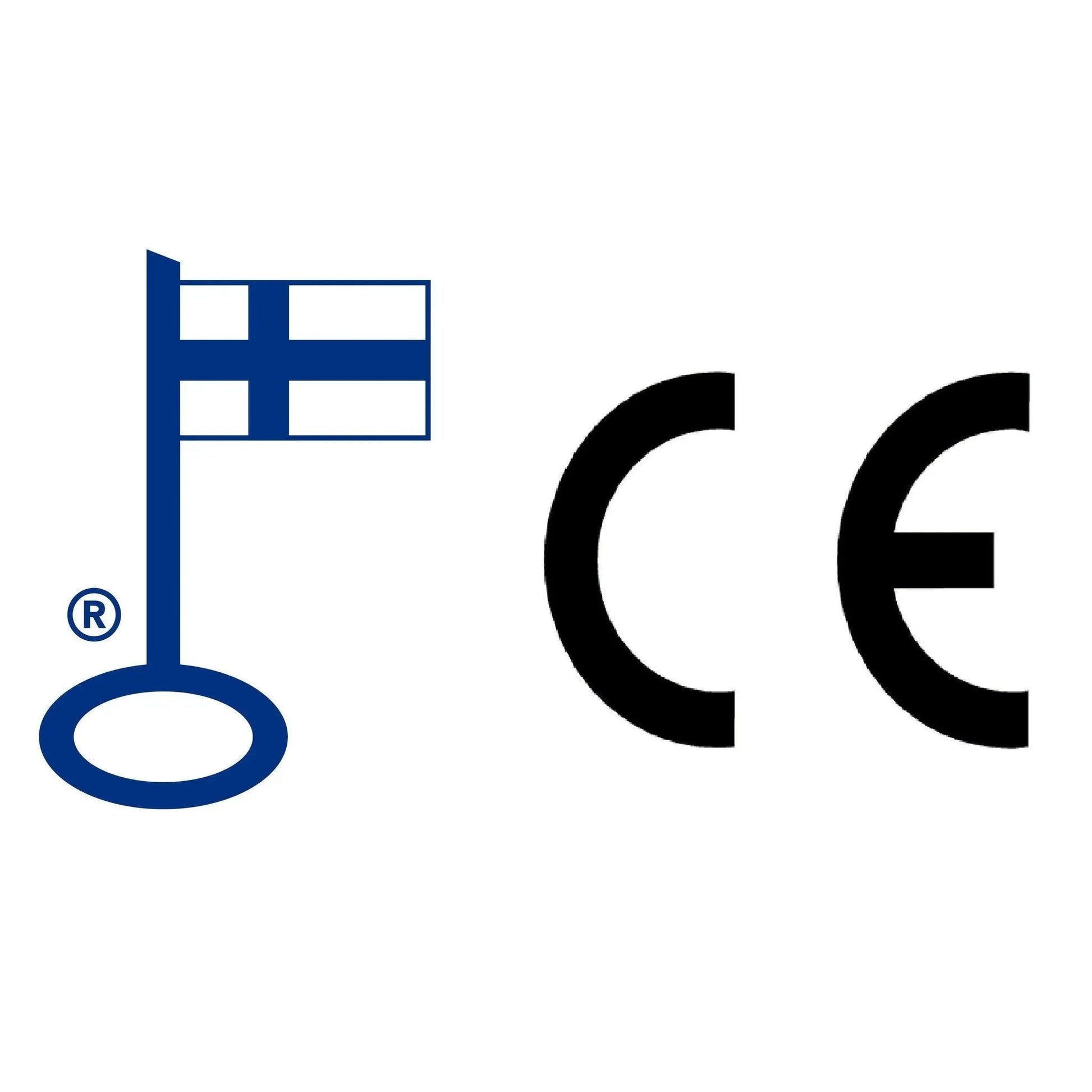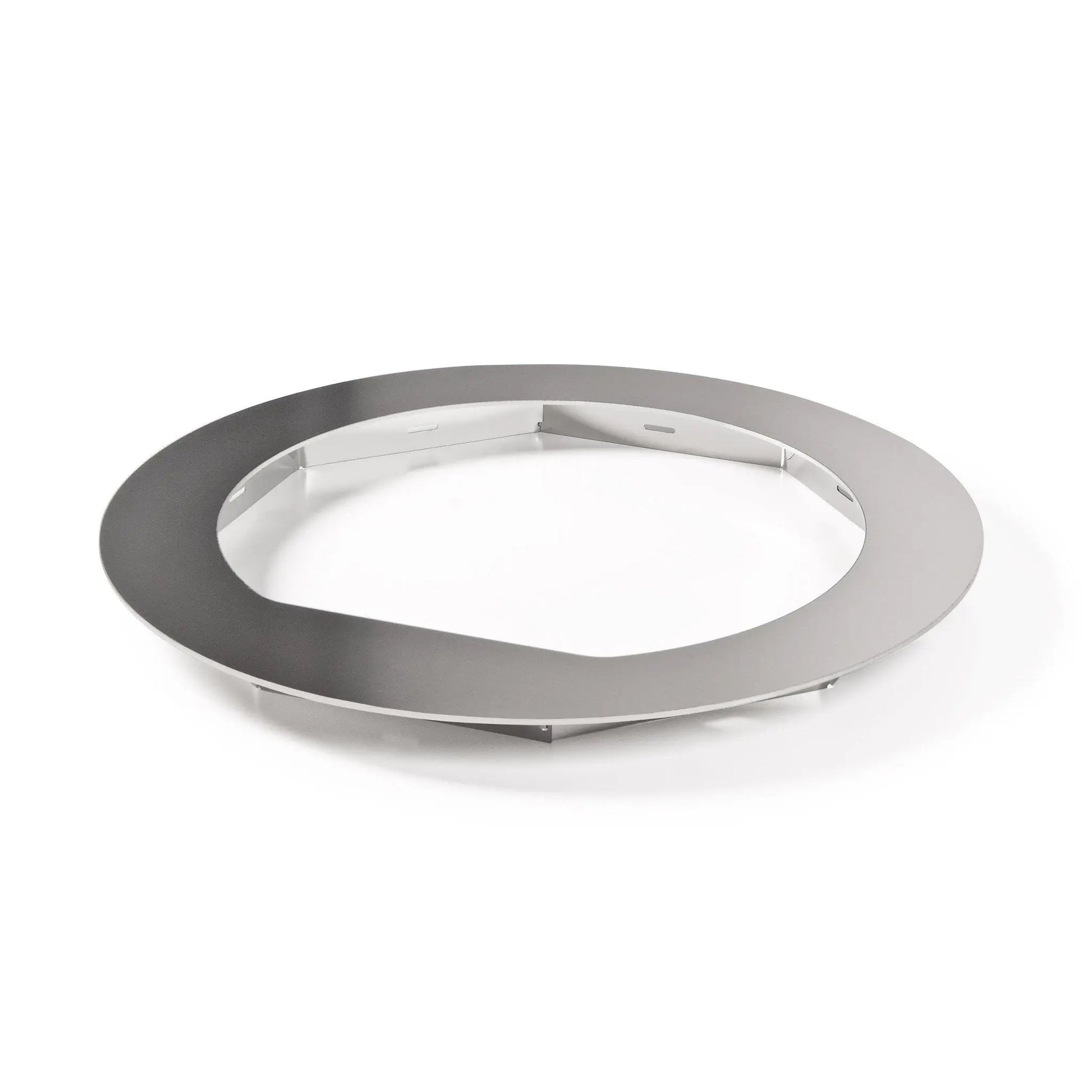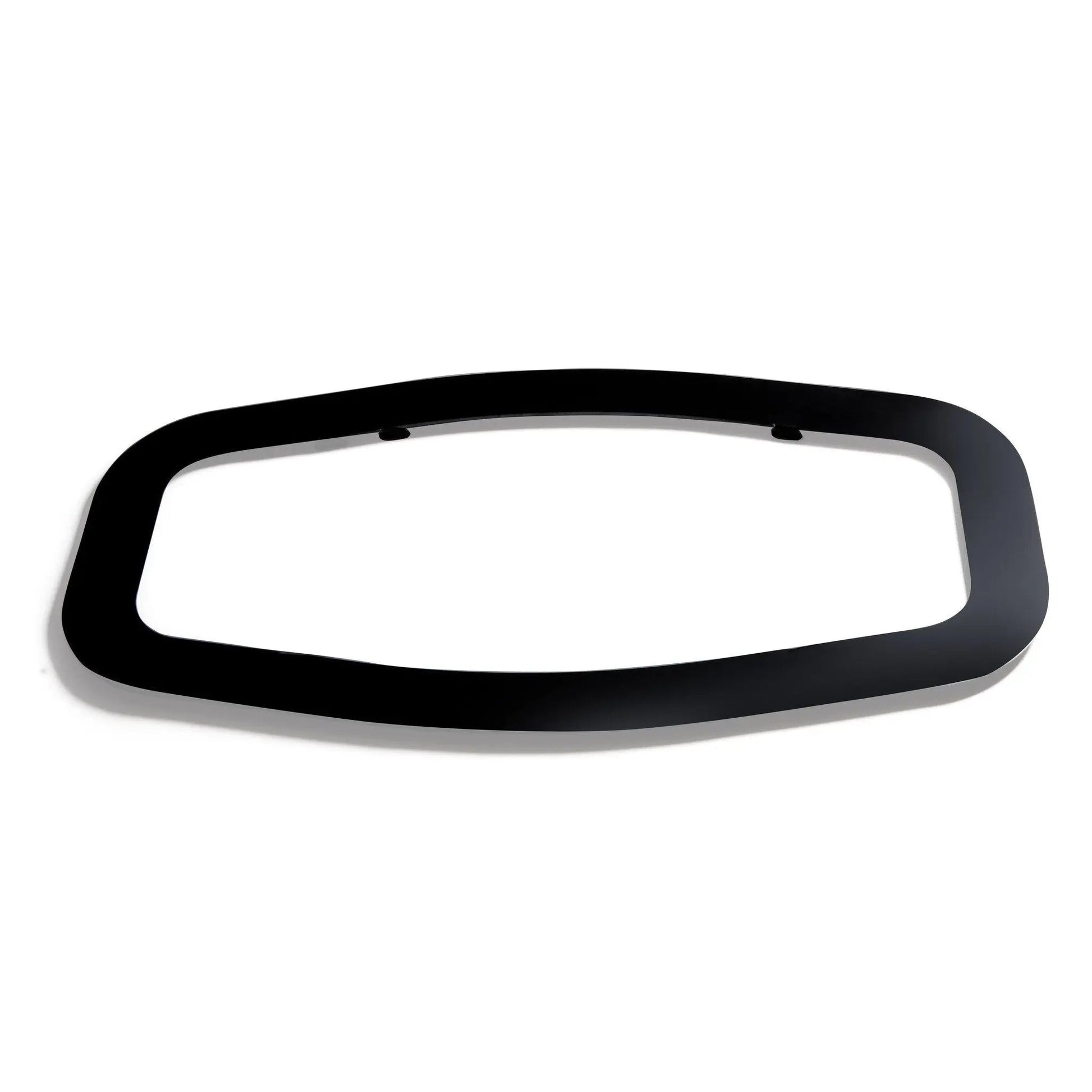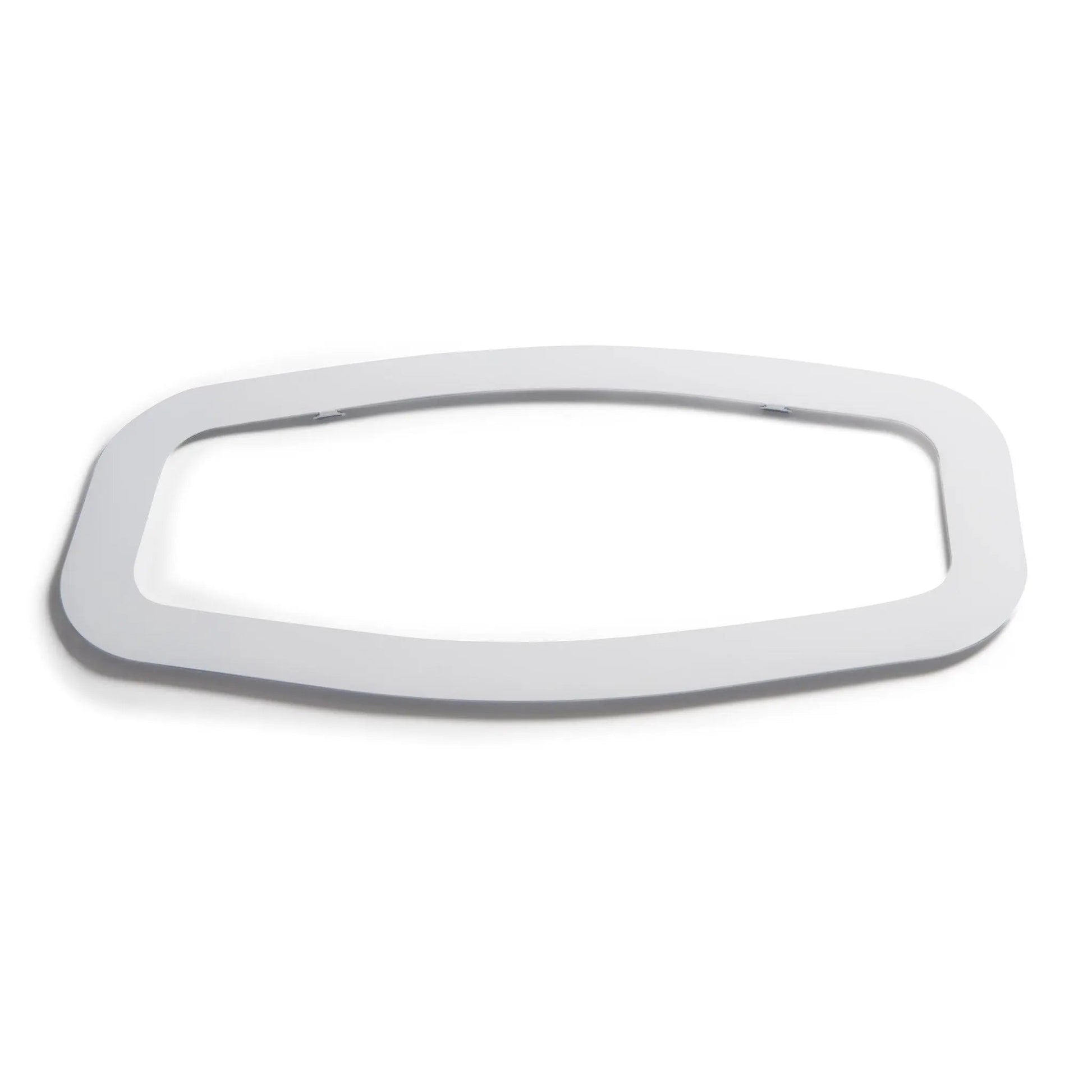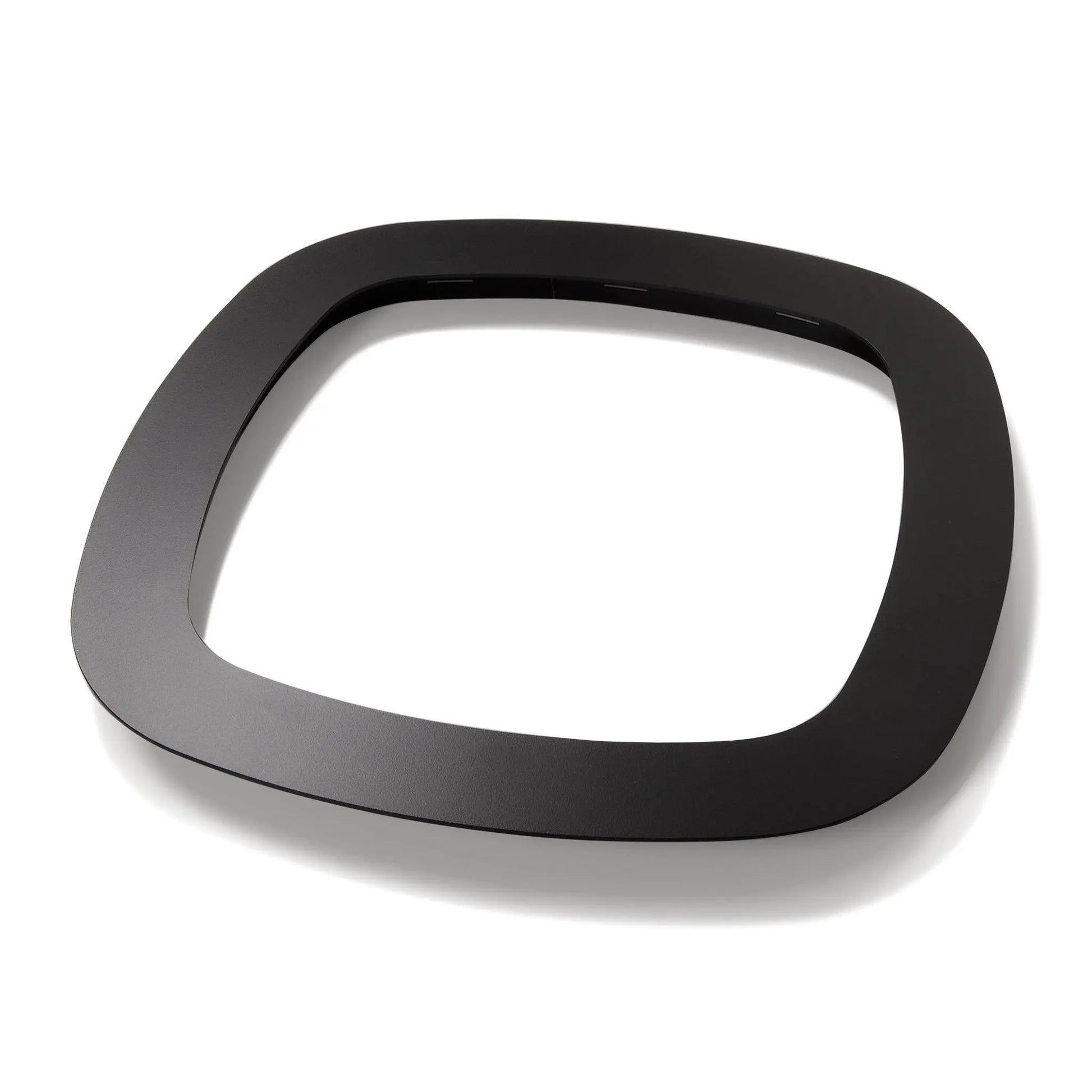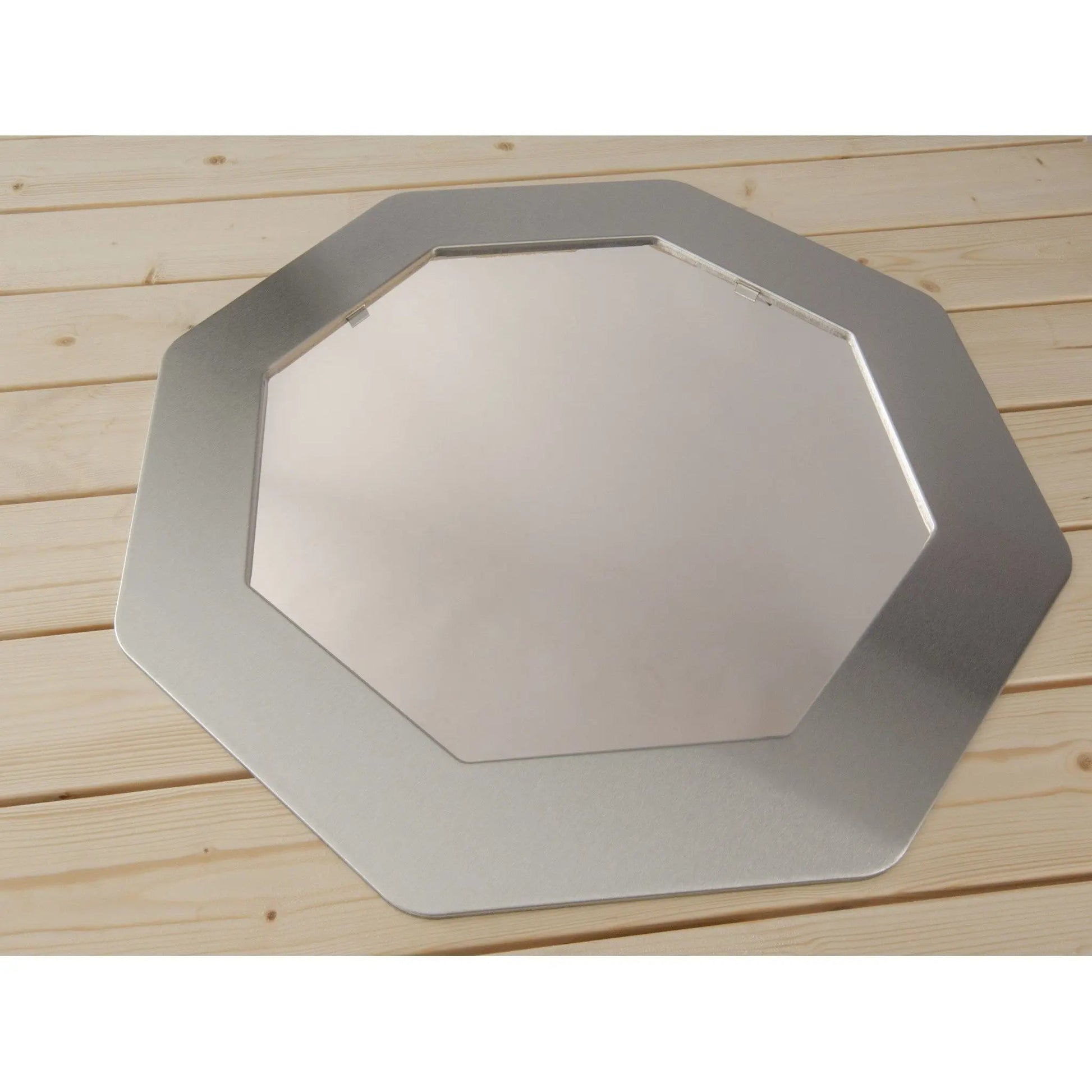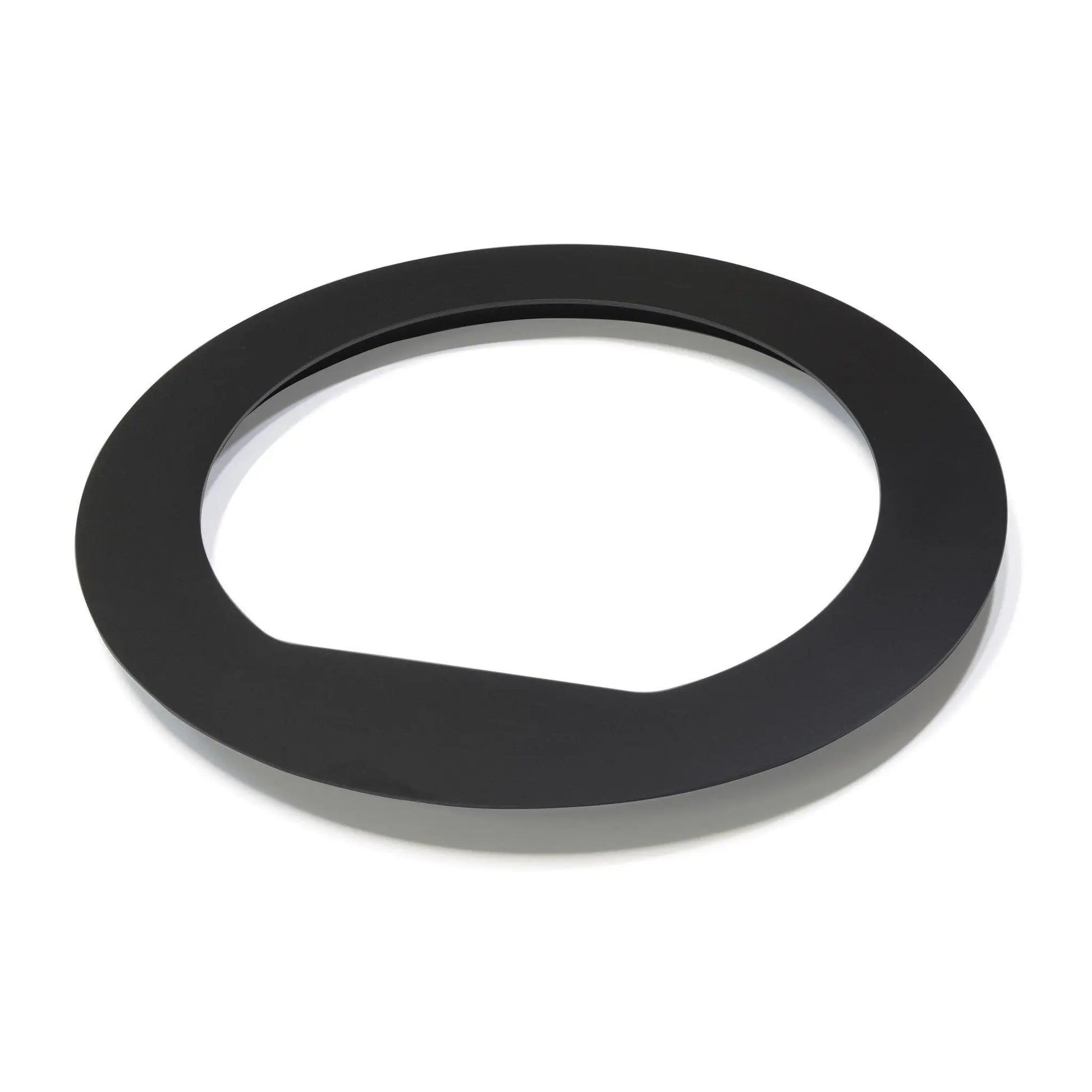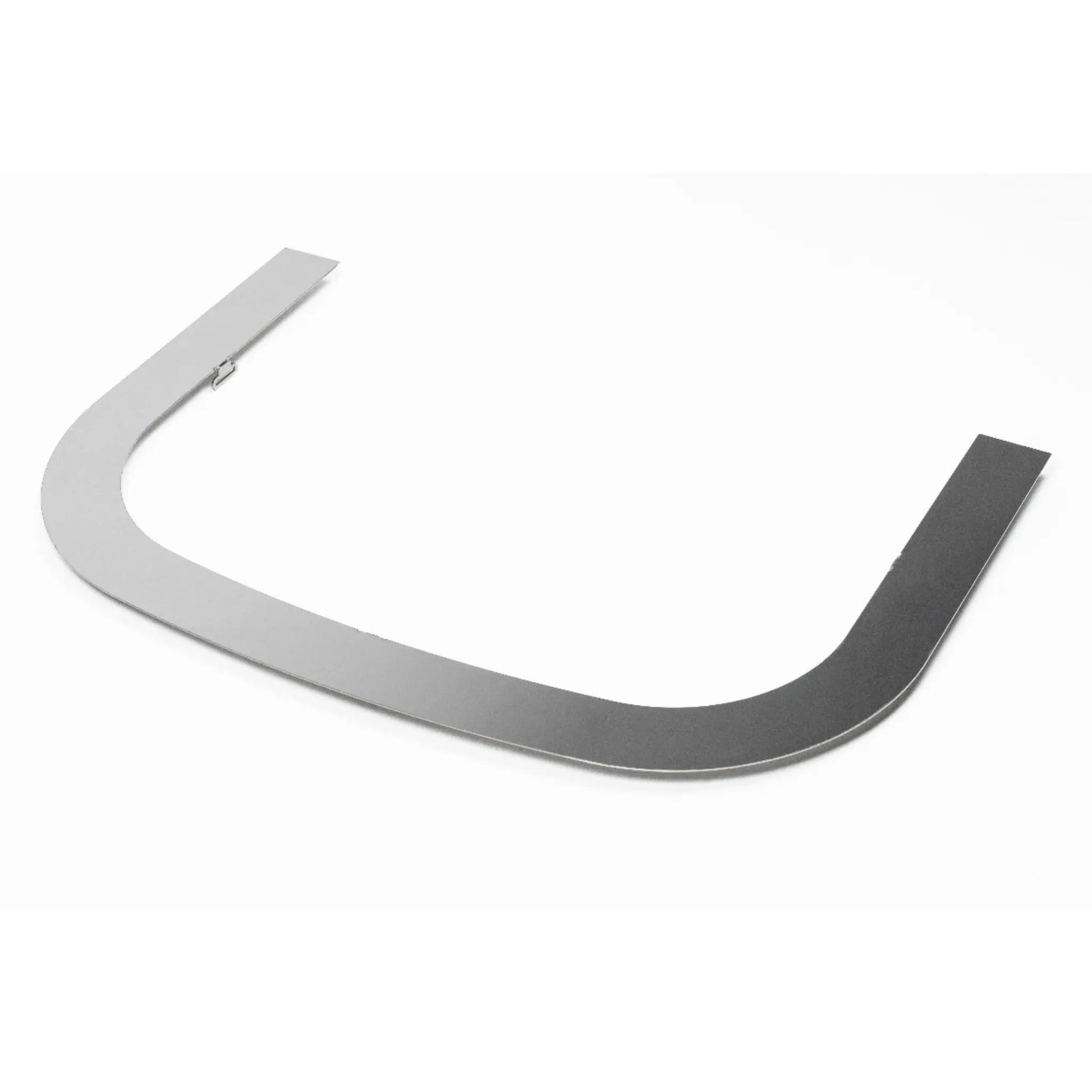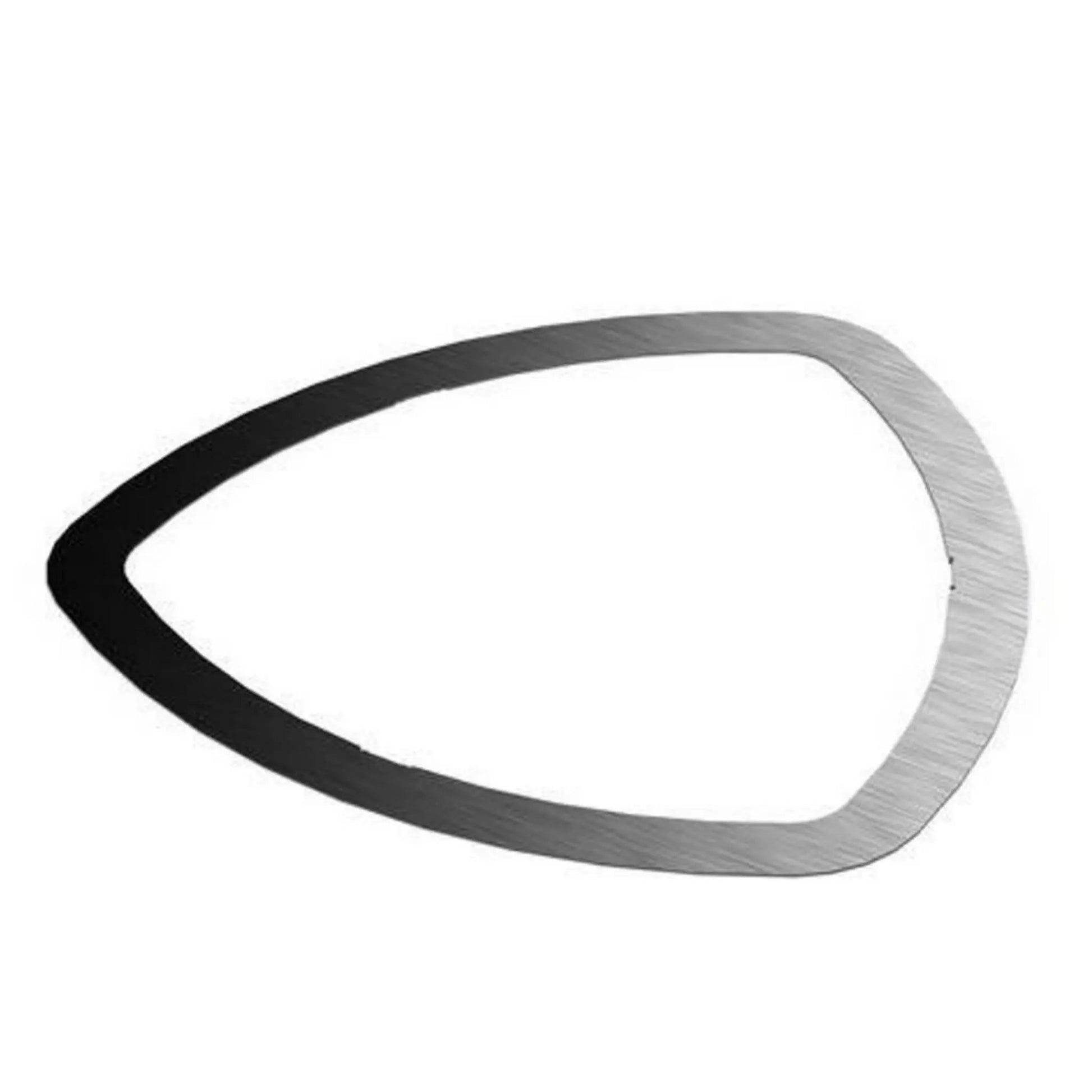 Narvi Electric Sauna Heater Installation Flanges
Translation missing: en.products.product.price.regular_price
$282.00
Translation missing: en.products.product.price.sale_price
$282.00
Translation missing: en.products.product.price.regular_price
Product description
Technical Specification
Downloadable Files
These installation flanges are an excellent feature to fit an electric heater inside the benching of the sauna. Whether you are fitting a heater in benching for design and style purposes or as a space saving mechanism in more confined spaces, the flange makes fitting a much simpler task. The flanges are available for the Narvi Softy, Narvi Slim, Narvi Saana and Navi Velvet Electric models. The flanges work to reduce the required safety distances of the benching and help to disguise the ends of the wood where it has been cut.
The Narvi Softy flange is made from brushed stainless steel, the Narvi Slim flanges are black or white, the Narvi Velvet electric is matte black and the Narvi Saana flanges are available in black or stainless steel.
You can browse our wider Narvi collection here.