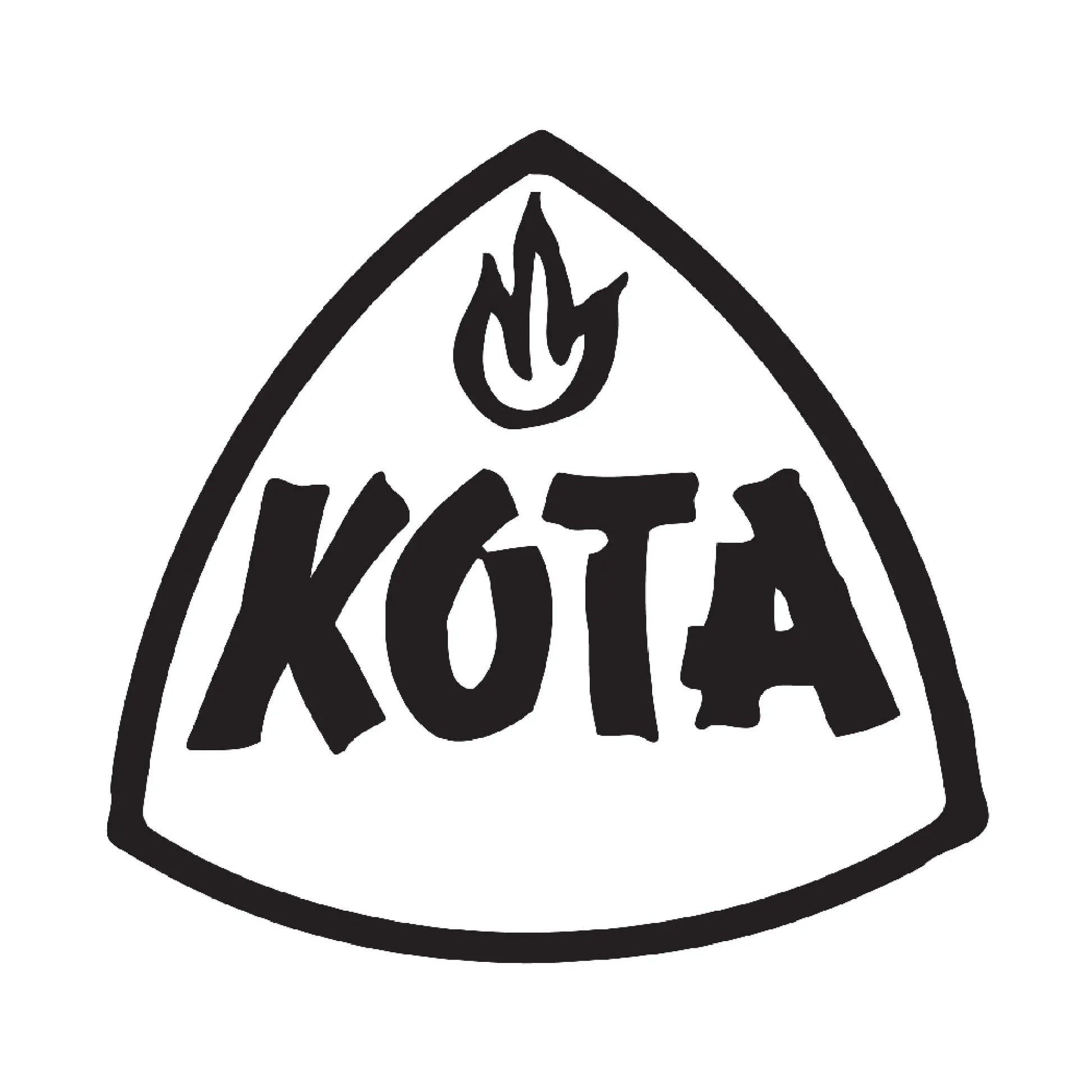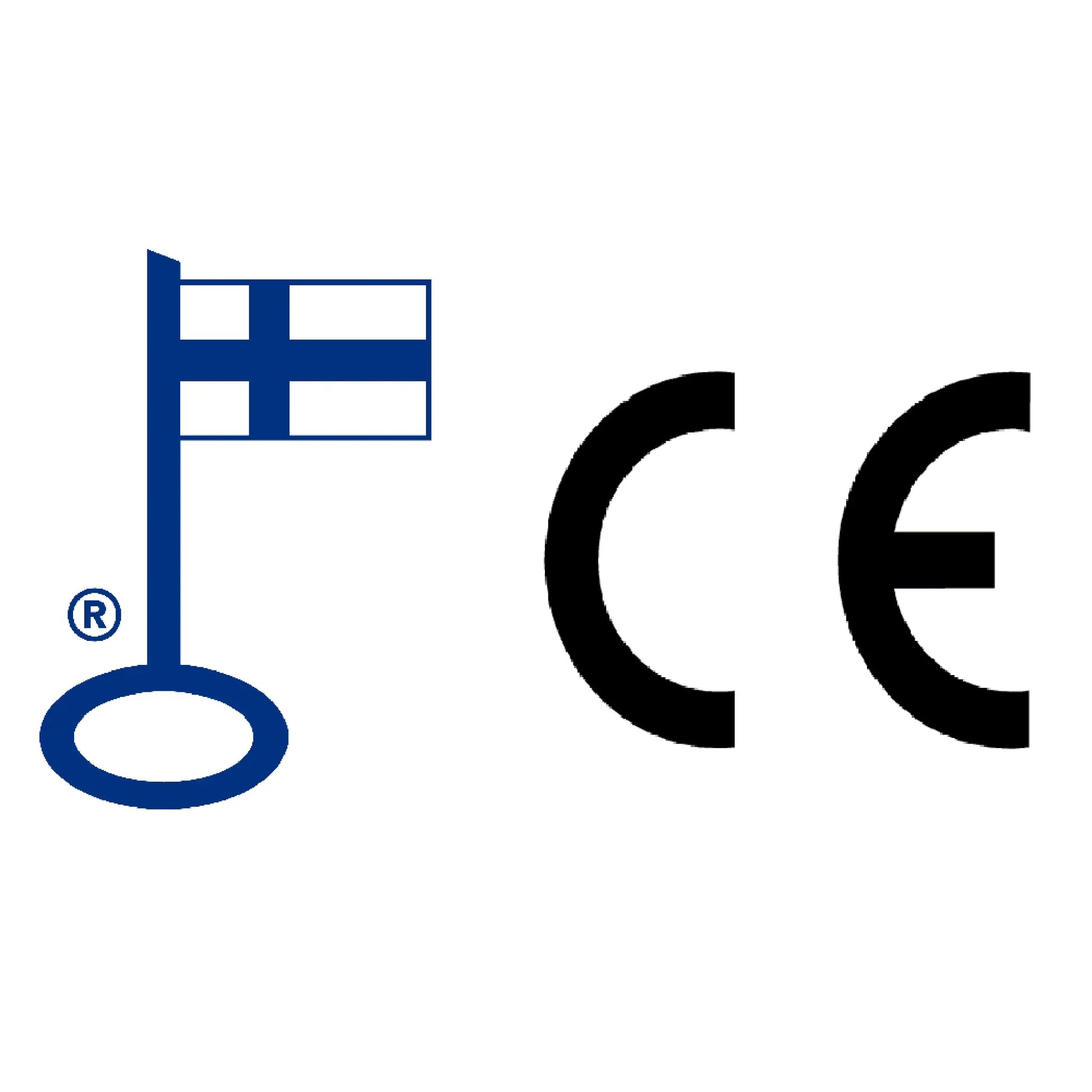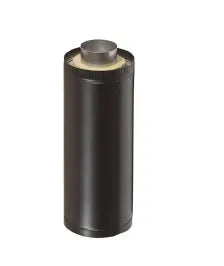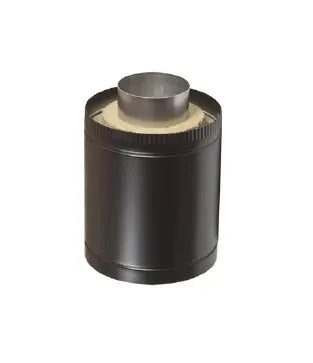 Kota Insulated Steel Flue / Chimney Kit 15 D-125mm & Extension Tubes
Translation missing: en.products.product.price.regular_price
$1,335.00
Translation missing: en.products.product.price.sale_price
$1,335.00
Translation missing: en.products.product.price.regular_price
Tax included.
Product description
Technical Specification
Downloadable Files
Product Description
Simple, complete and installation-ready flue kits
Kota Steel Chimney Flue Kit 15 D-125 (Diameter 125 mm) is a high-quality and safe choice for sauna heaters and other heating installations. This well designed, modular kit can be installed simply and easily. Particular attention has been paid with regard to fire-safety and insulation of the flue around the ceiling feed-through. The modular design of the steel flue enables the flue to be installed with a consideration for the specific conditions of a particular building.
The outer casing of the flue is made of zinc-coated steel finished with black heat-resistant paint. The external diameter of the flue is 255 mm. The main flue pipe is insulated with fire-resistant mineral wool. The inner tube with a diameter of 125 mm is made of stainless steel. The flue is also equipped with a permanently installed damper. The Kota Steel Flue Kit is CE-marked confirming that the flue fulfills the requirements of the European fire safety class T600 regulations.  
The kit includes all parts and accessories needed for installation and connection of the flue.
Product Specification (3 variants)
The length of the insulated section of the Kota Steel Flue 15 is 1500 mm and it includes all parts needed for installation (depending on the variant): 
(The maximum size of the main kit without extension sections is approximately 2500 mm.)
1200 mm insulated damper section and 300 mm flue section (inner diameter of the pipe is 125 mm)

1000 mm non-insulated, stainless steel connection pipe (inner diameter 120 mm)
Fastening ring
Feed-through flange 0–22°
Vapour barrier flange 0–22° and vapour barrier tape
Feed-through insulation 200 mm
Feed-through cover, height 400 mm 
Carrier ring of the flue with perforated band
Support of the base
Rubber sealing of the roof
Rainfall cover of the flue
 Extension sections 300 mm and 600 mm of Kota Steel Flue 15:
By using the main kit parts and insulated extension sections you can adapt and build a flue to the exact height requirements needed for your installation.
Product Disclaimers
All Kota sauna chimney and flue products are CE tested and bear the Finnish Key Flag Symbol. This is awarded to sauna equipment that is made and designed in Finland, where over 95% or more of the production must be within Finland itself. There are many brands that claim to be made in Finland but are actually made in the Far East or Russia and merely assembled or labeled in Finland. Watch out for these symbols as a mark of an authentic, Finnish-made, safe, quality product:
As part of Finnmark Sauna's Endurance Ethos, we only deal in products that are market leaders in quality. We commit ourselves to search exhaustively for the highest quality authentic Finnish sauna products.
Please note, we recommend that sauna heaters and flue systems should be installed by a suitably qualified electrician/builder/plumber/fitter. Finnmark Limited accepts no liability for loss or injury caused by the incorrect installation of your sauna heater. Please Contact Us if you require information on our recommended fitters.