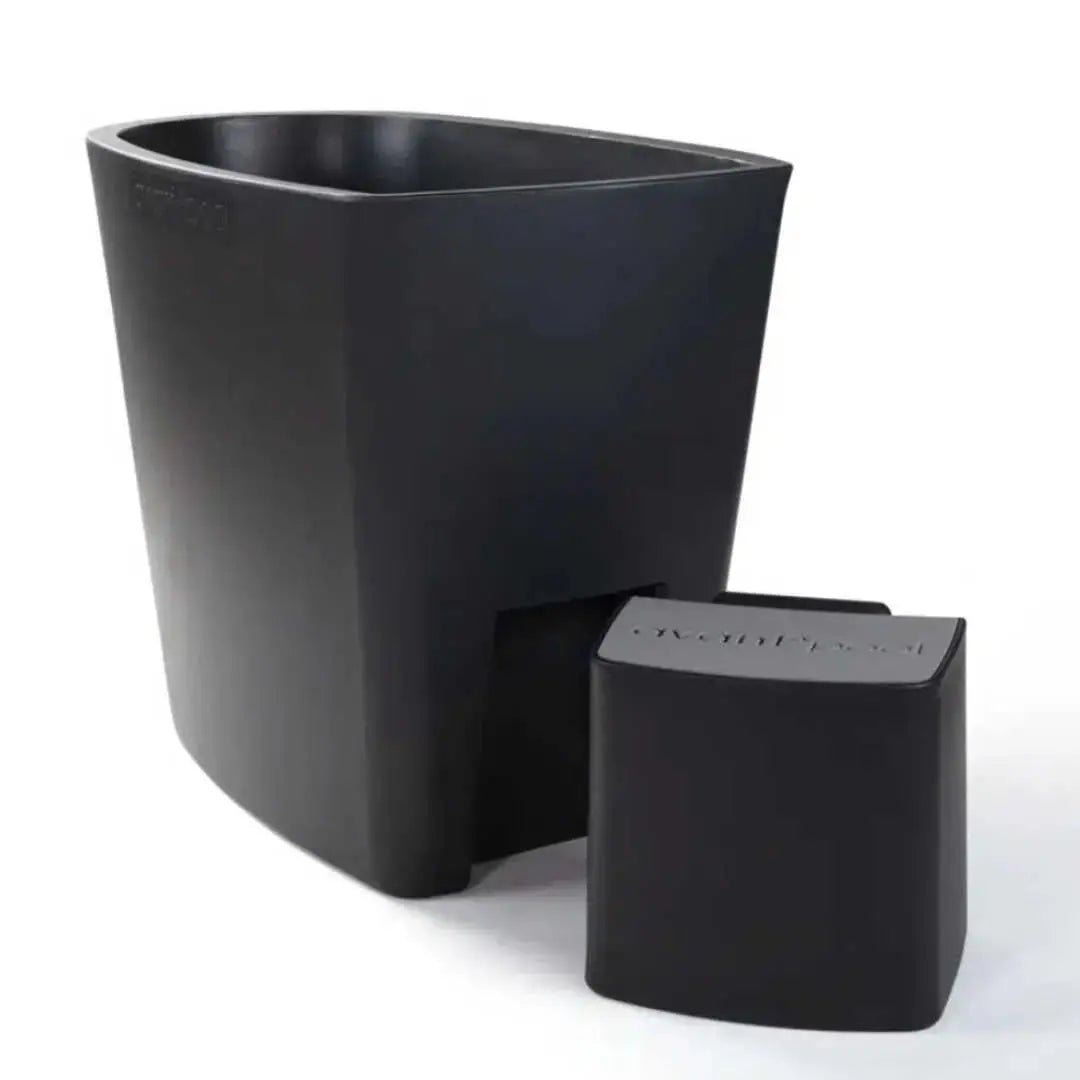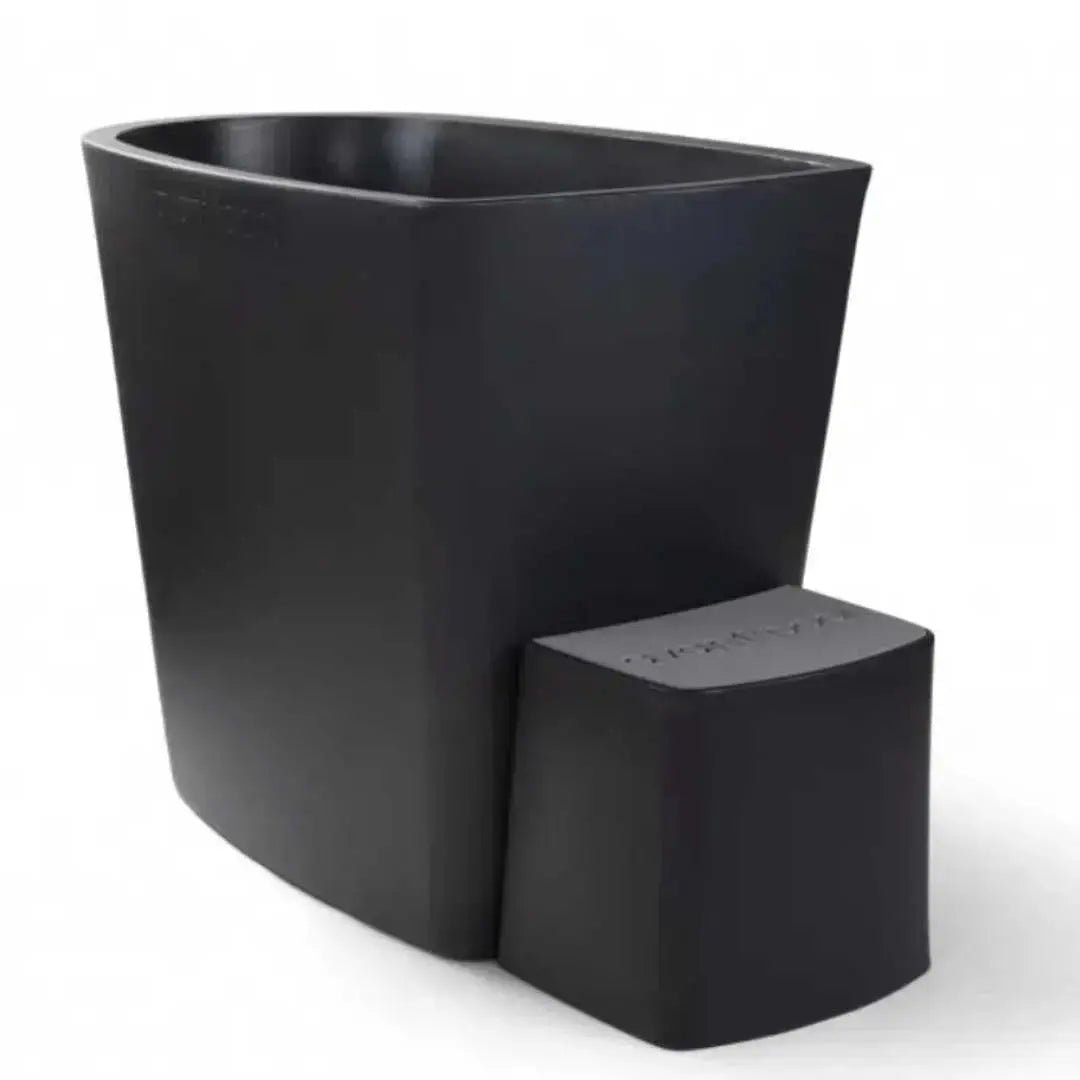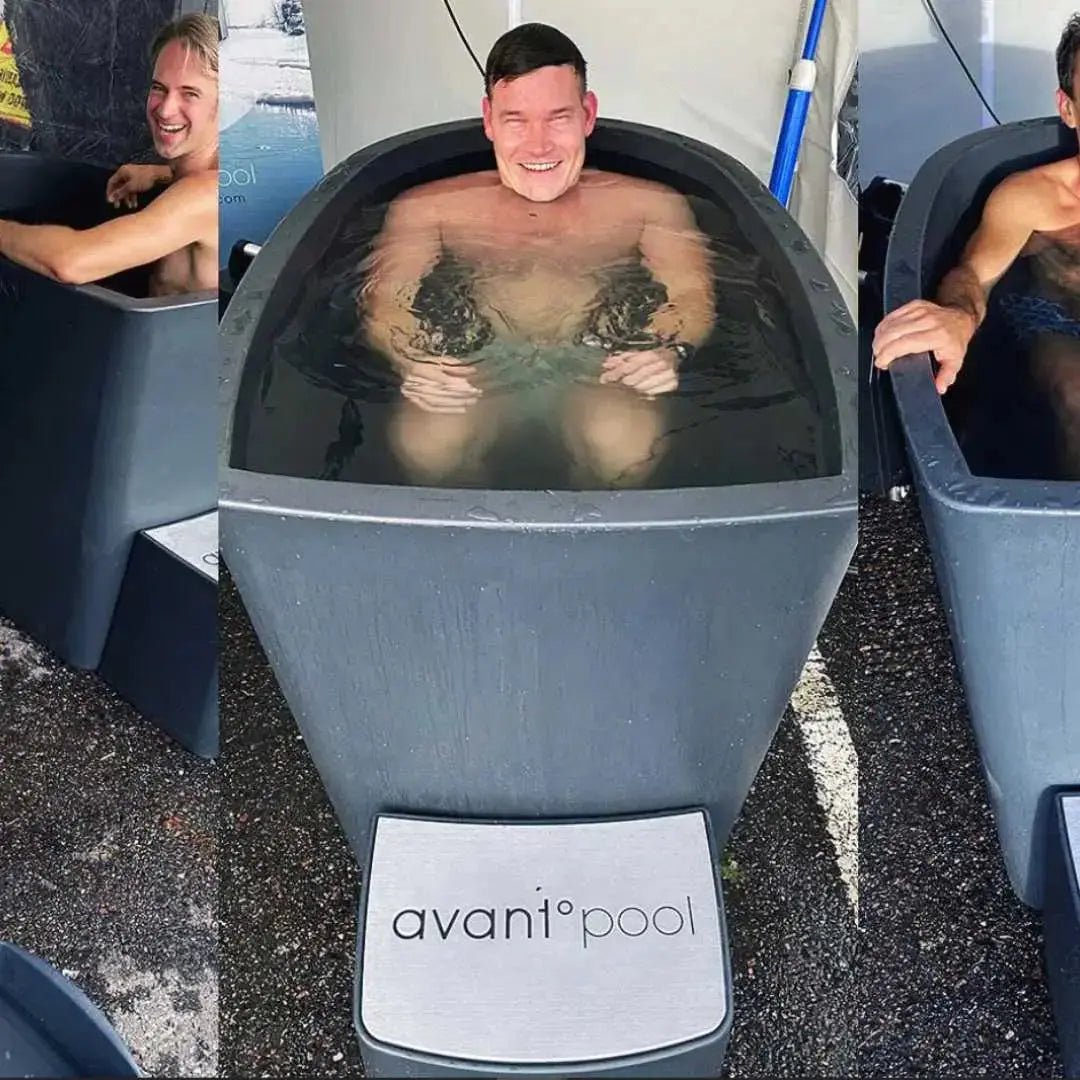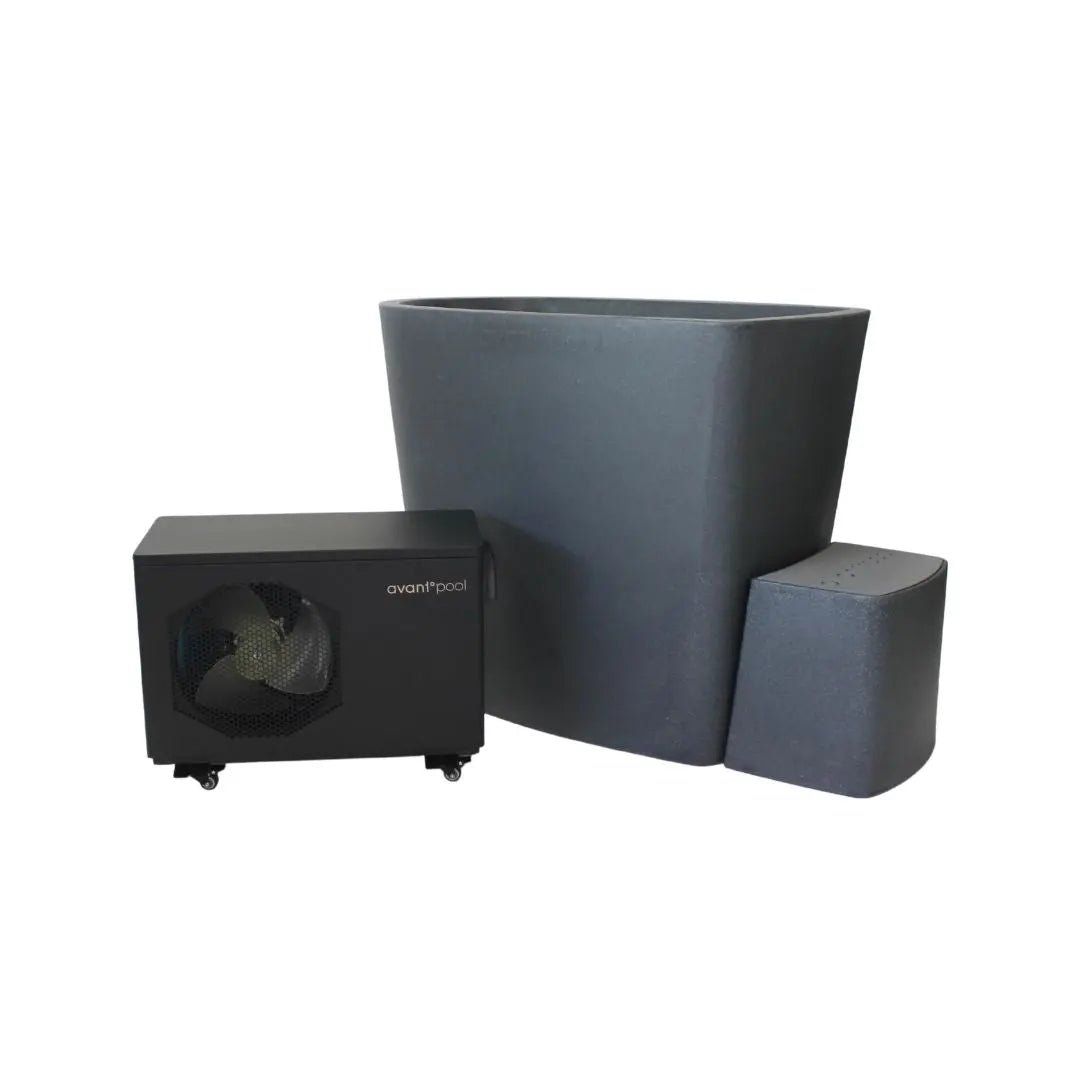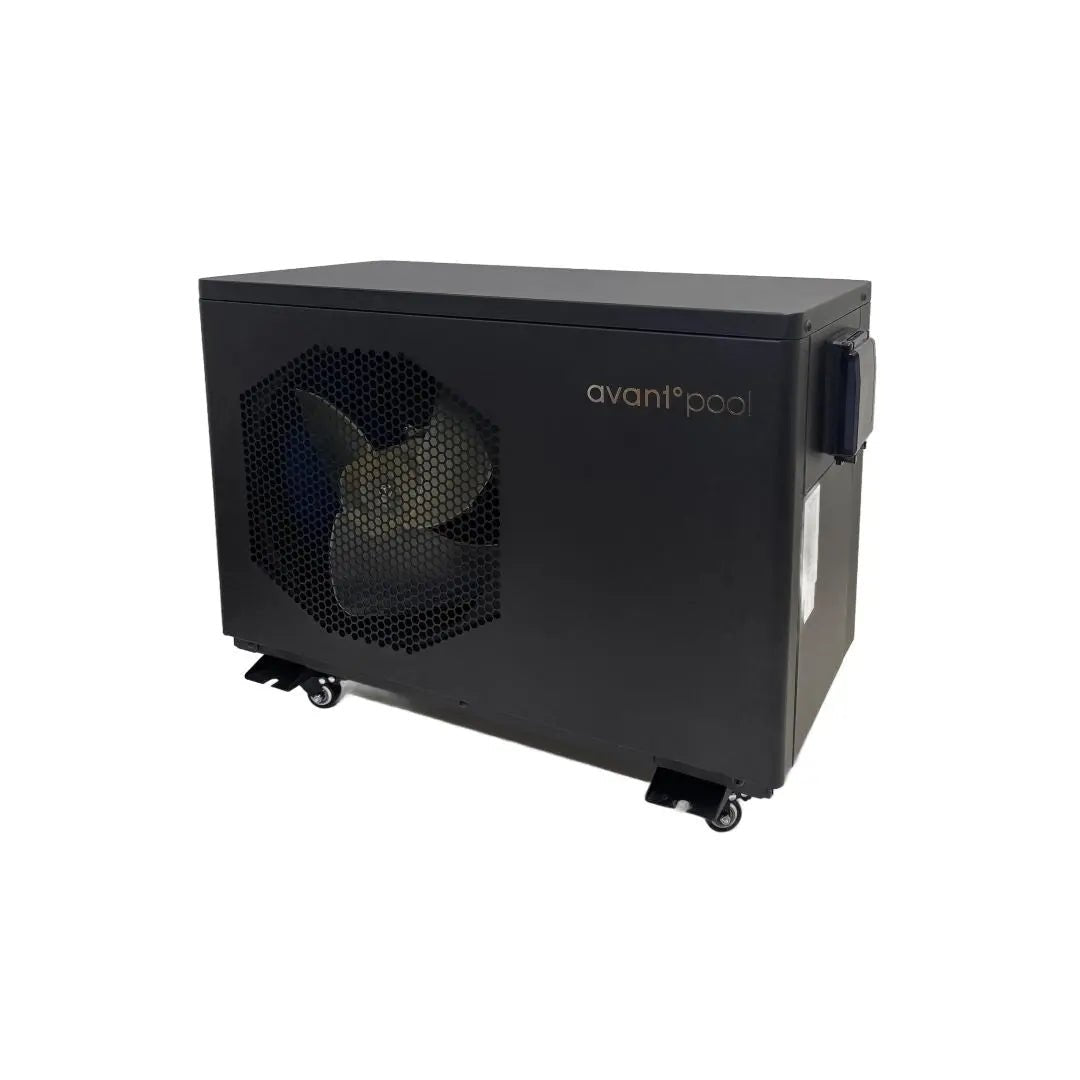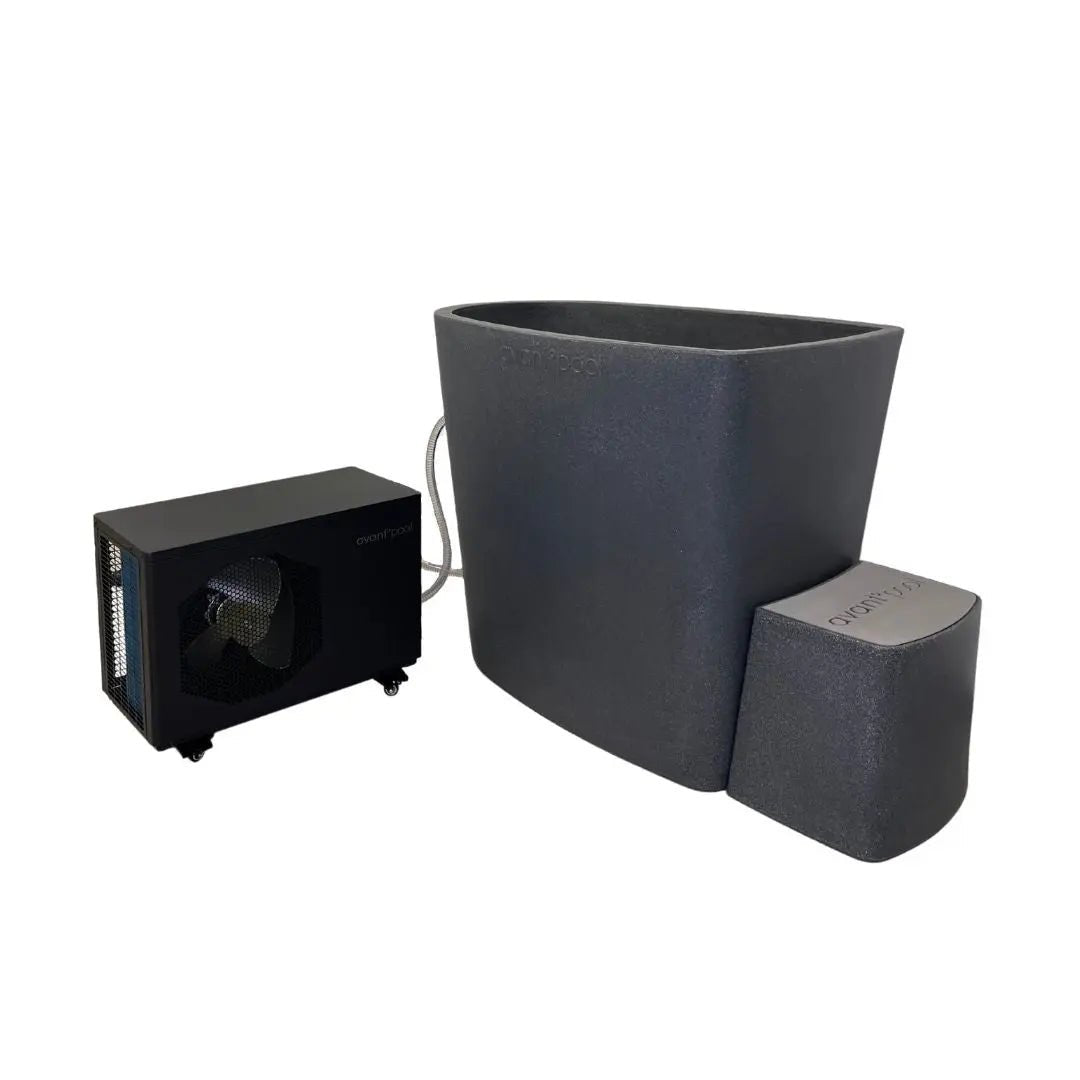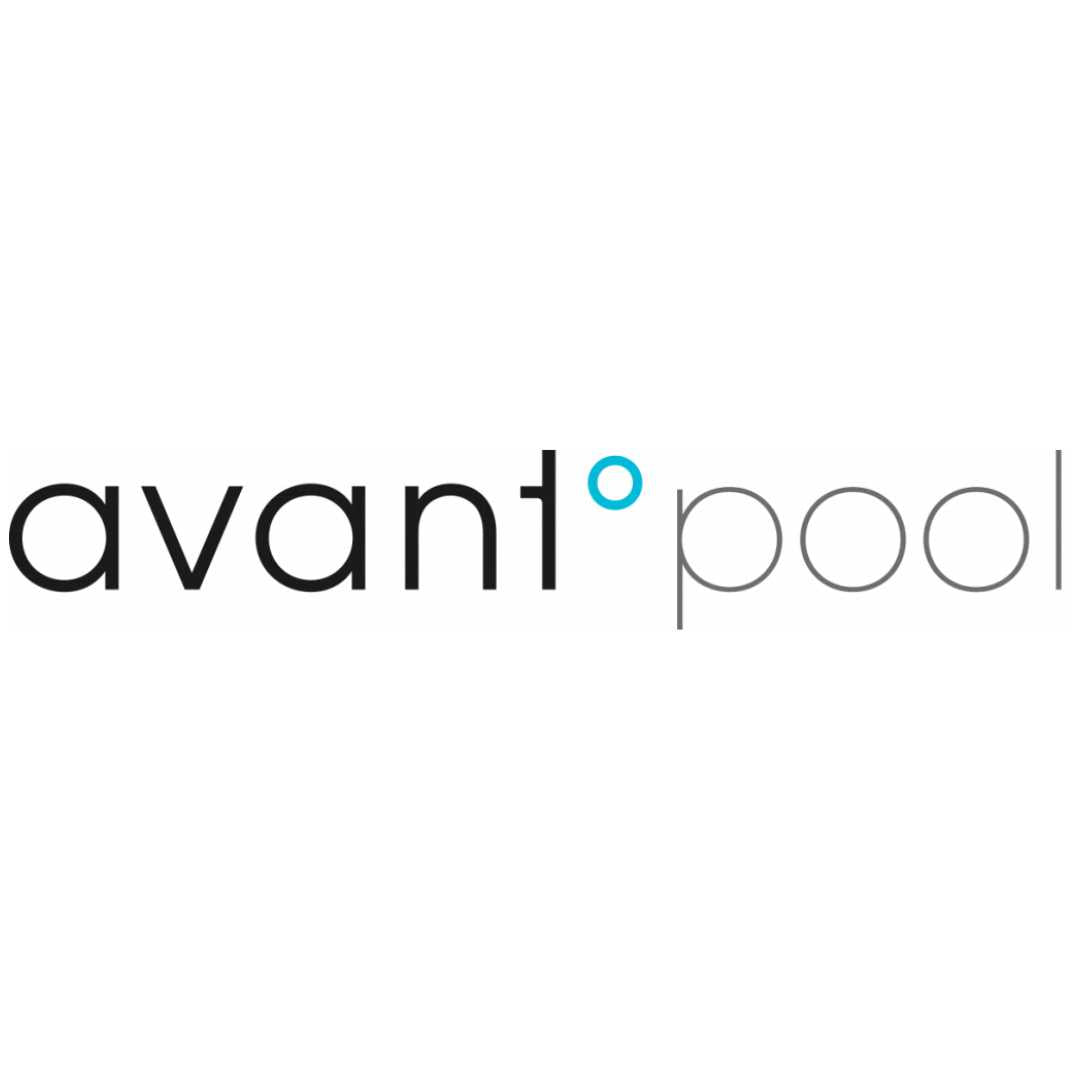 Avantopool Cold Water Plunge Hanki
Translation missing: en.products.product.price.regular_price
$6,109.00
Translation missing: en.products.product.price.sale_price
$6,109.00
Translation missing: en.products.product.price.regular_price
NOTE:
This product has a lead time, please get in touch for more specific timescales
Product description
Technical Specification
Downloadable Files
About HANKI Cold Water Pool by Avantopool
Avantopool Hanki is a revolutionary recovery choice for professional athletes and fitness enthusiasts. Hanki is the most recent addition to Avantopool, who deliver high-quality cold recovery and cold-water treatments to athletes, fitness enthusiasts and anyone who is interested in the health benefits of cold-water immersion. Despite its compact size, the pool can fit three people standing and one user can fully submerge in the Hanki pool in various positions. The Avantopool Hanki makes a great addition to spas, health-clubs, fitness centers or your home. 
About Avantopool
Pure cold with the best technology. Finns are experts when it comes to cold. The health benefits of ice swimming and dipping into the snow or lake to cool off during the sauna were realized long ago. Unsurprisingly, the world's most advanced cold pools come from Finland.
The portable Avantopool cold pools bring the benefits of ice swimming to everyone, everywhere. They are always ready-to-use, and you can adjust the clean water to your desired temperature with the touch of a button. Avantopool brings the ice swimmers' paradise, the hole in the ice, into the gym, your sports team's locker room, the workplace or home- all year round.
Follow the link to learn more about our cold water bathing pool supplier Avantopool.
Cold recovery and water therapy made easy - 5 key contributing features
Natural Wellbeing
Clean water
Portable, user friendly and energy efficient
Professional cold recovery and water therapy for all athletes and fitness enthusiasts
Adjustable to +4°C at the lowest
Easy to Use and Maintain
Hanki from Avantopool can be fitted to different spaces for its convenient shape and size. It is an easily moveable cold recovery and cold therapy pool with an external refrigeration system, designed and manufactured in Finland.
The Hanki pool is easy to maintain without requiring special care apart from regular water change. The external refrigeration system is simple to use and the hoses can be attached with quick connectors.
Hanki offers professional cold therapy for everyone. The pool provides quick access to controlled cold baths anywhere at any time.
The external cooling & heating unit is easy-to-use, especially with the Hanki and Kide pools. It can be connected to other water tanks up to 1000 liters as well. The hosing is equipped with 1" quick connectors. From the unit control panel the target water temperature can be adjusted between +4°C - +40°C. The control panel displays the actual water temperature as well as the set target temperature. It is WiFi enabled and suitable for outdoor use (IPX4 classified).
Features of the latest Cooling / Heating Unit by Avantopool:
IPX4 classified – suitable for outdoor use
Integrated circulation pump
Digital control panel
Cooling down to +4°C
Heating up to +40°C
WiFi control
Easy 1" quick connectors
Clean and Energy Efficient
The Hanki cold water plunge pool is insulated and the optional insulated cover further reduces its energy consumption. The water is continuously circulated when the cooling unit is switched on and remains in operation.
It is recommended to change the water in the pool every 1-3 days, depending on the amount of usage. If pool chlorine is added, the water can be recycled for up to 7-14 days subject to the frequency of use and the number of bathers. 

Avantopool Hanki is designed and manufactured in Finland and has a stylish black granite colour. 
Purchase Options
Avantopool Hanki has the following purchase options:
The pool and the refrigeration system, including hoses and quick connectors 
Refrigeration system only, including hoses and quick connectors
Pool only, with a plug
Avantopool Hanki - Pool Specifications
| | |
| --- | --- |
| Pool Dimensions | Length: 1200mm (1454mm with step), width: 790mm, height: 1000mm |
| Step Dimensions | Length: 439mm, width: 471mm, height: 450mm |
| Material | Polyurethane plastic, 2-layer polyurethane insulation |
| Colour | Black Granite |
| Capacity | Full 450 L/ in normal operation 350-380 L |
| Weight when empty | Pool: 39 kg, step: 9 kg |
| Weight when filled | 400-450 kg |
| Pipe Connections | Quick connectors or plug-in |
Avantopool Hanki- Cooling and Heating Unit Technical Specifications 
| | |
| --- | --- |
| Dimensions  | Length: 740mm, width: 370mm, height without wheels: 490mm, height with wheels: 540mm   |
| Weight  | 42 kg  |
| Temperature  | Adjustable to +4°C at the lowest and +40°C at the highest |
| Water Filtration  | External filter cartridge (optional accessory, can be purchased separately if required)  |
| Cooling Capacity  | 2.3 kW (5°C per hour)  |
| Refrigerant   | R32 |
| Digital Control Unit  | Water temperature, target water temperature  |
| Required Power Supply  | 220-240V/50Hz, single-phase, equipped with a residual current device (RCD) in the supply chord  |
| 4 wheels  | For easy transportation  |
| Colour | Black |
| Wifi Functionality | Enabled |
| Warranty  | Refrigeration system: 1 year  |