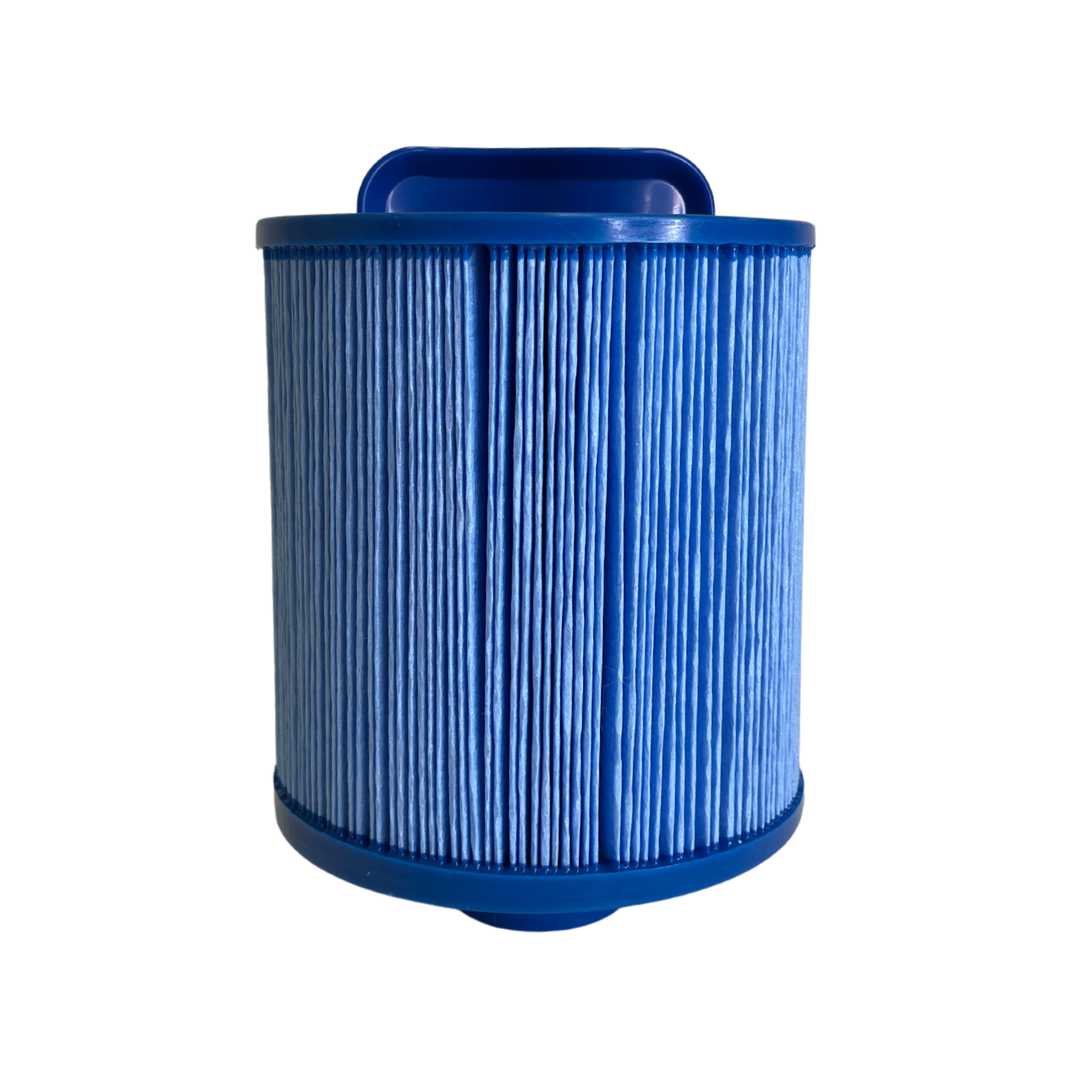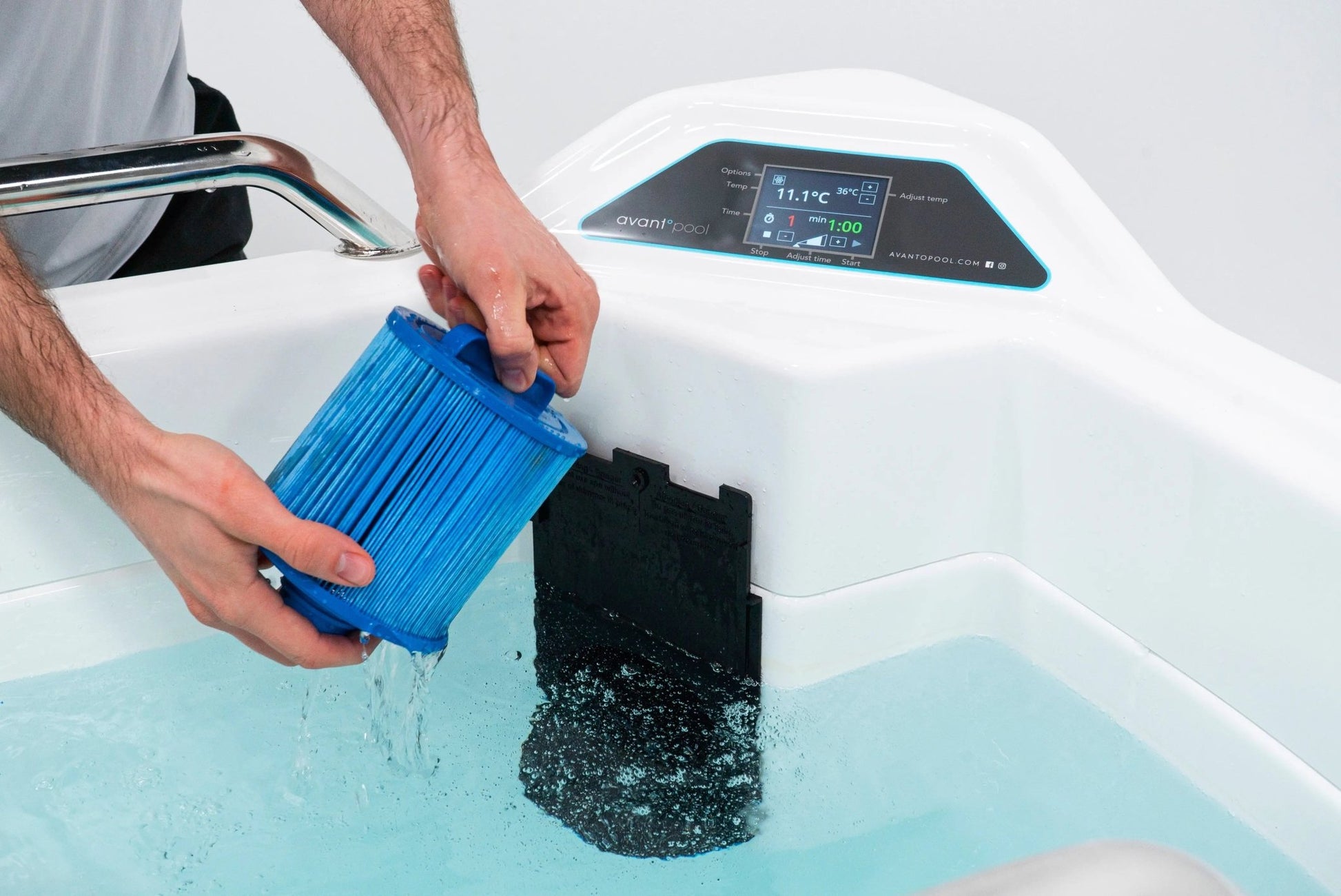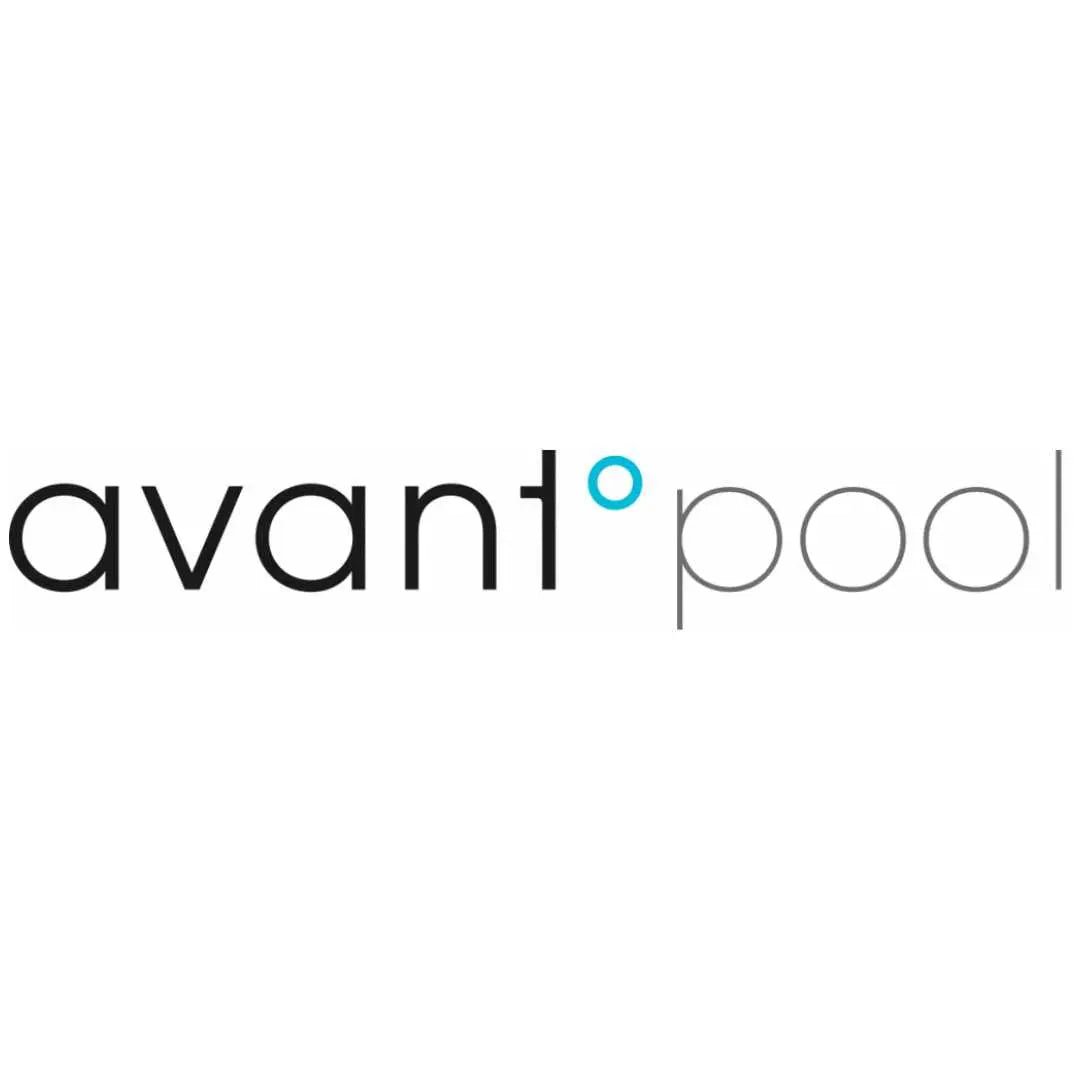 Avantopool Cold Water Plunge Kinos Filters
Translation missing: en.products.product.price.regular_price
$62.00
Translation missing: en.products.product.price.sale_price
$62.00
Translation missing: en.products.product.price.regular_price
NOTE:
This product has a lead time, please get in touch for more specific timescales
Product description
Technical Specification
Downloadable Files
About Kinos Cold Water Pool by Avantopool
The Kinos pool is revolutionary in cold recovery. Avantopool Kinos is the first mobile cold pool on the market able to deliver high-quality cold recovery and cold-water treatments in your own home. Its compact size makes it easy to transport and install almost anywhere. With sturdy adjustable legs, the pool can be easily fitted to the floor slope in wet spaces. The Avantopool Kinos makes a great addition to spas, health-clubs, fitness centres or your home.
The Kinos filters are available in packs of 1, 5 or 18. 
Contents of the Avantopool Kinos Filters
Either 1, 5 or 18 filters
Kinos Pool to be ordered separately here. 
About Avantopool
Pure cold with the best technology. Finns are experts when it comes to cold. The health benefits of ice swimming and dipping into the snow or lake to cool off during the sauna were realized long ago. Unsurprisingly, the world's most advanced cold pools come from Finland.
The portable Avantopool cold pools bring the benefits of ice swimming to everyone, everywhere. They are always ready-to-use, and you can adjust the clean water to your desired temperature with the touch of a button. Avantopool brings the ice swimmers' paradise, the hole in the ice, into the gym, your sports team's locker room, the workplace or home- all year round.
Follow the link to learn more about our cold water bathing pool supplier Avantopool.