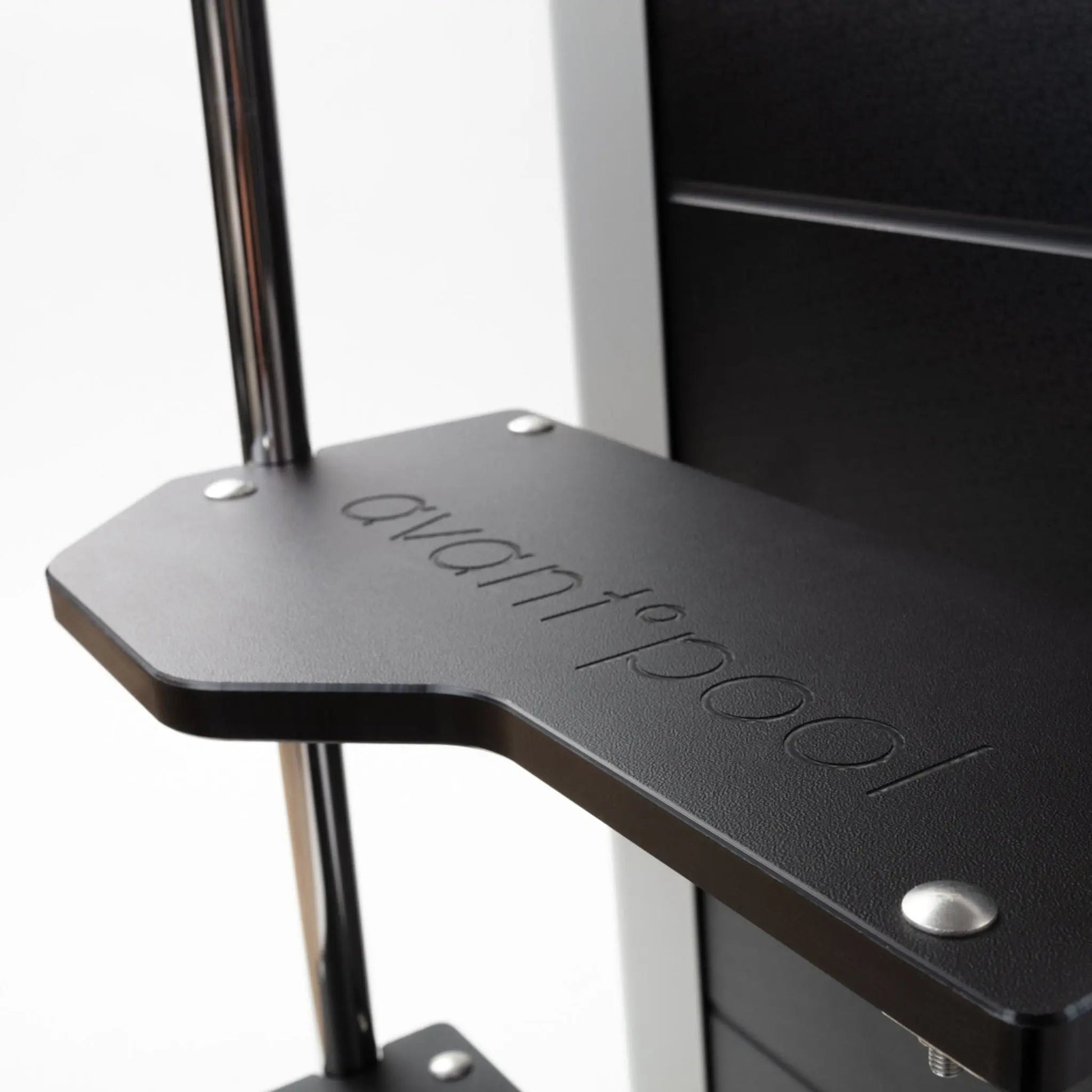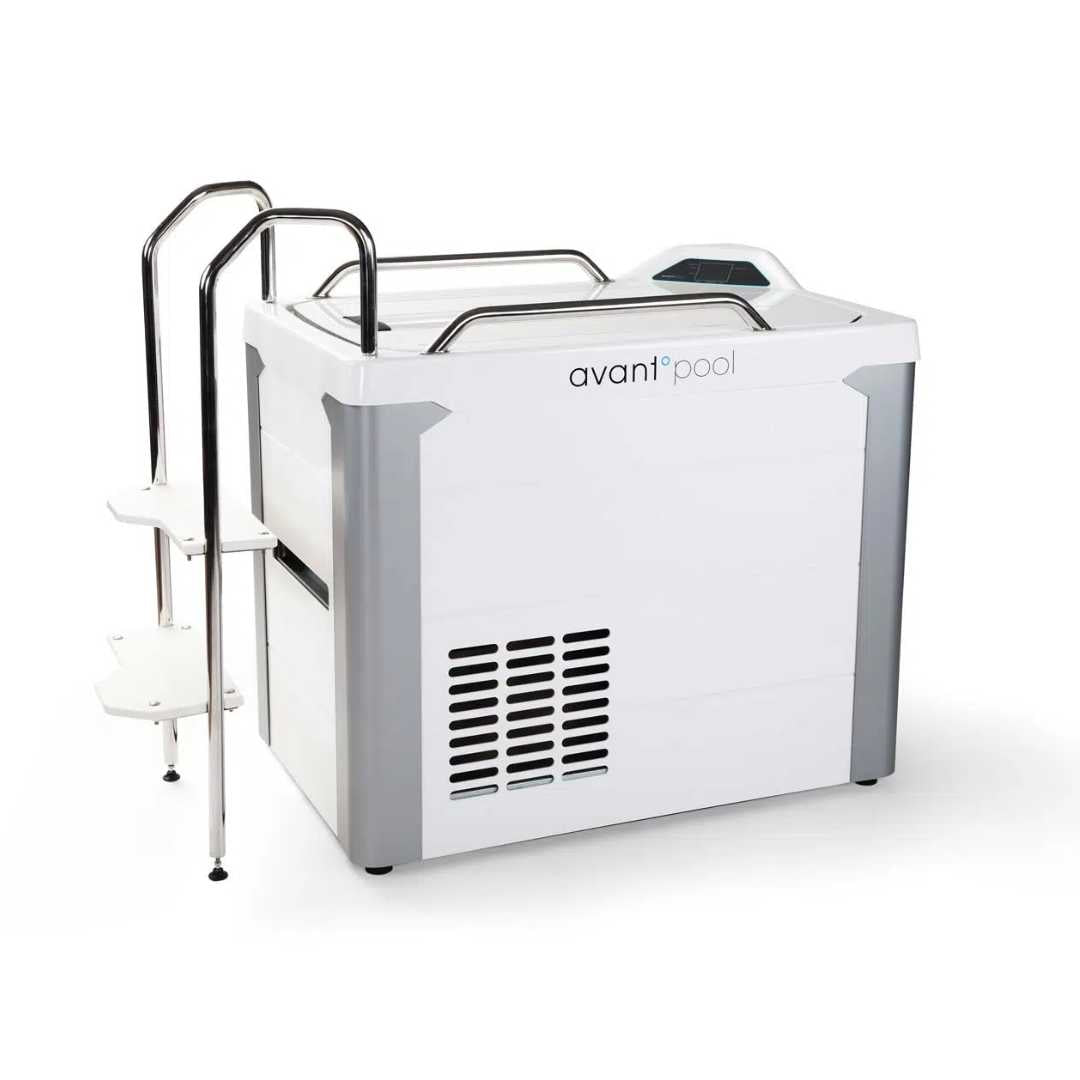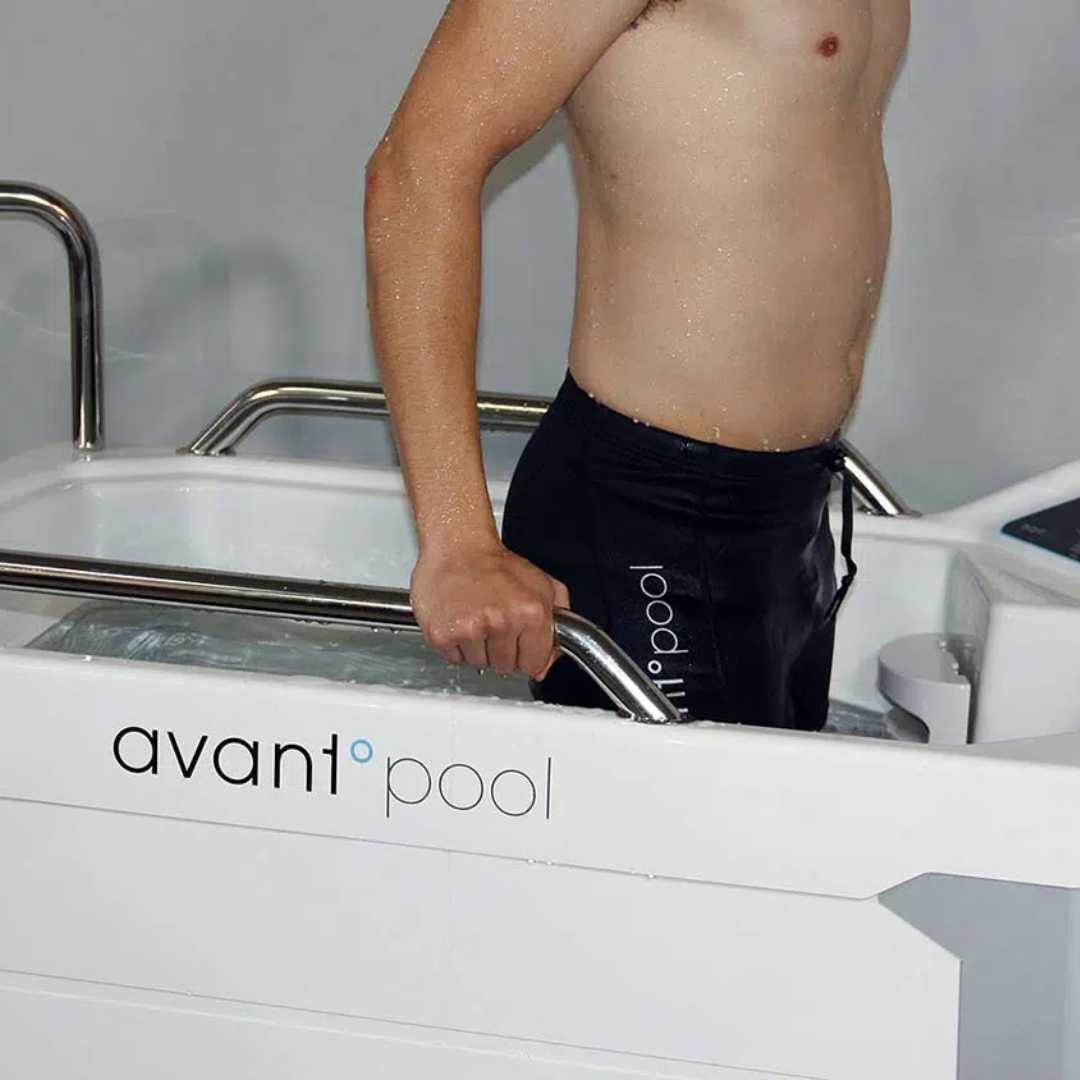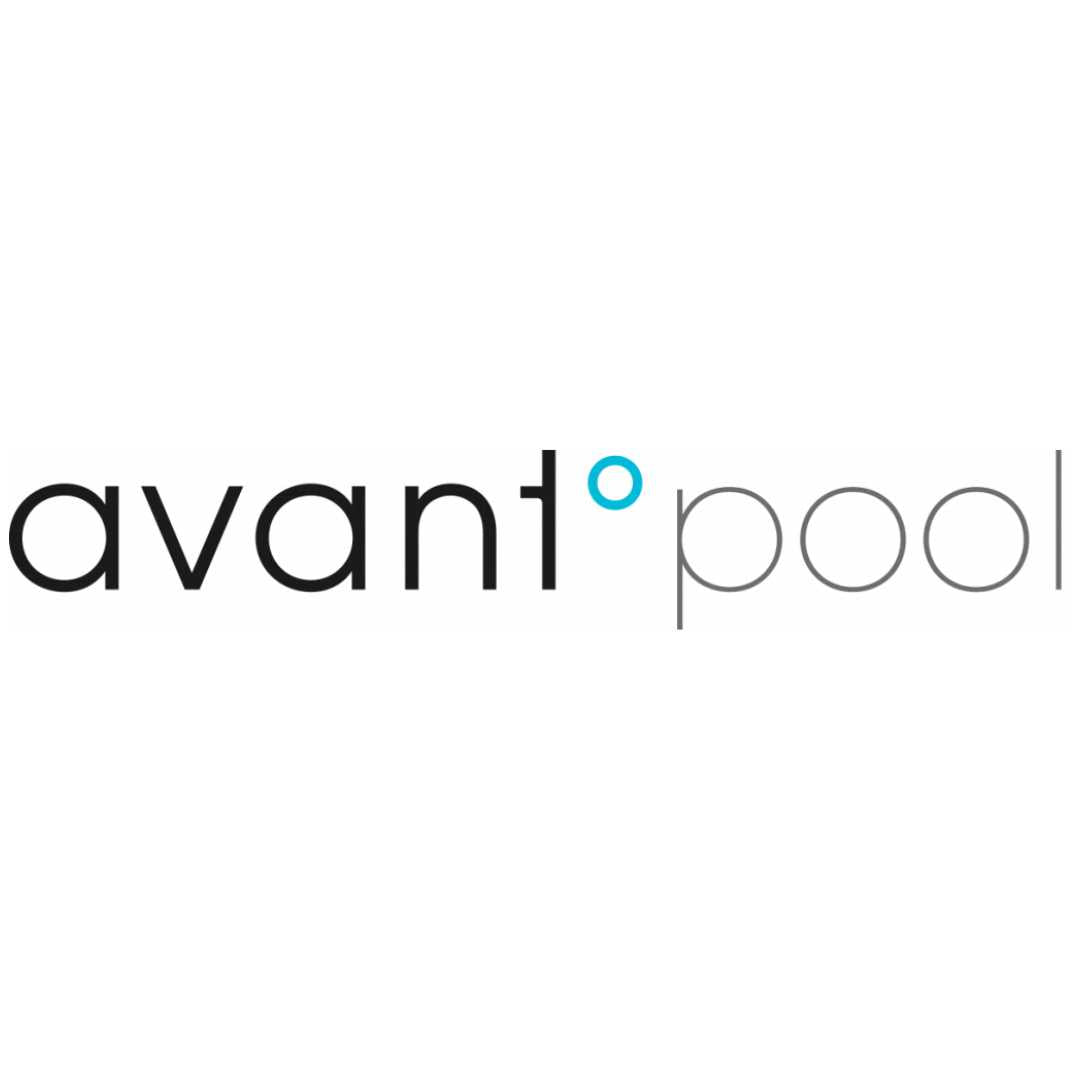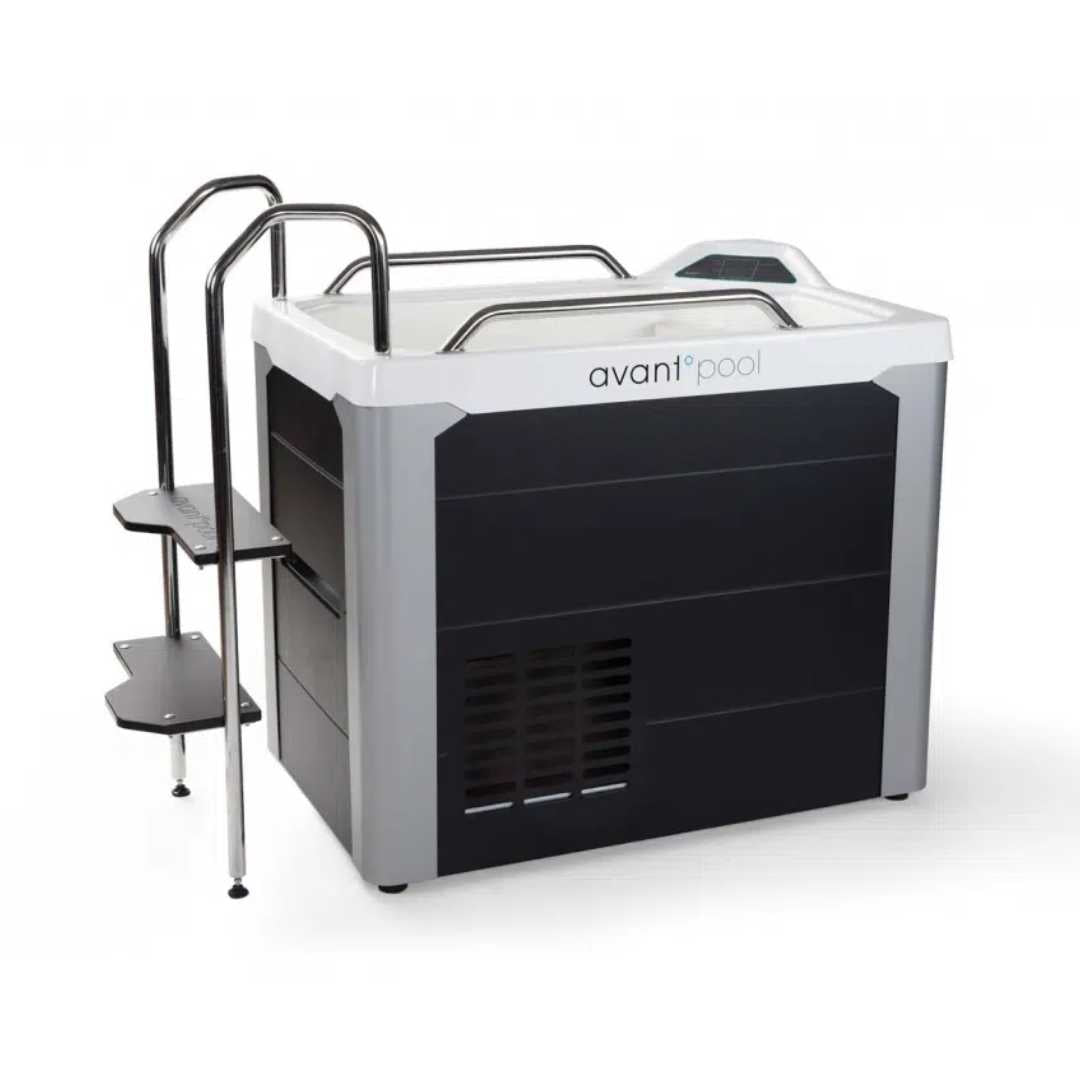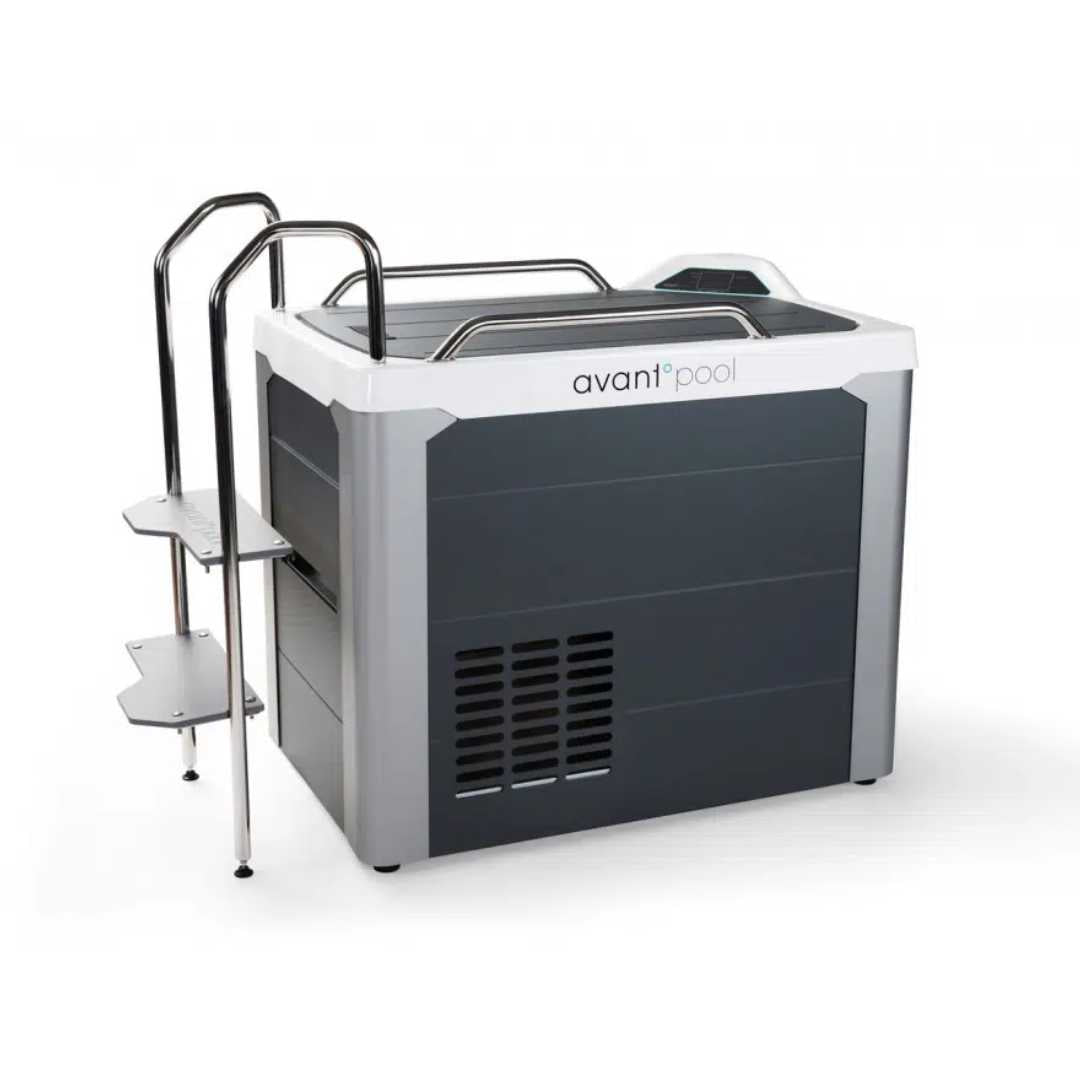 Avantopool Cold Water Plunge Kinos Stairs (Steps Only)
Translation missing: en.products.product.price.regular_price
$187.00
Translation missing: en.products.product.price.sale_price
$187.00
Translation missing: en.products.product.price.regular_price
Product description
Technical Specification
Downloadable Files
About KINOS Cold Water Pool by Avantopool
Please note that this product is for the stairs for one Kinos pool only. 
The Kinos pool is revolutionary in cold recovery. Avantopool Kinos is the first mobile cold pool on the market able to deliver high-quality cold recovery and cold-water treatments in your own home. Its compact size makes it easy to transport and install almost anywhere. With sturdy adjustable legs, the pool can be easily fitted to the floor slope in wet spaces. The Avantopool Kinos makes a great addition to spas, health-clubs, fitness centres or your home.
About Avantopool
Pure cold with the best technology. Finns are experts when it comes to cold. The health benefits of ice swimming and dipping into the snow or lake to cool off during the sauna were realized long ago. Unsurprisingly, the world's most advanced cold pools come from Finland.
The portable Avantopool cold pools bring the benefits of ice swimming to everyone, everywhere. They are always ready-to-use, and you can adjust the clean water to your desired temperature with the touch of a button. Avantopool brings the ice swimmers' paradise, the hole in the ice, into the gym, your sports team's locker room, the workplace or home- all year round.
Follow the link to learn more about our cold water bathing pool supplier Avantopool.
Cold recovery and water therapy made easy - 5 key contributing features
Natural Wellbeing

Clean water, always at your desired temperature

Portable, user friendly and energy efficient

Professional cold recovery and water therapy for all athletes and fitness enthusiasts

Temperature range +4°C to +38°C - suitable also for heat treatment
Kinos' Pure Water is Always Ready
Kinos is ready at all times. Simply choose whether you want to cool down in cold water or relax in a warm bath. The wide temperature range of +4°C to +38°C delivers the benefits of both hot and cold water. The water in the pool cools down and heats up to the desired temperature at a rate of 4-5°C per hour.
The Kinos pool's water filtration and automatic, continuous ozone purification ensure the cleanliness of the water. The pool is energy efficient, keeping operating costs as low as possible, whilst being environmentally friendlier. The pool's effective insulation ensures that the maintenance of a constant water temperature is cost effective to the user.
Design Made to suit the User
The Kinos pool is built to last, and developed with a focus on design and ergonomics. The stairs and railings can be installed either on the sides or at the end of the pool. It can be modified to fit into any interiors with the help of the removable side panels, corner pieces, and pool cover, which are all customizable.
Avantopool Kinos is designed and manufactured in Finland. It has standard colour choices of black, grey or white. You can personalize your pool with your sports club or company logo and colours, a breath-taking landscape view or with a colour scheme that suits your interior.
Standard colours: Black, white or dark grey.
Standard colours of the chairs: Black, white or grey.
Avantopool Kinos - Specifications
| | |
| --- | --- |
| Dimensions without steps | Length: 1200mm (1454mm with step), width: 790mm, height: 1000mm |
| Dimensions with steps | Length: 1200mm/1540mm, width: 790mm/1130mm, height: 1220mm |
| Capacity | 300 L |
| Weight when filled | 450 kg |
| Weight when empty | 147 kg with railings and steps |
| Temperature range | Adjustable between +4°C and +38°C |
| Cooling power | 0.7 kW |
| Heating power | 1.5 kW |
| Average power consumption | Approximately 5 kWh/day once the pool has reached the target temperature |
| Refrigerant | r134a |
| Control | Digital control with touch screen, equipped with a temperature-sensitive cold therapy timer |
| Hygiene | Water filtration and continuous ozone purification |
| Required power supply | 230V/50Hz, single-phase. Equipped with a residual current device (RCD) in the supply cord |
| Noise level | 54 dB (A) |
| Warranty | Frame, acrylic basin and side panels: 3 years. Mechanical and automation components: 1 year. |
The thermal lid, steps and railings are included in the standard package.
A care package with additional filters, submersible pump and hose and anxilliary products can be found here. 
Avantopool Kinos - Installation & Operation