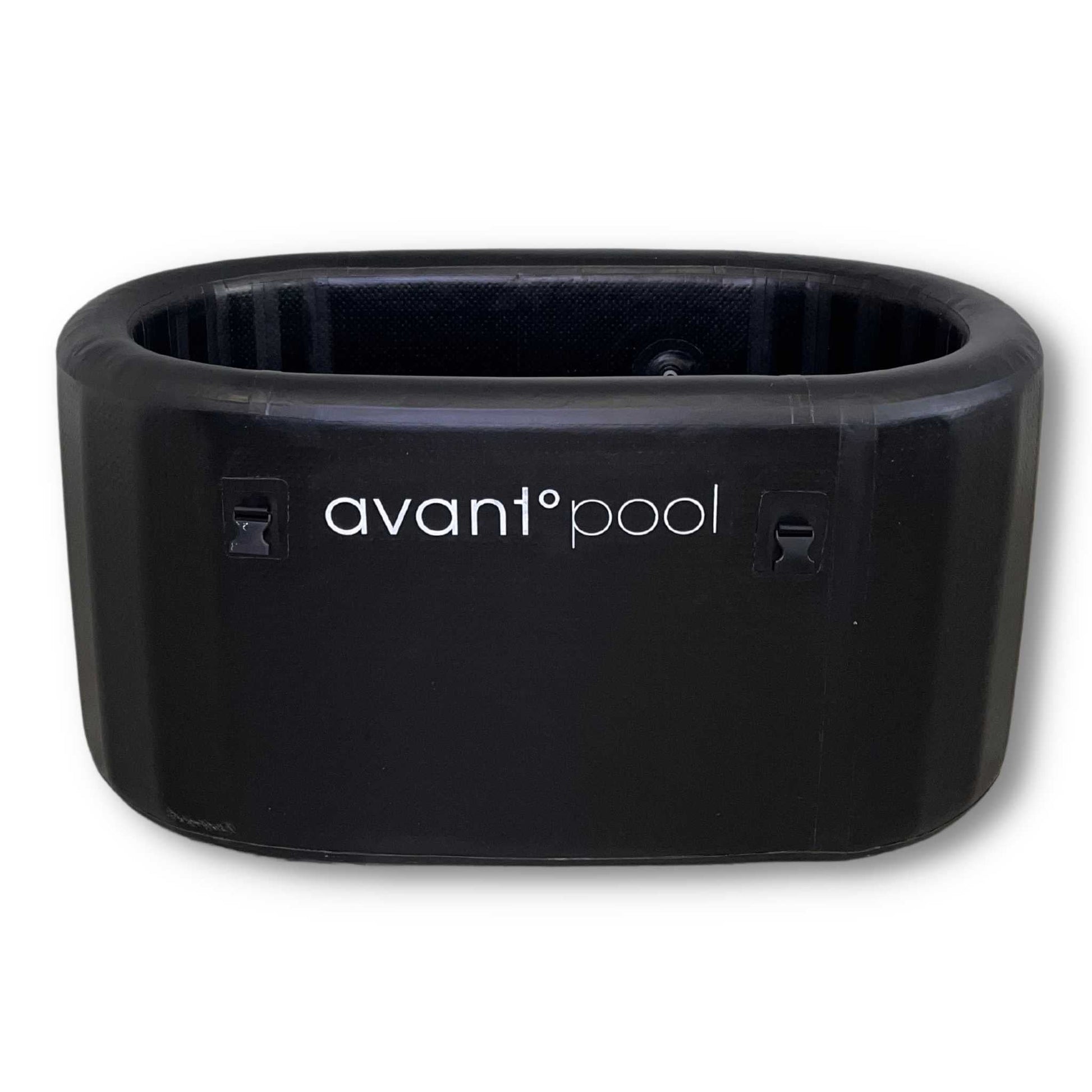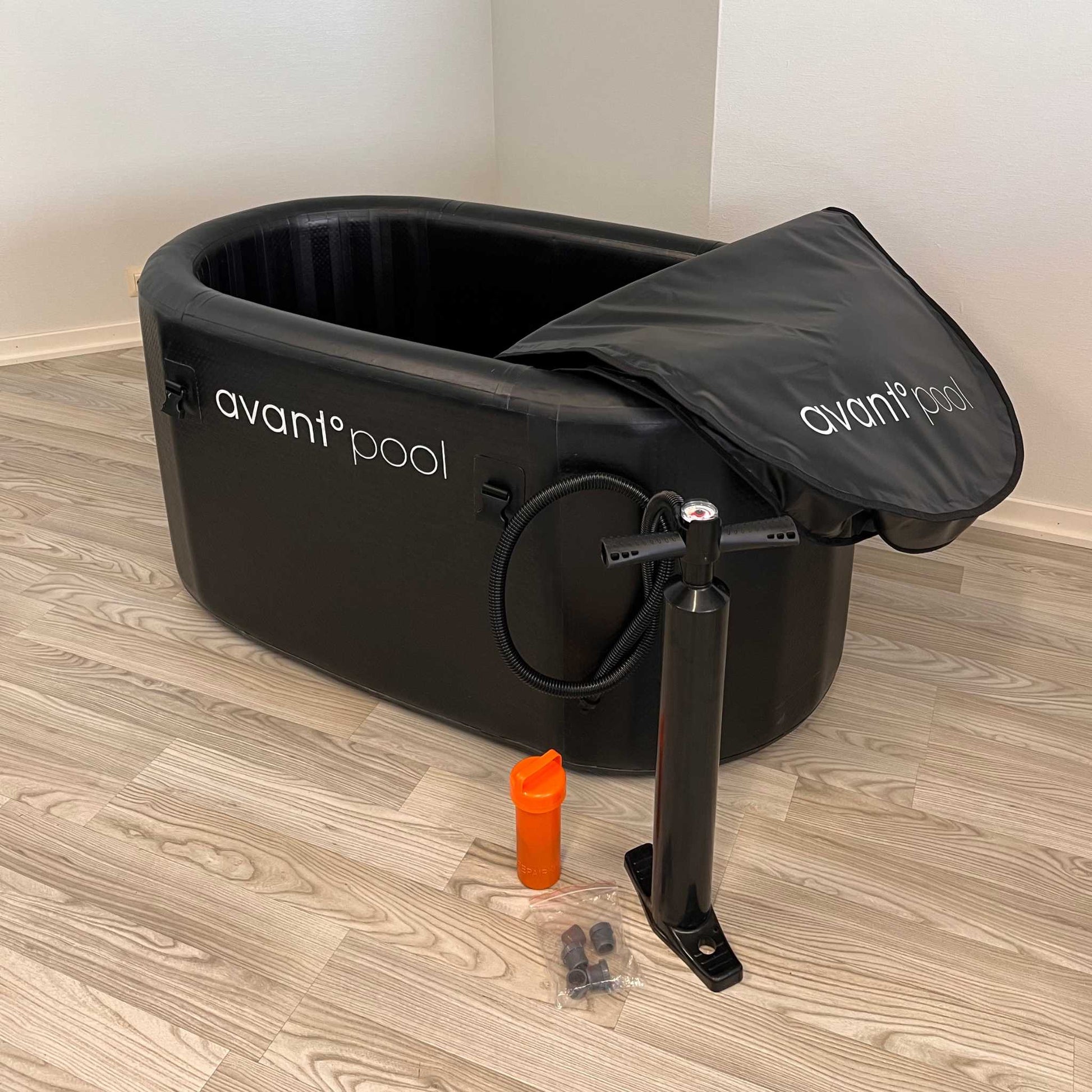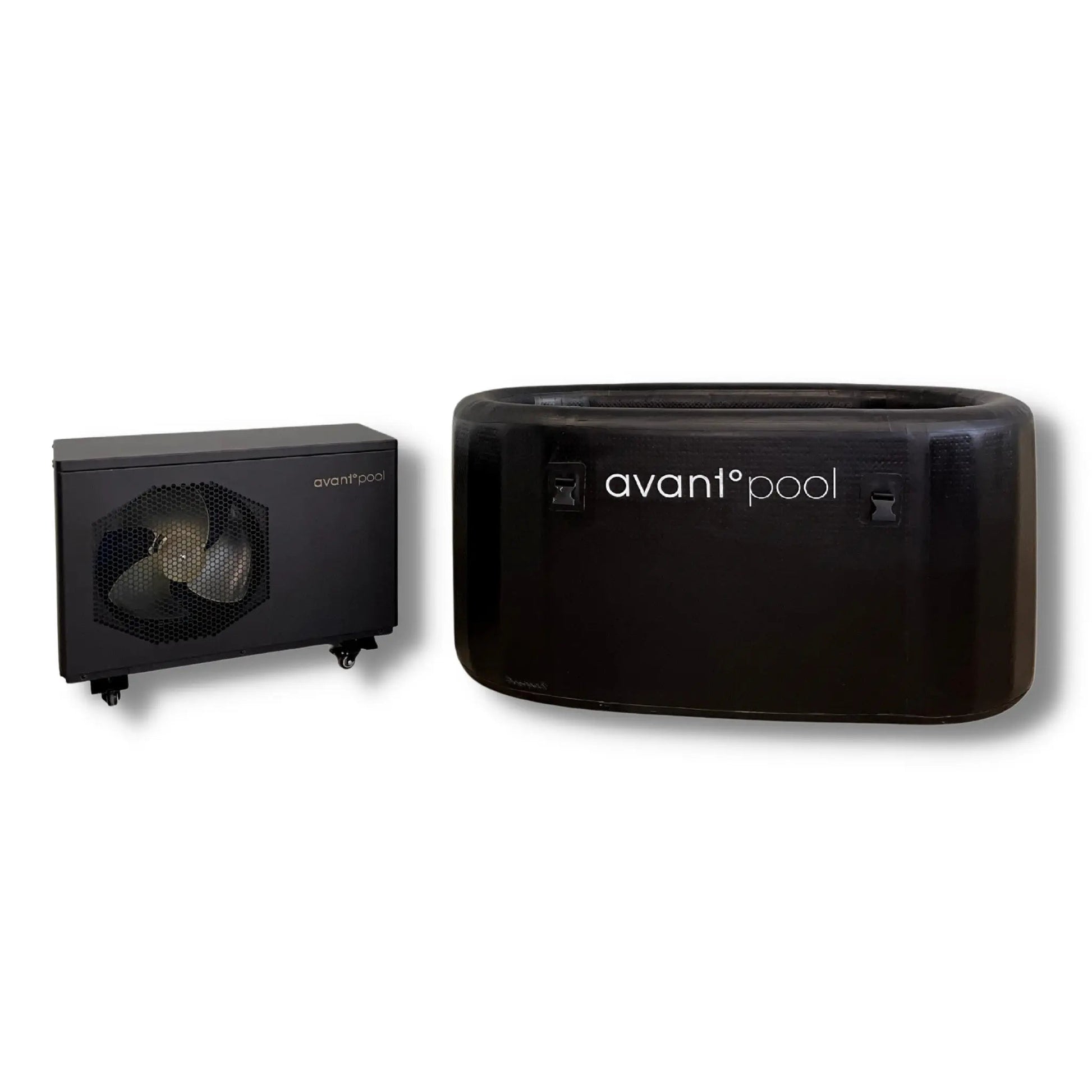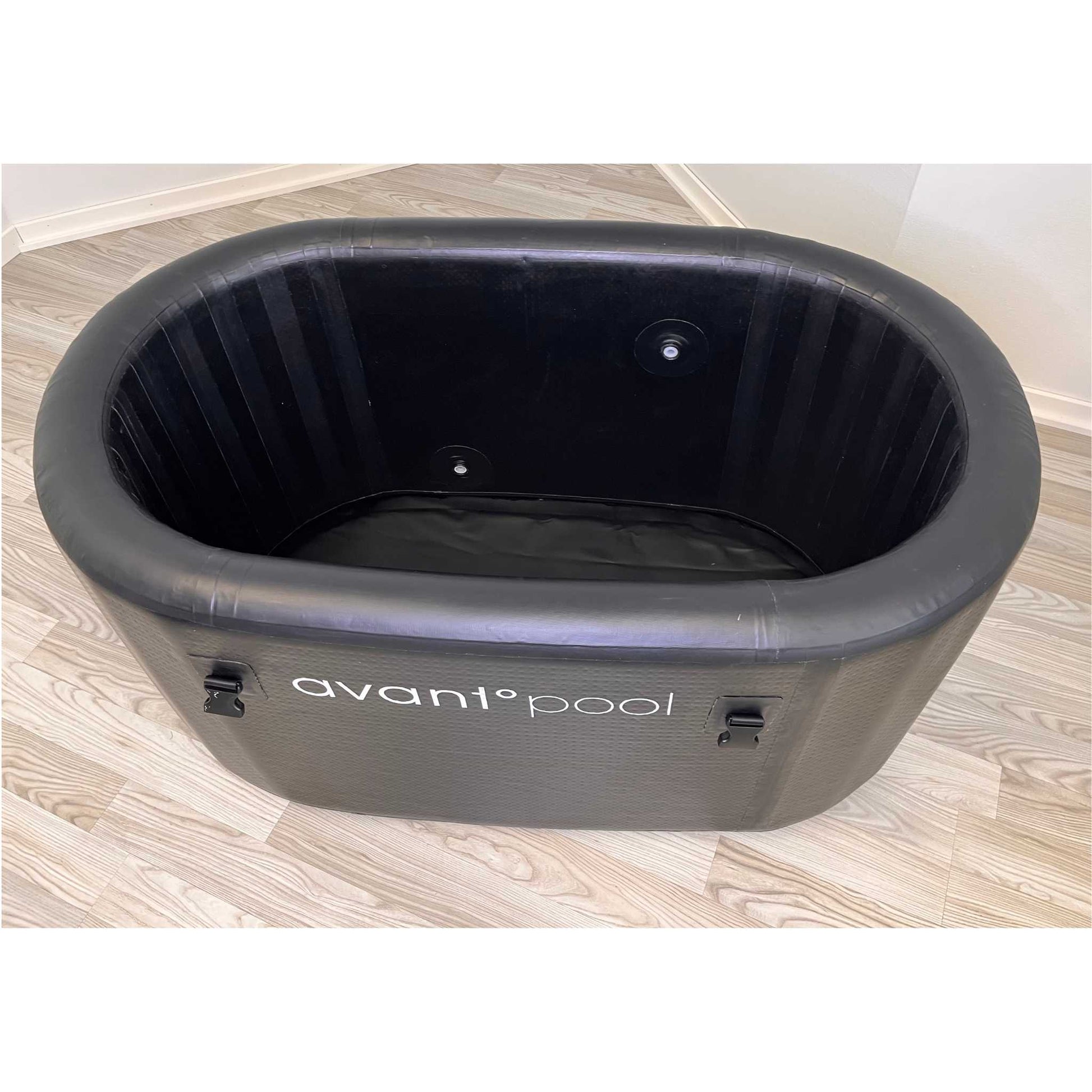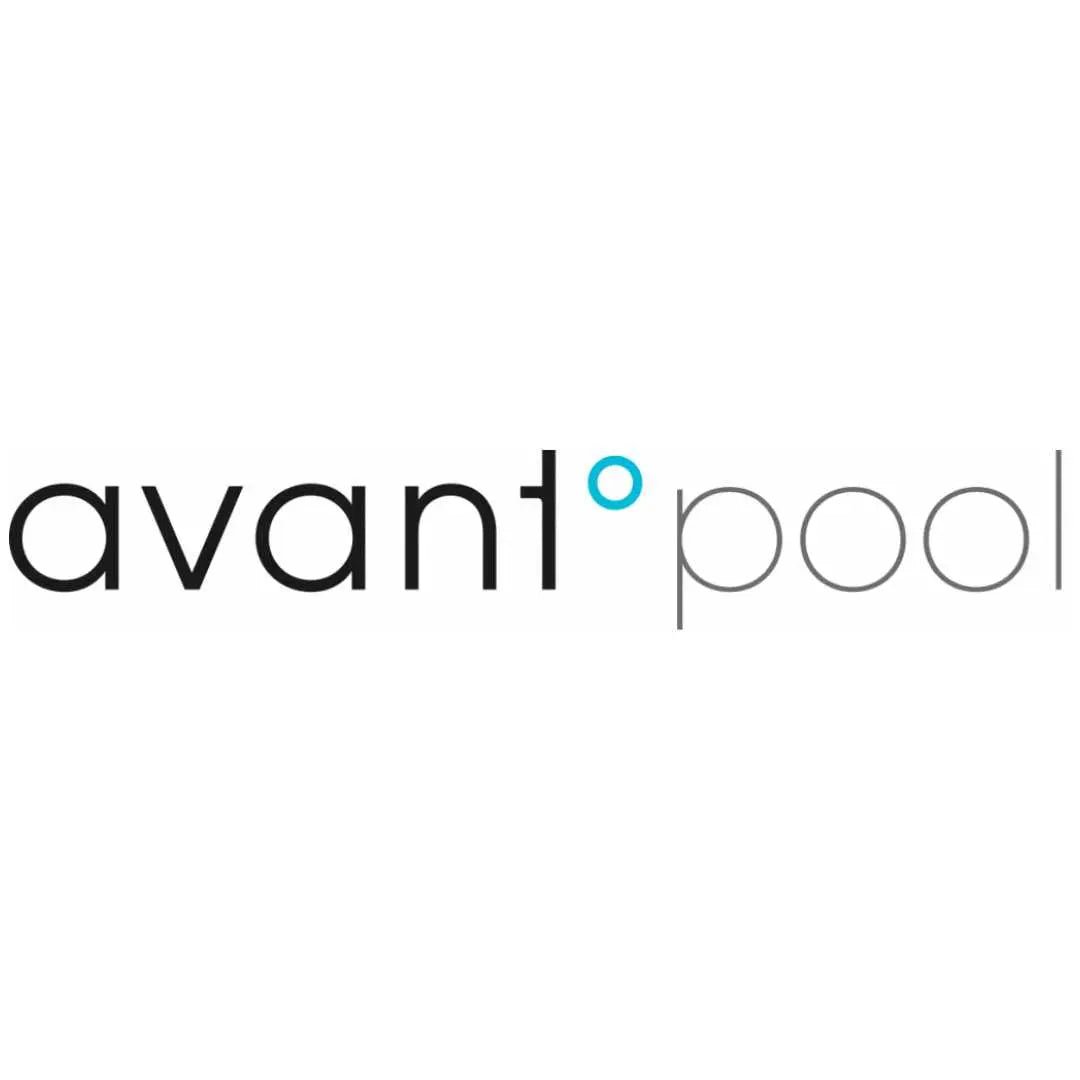 Avantopool Cold Water Plunge Kide
Translation missing: en.products.product.price.regular_price
$4,535.00
Translation missing: en.products.product.price.sale_price
$4,535.00
Translation missing: en.products.product.price.regular_price
Product description
Technical Specification
Downloadable Files
About Kide Cold Water Pool by Avantopool
Kide is an inflatable, compact pool designed for home use. The Kide pool can be used almost anywhere and its compact size means it can easily travel wherever you need it to. The pool fits up to two persons but is most comfortable for single person use. Kide is made of durable fiberglass reinforced, skin-friendly PVC and is easy to keep clean. Together with the Avantopool heating & cooling unit you can enjoy professional level cold baths or relax in warm water. The Avantopool Kide makes a great addition to your home spa. 
Your Kide pool package will come as follows: 
Kide inflatable 

pool,

Kide lid,

Kide carry bag for easy transportation,

Kide air pump,

Kide small repair kit,

Cooling and heating unit with hosing
About Avantopool
Pure cold with the best technology. Finns are experts when it comes to cold. The health benefits of ice swimming and dipping into the snow or lake to cool off during the sauna were realized long ago. Unsurprisingly, the world's most advanced cold pools come from Finland.
The portable Avantopool cold pools bring the benefits of ice swimming to everyone, everywhere. They are always ready-to-use, and you can adjust the clean water to your desired temperature with the touch of a button. Avantopool brings the ice swimmers' paradise, the hole in the ice, into the gym, your sports team's locker room, the workplace or home- all year round.
Follow the link to learn more about our cold water bathing pool supplier Avantopool.
Cold recovery and water therapy made easy - 5 key contributing features
Natural Wellbeing
Clean water
Portable, user friendly and energy efficient
Professional cold recovery and water therapy for all athletes and fitness enthusiasts
Adjustable to +4°C at the lowest
Easy to Use and Maintain
Kide from Avantopool can be fitted to different spaces for its convenient shape and size. It is an easily moveable cold recovery and cold therapy inflatable pool and comes with an external refrigeration system, designed and manufactured in Finland.
The Kide pool is easy to maintain without requiring special care apart from regular water change. The external refrigeration system is simple to use and the hoses can be attached with quick connectors.
Kide offers professional cold therapy for everyone. The pool provides quick access to controlled cold baths anywhere at any time. Your Kide pool is complemented with an accurate refrigerant unit, which will be able to cool the water at a rate of approximately 5°C per hour and maintains the desired temperature that can be adjusted down to +4°C.
Clean and Energy Efficient
It is recommended to change the water in the pool every 1-3 days, depending on the amount of usage. Avantopool Kide is designed and manufactured in Finland and has a stylish black colour. 
Avantopool Kide - Pool Specifications
| | |
| --- | --- |
| External Pool Dimensions | 132 x 78 x 62cm |
| Internal Pool Dimensions: | 112 x 58 x 62cm |
| Material | PVC |
| Colour | Black |
| Capacity | 265 L |
| Weight when empty | 10kg |
| Weight when filled | 275kg |
| Pipe Connections | 1" Quick Connector |