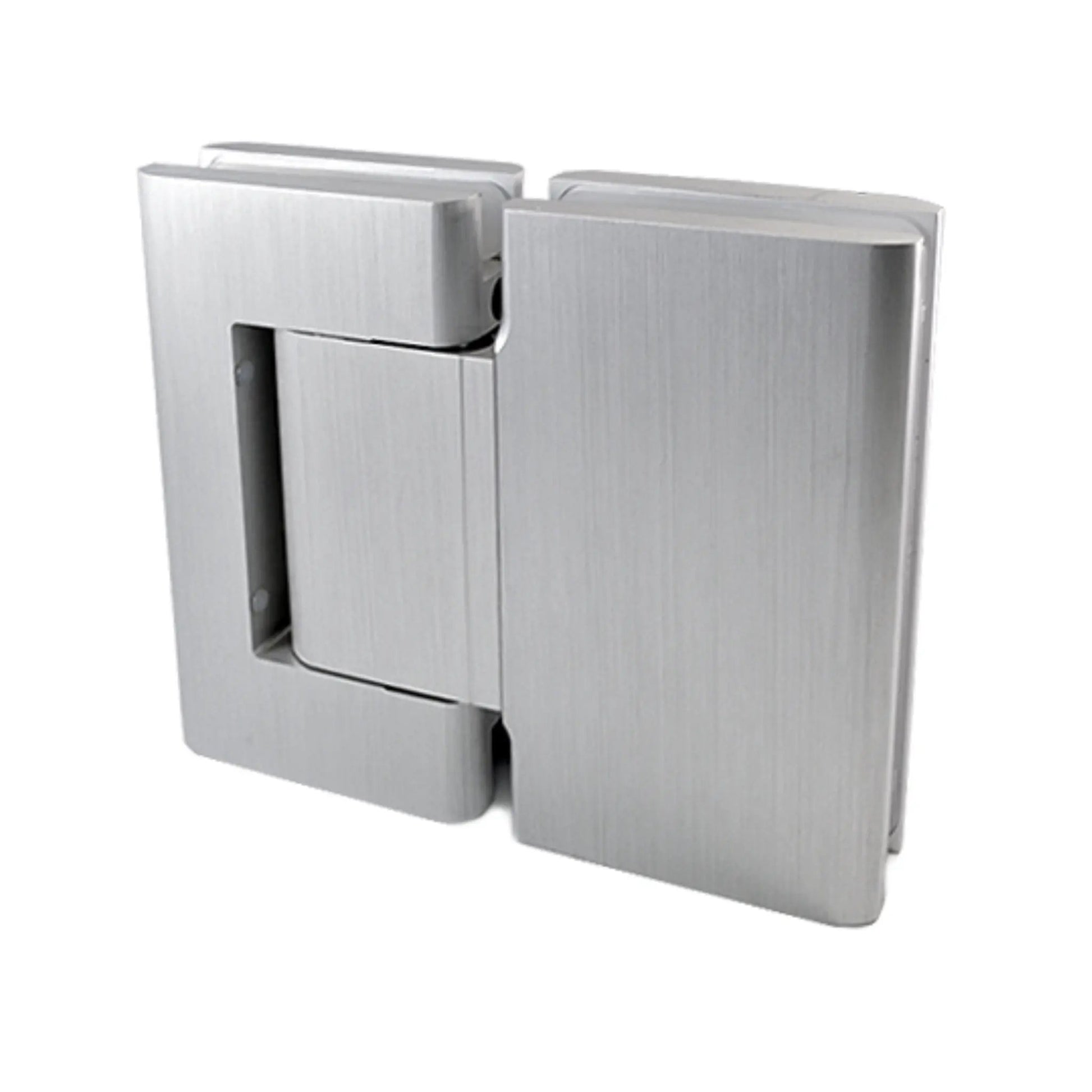 Biloba Series Glass-to-Glass Self-Closing Sauna Door Hinge
Translation missing: en.products.product.price.regular_price
$487.00
Translation missing: en.products.product.price.sale_price
$487.00
Translation missing: en.products.product.price.regular_price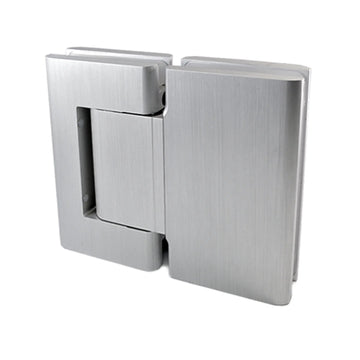 Biloba Series Glass-to-Glass Self-Closing Sauna Door Hinge
Translation missing: en.products.product.price.regular_price
$487.00
Translation missing: en.products.product.price.sale_price
$487.00
Translation missing: en.products.product.price.regular_price
Product description
Technical Specification
Downloadable Files
Colcom Biloba 8015BT22 glass to glass door automatic hydraulic hinge with adjustable closing speed for 'all-glass' doors. Stop at 0° +90° -90°. Conceived for applications in damp environments and high temperature like saunas.
Manufactured in aluminium with a special deep oxidation 22 micron finish. The BT series hinge mounts the pin in INOX AISI 420 stainless steel and Viton O-rings, therefore they resist much higher temperatures of up to 100°C.
A maximum of 2 hinges is recommended per door.
Prices shown are per 
1 item.