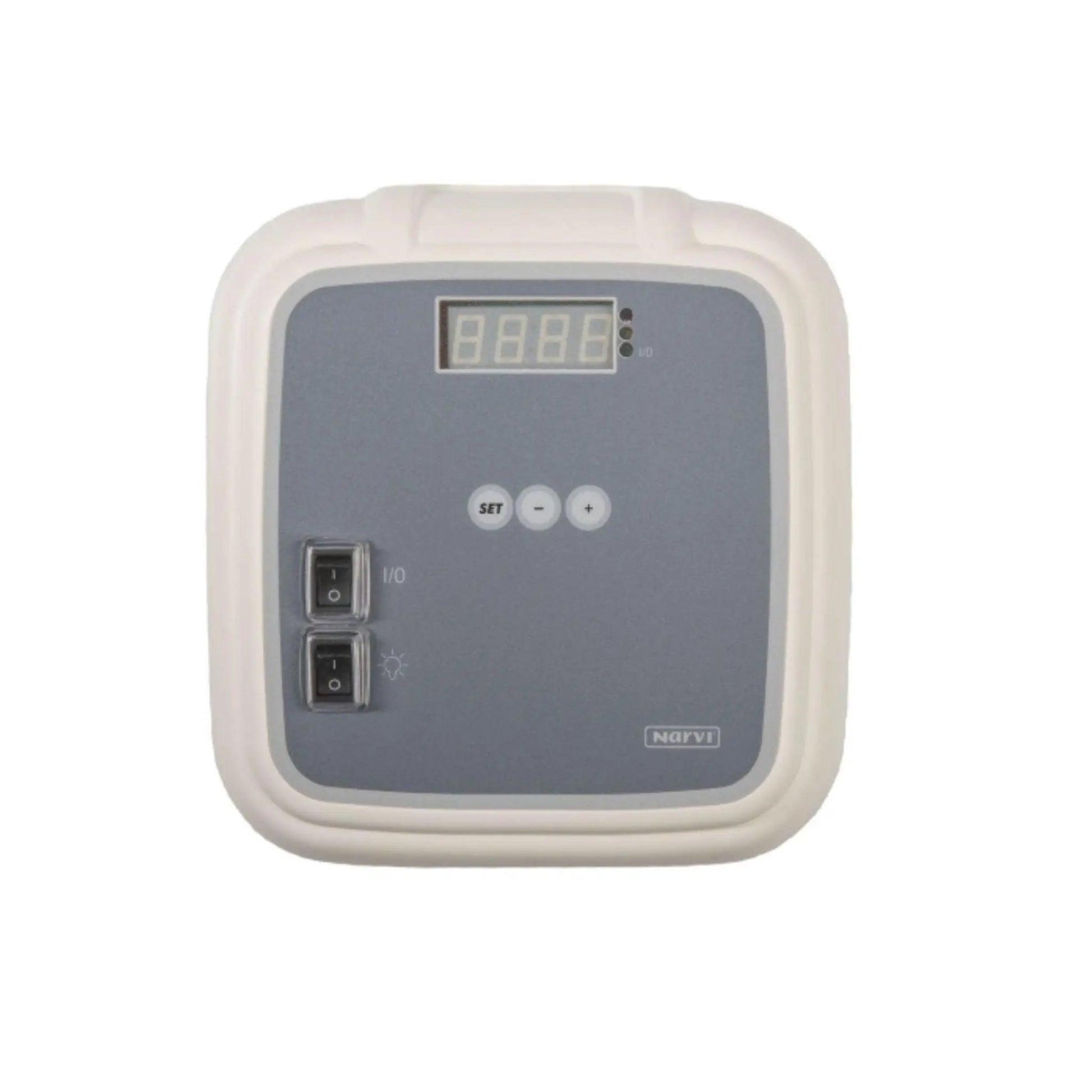 Control Unit T-2003 (Daily timer)
Translation missing: en.products.product.price.regular_price
$717.00
Translation missing: en.products.product.price.sale_price
$717.00
Translation missing: en.products.product.price.regular_price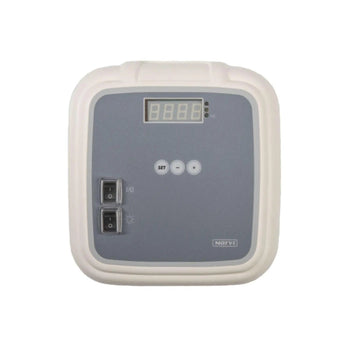 Control Unit T-2003 (Daily timer)
Translation missing: en.products.product.price.regular_price
$717.00
Translation missing: en.products.product.price.sale_price
$717.00
Translation missing: en.products.product.price.regular_price
Product description
Technical Specification
Downloadable Files
Every standard Narvi electrical heater comes with a control unit included. In the smaller models (Narvi Minex & Narvi NM), the heater is controlled with manual buttons that are attached to the heater. In the rest of the heaters, the controller and the temperature sensor are external. The external controller is easy to use, and it can be placed either inside or outside the sauna room.
Narvi "E-models" are electrical sauna heaters without controller (heating elements are included). The E-models can be connected with all suitable and CE-marked sauna controllers, such as Narvi T-2003.
The narvi T-2003 has a maximum of 15 KW and a voltage of 400V 3N ~
You can browse our wider Narvi collection here.