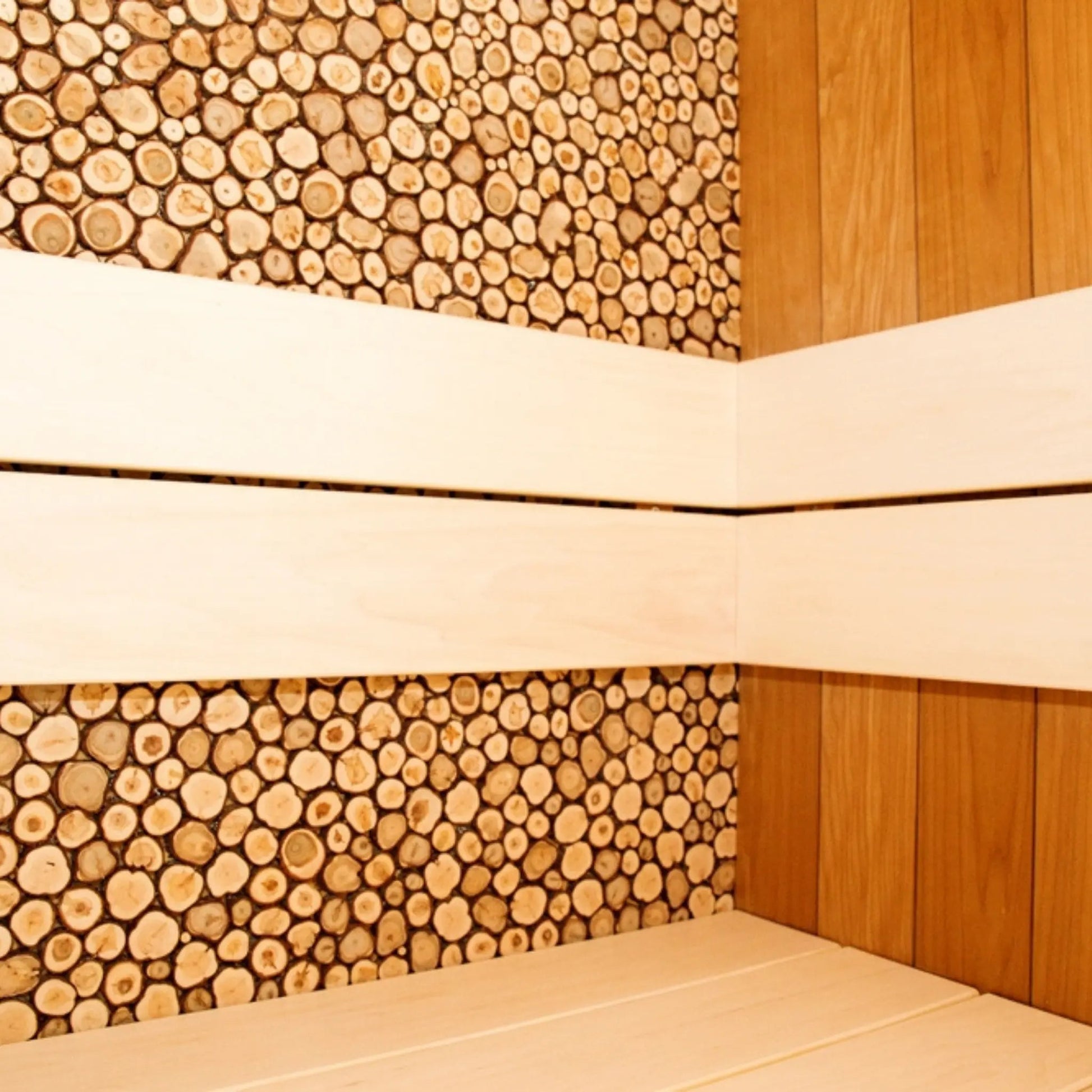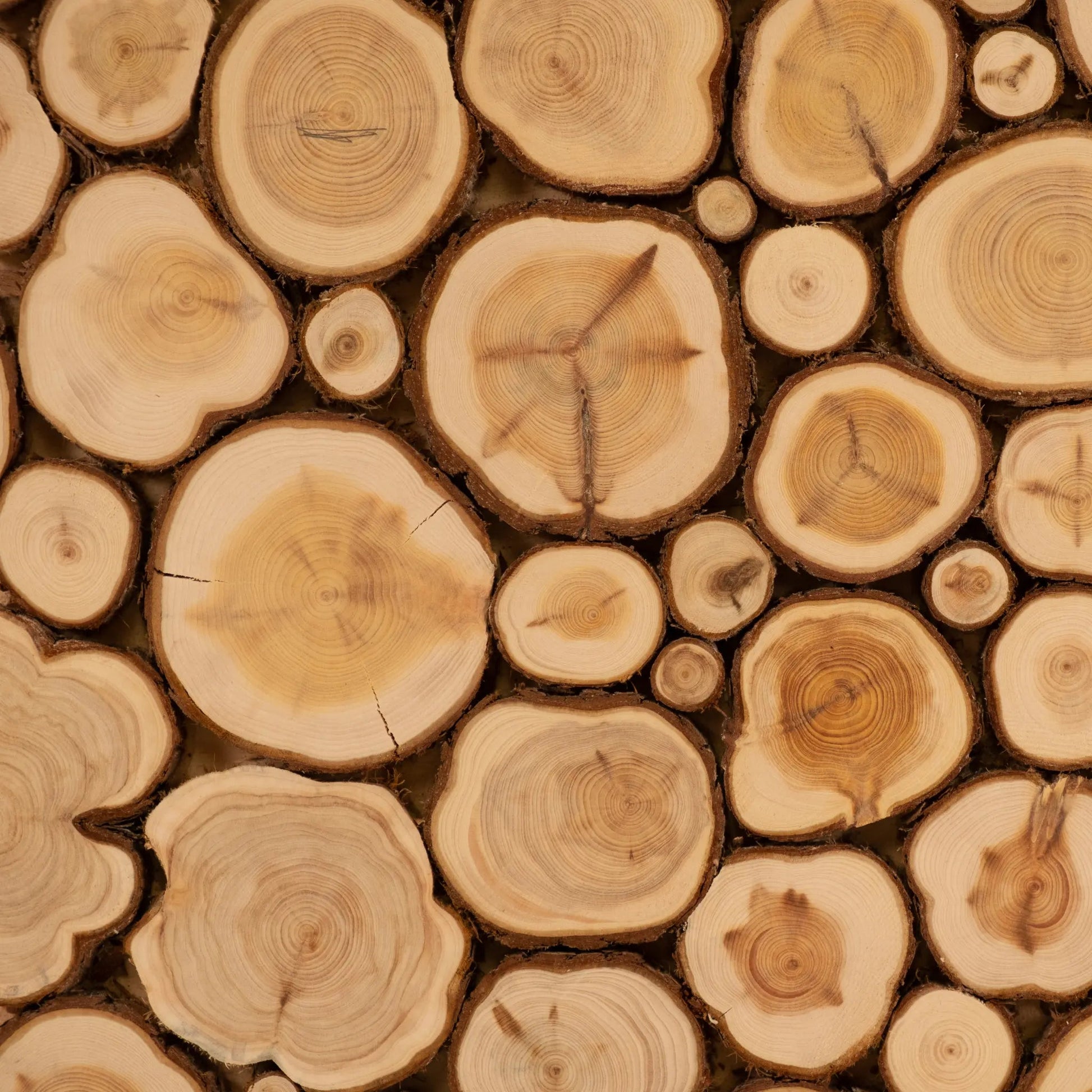 Decorative Log Panel Juniper
Translation missing: en.products.product.price.regular_price
$824.00
Translation missing: en.products.product.price.sale_price
$824.00
Translation missing: en.products.product.price.regular_price
Product description
Technical Specification
Downloadable Files
Decorative Log Panel Juniper
Juniper plates are installed in sauna or steam room environments as decorative elements to add a fantastic feature wall to the interior. There is no risk of resin or rot and it is good for the respiratory system due to its unqiue juniper smell, invigorating the senses.
Fragrant juniper panels can be used first and foremost in the steam rooms of saunas,
where the heat and steam allow the fragrance of juniper to stand out; however, the panels can also be used to decorate the front room. The juniper oil found in the juniper wood is useful for treating colds and lung diseases; it improves blood circulation, has antiseptic properties and remedies rheumatism.
Juniper plate thickness (variable, see drop down)

Some plates come in a single piece, some larger coverage pieces come ready to be assembled in multiple sheets

All juniper plates are handmade using special waterproof and heat-resistant glue, which does not contain harmful toxins.

Dimensions in Length x Width x Height/Depth
INSTALLATION: Fasten the juniper panel to the wall using screws. You must find a
suitable position for the screw between the juniper discs.

MAINTENANCE: The juniper panel does not need regular maintenance. If necessary, you can clean it using a brush or a vacuum cleaner. The juniper fragrance may decrease in time. You can choose between two methods for restoring the fragrance: you can moisten the juniper panel or sand it using a fine abrasive (grit 150). The fragrance will become more intense as the temperature and humidity rises, e.g., in a sauna. You can also put some water on the plate which make it a bit wet and smell is again more intensive.