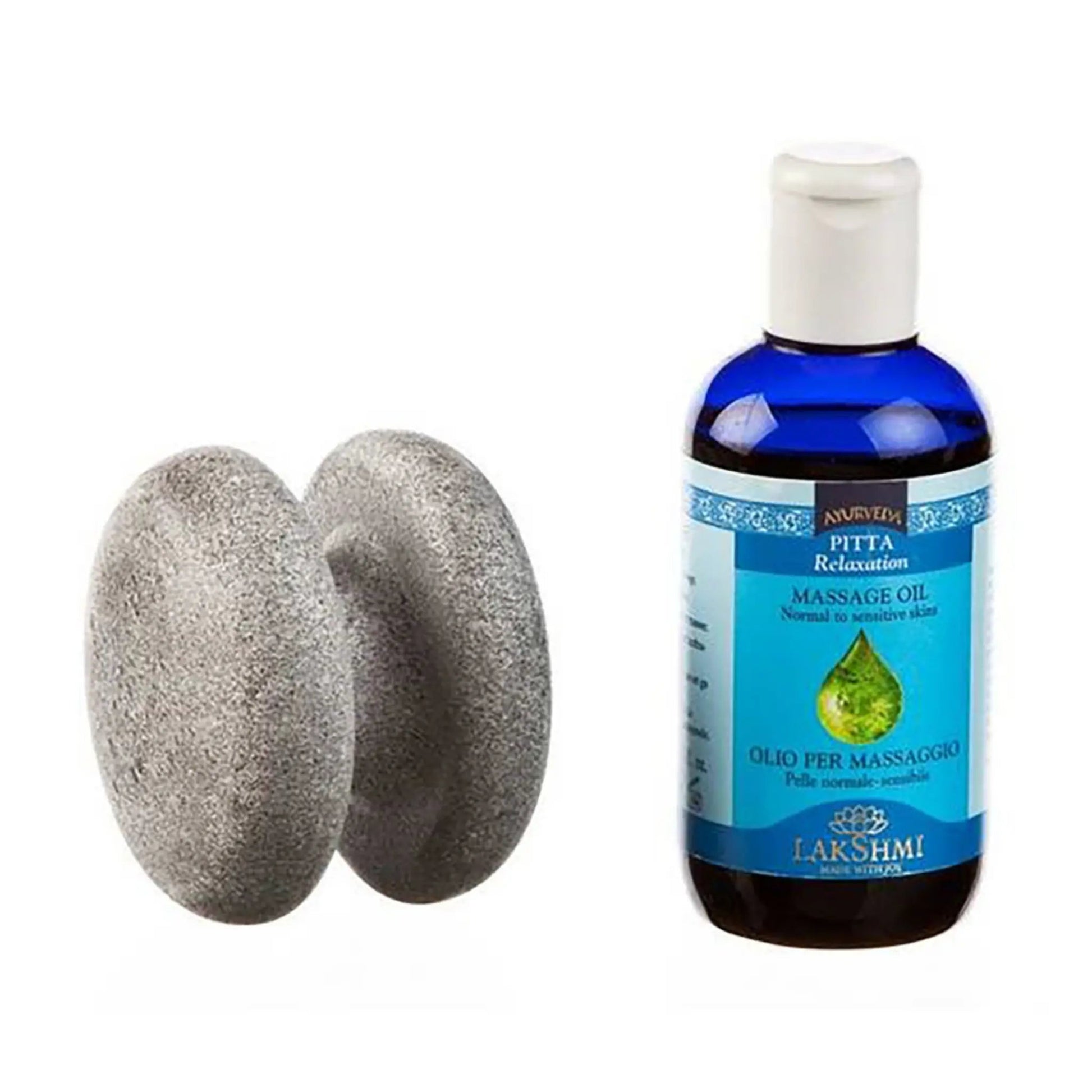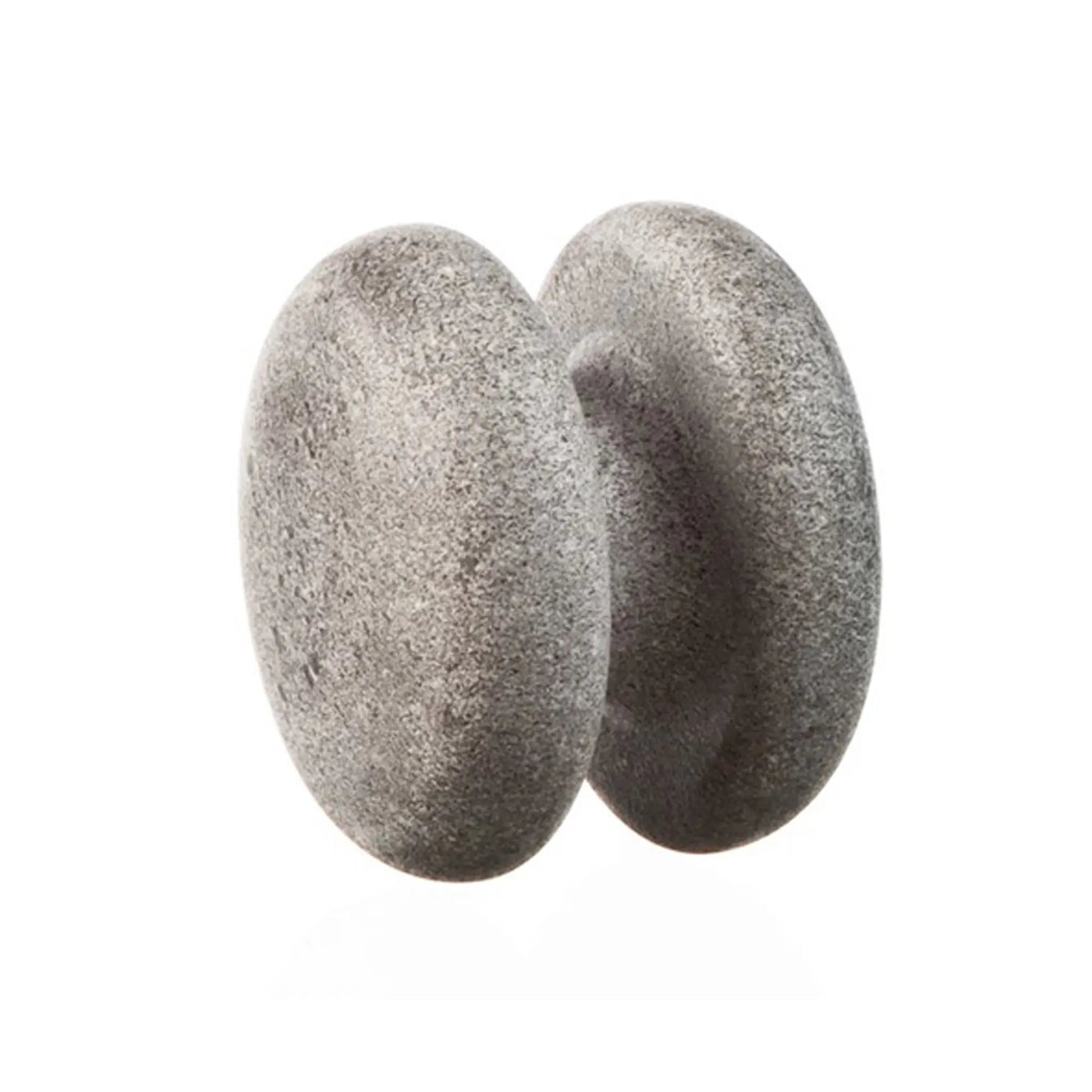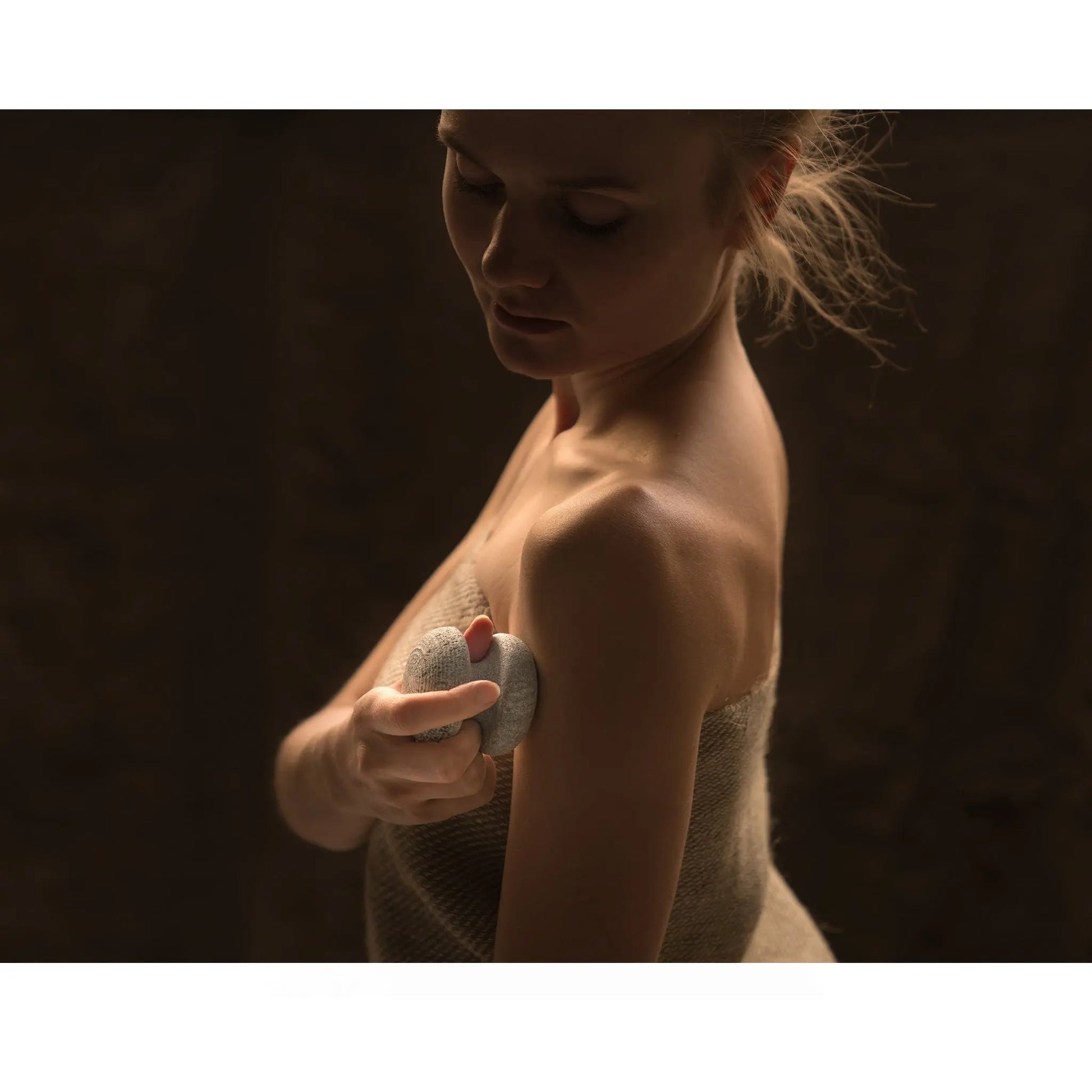 Finnish Soapstone Sauna Massage Stone & Massage Oil Set - Sauna Harmony Joy
Translation missing: en.products.product.price.regular_price
$33.00
Translation missing: en.products.product.price.sale_price
$33.00
Translation missing: en.products.product.price.regular_price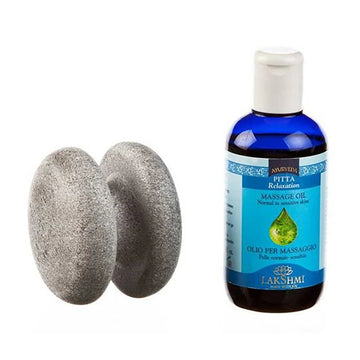 Finnish Soapstone Sauna Massage Stone & Massage Oil Set - Sauna Harmony Joy
Translation missing: en.products.product.price.regular_price
$33.00
Translation missing: en.products.product.price.sale_price
$33.00
Translation missing: en.products.product.price.regular_price
Product description
Technical Specification
Downloadable Files
The Sauna Joy Massage Stone and Massage Oil Set

Dimensions: 57 x 60 mm
Weight: 0.3 kg

Package includes: 1 massage stone and 125 ml of high quality ayurvedic massage oil



Massage stone, rough on one side, smooth on the other.

 
Suitable for exfoliating the skin.

 
Take the stone to the sauna and let it warm up on a bench, or alternatively put it in hot water and let it heat up.

 
If the stone is too warm, chill it with water.

 
Holding the stone in hand, rub the skin with gentle movements.

 
You can use the massage oil to make it a more pleasurable soothing experience.

 
The rough side gently caresses the body and stimulates circulation, the smooth side gives a gentler massage.

 
After use, clean the stone with water or, if necessary, with detergent.
The massage stone is made from 100% authentic Finnish Soapstone and is made in
Tuupovaara, north-eastern Finland,
 by the sauna loving Finns at Hukka Design Oy!