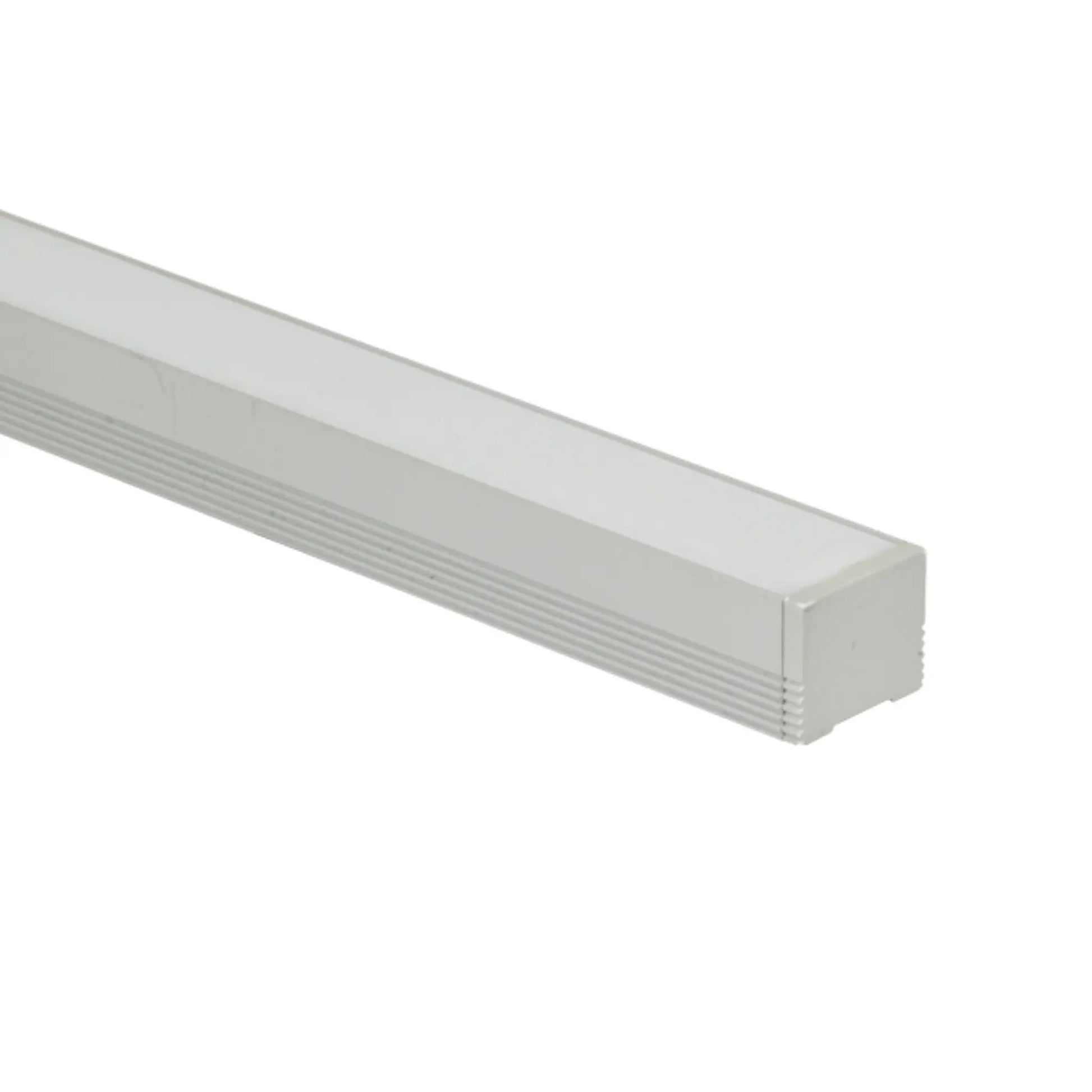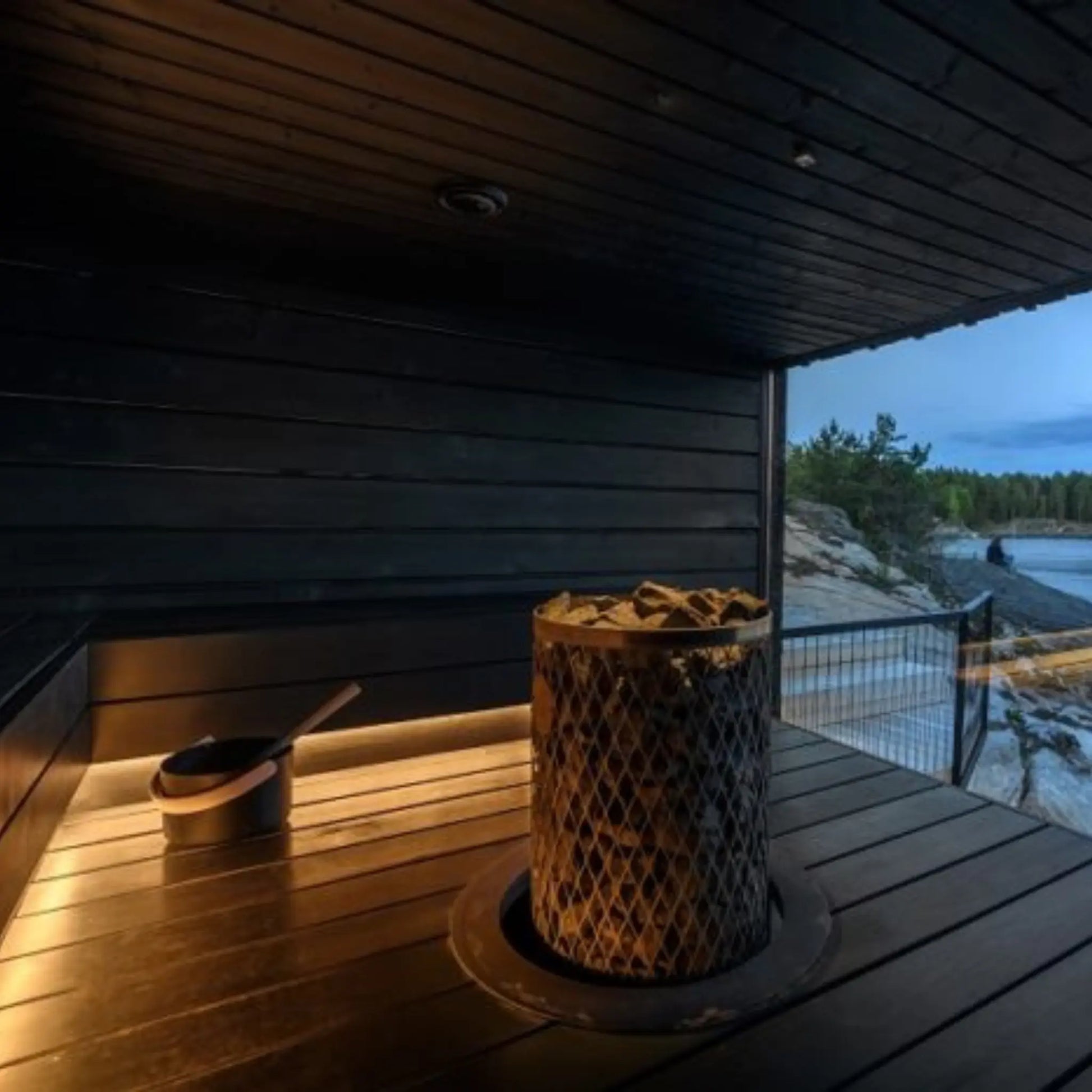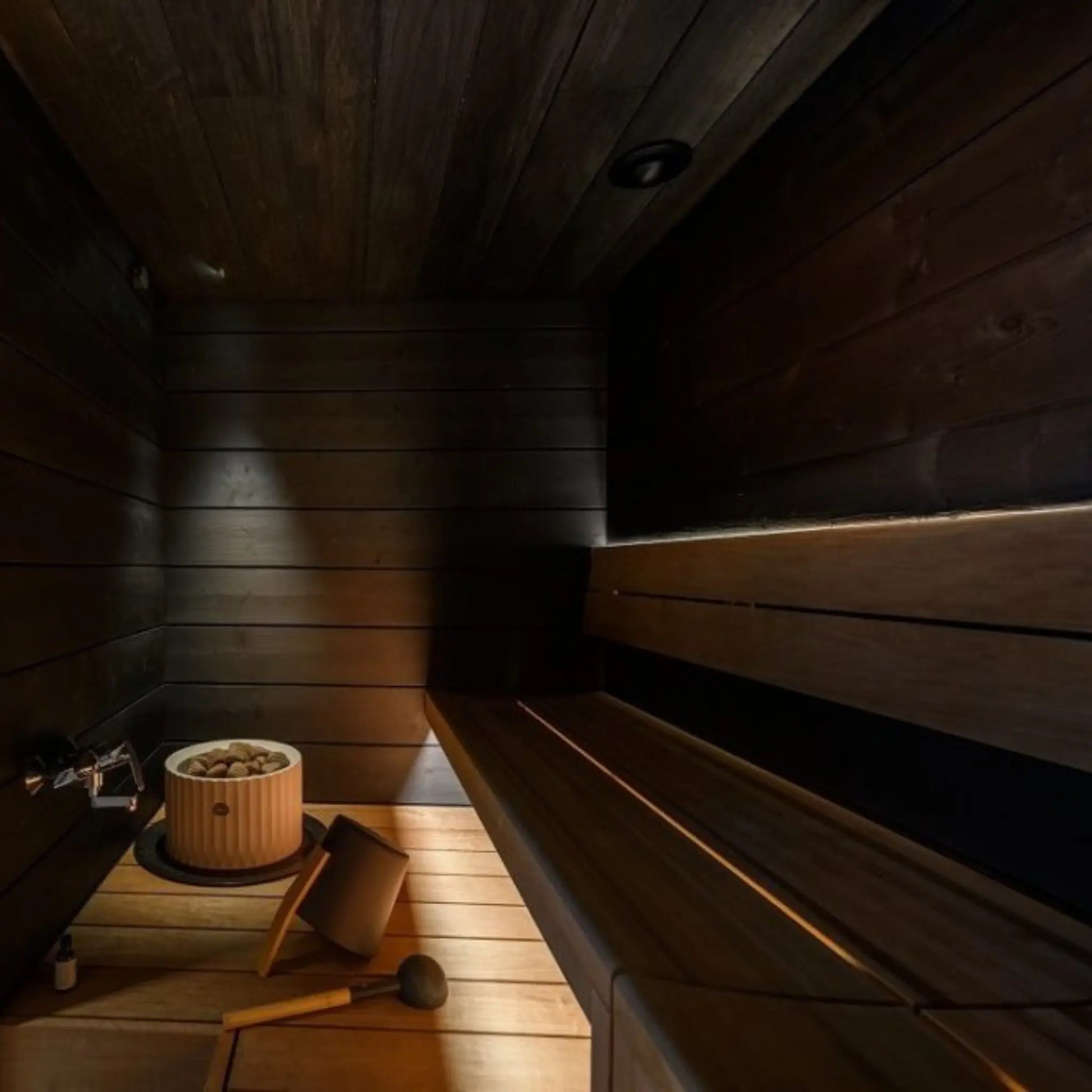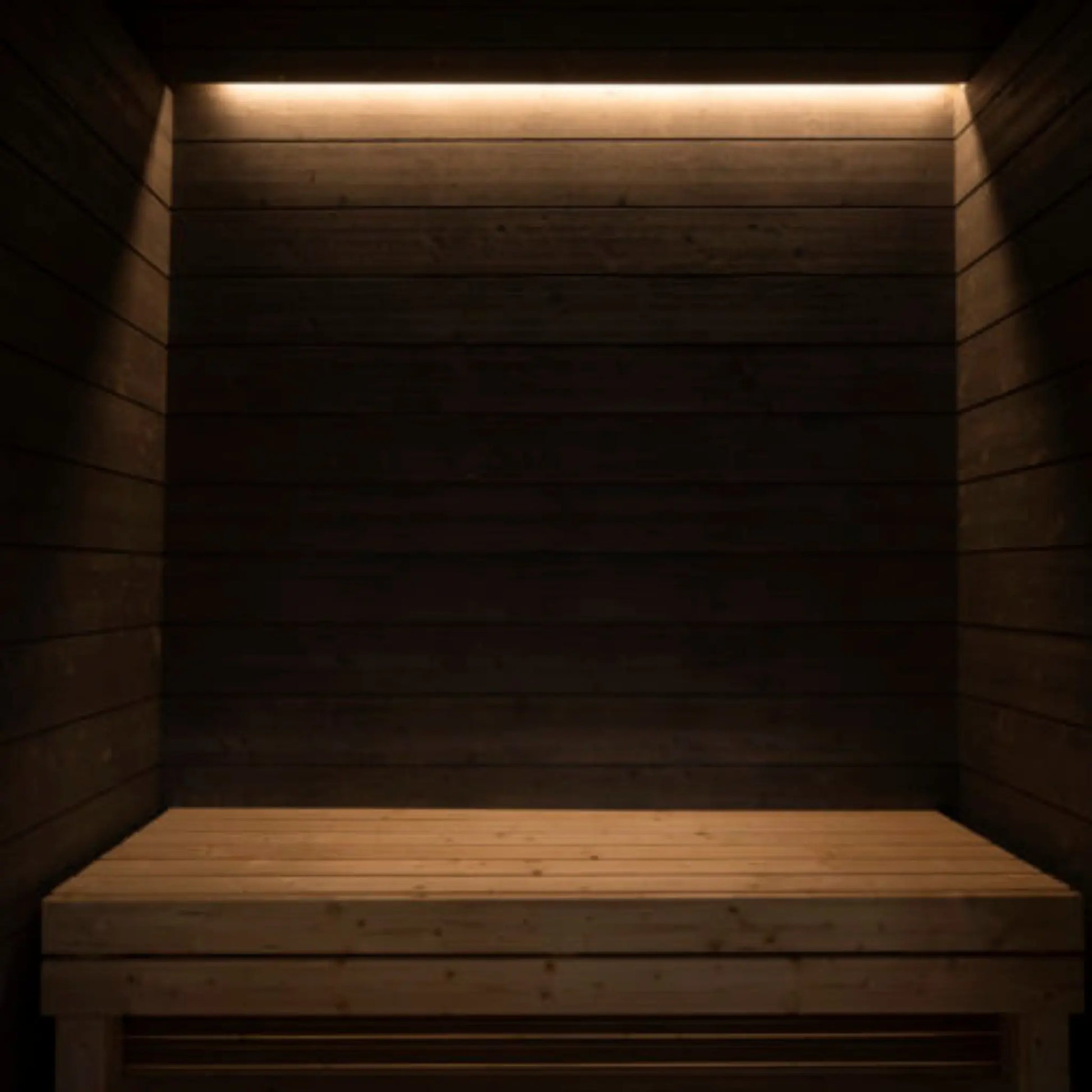 Sauna Lighting SAAS Highline Sauna Viiva Lighting Strip
Translation missing: en.products.product.price.regular_price
$289.00
Translation missing: en.products.product.price.sale_price
$289.00
Translation missing: en.products.product.price.regular_price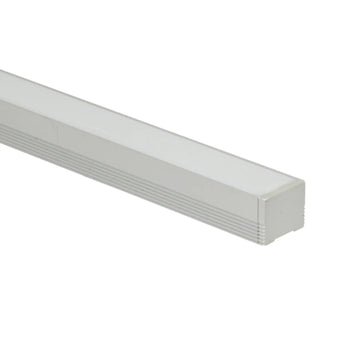 Sauna Lighting SAAS Highline Sauna Viiva Lighting Strip
Translation missing: en.products.product.price.regular_price
$289.00
Translation missing: en.products.product.price.sale_price
$289.00
Translation missing: en.products.product.price.regular_price
Product description
Technical Specification
Downloadable Files
Meet Highline Sauna Viiva by Finnish lighting manufacturer Saas Instruments. A rail stip light suitable for the sauna, which can be mounted on the ceiling and bench. A uniform light surface creates a stylish light line from the sauna to the bathroom. It comes with packs of 4 endcaps and 4 u-brackets that make it easy to attach the strips. The luminaire can be shortened from marked dashed lines at the desired length every 70mm.

Safety distance from heater 50 cm. Do not install on the heater.
The product does not contain a power supply!
Dimensions & Specifications:
- 16x13x2500mm, 2700K IP55, 20W 24V
- 4pcs end caps, 4pcs fasteners
- 3m silicone wiring at either end of strip 
Works in conjunction with the 36W 24V Highline Strip Power Driver.
About our Supplier - SAAS Instruments
SAAS has spent the last three decades helping customers discover a new level of meaning in lighting. Whether you're looking for the right kind of ready-made components, elegant design fixtures or tailor-made solutions, SAAS Instruments has a wide range of sauna lights to suit different needs.  

SAAS Instruments has a selection of high-quality LED components suitable to be used in the demanding environment of sauna. The lights are easy to install and come in compact sizes. You can browse the wider SAAS Instruments selection here.