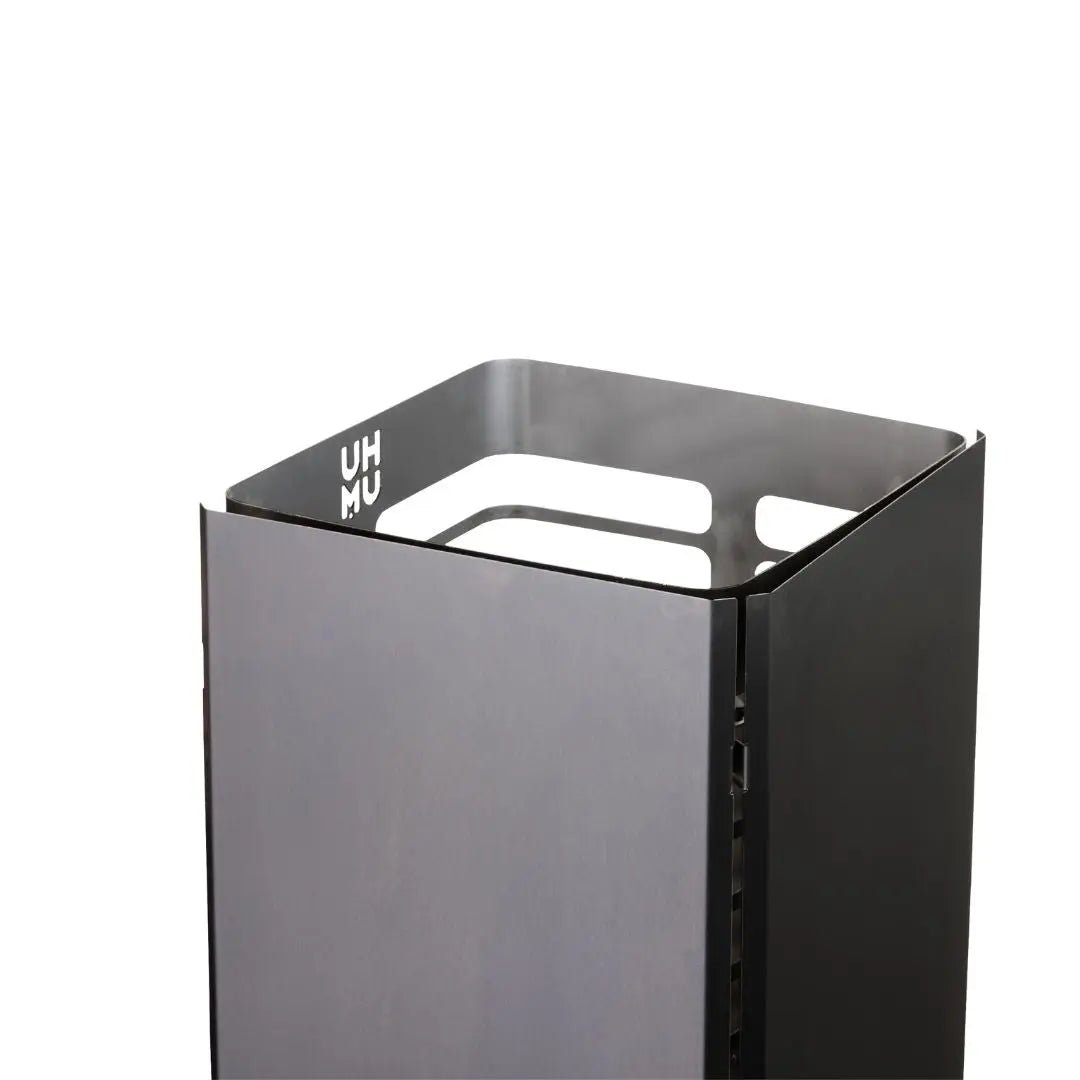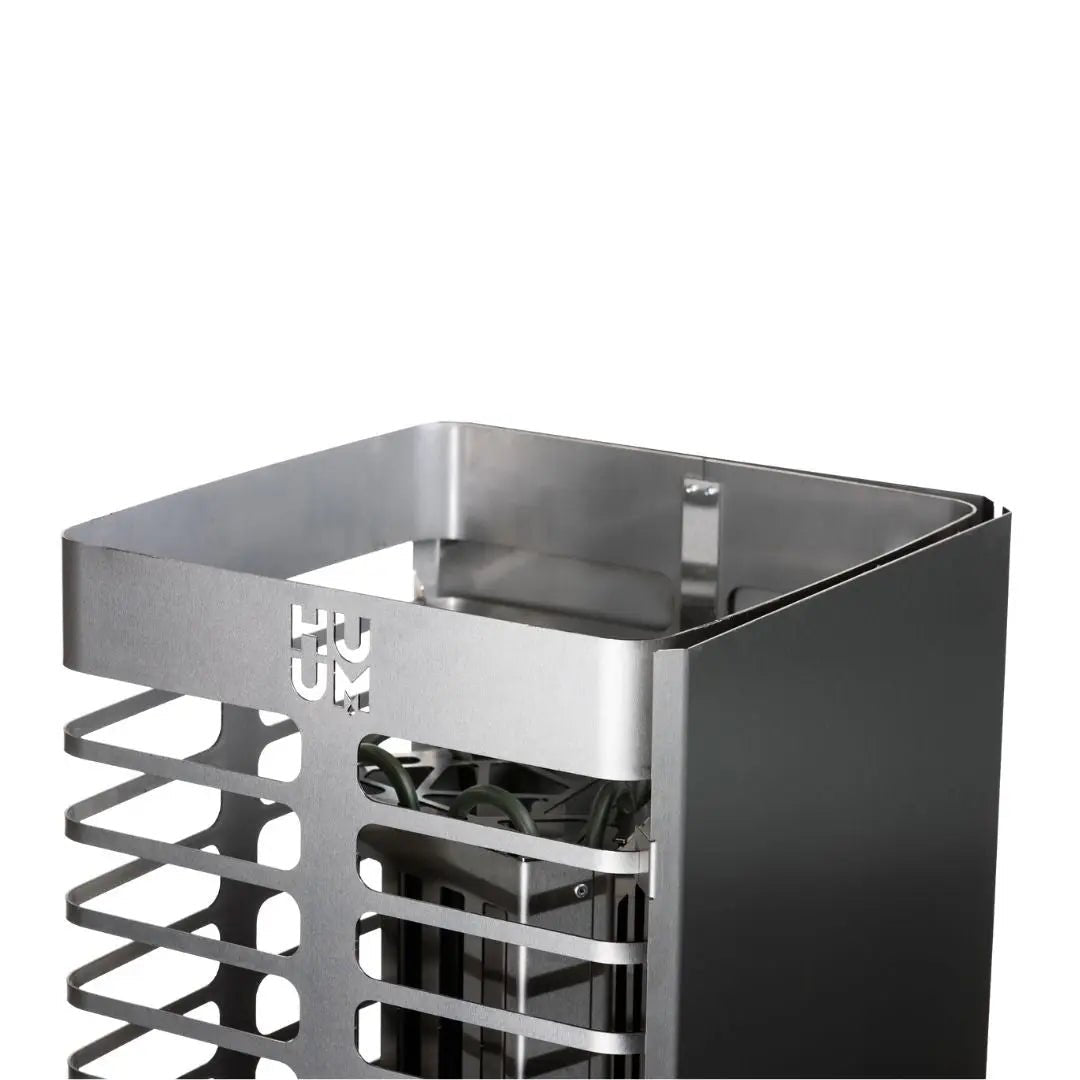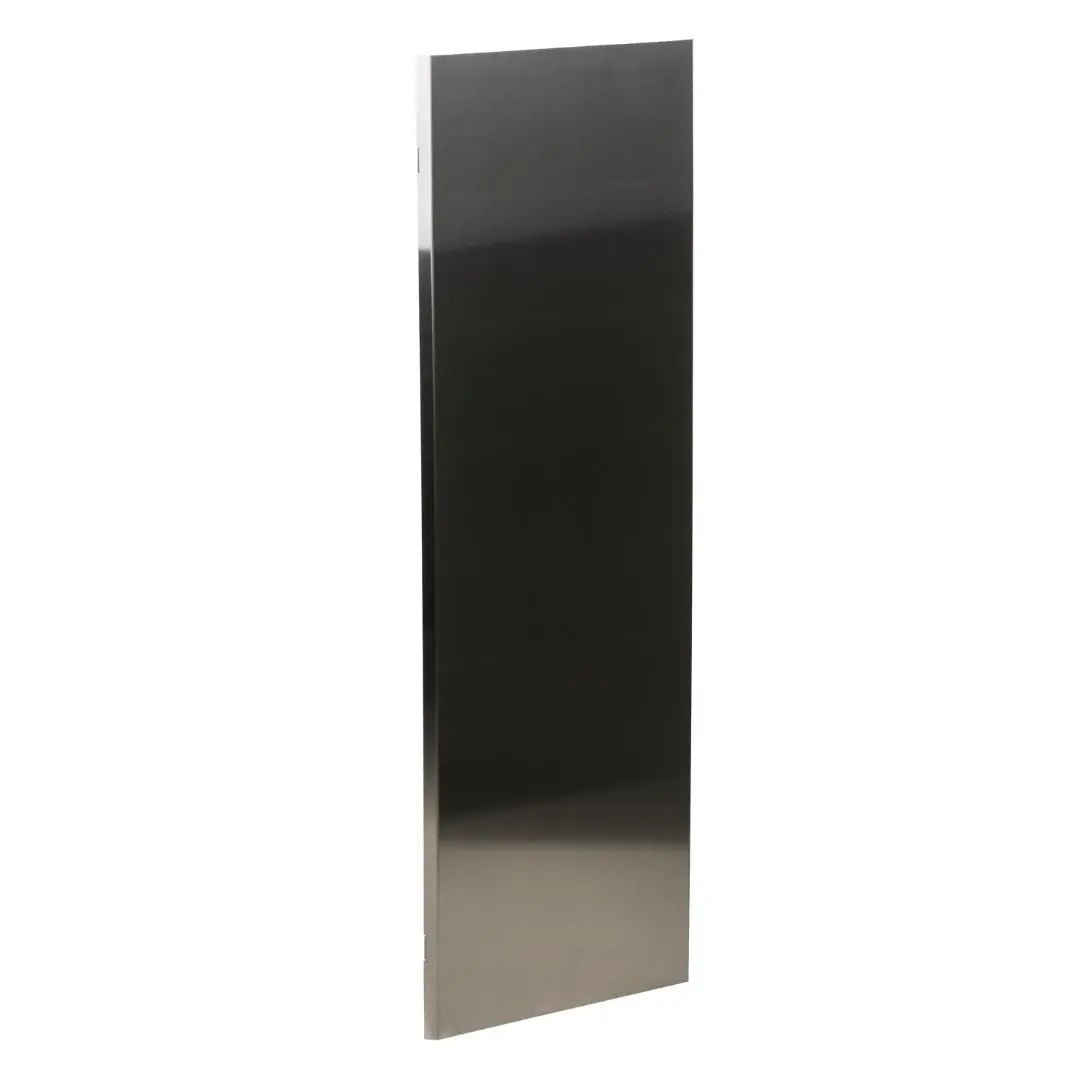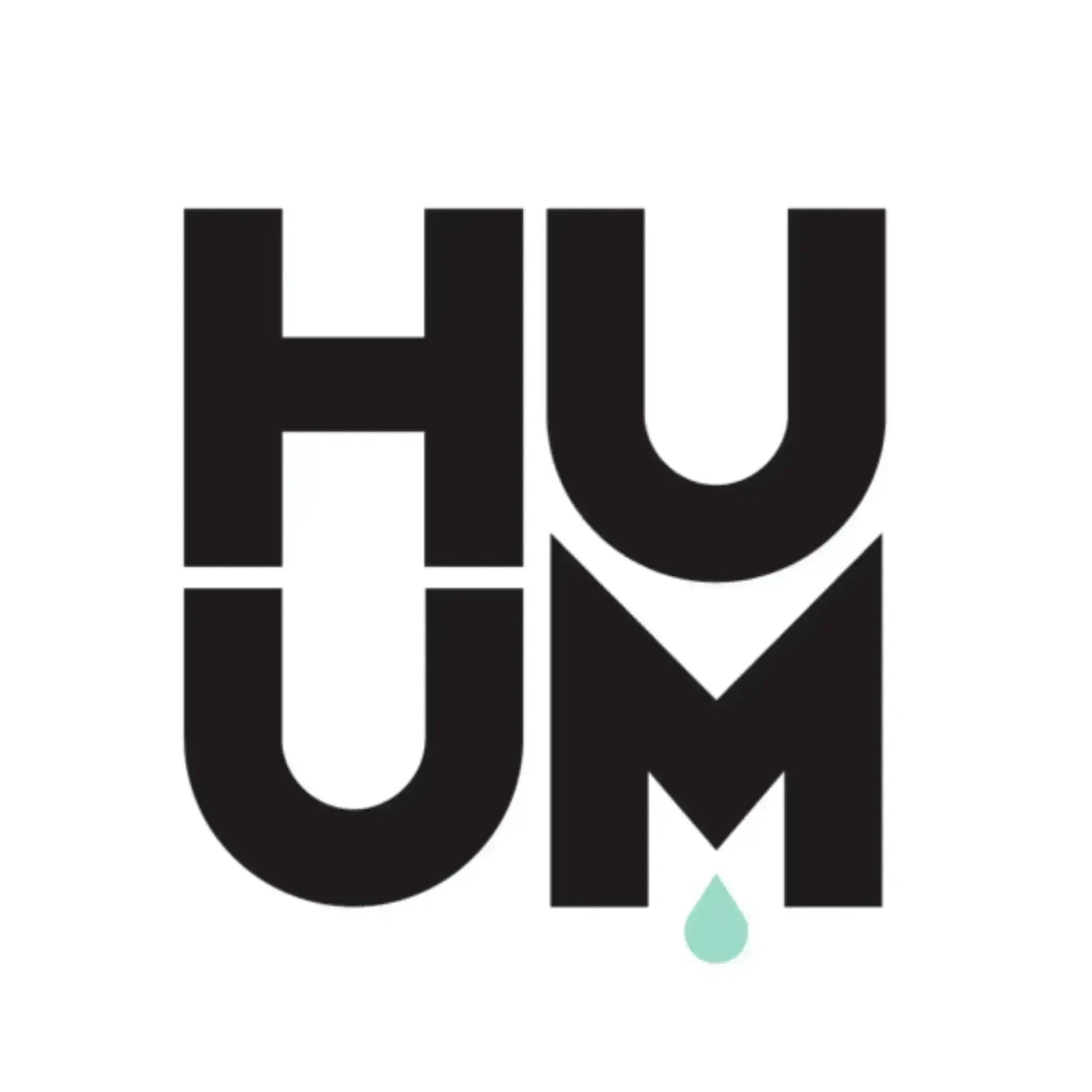 HUUM Reflector for STEEL Electric Sauna Heater
Translation missing: en.products.product.price.regular_price
$197.00
Translation missing: en.products.product.price.sale_price
$197.00
Translation missing: en.products.product.price.regular_price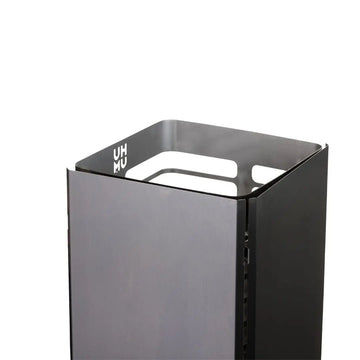 HUUM Reflector for STEEL Electric Sauna Heater
Translation missing: en.products.product.price.regular_price
$197.00
Translation missing: en.products.product.price.sale_price
$197.00
Translation missing: en.products.product.price.regular_price
Product description
Technical Specification
Downloadable Files
The HUUM reflector allows minimum required safety distances from the walls to be reduced by 50%. It is beneficial especially in saunas where space may be limited.  
The stainless-steel reflector is mounted to the fins of the STEEL electric sauna heater. It is also possible to connect reflectors to obtain a larger surface area.  
You can find the installation manual in the "Downloadable Files" tab above.  
*Suitable for HUUM STEEL electric sauna heaters. 
About HUUM
HUUM is the leading manufacturer when it comes to unique designs and technology. HUUM has been awarded for their innovative and stylish sauna products. In 2015, the DROP sauna heater won the Red Dot Award for Product Design. The inspiration for the HUUM products come from nature. Combined with age-old sauna knowledge, smart technology and modern Nordic design, the HUUM heaters are a stylish and robust choice for any sauna. The amount of stones in HUUM heaters are optimized for the perfect, soft steam experience. The innovative HUUM heaters are easy to use and have all been UK CA- certified.  
If you want to learn more about our HUUM heaters and explore more options, click on the following link: Our HUUM sauna heater collection.