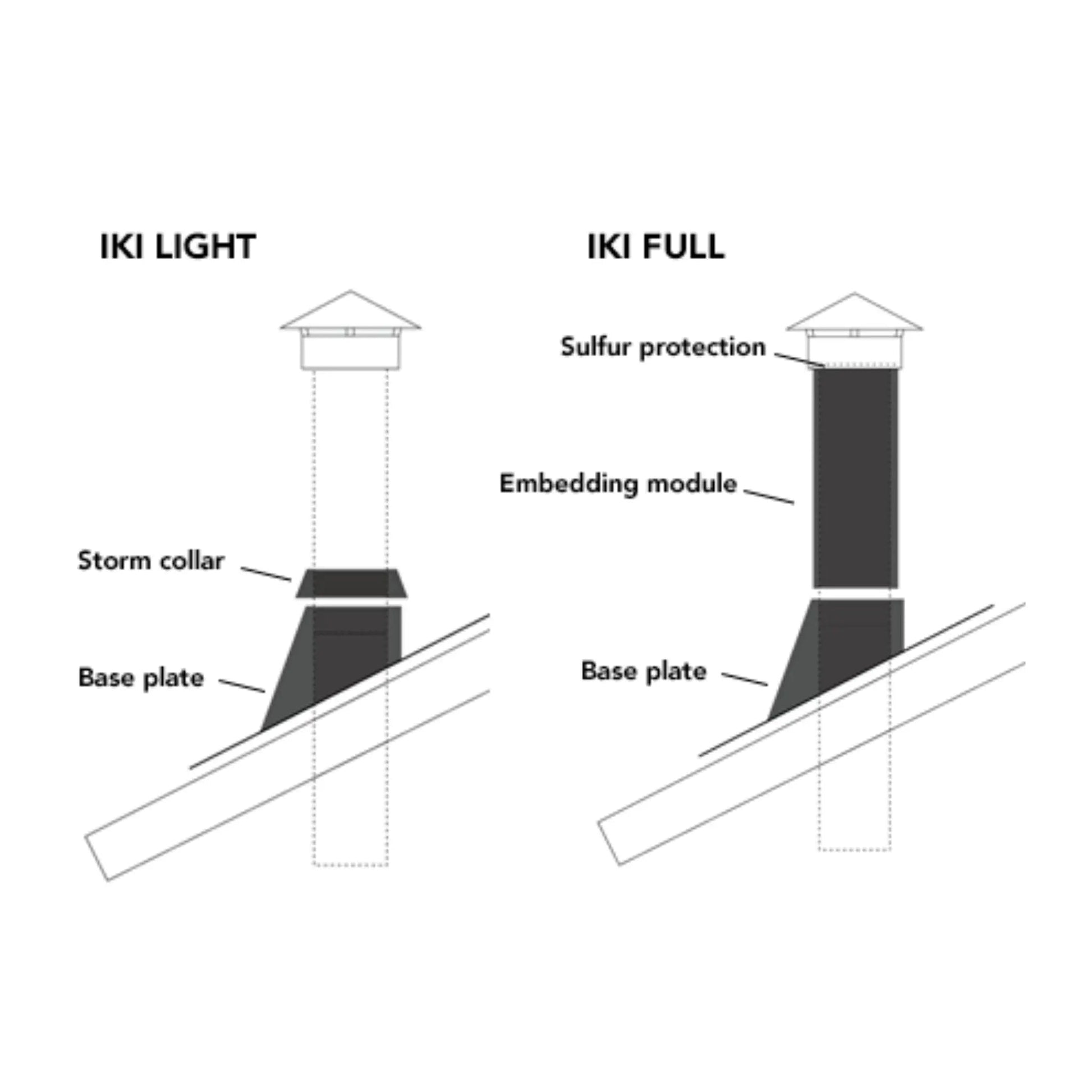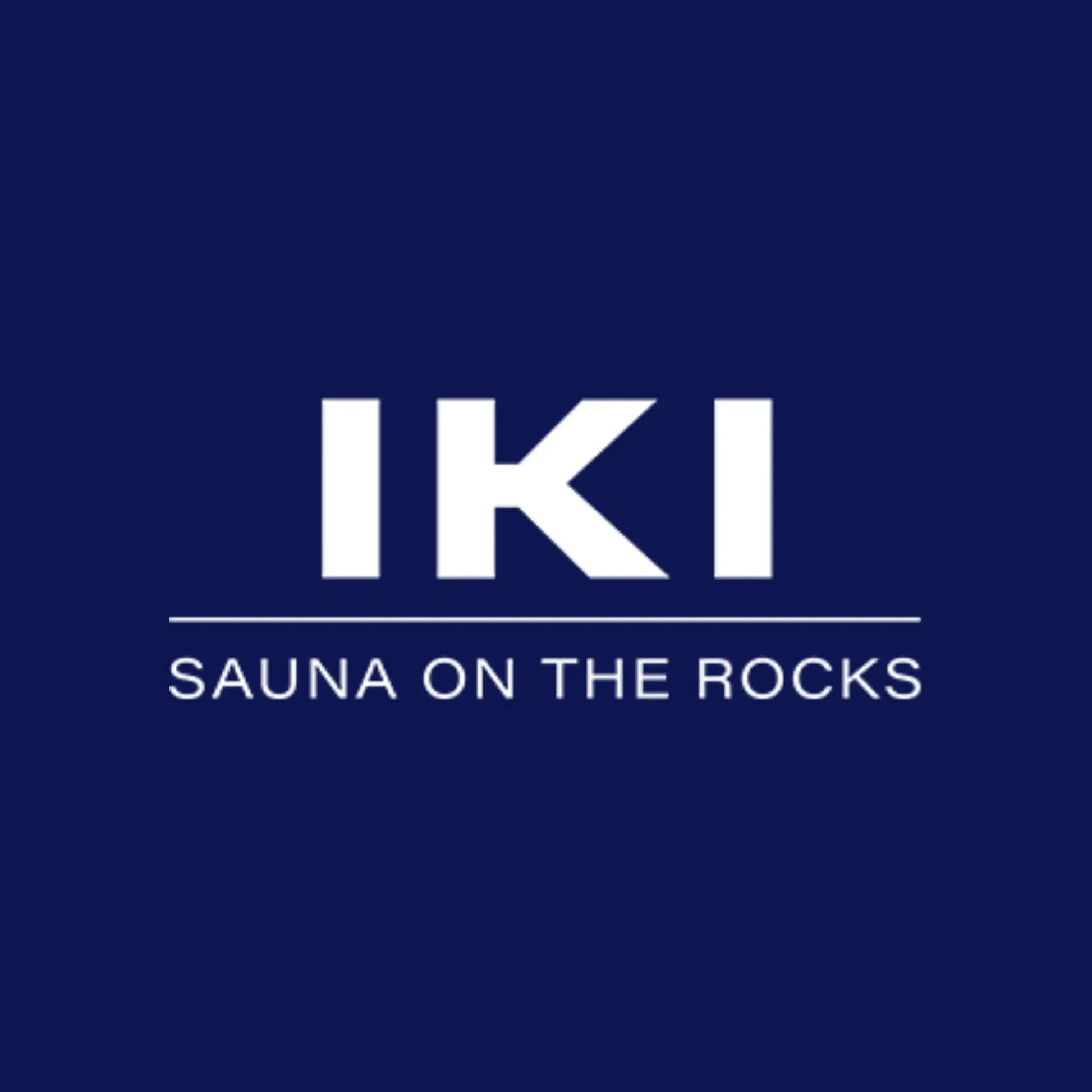 IKI T600 Roof Pass‐Through Package - Entire Flue Kit
Translation missing: en.products.product.price.regular_price
$570.00
Translation missing: en.products.product.price.sale_price
$570.00
Translation missing: en.products.product.price.regular_price
NOTE:
This product has a lead time, please get in touch for more specific timescales
Product description
Technical Specification
Downloadable Files
IKI T600 Chimney pipe- Enjoy safe Finnish sauna experience. A revolutionary steel flue with a novel air passage has been designed specifically to be compatible with wood-burning IKI sauna stoves.
Ingenious insulation technology, IKI-Kiuas stoves compatible connections and a polished exterior combined with efficient ventilation guarantee safe sauna experiences for years to come.
Choose below from our full or light roof pass-through packages:
IKI T600 roof pass‐through package, Light (base plate and storm collar) 3‐22 degree
IKI T600 roof pass‐through package, Light (base plate and storm collar) 20‐45 degree
IKI T600 roof pass‐through package, Full (base plate, embedding module and sulfur protection) 3‐22 degree
IKI T600 roof pass‐through package, Full (base plate, embedding module and sulfur
protection) 20‐45 degree