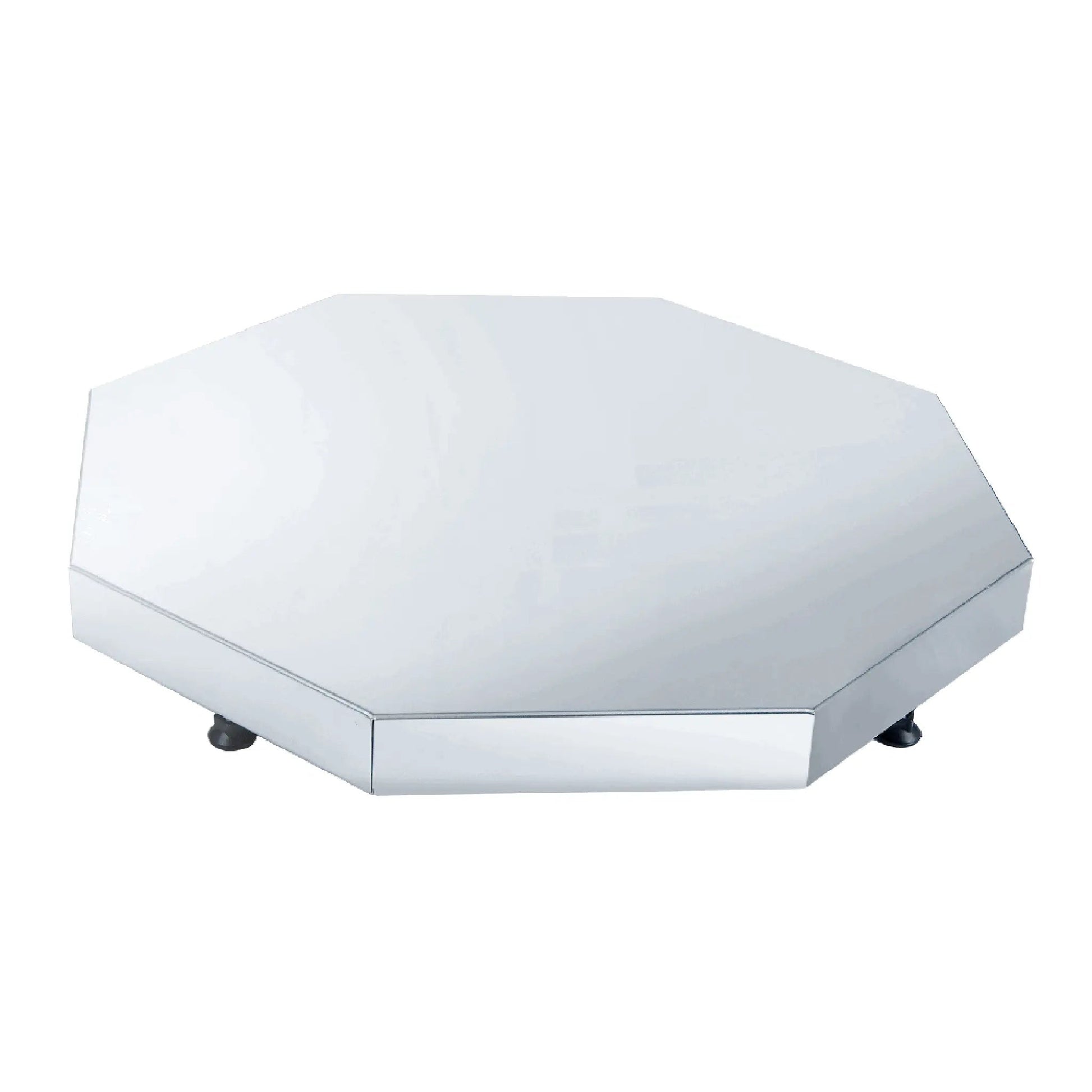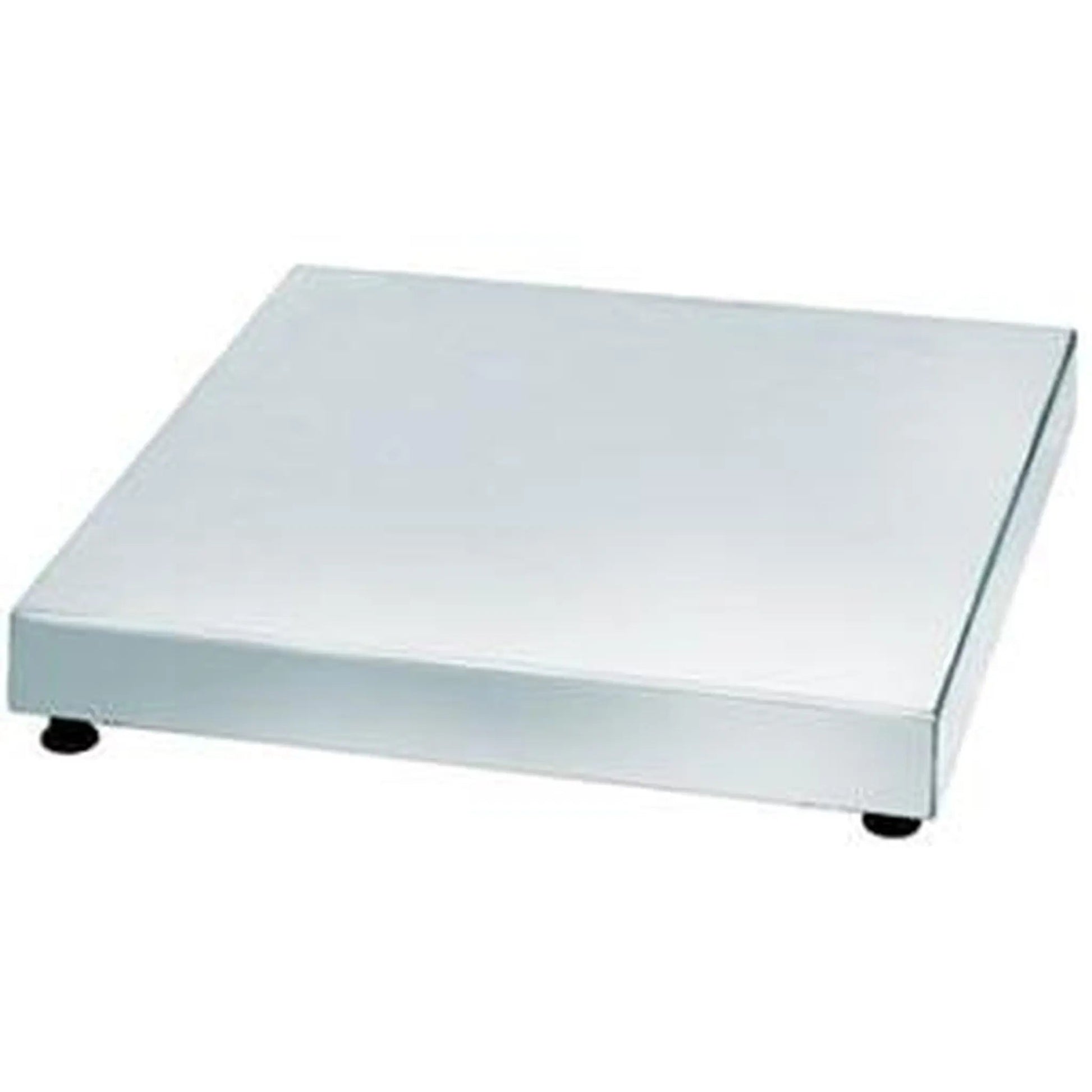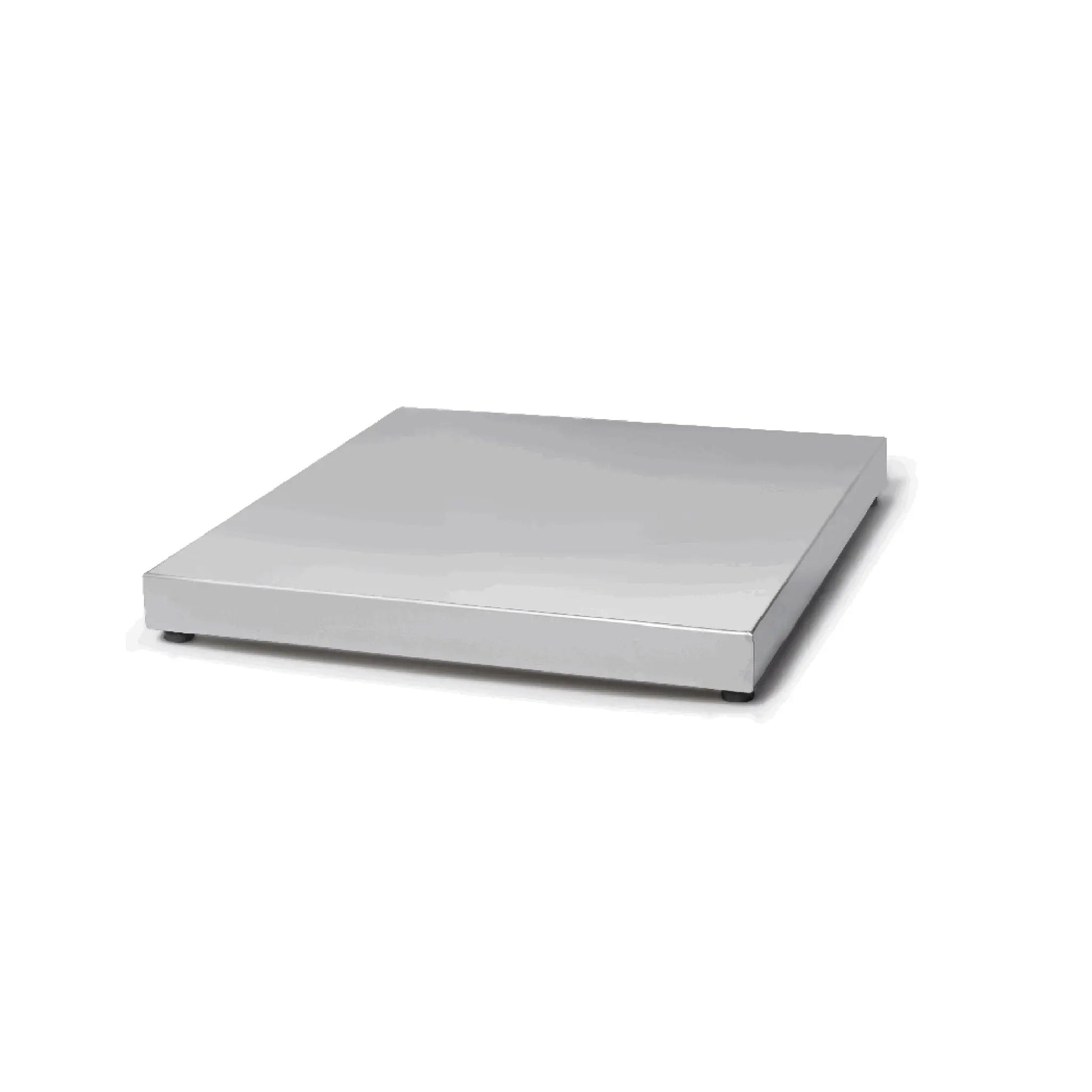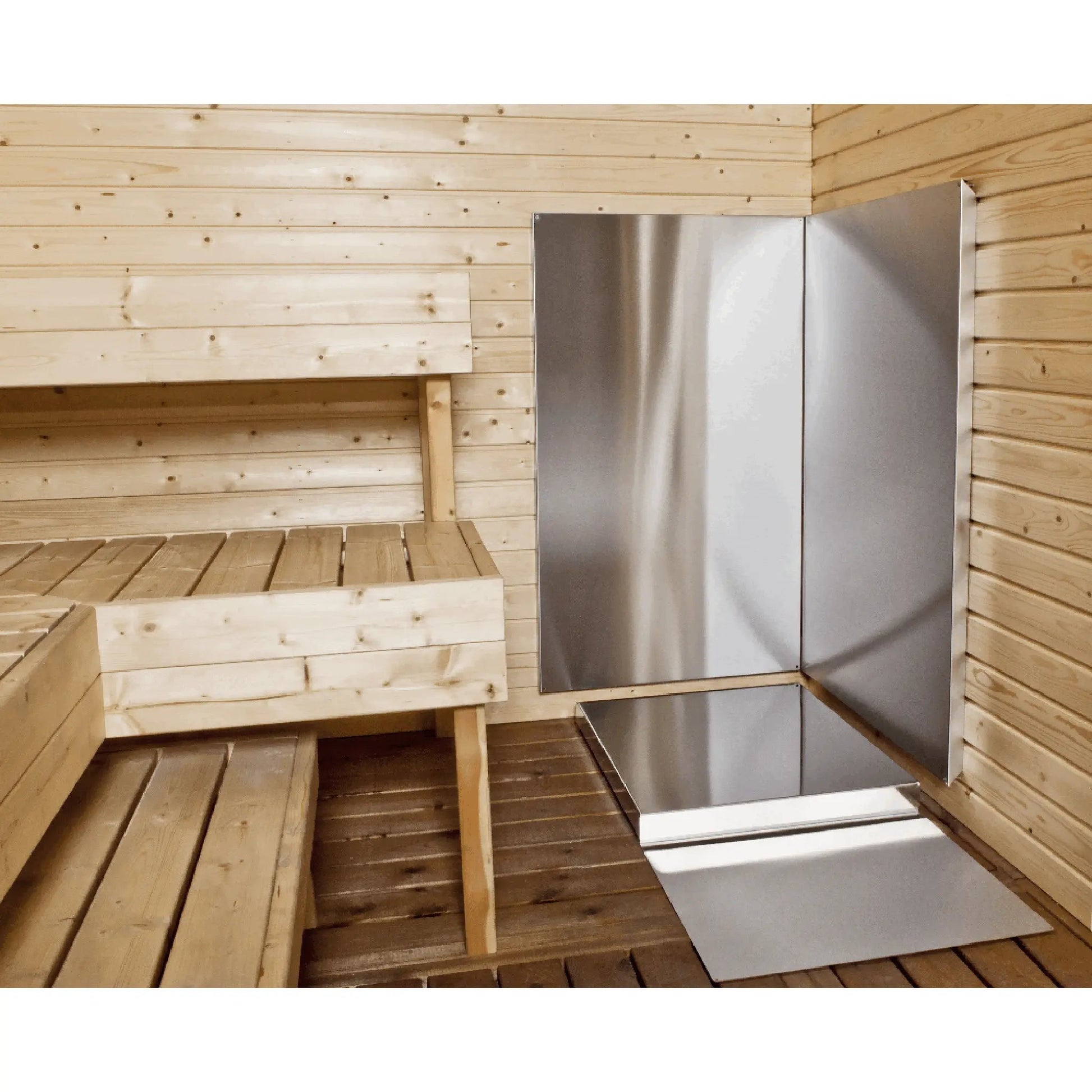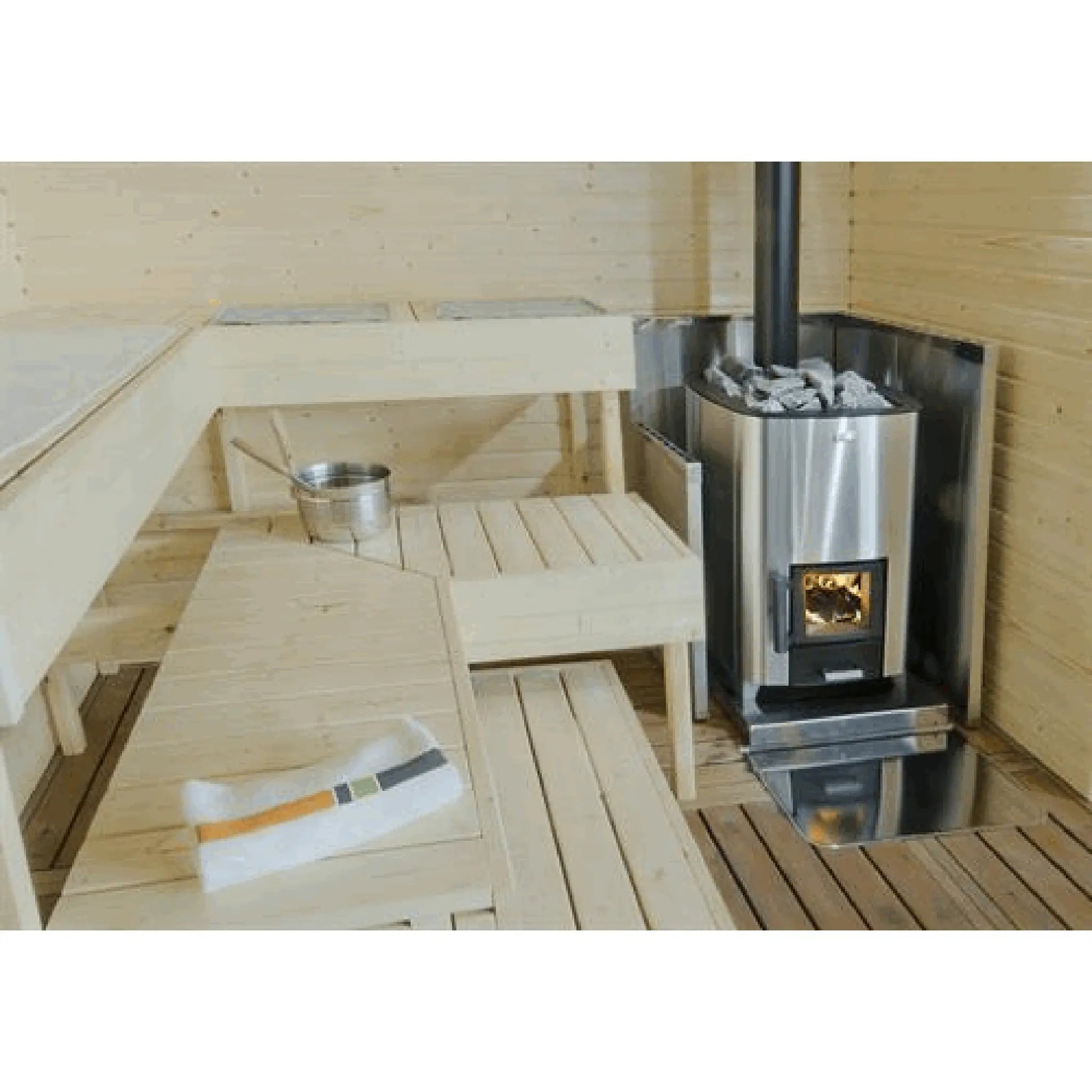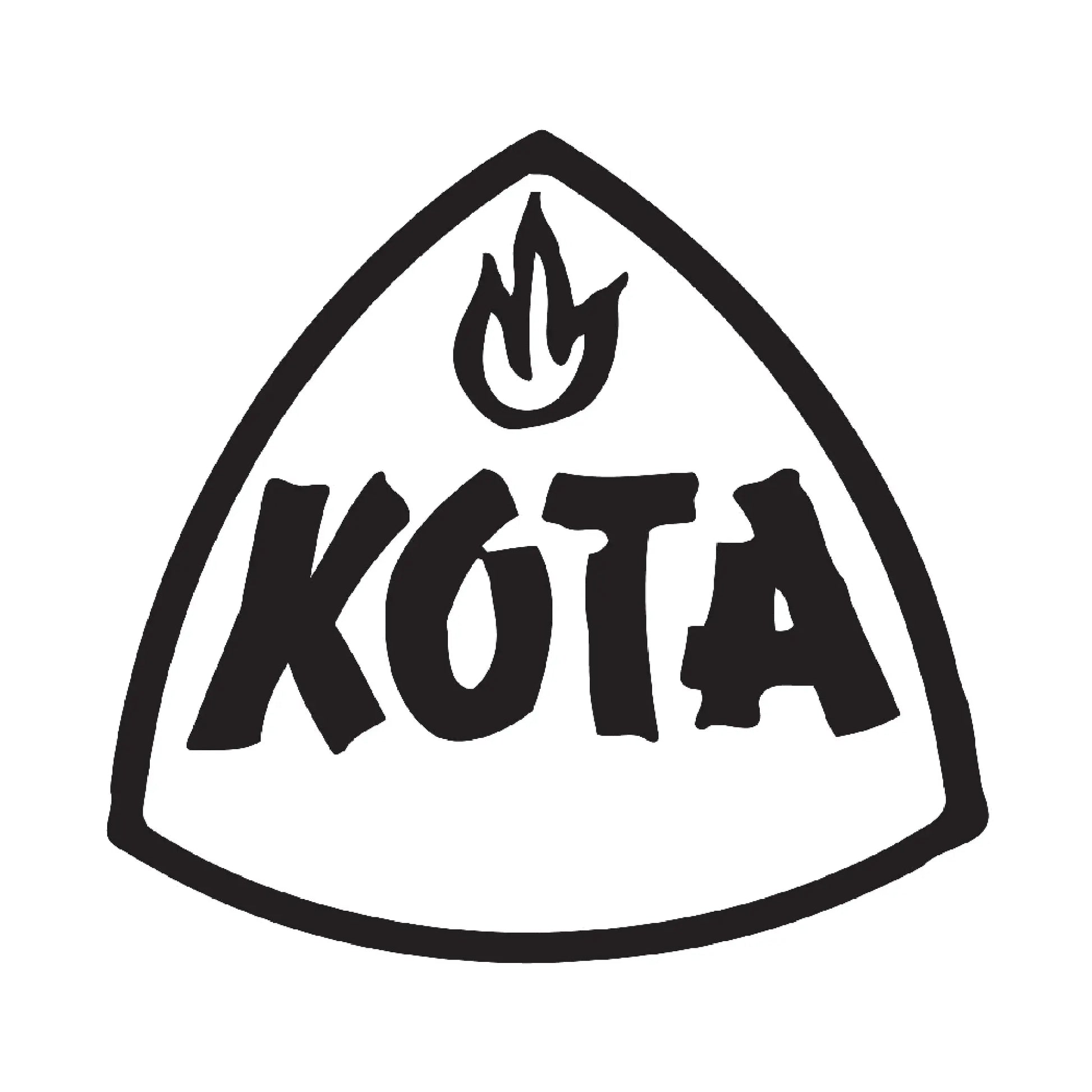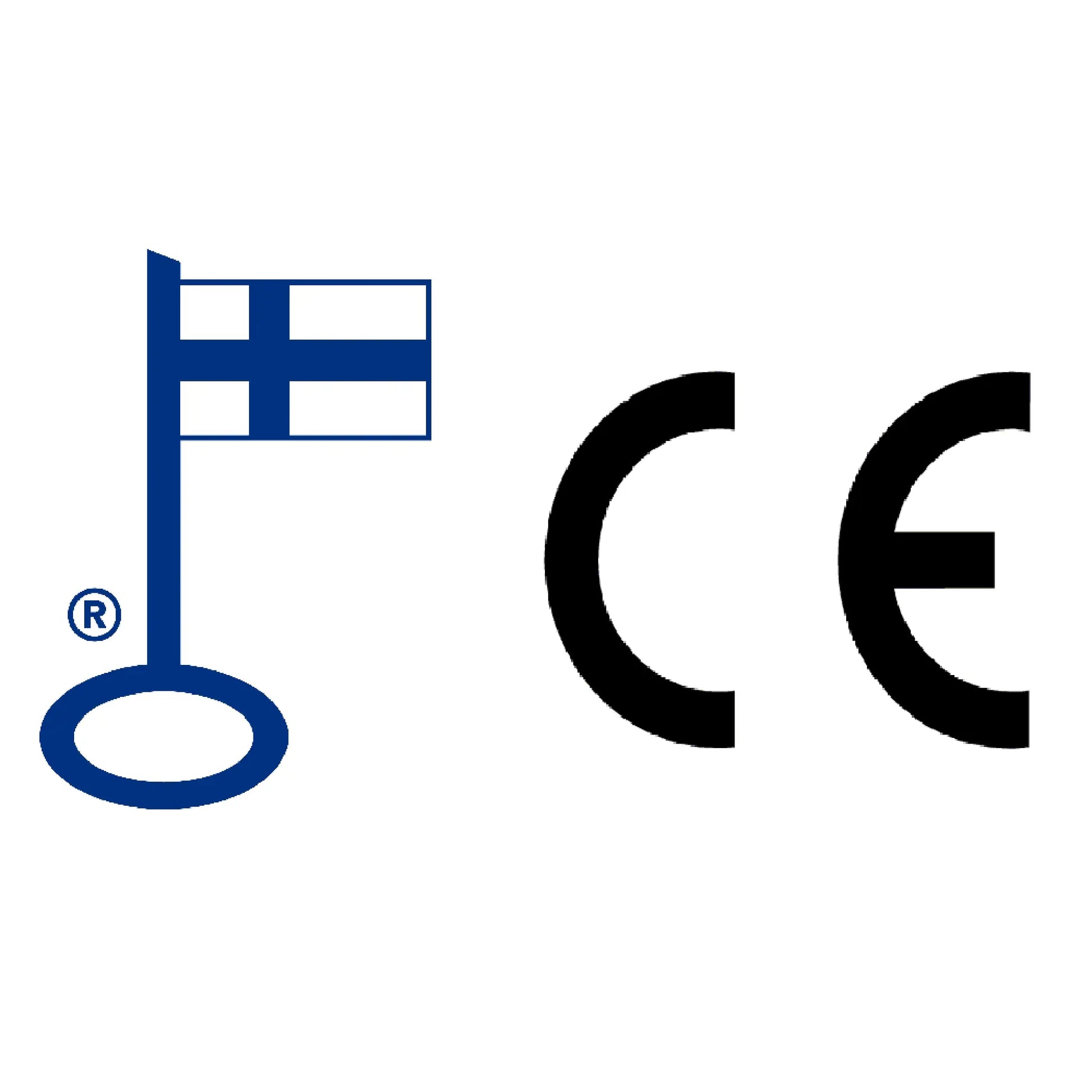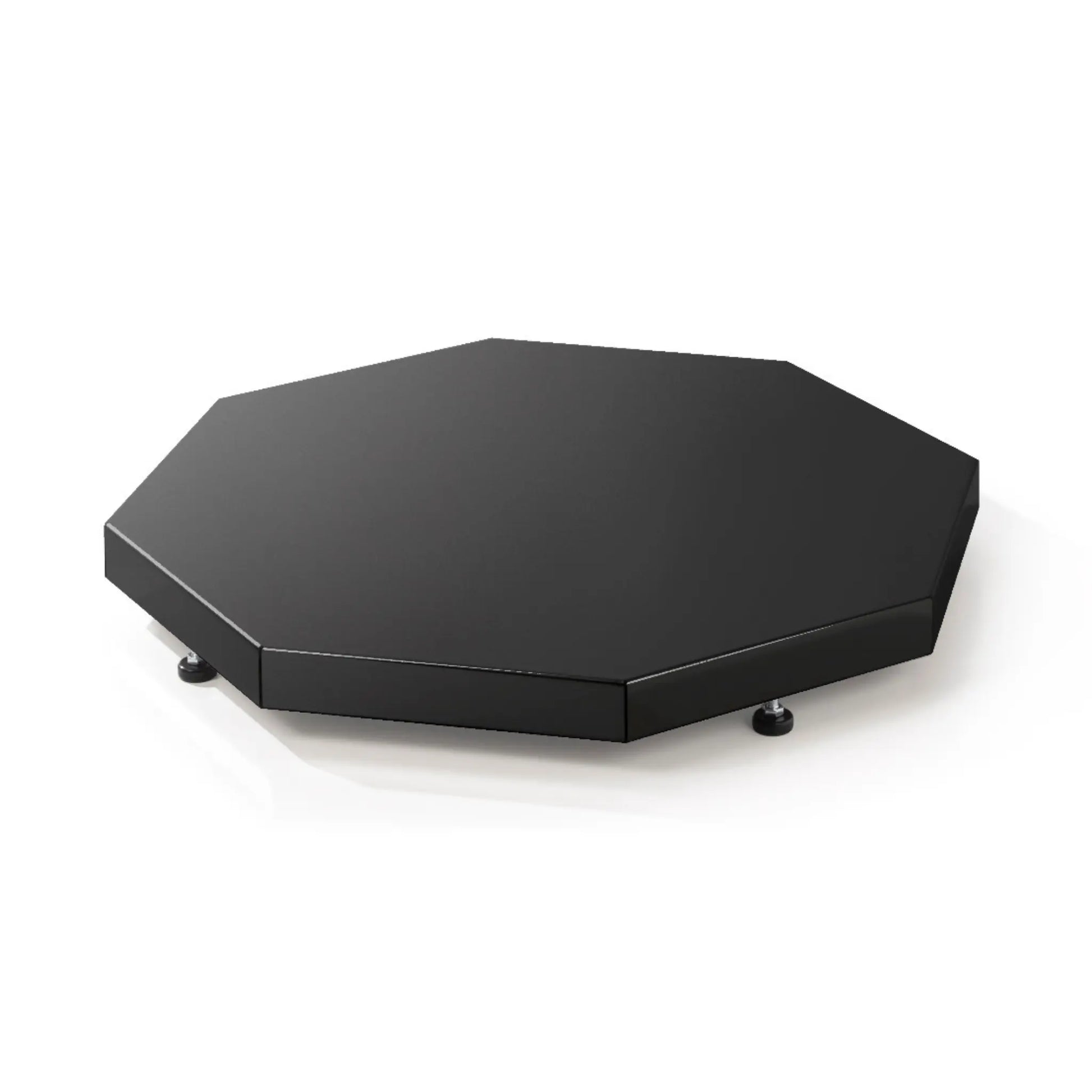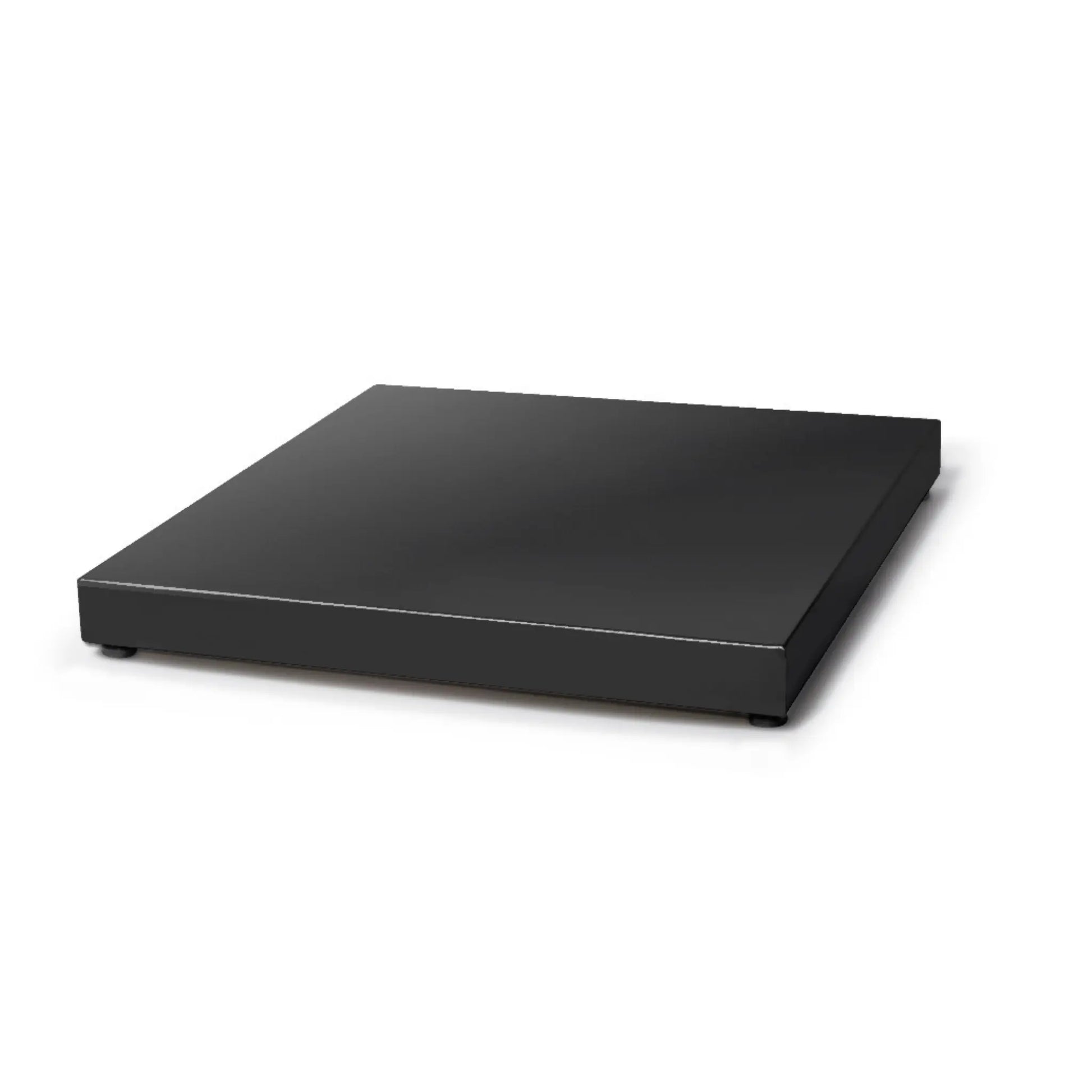 Kota Heat Shielding Installation Bases
Translation missing: en.products.product.price.regular_price
$290.00
Translation missing: en.products.product.price.sale_price
$290.00
Translation missing: en.products.product.price.regular_price
Product description
Technical Specification
Downloadable Files
Installation bases
The Installation bases are necessary when installing a sauna heater on a wooden or paved floor where the floor surface should not be exposed to direct heat. The bases feature four adjustable legs that will level and support the heater on a slanted or uneven surface.
All Finnmark installation bases are made of stainless steel.
Standard Installation Base
Dimensions: 55 cm x 62 cm or 60 cm x 75 cm
Height: 70-95 mm
Leg Adjustment margin: 25 mm
Select dimensions based on the specific measurements of the sauna heater being fitted.
Water Tank Heaters Installation base
Dimensions: 55 cm x 77 cm
Height: 70-95 mm
Leg Adjustment margin: 25 mm
Octagonal Installation base* – designed for Kota Luosto, Kota Inari, Kota Saana and Narvi Stony sauna heaters.
Dimensions: 60 cm x 60 cm
Height: 70-100 mm
Leg adjustment margin: 30 mm
*Note: Has four adjustable legs
Product Disclaimers
All Kota sauna heat shielding products are CE tested and bear the Finnish Key Flag Symbol. This is awarded to sauna equipment that is made and designed in Finland, where over 95% or more of the production must be within Finland itself. There are many brands that claim to be made in Finland but are actually made in the Far East or Russia and merely assembled or labeled in Finland. Watch out for these symbols as a mark of an authentic, Finnish-made, safe, quality product:
As part of Finnmark Sauna's Endurance Ethos, we only deal in products that are market leaders in quality. We commit ourselves to search exhaustively for the highest quality authentic Finnish sauna products.
You can browse our wider Narvi collection here.