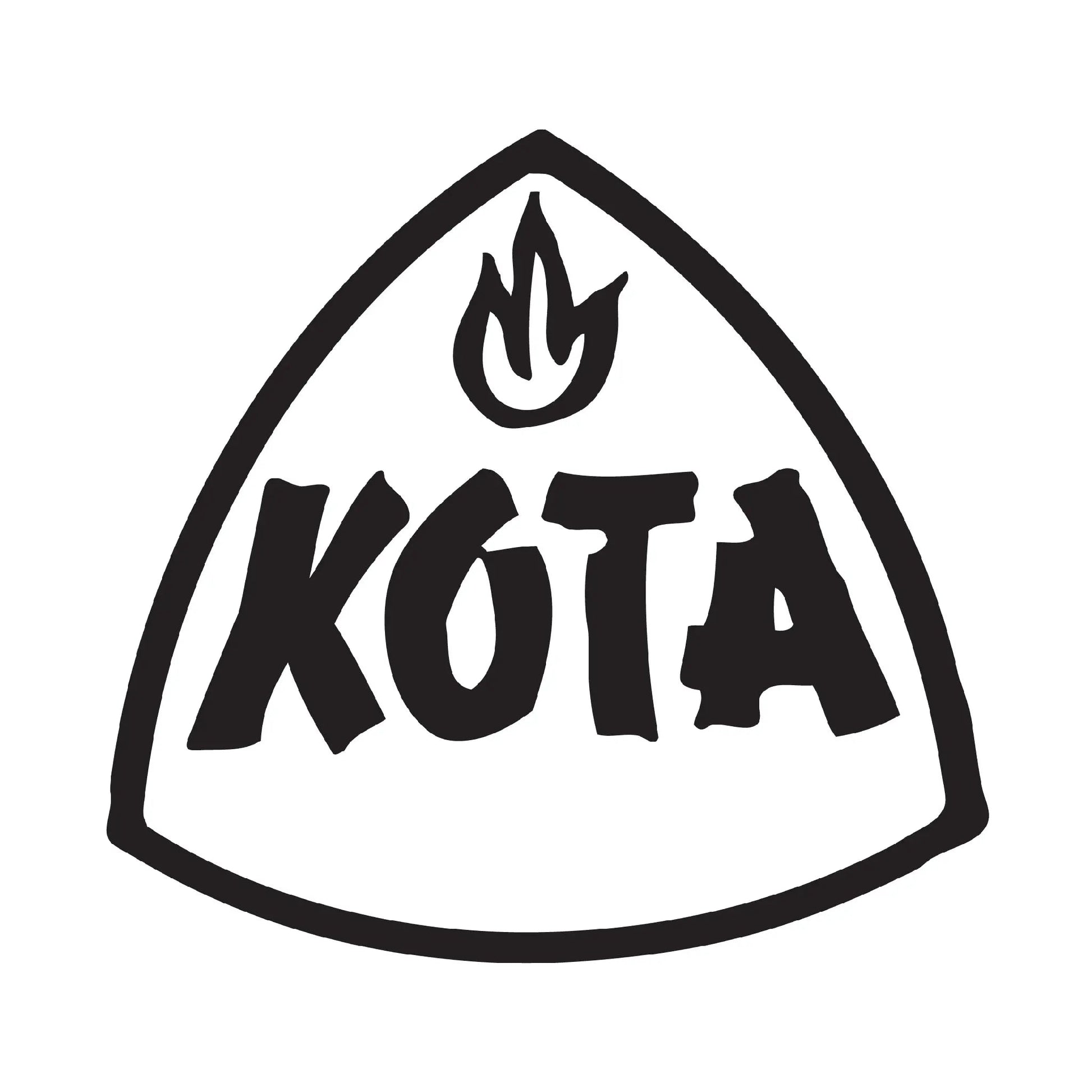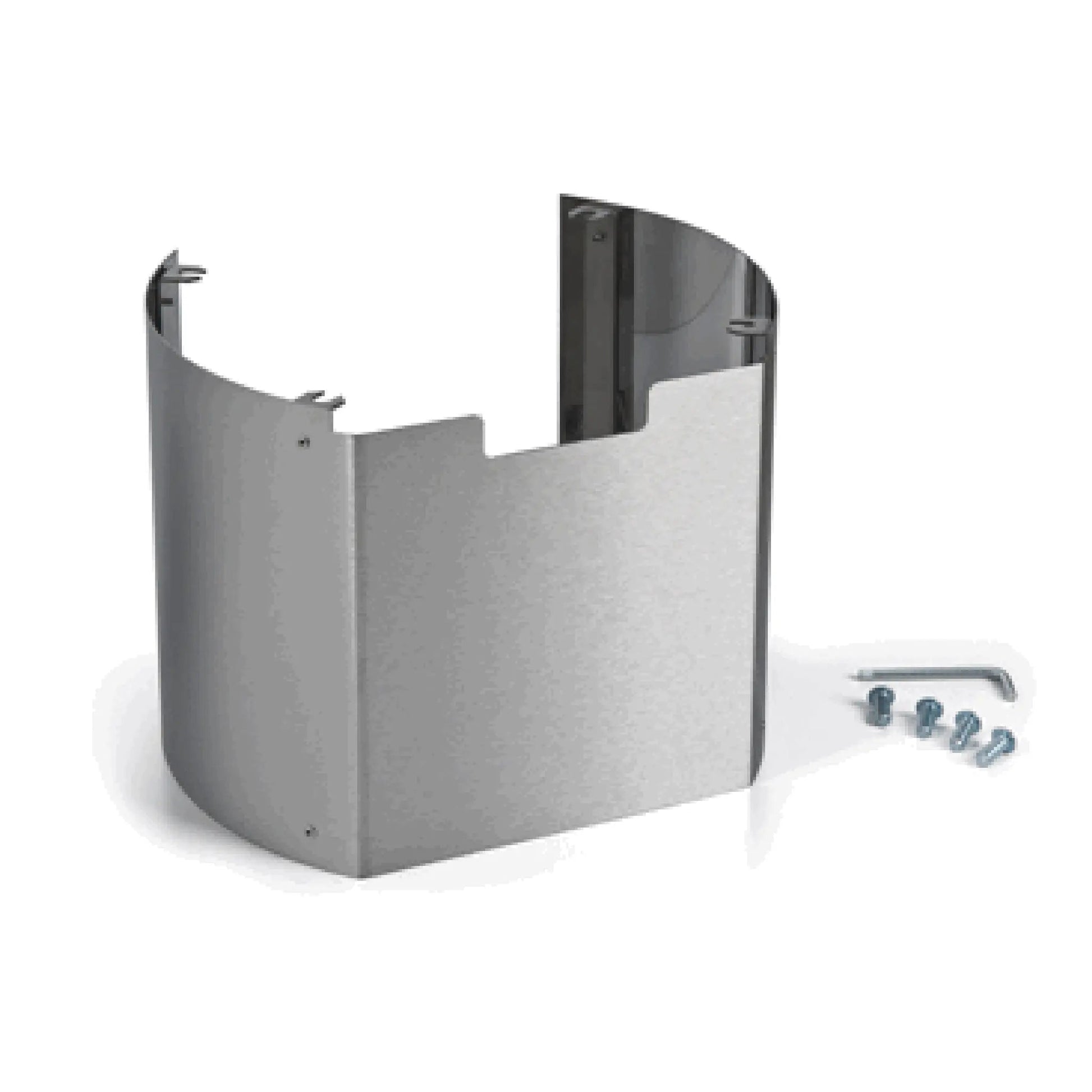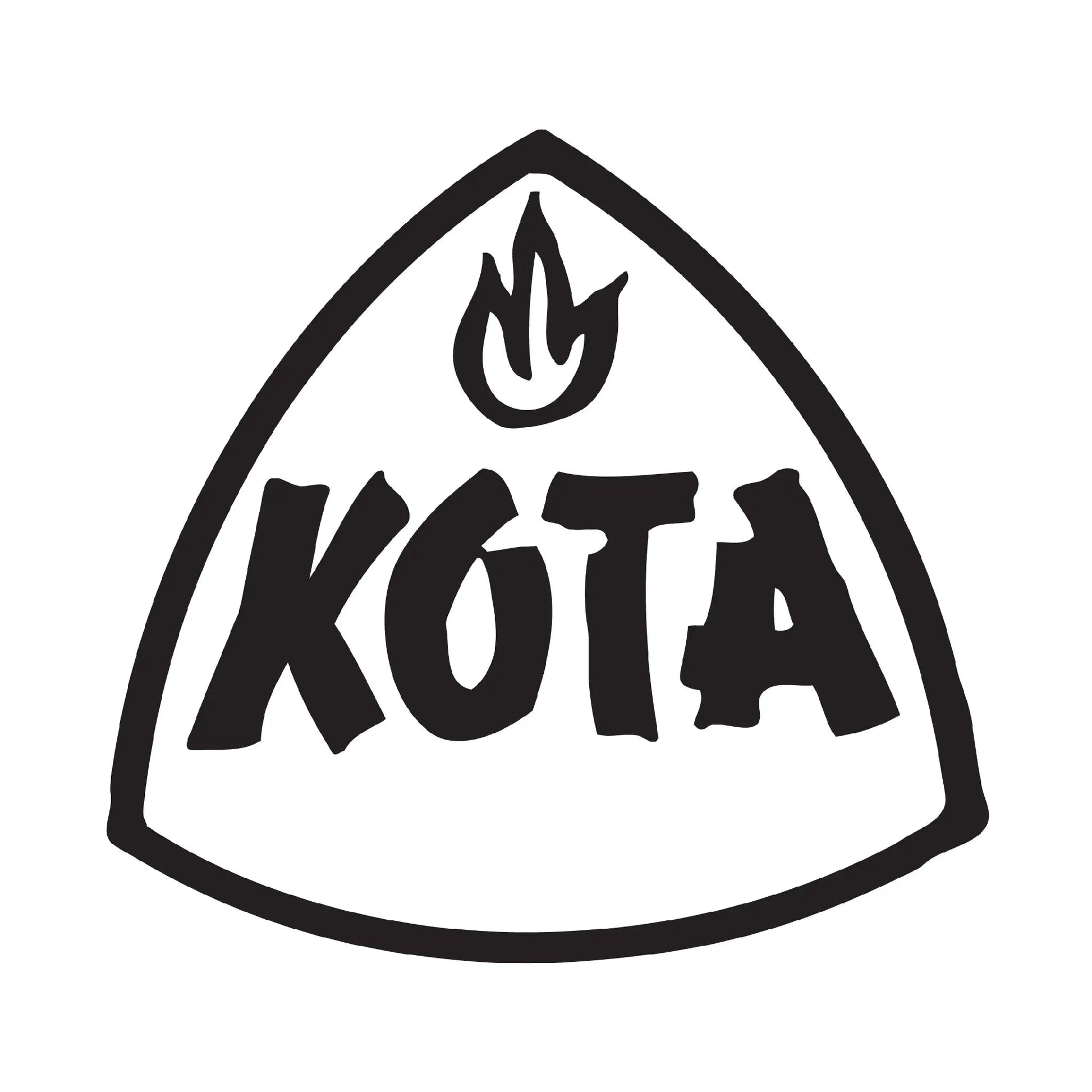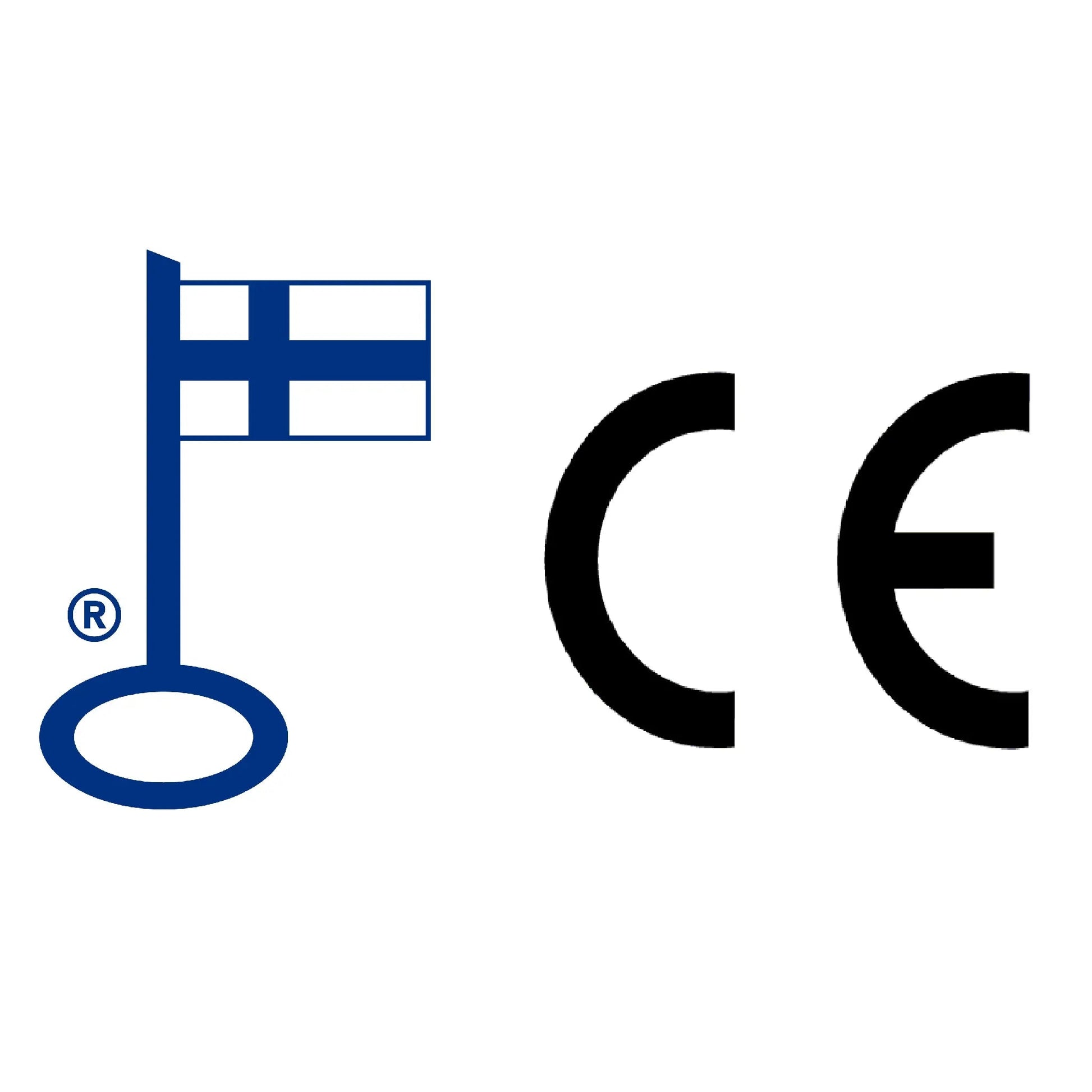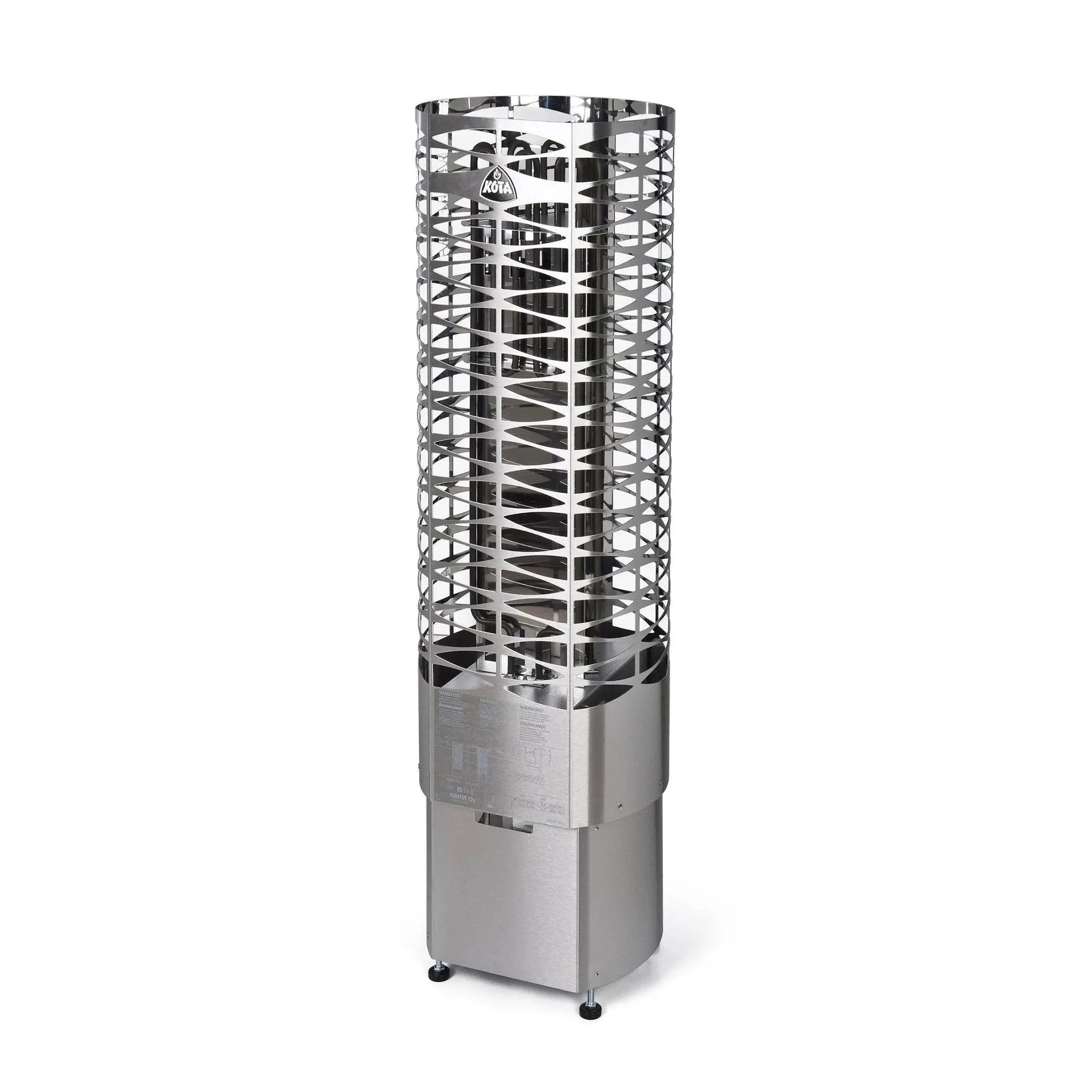 Kota Saana Extension Piece
Translation missing: en.products.product.price.regular_price
$138.00
Translation missing: en.products.product.price.sale_price
$138.00
Translation missing: en.products.product.price.regular_price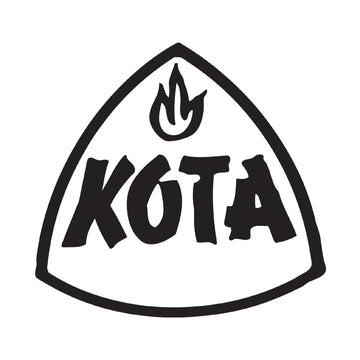 Kota Saana Extension Piece
Translation missing: en.products.product.price.regular_price
$138.00
Translation missing: en.products.product.price.sale_price
$138.00
Translation missing: en.products.product.price.regular_price
Product description
Technical Specification
Downloadable Files
The Kota Saana Extension Piece is designed to raise the Kota Saana an additional 220mm. This is a great feature when installing the Kota Saana within the lower section of your bench seating, with the aid of the Kota Saana Installation Flange. It can also be used if you simply want more height on your Kota Saana electric sauna heater whilst remaining standalone. The Extension Piece is fabricated from long-lasting brushed stainless steel which is a stylish addition to all finishes of the Kota Saana.
About Narvi Oy
You can browse our wider Narvi collection here. 

Product Disclaimers
All Kota sauna heater equipment is CE tested and bears the Finnish Key Flag Symbol. This is awarded to sauna heaters that are made and designed in Finland, where over 95% or more of the production must be within Finland itself. There are many brands that claim to be made in Finland but are actually made in the Far East or Russia and merely assembled or labeled in Finland. Watch out for these symbols as a mark of an authentic, Finnish-made, safe, quality product:
As part of Finnmark Sauna's Endurance Ethos, we only deal in products that are market leaders in quality. We commit ourselves to search exhaustively for the highest quality authentic Finnish sauna products.