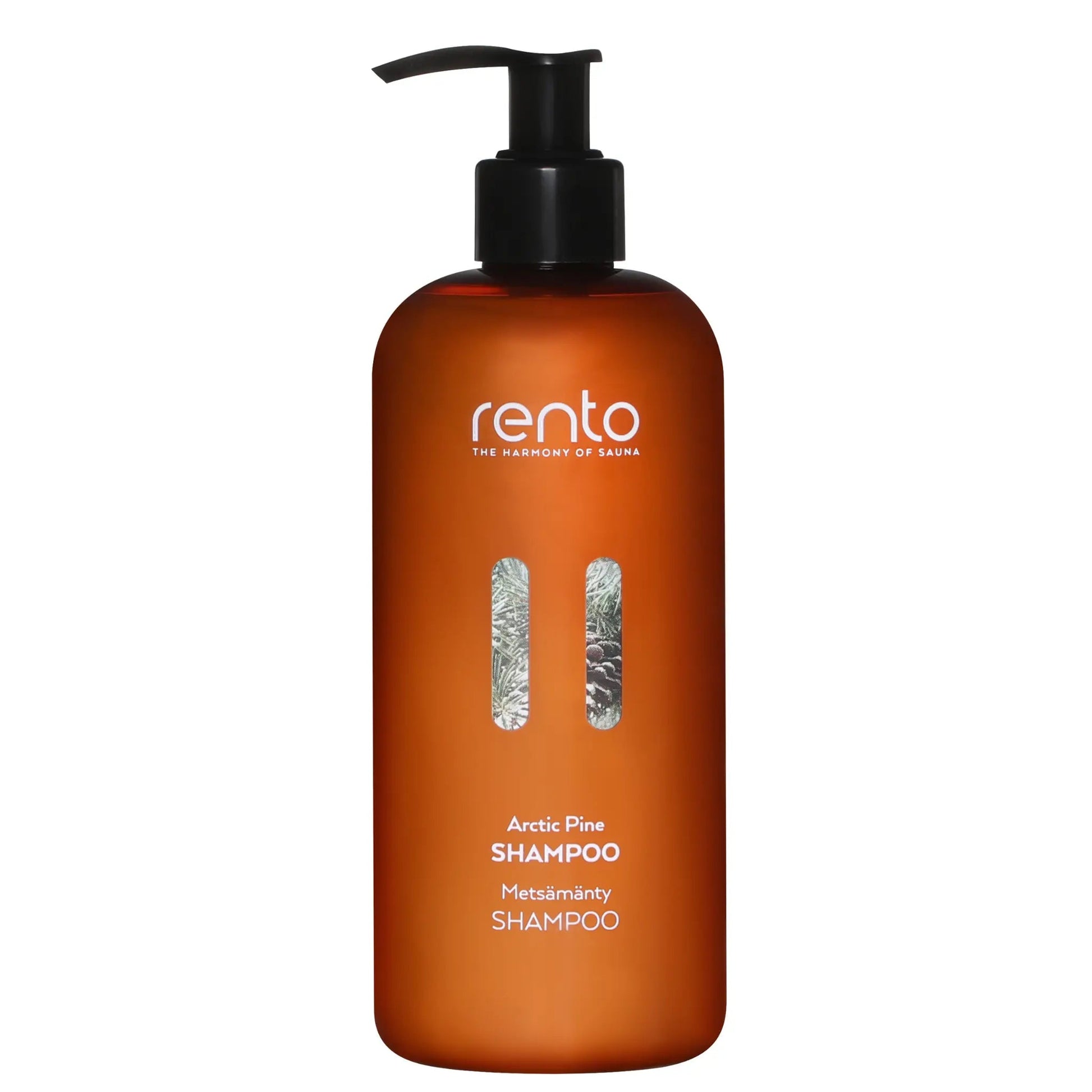 Rento Arctic Pine Shampoo 400 ml
Translation missing: en.products.product.price.regular_price
$13.00
Translation missing: en.products.product.price.sale_price
$13.00
Translation missing: en.products.product.price.regular_price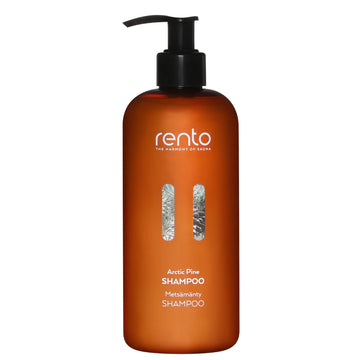 Rento Arctic Pine Shampoo 400 ml
Translation missing: en.products.product.price.regular_price
$13.00
Translation missing: en.products.product.price.sale_price
$13.00
Translation missing: en.products.product.price.regular_price
Product description
Technical Specification
Downloadable Files
A caring shampoo with a long-lasting refreshing and moisturising effect. Contains cloudberry extract, which protects the hair and scalp. Increases manageability of the hair and reduces static. Portects against UV rays. Suitable for all hair types. Apply to moist hair, lather and allow to take effect for a few minutes. It has a gorgeous fragrance of young pine needles, resin and wood and it's made in Finland using first-rate ingredients.
About our Supplier – Rento
Rento has firmly established its roots in the Finnish sauna culture. Their mission is to provide individuals with experiences of relaxation through "the harmony of sauna."  
For over a decade, Rento has been an integral part of the Finnish sauna experience by offering a large range of products that bring nature to your home. The sauna products proudly carry the "Design from Finland" label, and most have the Finnish Key Flag Symbol to indicate Finnish manufacturing.  
Rento sauna offer sauna accessories, textiles and cosmetics to complement an authentic sauna experience. You can browse the Rento collection here.