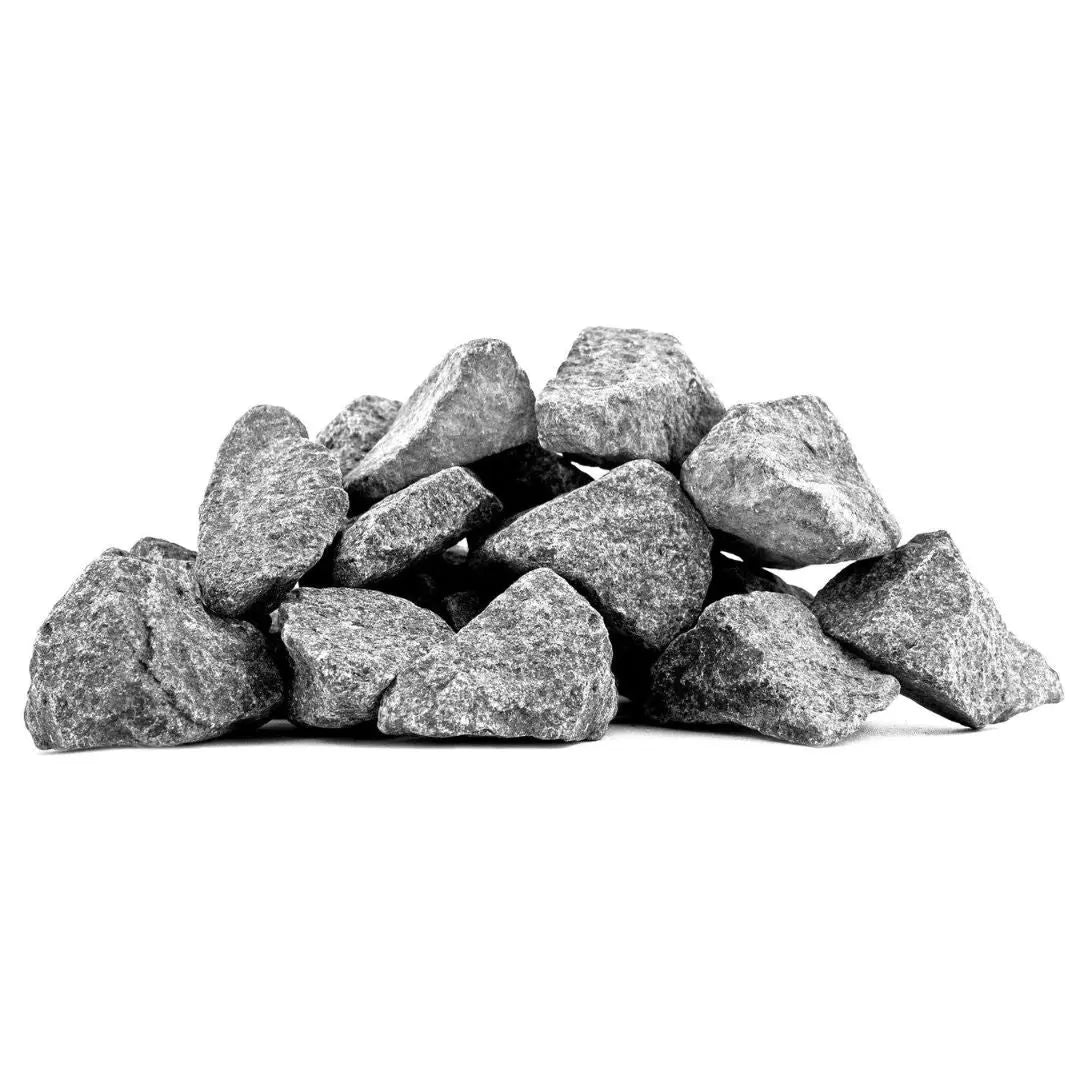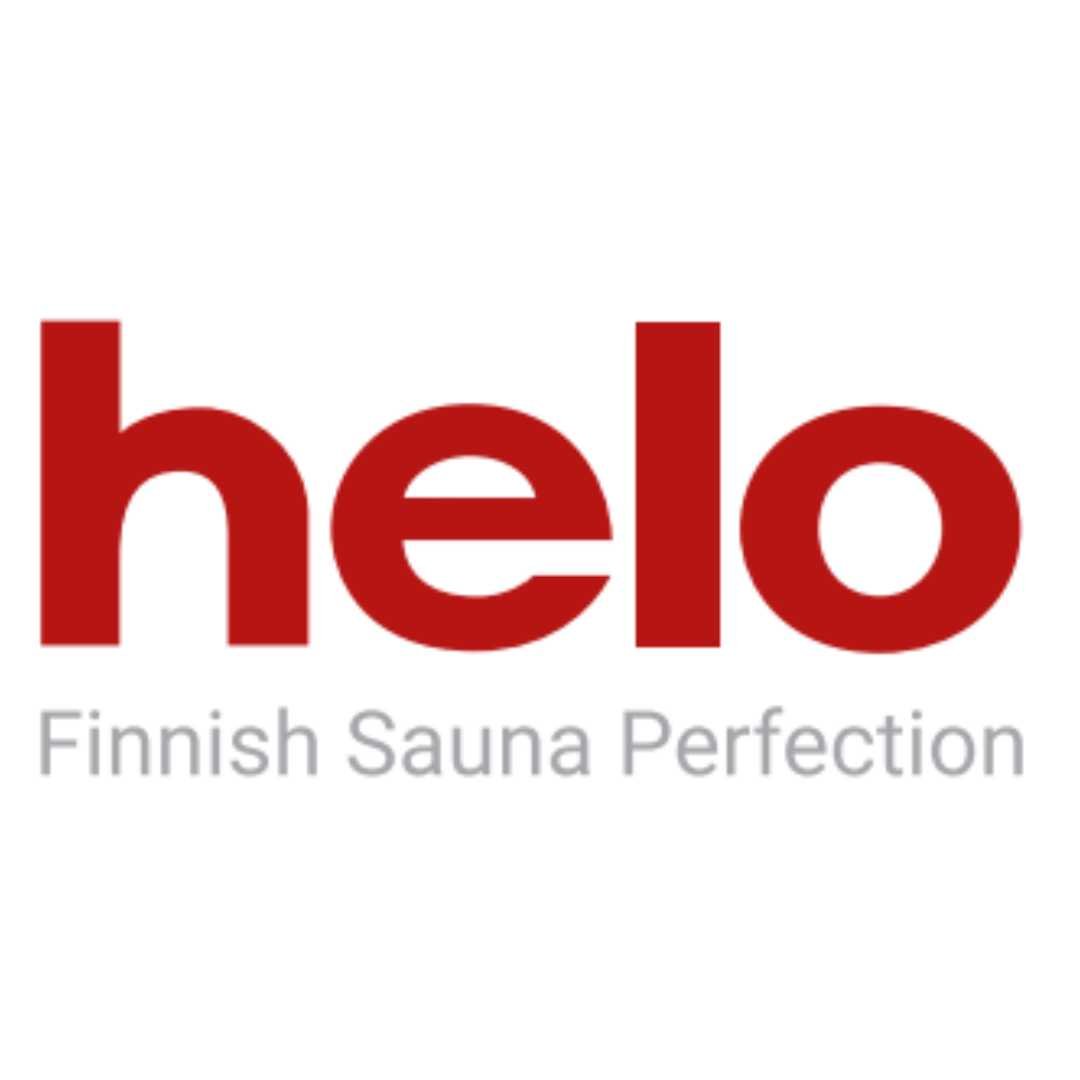 Premium Vulcanite Sauna Stones (<10cm) by Helo
Translation missing: en.products.product.price.regular_price
$62.00
Translation missing: en.products.product.price.sale_price
$62.00
Translation missing: en.products.product.price.regular_price
$63.00
Product description
Technical Specification
Downloadable Files
About this Product
20kg Box of Small Vulcanite Sauna Stones- The small vulcanite sauna stones with a diameter of under 100mm are suitable for domestic electric heaters. They are high-quality, durable sauna stones with an excellent heat radiation capability. The stones have been washed, but we recommend rinsing them before placing them into your sauna heater. 
These sauna stones are suitable for wall-mounted heaters.
Place the stones loosely around the heating elements. 
Please note that as a natural material, there may occur some colour variation between the stones.
About our supplier Helo
Helo has brought health and wellbeing to people all over the world for over 100 years. Founded in 1919, Helo was the first manufacturer of electric sauna heaters. With innovative technology, smart functionality and stylish design, Helo sauna products upgrade the everyday sauna experience.  
Helo electric sauna heaters and steam generators are high-quality and handcrafted in Hanko, Finland. True to their Finnish origin, the company is creating opportunities for everyone to experience the Nordic sauna, no matter where you are in the world.  
Helo is a part of the global Sauna360 group, creating top quality sauna products to be a part of everyday healthy living. The incorporated brands of Sauna360 represent traditional Nordic sauna, steam and infrared wellness experiences for a modern lifestyle.