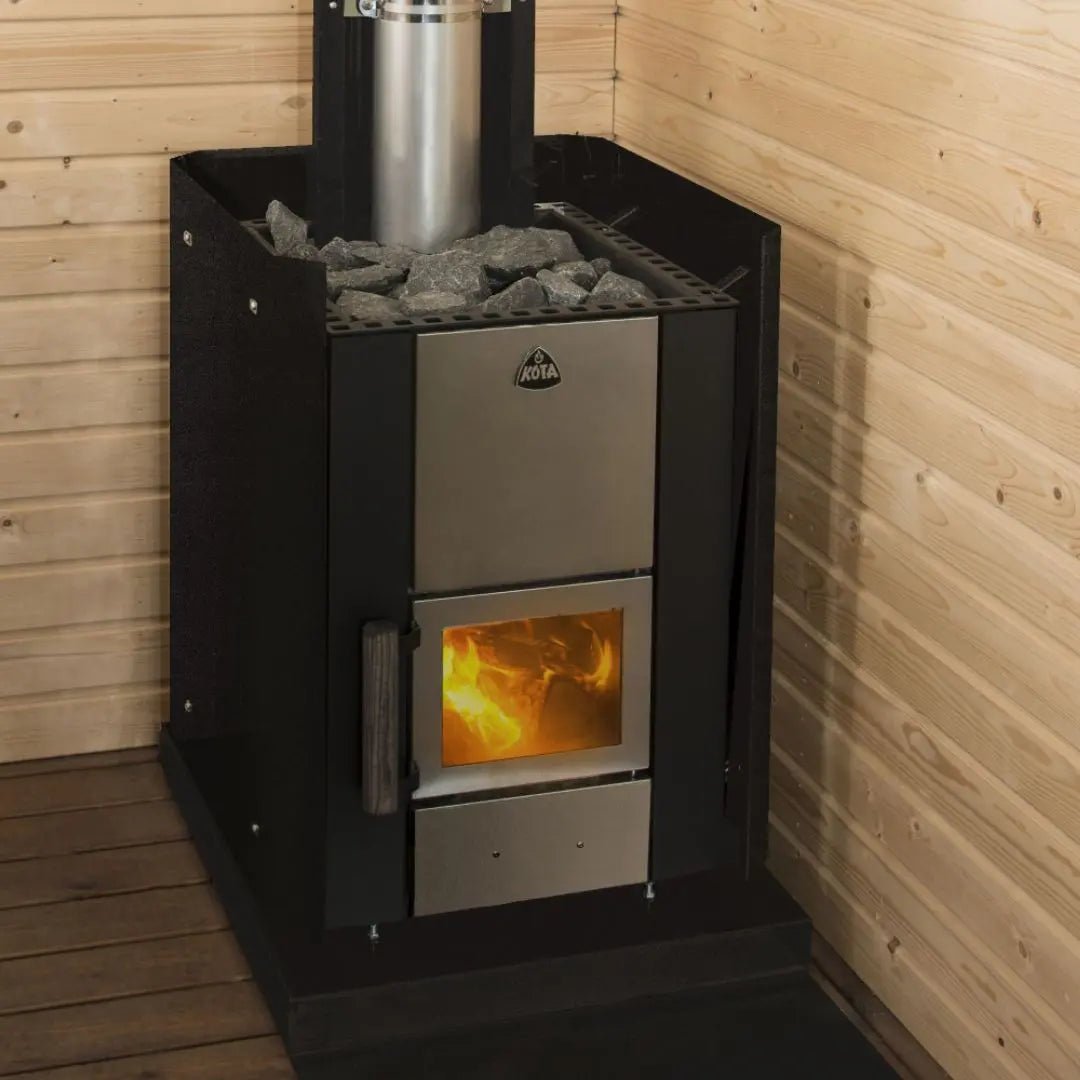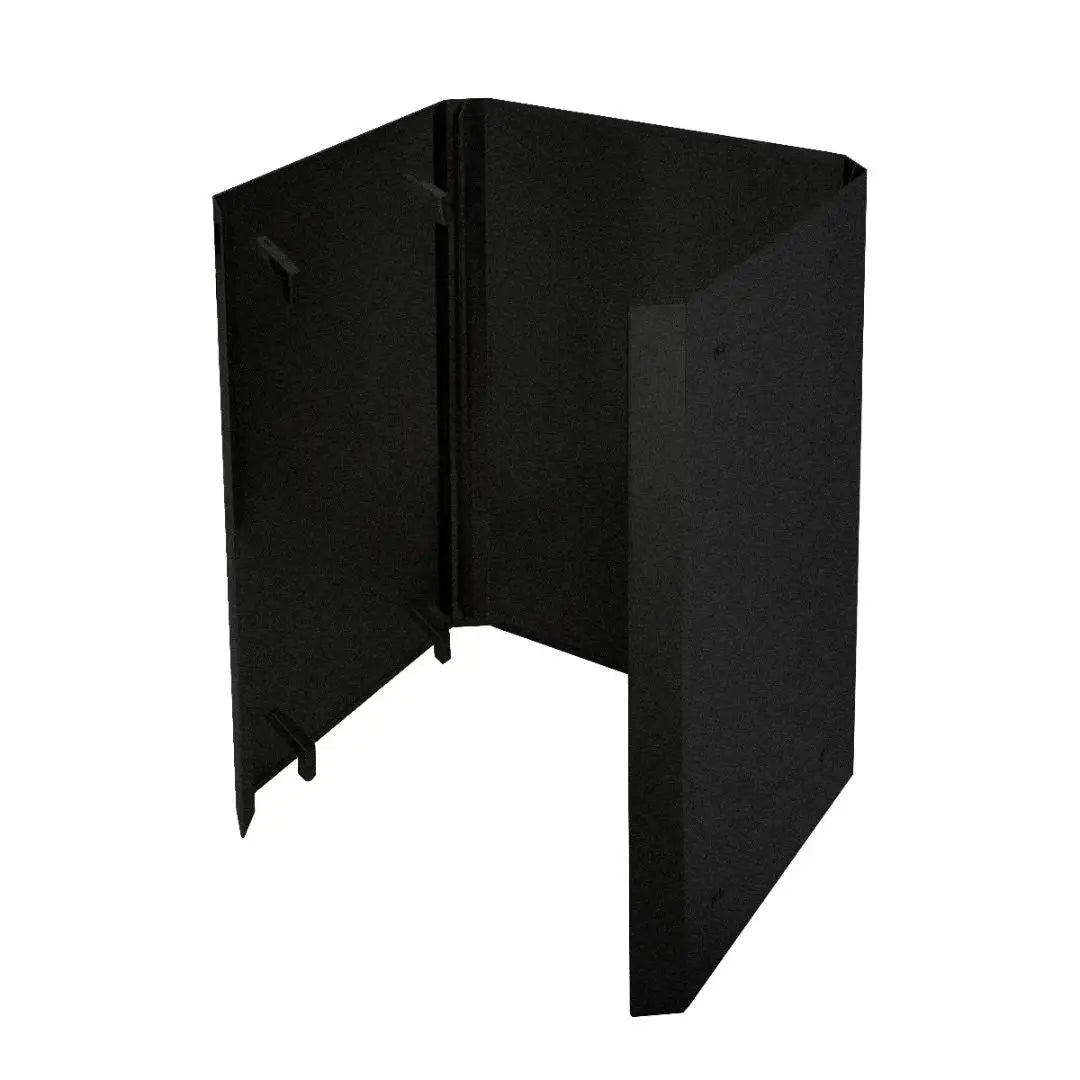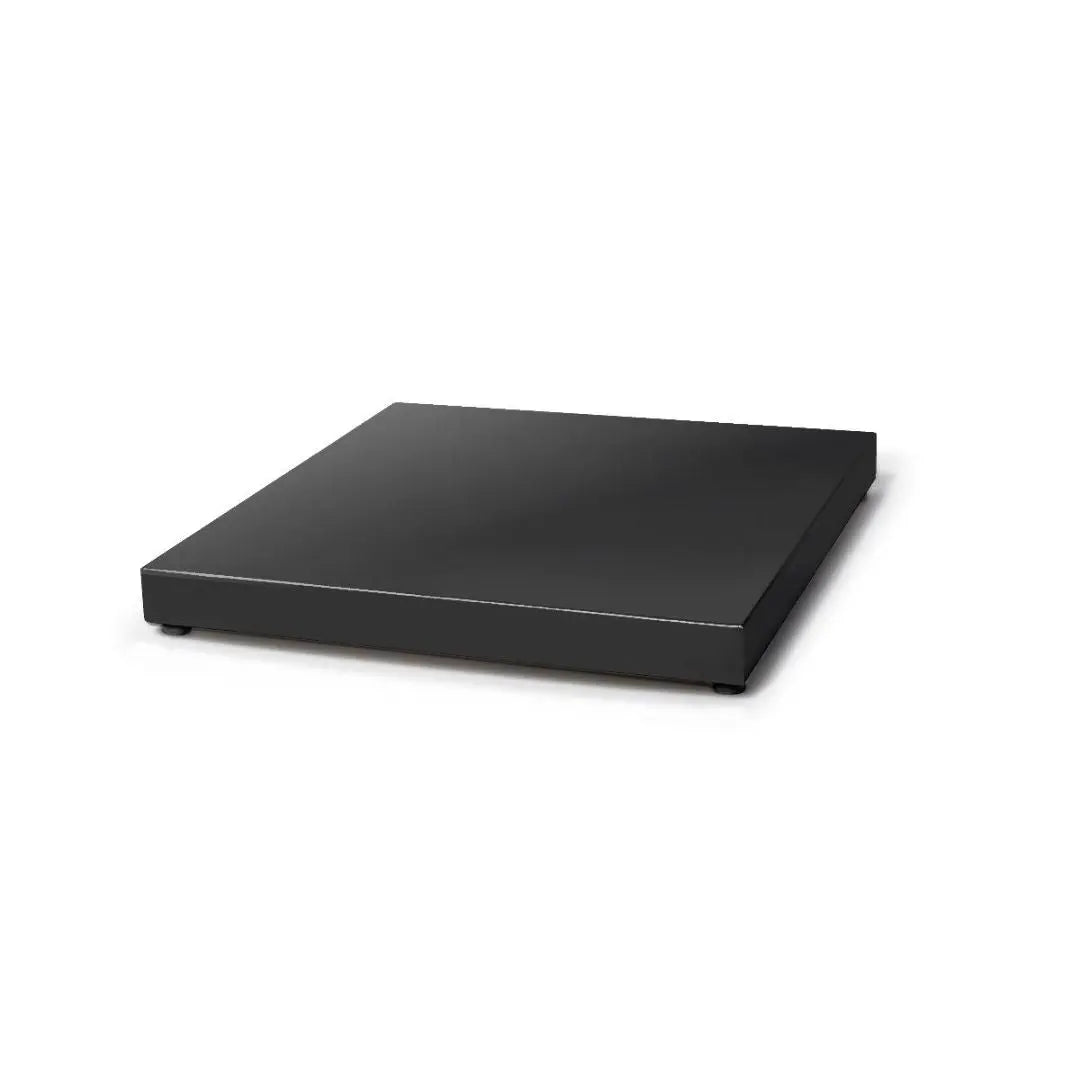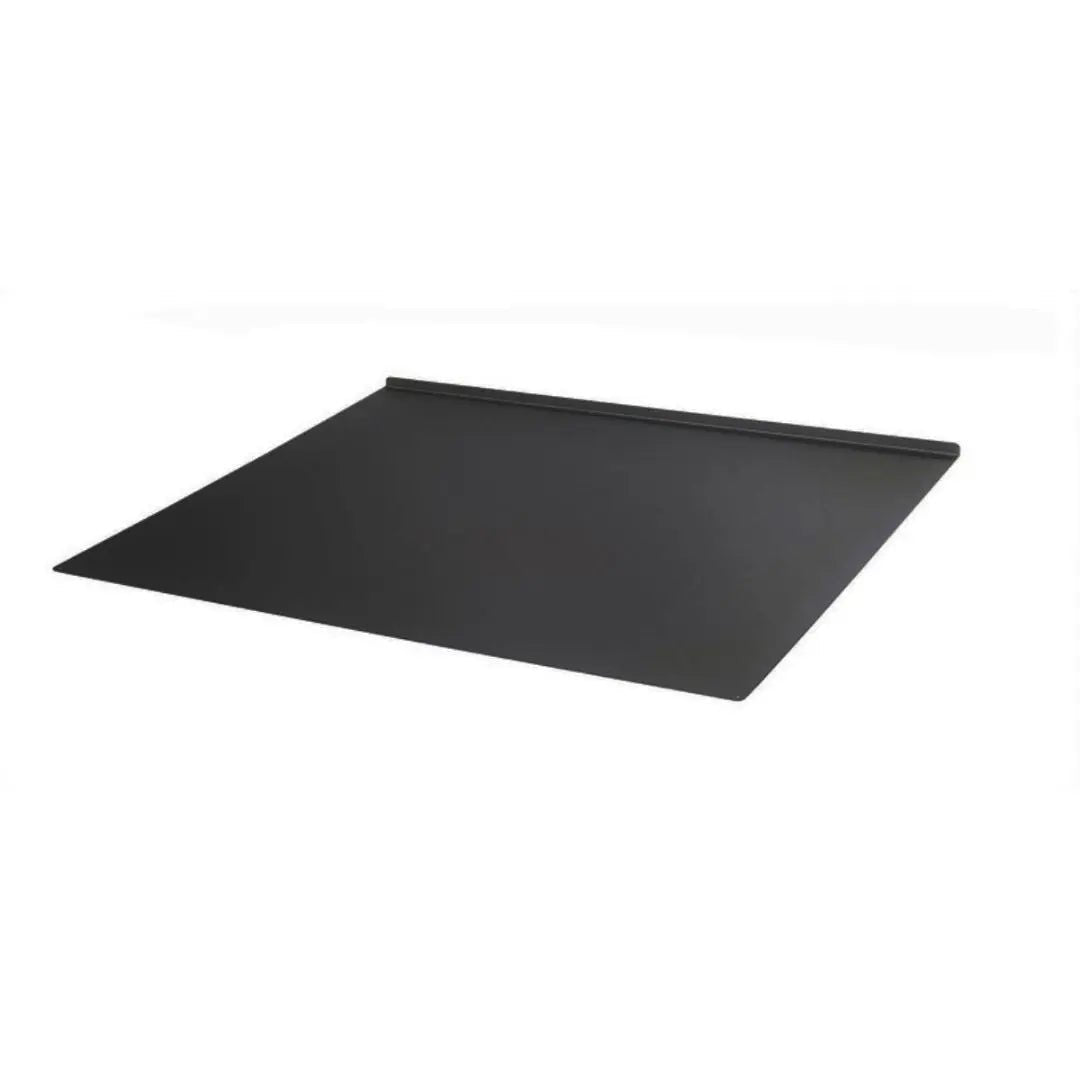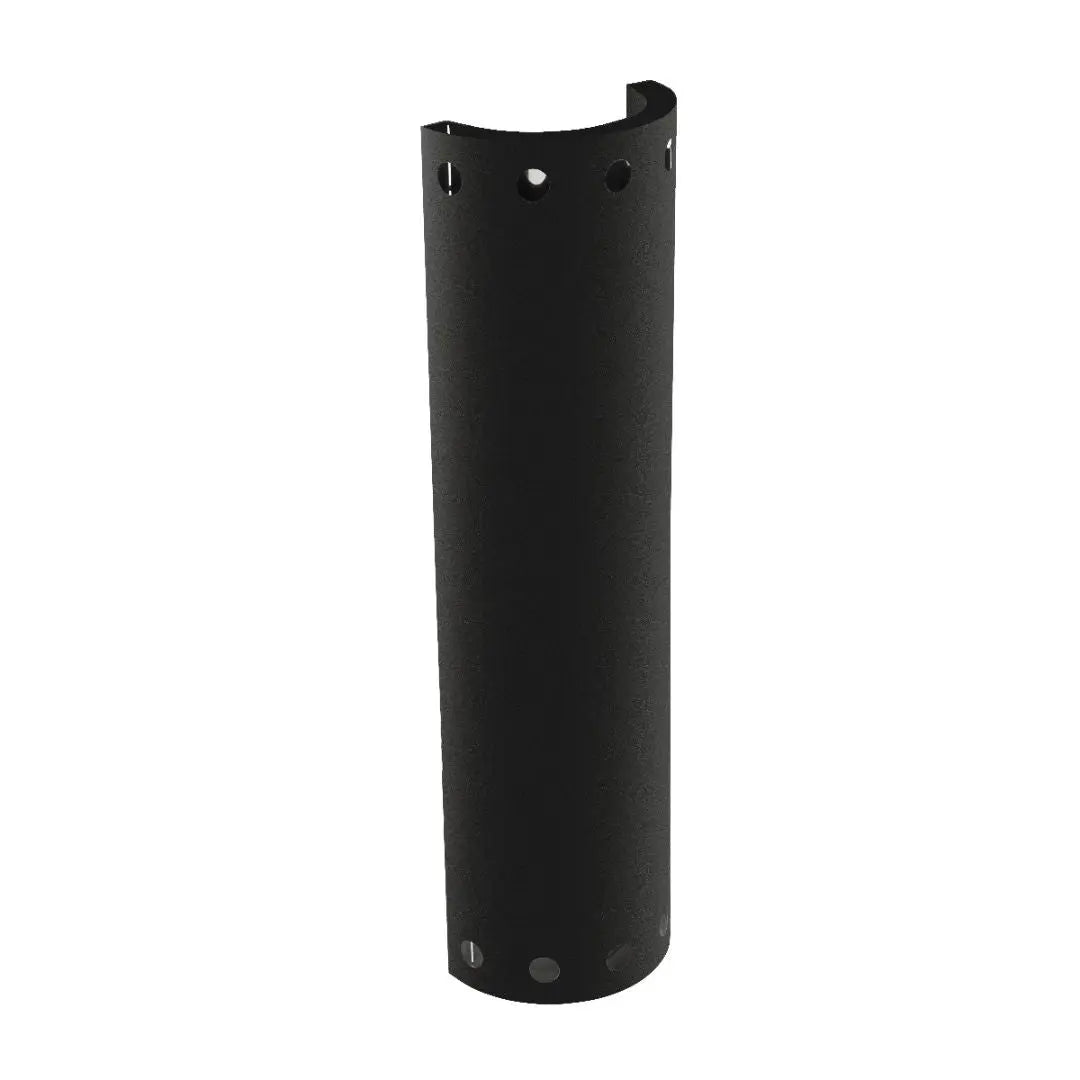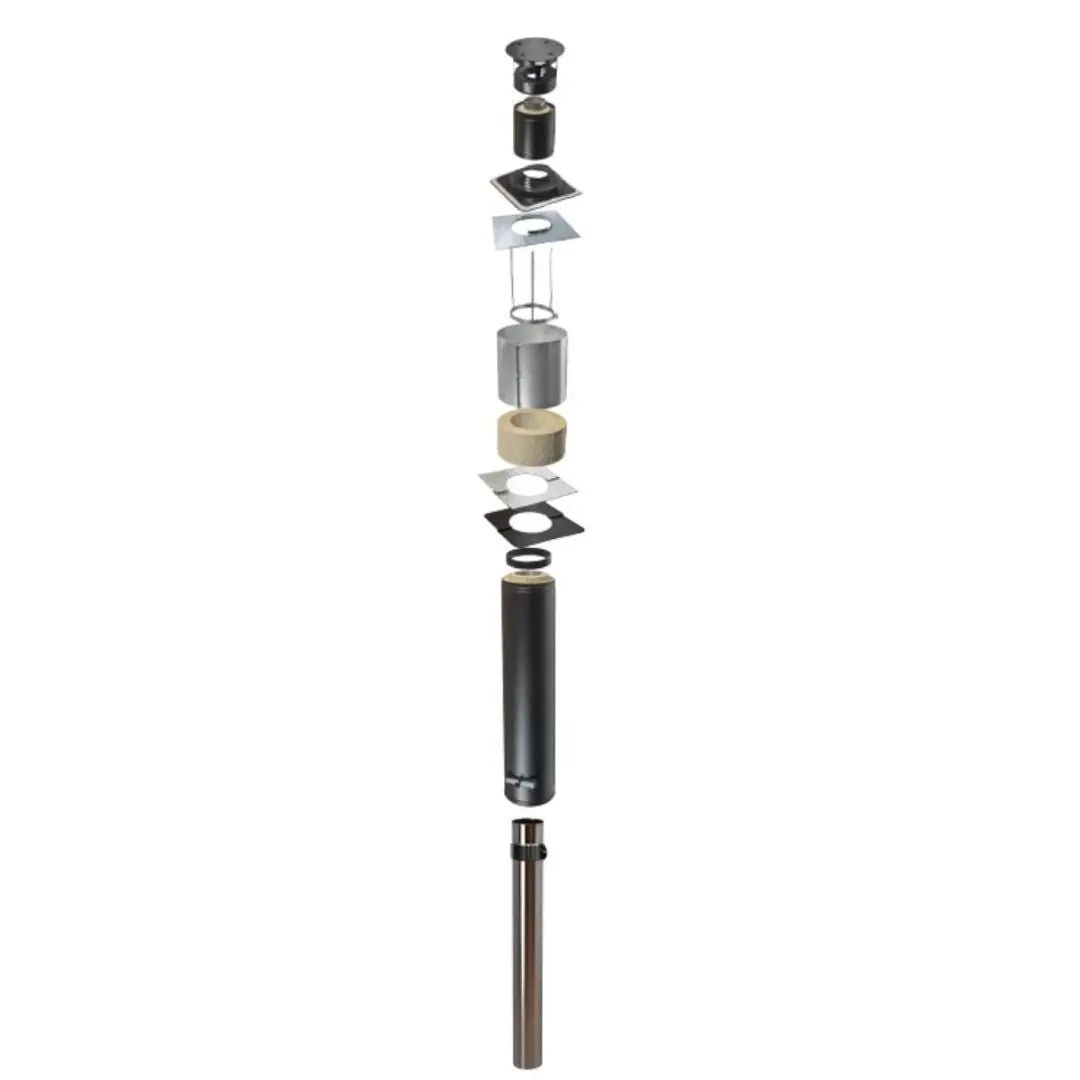 Wood Burning Sauna Stove Bundle for Barrel Saunas
Translation missing: en.products.product.price.regular_price
$2,357.00
Translation missing: en.products.product.price.sale_price
$2,357.00
Translation missing: en.products.product.price.regular_price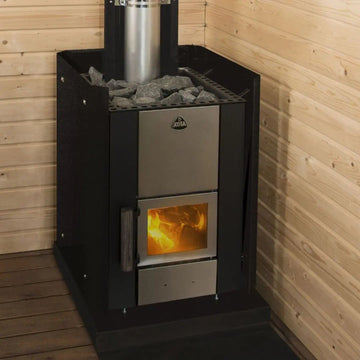 Wood Burning Sauna Stove Bundle for Barrel Saunas
Translation missing: en.products.product.price.regular_price
$2,357.00
Translation missing: en.products.product.price.sale_price
$2,357.00
Translation missing: en.products.product.price.regular_price
Product description
Technical Specification
Downloadable Files
Complete and Installation-Ready Wood Burning Sauna Heater Kit for Barrel Saunas
The wood burning sauna stove bundle is a high-quality and safe choice for barrel and outdoor saunas. Particular attention has been paid with regard to fire-safety and insulation of the flue around the ceiling feed-through. The kit includes everything you need for a safe installation of a wood burning sauna stove to your outdoor or barrel sauna.
You can browse our outdoor and barrel sauna collection by clicking the link below:
Modular Outdoor Garden Sauna Cabins & Barrel Saunas
The Barrel Sauna Bundle includes the following: 
Kota Kuru 14 wood burning sauna stove 

Black powder painted safety wall set 

Assembly plate 

Front plate 

Flue cover 

2 x 20kg boxes of Olivine Diabase sauna stones 

Kota Steel Flue kit 15 (diameter: 125mm with straight rubber) 
*You can find the technical details and installation manuals by clicking on the tabs at the top of the page
Please don't hesitate to get in touch with our Sales and Support team if you have any questions about the bundle here. 

Kota Steel Flue kit:
The outer casing of the flue is made of zinc-coated steel finished with black heat-resistant paint. The external diameter of the flue is 255 mm. The main flue pipe is insulated with fire-resistant mineral wool. The inner tube with a diameter of 125 mm is made of stainless steel. The flue is also equipped with a permanently installed damper. The Kota Steel Flue Kit fulfils the requirements of the European fire safety class T600 regulations.   
The kit includes all parts and accessories needed for installation of the wood burning sauna stove, heat shielding and connection of the flue. 
The length of the insulated section of the Kota Steel Flue 15 is 1500 mm and it includes all parts needed for installation. 
 
The maximum size of the main kit without extension sections is approximately 2500 mm 
1200 mm insulated damper section and 300 mm flue section (inner diameter of the pipe is 125 mm)

 

1000 mm non-insulated, stainless steel connection pipe (inner diameter 120 mm)

 

Fastening ring

 

Feed-through flange 0–22°

 

Vapour barrier flange 0–22° and vapour barrier tape

 

Feed-through insulation 200 mm

 

Feed-through cover, height 400 mm 

 

Carrier ring of the flue with perforated band

 

Support of the base

 

Rubber sealing of the roof

 

Rainfall cover of the flue

 
Kota Kuru 14 Technical Details:
| | |
| --- | --- |
| Sauna Room Size  | 8-14m3  |
| Height  | 67.5cm  |
| Width  | 42cm  |
| Depth  | 47.5cm  |
| Weight (without stones)  | 49kg  |
| Stone capacity  | 35kg  |
| Flue outlet diameter  | 119mm  |
| Flue outlet height from floor  | 50cm  |
| Safety Distances:  |   |
| Sides  | 25cm  |
| Front  | 50cm  |
| Up  | 135cm  |
| Rear  | 25cm  |