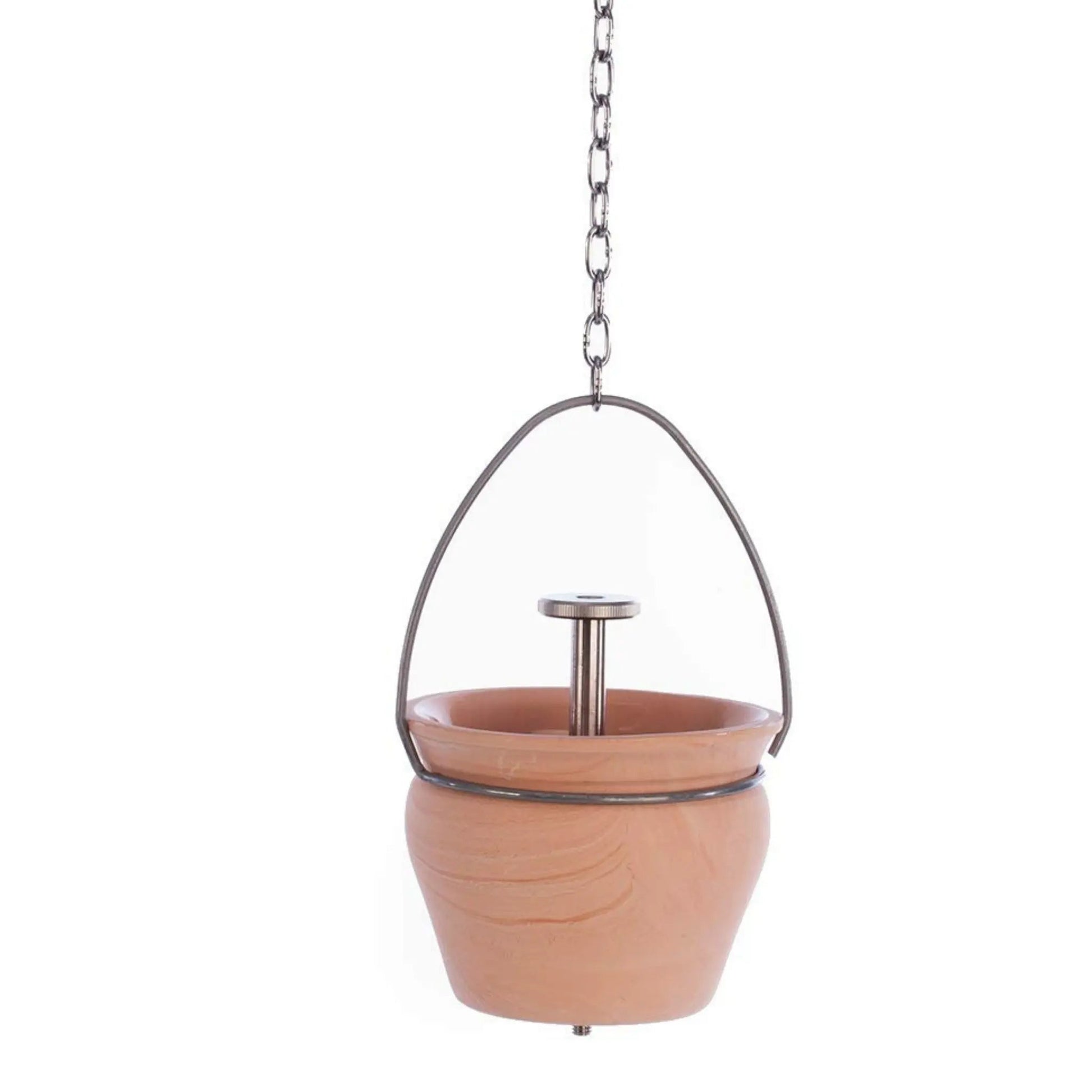 Aroma/Infusion Pot with Drip Valve
Translation missing: en.products.product.price.regular_price
$83.00
Translation missing: en.products.product.price.sale_price
$83.00
Translation missing: en.products.product.price.regular_price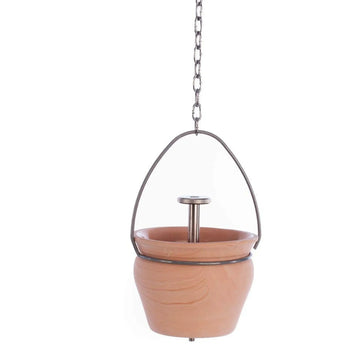 Aroma/Infusion Pot with Drip Valve
Translation missing: en.products.product.price.regular_price
$83.00
Translation missing: en.products.product.price.sale_price
$83.00
Translation missing: en.products.product.price.regular_price
Product description
Technical Specification
Downloadable Files
Aroma/Infusion Pot with Drip Valve
Aroma infusion pot with infinitely adjustable drip valve for mounting directly above the sauna heater. Constant water supply (if desired with fragrance) on the hot infusion stones creates a pleasant sauna climate with constantly increased humidity.
The container is made of reddish-grained ceramic, interior colourless glaze, delivery includes 1 m hanging chain and ceiling hook made of stainless steel.
Made by reputable German sauna accessories manufacturer Eliga.
Contents max. approx 400ml.
dim.: ceramic pot: Ø approx. 115 mm
height approx. 82 mm, total height with hanging
bracket approx. 170 mm
weight approx. 550 g