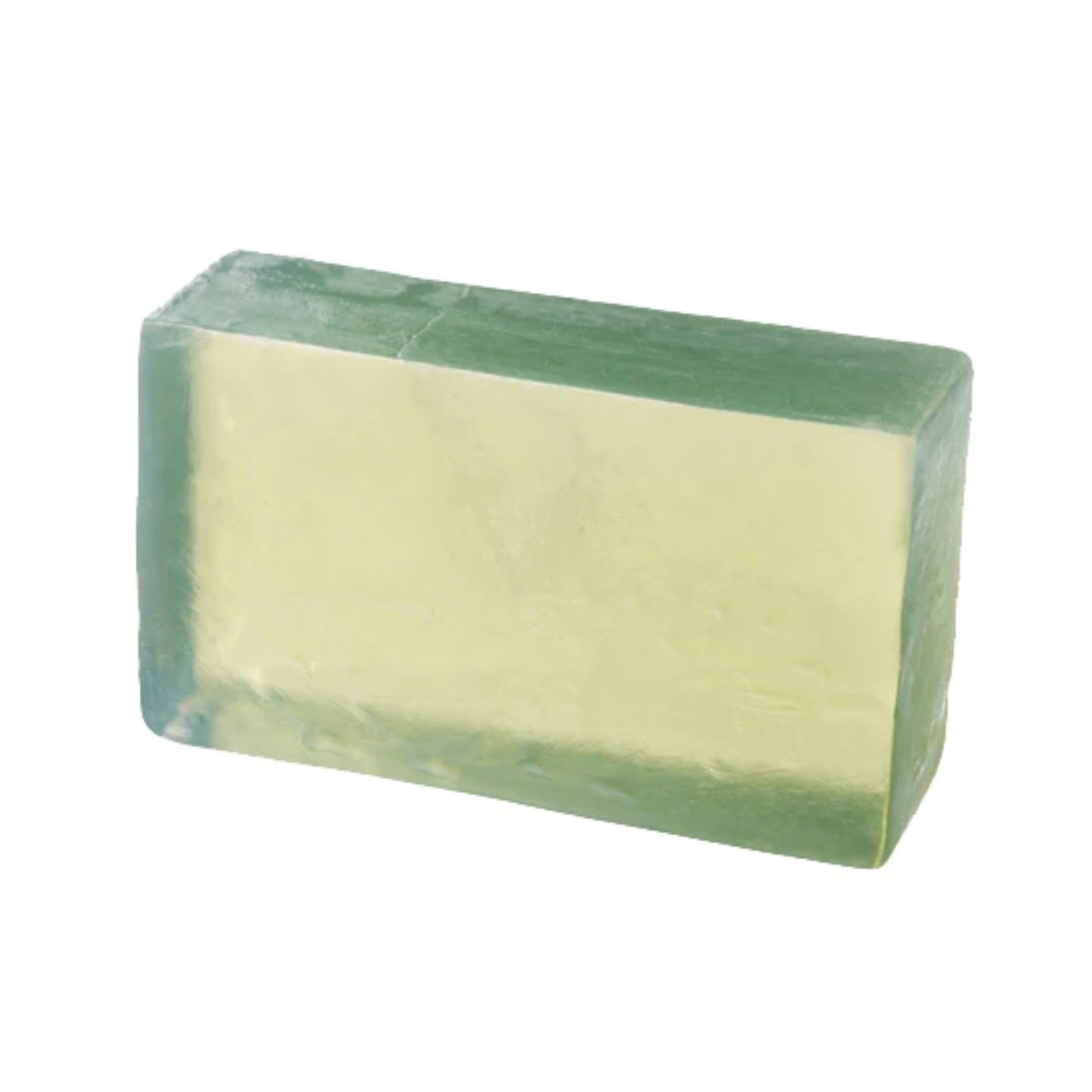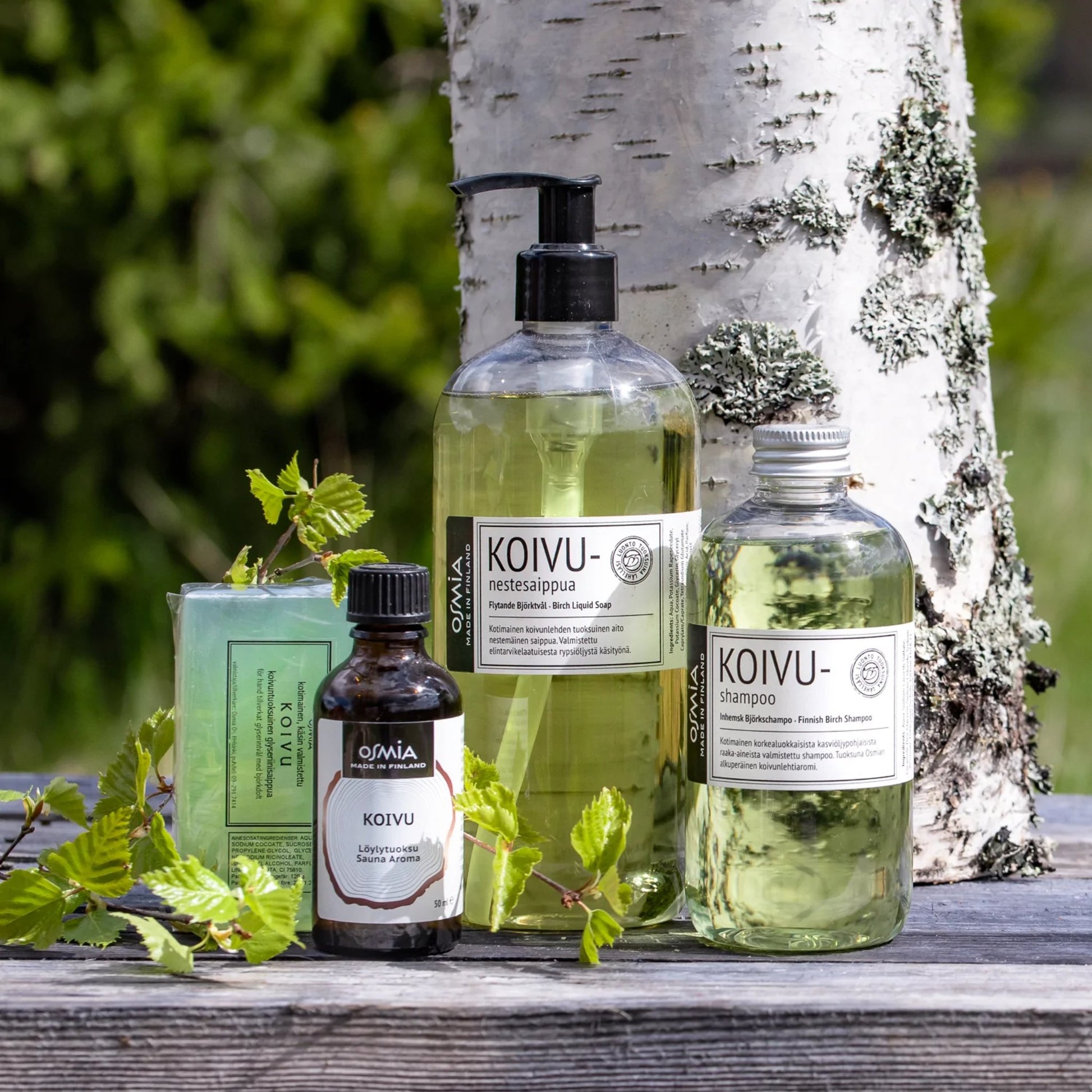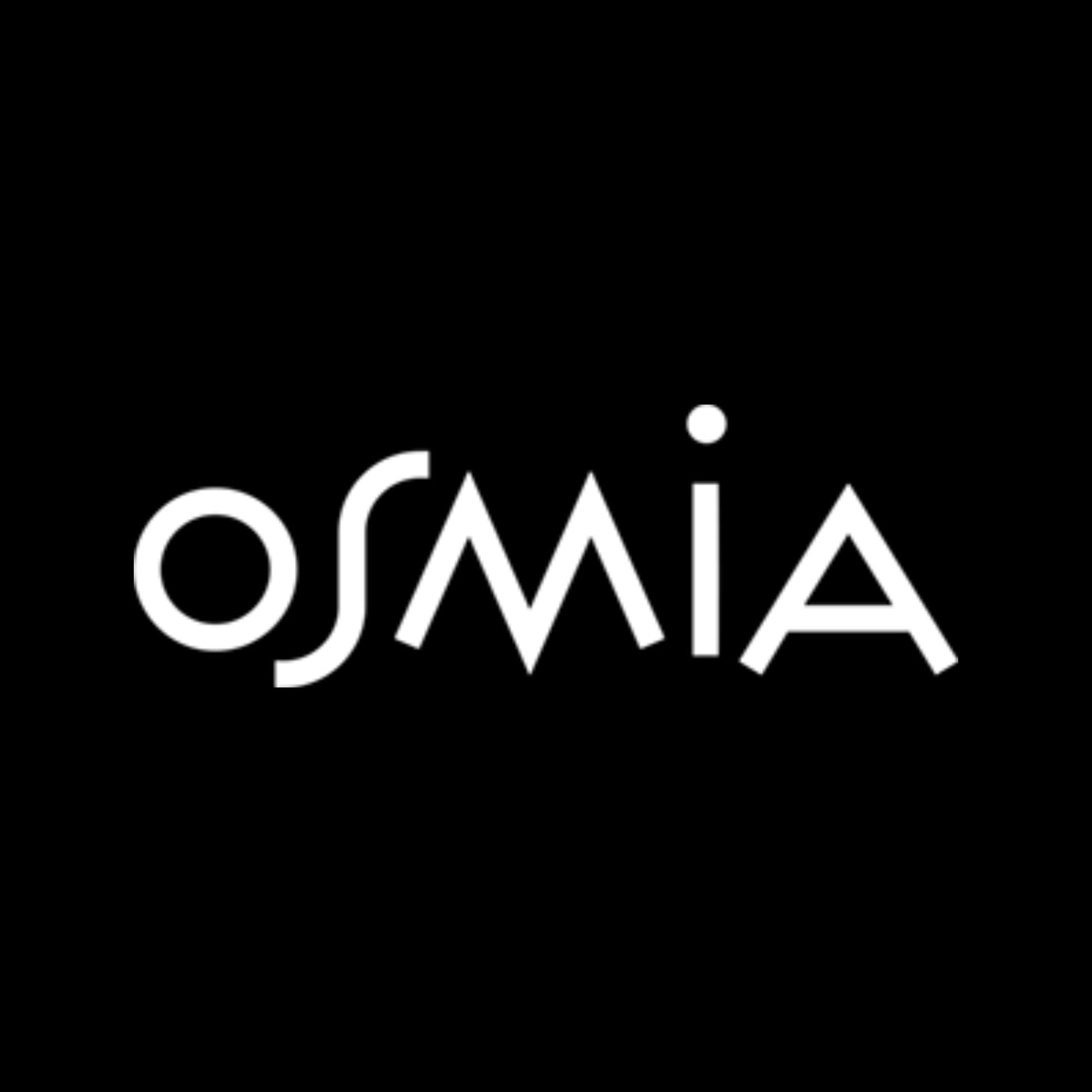 Birch Leaf Bath and Body Soap by Osmia (120g)
Translation missing: en.products.product.price.regular_price
$10.00
Translation missing: en.products.product.price.sale_price
$10.00
Translation missing: en.products.product.price.regular_price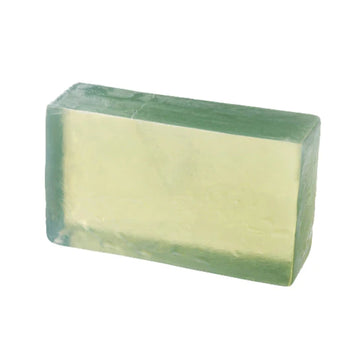 Birch Leaf Bath and Body Soap by Osmia (120g)
Translation missing: en.products.product.price.regular_price
$10.00
Translation missing: en.products.product.price.sale_price
$10.00
Translation missing: en.products.product.price.regular_price
Product description
Technical Specification
Downloadable Files
Birch Leaf Bath and Body Soap by Osmia
Favorite of all Finns: Birch leaf bath and body soap. Osmia's own original scent of birch leaves. Made of coconut and castor oil.
About the Osmia Bar Soaps
Hand made bar soaps from Finland, inspired by the Nordic nature. Osmia manufactures all of its soap from the beginning to the end by hand. Raw materials include rapeseed, olive, castor and coconut oil of food grade quality. Osmia soaps generally do not dry the skin,  are to 100% made in Finland and are biodegradable.

The weight of a piece soap is about 120g.
About our Osmia Scent Range
These soaps by Finnish company OSMIA Oy bring authentic scents of summer and forest goodness to your sauna. The soaps are made using genuine oils and aromas and are 100% Finnish-made. 
Learn more about our wider Osmia Range here including their lovely shampoos and sauna scents: Osmia Sauna Aromas and Cosmetics