The Design and Materials package is ideal for customers looking to embark on a self-build project or where a local contractor undertaking the installation is more in line with their budget.
Our bespoke tailored service with installation remains Finnmark's flagship product with our team able to provide an unmatched level of craftsmanship and attention to detail. However, we are aware this product/service is not in line with everyone's budget or schedule.
With our core principle of bringing the joys of authentic Finnish sauna to the masses in mind, we have curated what we believe to be an appropriate balance in the form of our Design and Materials Service. With this, you receive Finnmark quality advice and design work, and an authentic Finnish sauna.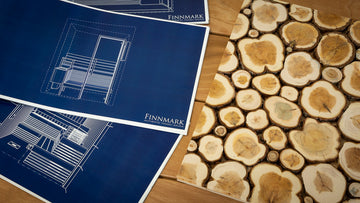 WHAT IS INCLUDED


One of our design consultants will schedule a video call to discuss the project, feasibility and design, material and layout options, and their benefits and limitations. You will need to provide plans and photos of the proposed space or spaces prior to this to be reviewed on the call.

They will work through a series of detailed questions and options to help ensure we hit the nail on the head with the design. Please allow up to two hours for this call. If you are very decisive and know what you want, this may be faster. You will be sent a follow up email confirming what design preferences were agreed.
Following this, the design consultant will schedule in the time for the creation of your custom design pack.
The design pack includes
Illustrative dimensioned design (digital and printed A4 copy) Dimensioned site plan for your builder/contractor to work to. This includes Mechanical and Electrical recommendations for ventilation & power supply (digital and printed A3 copy)
Fabrication drawing for the bench system, lighting and other custom items (digital and printed A3 copy)
Phase plan/instruction guide for the installation (digital and printed A4 copy)
You will also get:
A custom basket with all the specialist materials needed to complete this installation (email with link to custom checkout). [1],[2]
A quotation for the prefabrication of the bench system and custom items in our workshop. Should you choose to go ahead with a prefabricated bench system, you will receive it in made-to-measure, easy to assemble elements with photo instructions on how to fit the benches in your sauna. This makes installation much quicker and easier on site. [3]
We aim to provide you with your design pack within two weeks of the initial video call. This fluctuates however depending on demand and can be significantly longer. Once at the front of the design pipeline, a project usually takes one of our skilled designers several days to put together for you.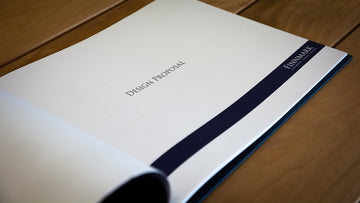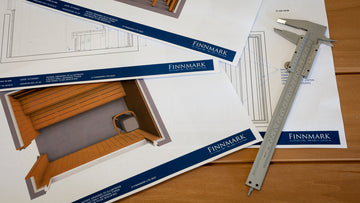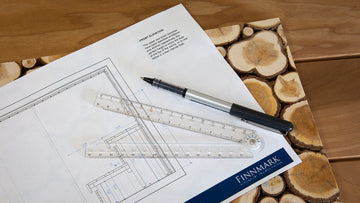 Project management
Day by day installation support. We are happy to answer the odd question that might arise but most competent builders should be able to follow the plans and instructions without issue.

If the builder/contractor is having to call daily to ask questions we will need to charge for this time.
This is not a managed installation service. For this, our bespoke service would be required.


Free redesigns – it is important that you are clear and concise in the call with our design consultant to ensure the specification is clearly understood prior to design work starting. Redesign work, if required, is billed for in advance.
The creation of the custom design pack is available at the one-time price of £700, charged in advance.

You can either call us to discuss this service on 02080 502895 or simply check out with the Design and Materials Service link above and one of our team will be in touch to schedule your initial call.
[1] Not all materials. Some sundries and consumables will be required. (A detailed list of materials included provided with the material quotation)

[2] The basket will be based on materials that are available at the time, if you don't intend to check out for several months please note the items may no longer be available when you come to check out. If you need to make substitutions due to this, you may require another design to accommodate the changes.

[3] This quotation is valid for 28 days. Once confirmed the bench system will be scheduled in to our fabrication pipeline. You should confirm with the design consultant on the initial call what current lead times are on specific materials and services required and confirming lead time requirements with candour.

[4] If your design is time sensitive, please ask for the current estimated timescales prior to committing to this service as we may not be able to deliver this service within your timelines.