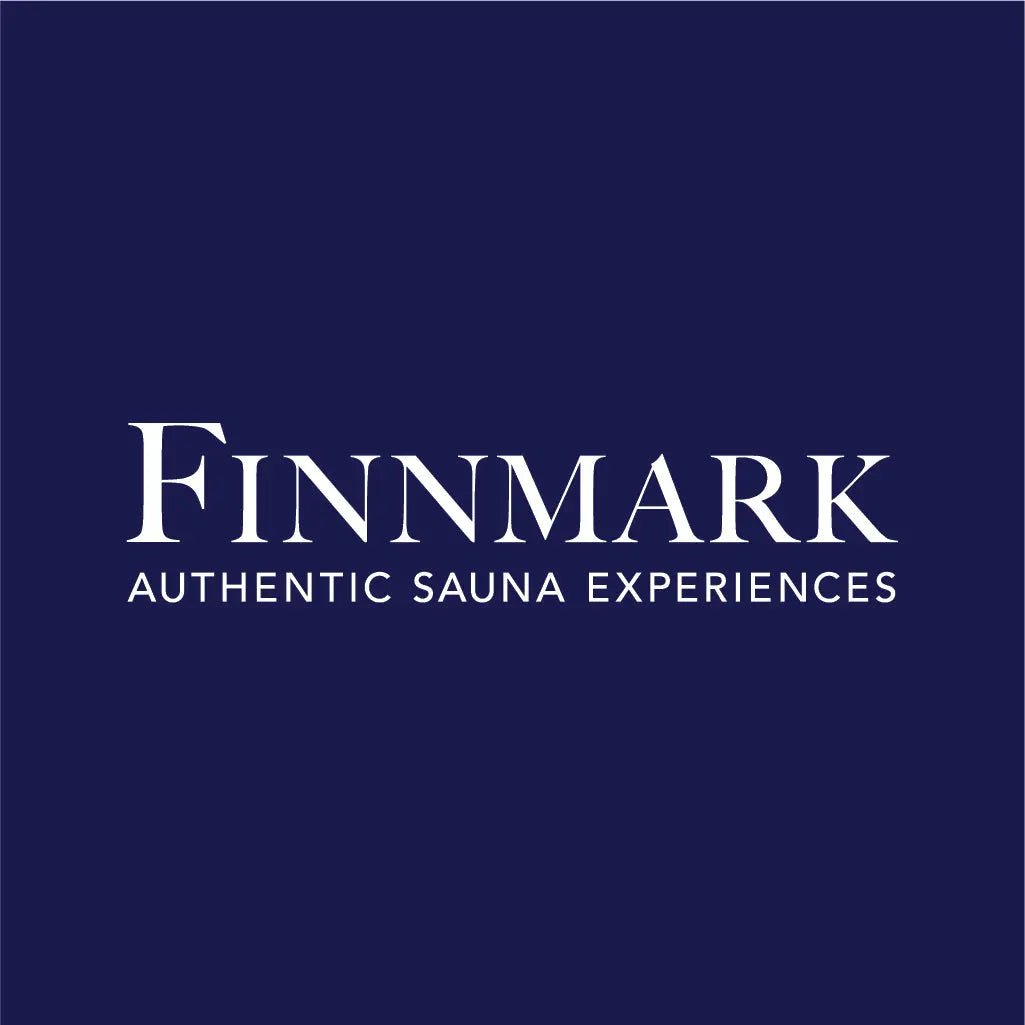 Finnmark Sauna Domestic Sauna MOT Inspection Service
Translation missing: en.products.product.price.regular_price
$610.00
Translation missing: en.products.product.price.sale_price
$610.00
Translation missing: en.products.product.price.regular_price
NOTE:
This product has a lead time, please get in touch for more specific timescales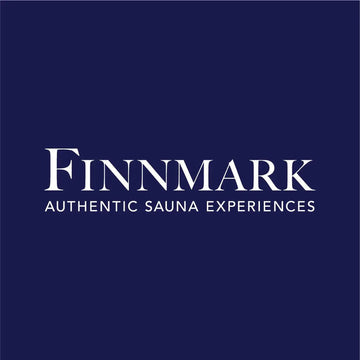 Finnmark Sauna Domestic Sauna MOT Inspection Service
Translation missing: en.products.product.price.regular_price
$610.00
Translation missing: en.products.product.price.sale_price
$610.00
Translation missing: en.products.product.price.regular_price
Product description
Technical Specification
Downloadable Files
1. Overview
The Sauna MOT/Inspection service is an annual inspection carried out by a trained and skilled professional. Finnmark's Domestic Sauna MOT is a unique 50 point check detailed inspection on the condition and performance of your sauna heater, sauna lighting performance, cladding and benching wood condition, bench framework integrity checks, glass hardware and hinges checks, ventilation system performance, sauna drainage and a summary hygiene/cleaning report.
2. Outputs
A. A detailed written report with a traffic light system highlighting areas 'requiring urgent attention', 'advisory works' and 'currently in good condition'.
B. A quotation for any fixes that can be attended to by the technician on the day whilst they are present which removes the need for a Return Visit Fee* assuming the works needed do not require any unusual components or supplies that our technicians do not typically carry or that we do not have from stock; and the client or authorised representative is present and reachable at the property to sign off on the quoted works on the day of the inspection.
C. A separate quotation for works requiring a return visit, non-standard items or specialist technicians.
3. Pricing
Our price for an annual Sauna MOT/Inspection is £495 and includes all labour, travel and subsistence costs as well as report write up time. This is billed in advance on acceptance. A 10% discount is offered to customers who schedule 2 or more inspections per year. Please contact us for a quote for sites with multiple saunas or sauna and steam rooms.
4. Scheduling a Service
Our inspection and servicing schedules are on an annual cycle and so it can be many months before we schedule attendance. It is recommended that inspection and servicing happens annually for typical domestic saunas and bi-annually for heavy-usage saunas (upward of 4 sessions per week). Our team will work with you to schedule your Sauna MOT/Inspection at a time that is mutually convenient for both parties. It is recommended that this service takes place close to the anniversary date of your installation each year for typical domestic usage saunas. For heavy-usage saunas we recommend one at the six months from completion point.
5. Preparing for your Service
You should expect your service to be an hour-long check excluding daily travel time for our technician. To get the most out of your service, please be as accommodating as possible to the technician as you have them for a short inspection time only. If you limit their access or time when they can be using tools, this may prevent them from actioning or completing parts of the service, but you will still be charged. It is important that the sauna heater is switched off and is completely cooled-off before our technician arrives. If the sauna is still in use or warm, this may prevent them from actioning or completing parts of the service, but you will still be charged. One of our team members will be in touch with you prior to the service to schedule the exact date at a mutually convenient time. They will ask you to confirm the parking and access arrangements, as well as confirm whether you will be present or whether you have an authorised representative present to act on your behalf, as well as confirm contact information for the visit.
6. Notable Exclusions
● This is not a sauna service and the technician will attend only to complete the MOT checks. Additional servicing works are charged for on the day, if required and carry a premium because of this. For planned maintenance and servicing we have a separate package, the 'Finnmark Sauna Domestic Service Package', which includes the Sauna MOT/Inspection and then a complete suite of servicing works, which includes the most common fixes and servicing highlighted by our MOT's and Inspections. Preventative maintenance and servicing is by far the most cost-effective way to keep your sauna in tip top condition and most of our customers who chose the 'Finnmark Sauna Domestic Service Package' end up saving over time. Please ask one of our team for more information on this service.
● If you or the prior authorised representative (you will need to confirm in writing to our team in advance if someone is present to act on your behalf) is not available, present or reachable at the time of completion of the Inspection/Service, the technician will email the report findings and the quote for any urgent or advisory works will include a return site visit. Please ensure yours or the key contacts phone number is shared with the technician if you are not visibly present at the property at all times during the inspection. Our technicians will try to contact you if there is urgent or advisory works but reserve the right to leave on completion of the MOT/Inspection if they cannot reach you or see you at the property. They are required to look for you in the location you have advised them you will be and if you are not there, they will call you on the number provided to them. If you do not pick up they will knock on the front door or ring the doorbell. If there is still no response, they will leave, and the MOT/Inspection will be deemed complete.
● Callouts. This is an annual MOT Inspection Service for highlighting required preventative maintenance. Callouts for reactive maintenance are billed for on a case-by-case basis on request.
● Parking charges (where on-site parking is not available), ULEZ, LEZ and Congestion Zone charges shall be recharged to customers in full.
● This service is for UK Mainland only - Highlands, Islands, NI and EIRE shall be quoted for on a case-by-case basis.
● A surcharge will be issued on a case by case basis for large/oversized saunas >14m³ or those with difficult access requirements at our complete discretion.
● We reserve the right to refuse inspections and servicing based on our capacity. A refund will be issued back to the card you paid with if we are unable to accept the project.
Please get in touch with us if you have any questions about this service at all at support@finnmarksauna.com