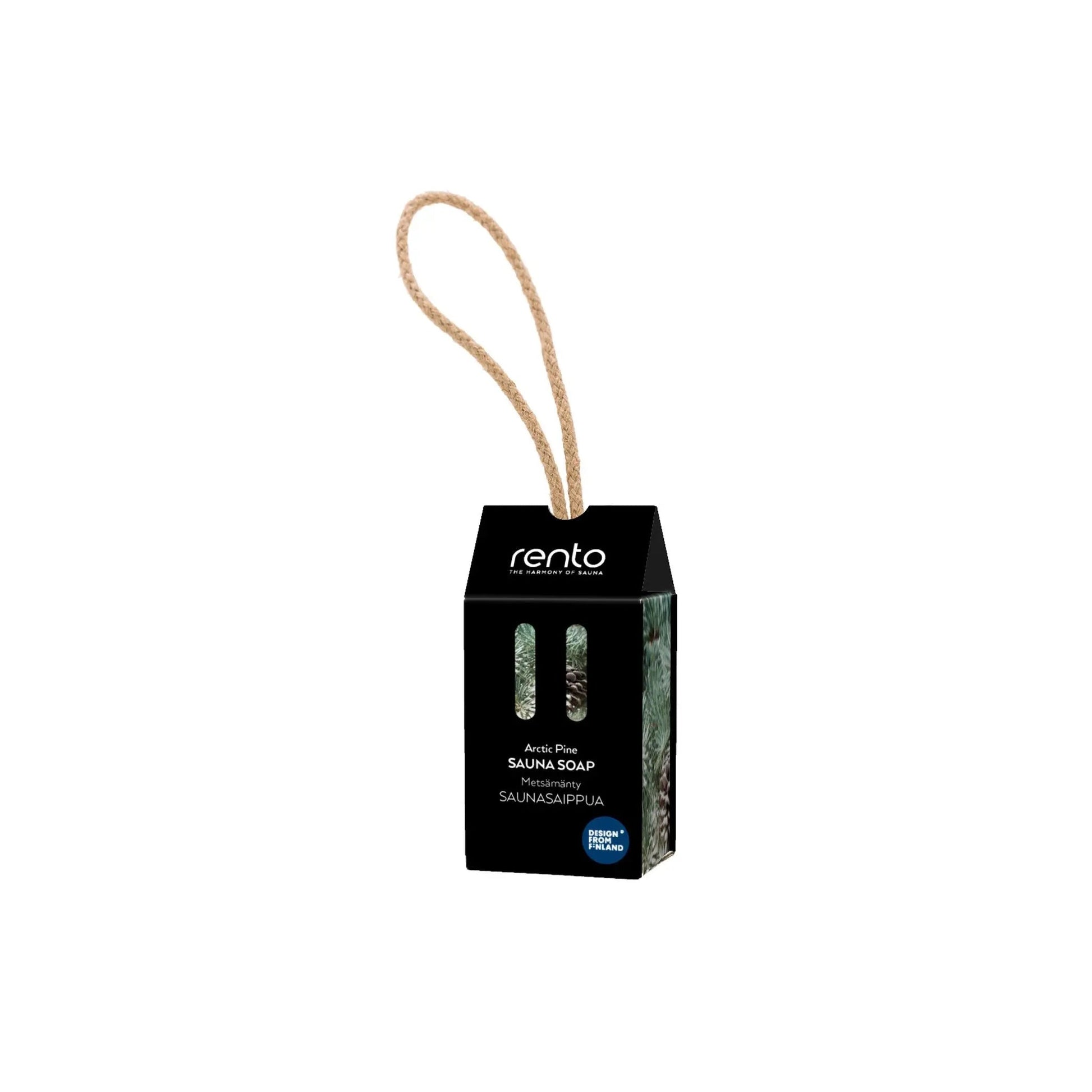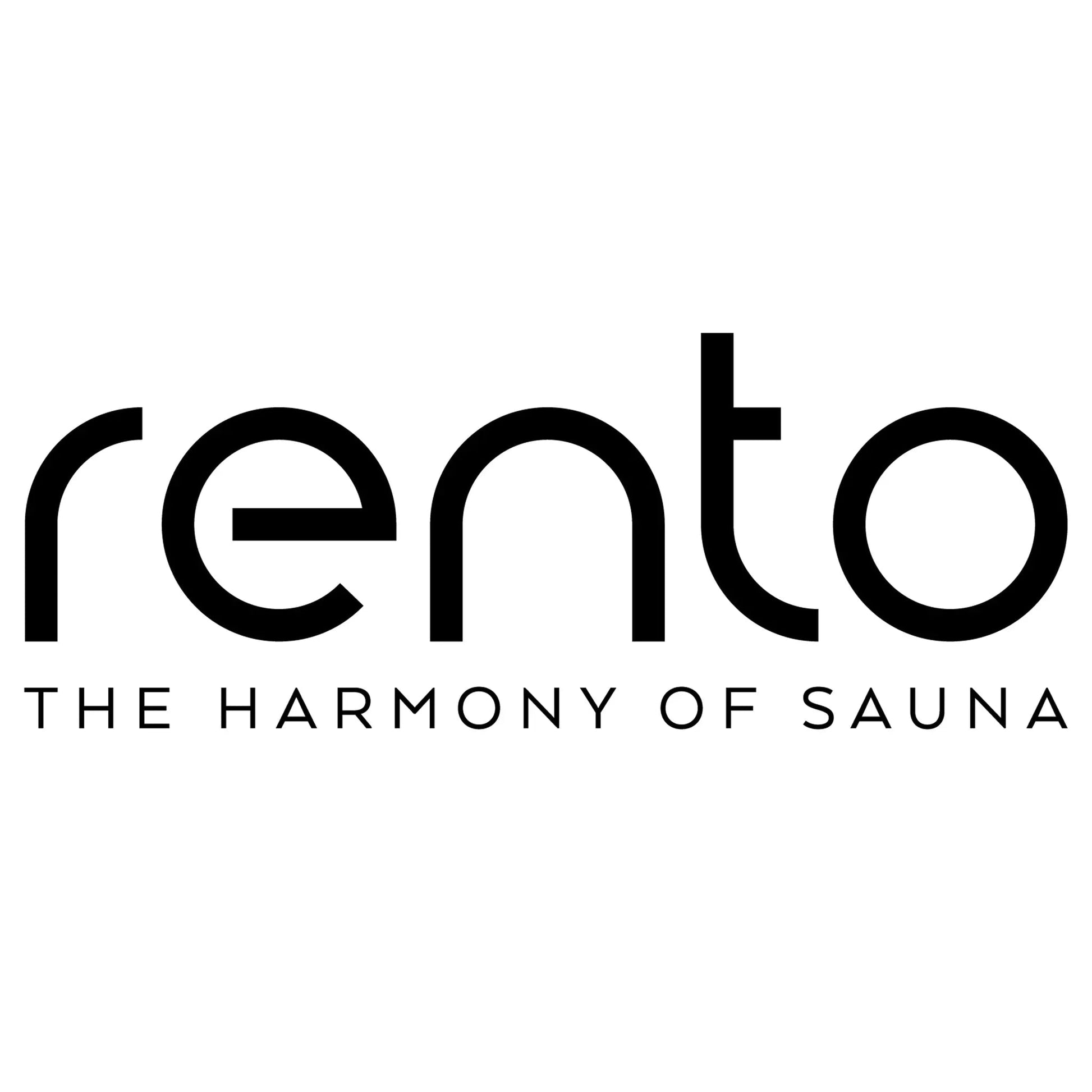 Traditional Finnish Sauna Soap Arctic Pine 150g | Sauna Soap & Sauna Skin Care
Translation missing: en.products.product.price.regular_price
$7.00
Translation missing: en.products.product.price.sale_price
$7.00
Translation missing: en.products.product.price.regular_price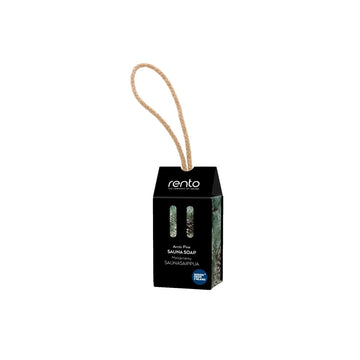 Traditional Finnish Sauna Soap Arctic Pine 150g | Sauna Soap & Sauna Skin Care
Translation missing: en.products.product.price.regular_price
$7.00
Translation missing: en.products.product.price.sale_price
$7.00
Translation missing: en.products.product.price.regular_price
Product description
Technical Specification
Downloadable Files
Gentle, softly foaming vegetable oil-based sauna soap. Simply use as a normal soap when washing before, during or after the sauna. 
The roots of Finnish sauna lie in the cleansing of mind and body. Bring the art of bathing to the sauna experience with soaps that invigorate the skin, senses and soul. Gentle and softly foaming, this vegetable oil-based soap is suitable for the whole family.
The fragrance contains young pine needles, resin and wood scents to entice the senses. When not in use, hang the sauna soap from the jute string loop for convenient storage.