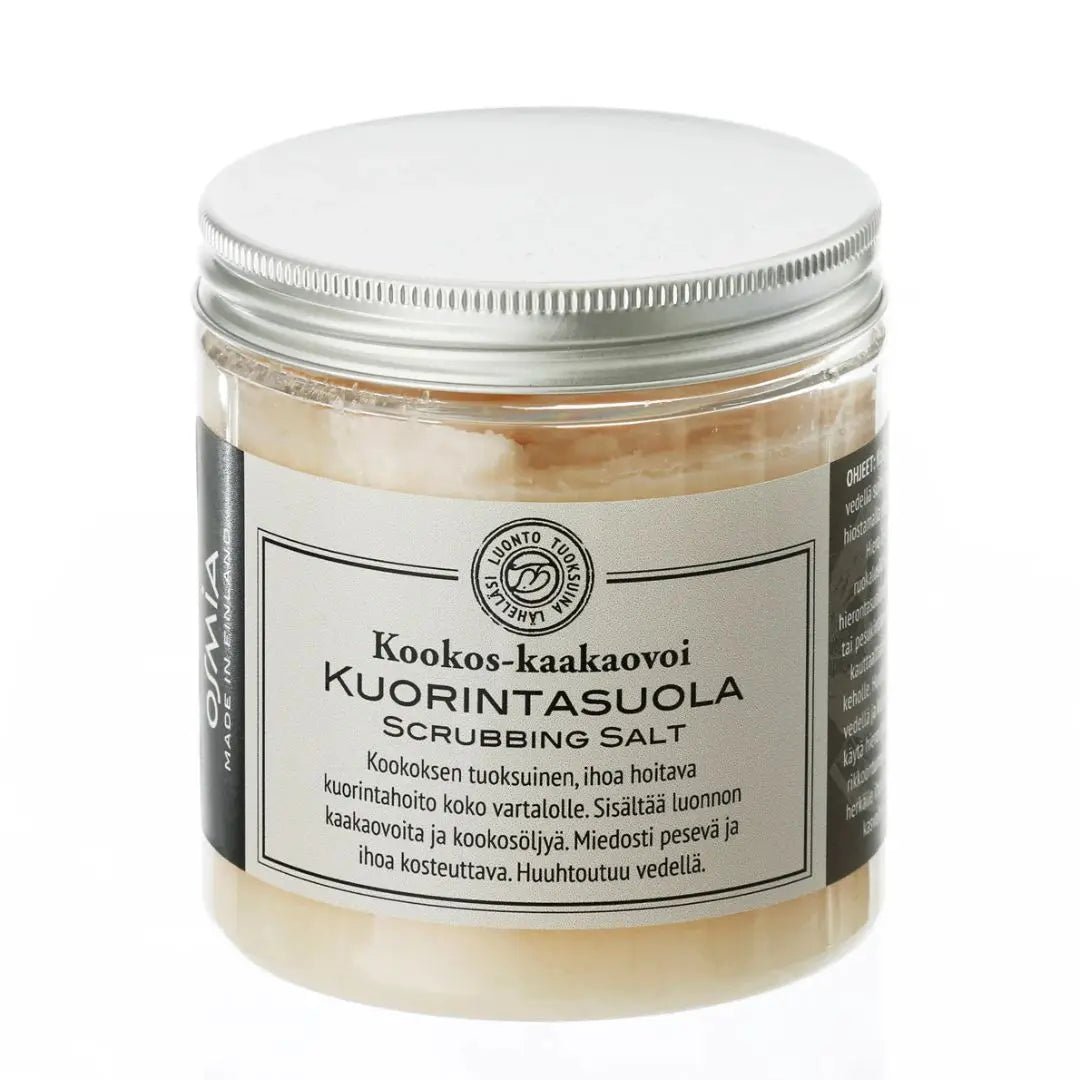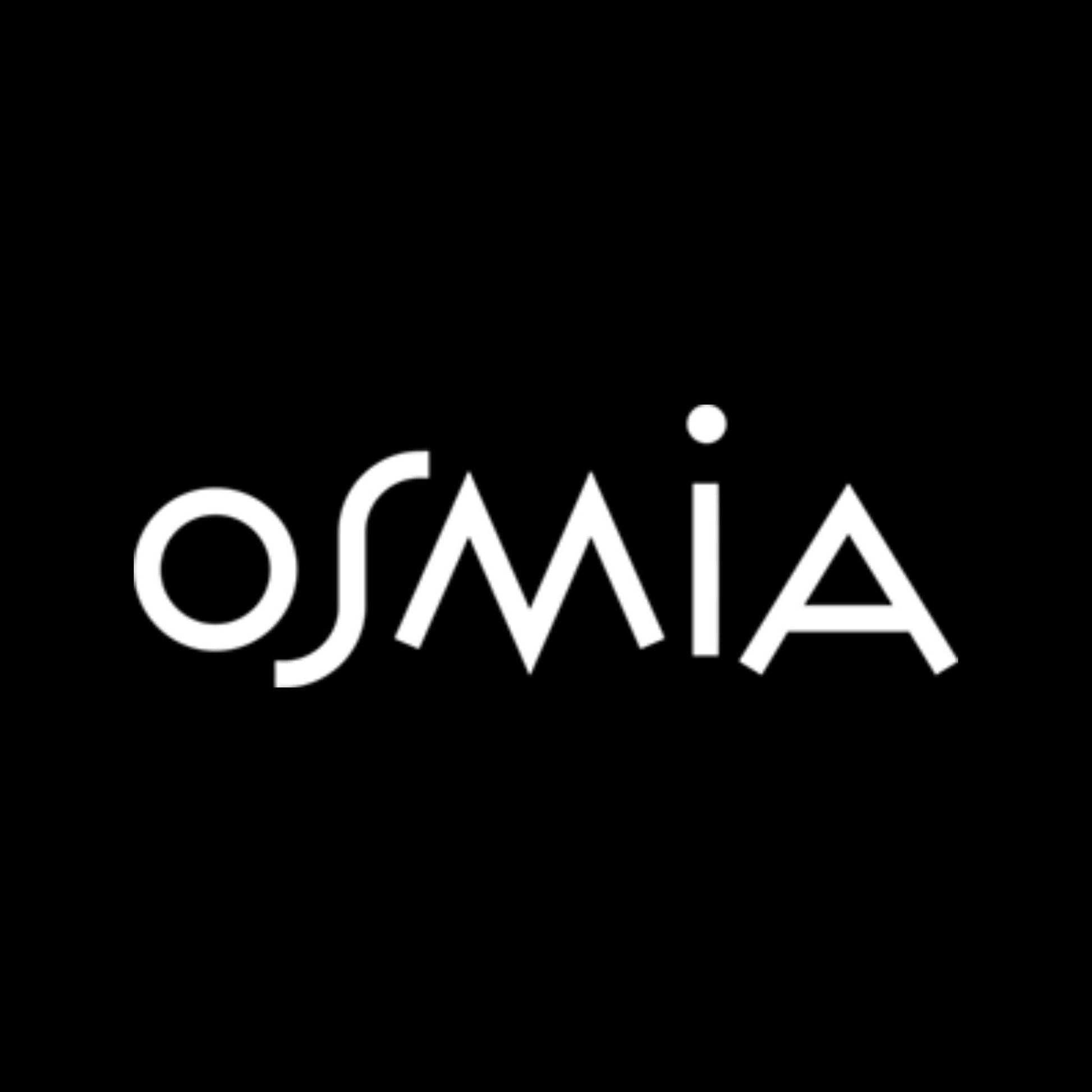 Coconut and Coco Butter Body Scrub by Osmia (300g)
Translation missing: en.products.product.price.regular_price
$22.00
Translation missing: en.products.product.price.sale_price
$22.00
Translation missing: en.products.product.price.regular_price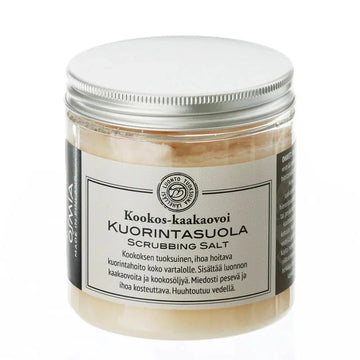 Coconut and Coco Butter Body Scrub by Osmia (300g)
Translation missing: en.products.product.price.regular_price
$22.00
Translation missing: en.products.product.price.sale_price
$22.00
Translation missing: en.products.product.price.regular_price
Product description
Technical Specification
Downloadable Files
Coconut and Coco Butter Body Scrub by Osmia 
Coco butter and coconut oil nourish the skin, leaving it silky smooth. This Osmia body scrub is suitable to be used either in the shower or in the sauna. It is biodegradable and does not contain micro plastics. 
About Osmia Body Scrubs
Osmia body scrubs help to smoothen the skin and are perfect to complement any moisturizers from the Osmia range. The coconut and coco butter scrub is lightly cleansing and moisturizing. The natural coconut oil and coco butter are gentle to the skin, leaving a subtle scent on it. 

The weight of the tub is approximately 300g.
Instructions for use: Rinse the skin with water before applying. Apply 2-4 tablespoons to the body using slow, circular motions. Rinse with warm water and dry. Your skin will remain clean and smooth, with a subtle scent of coconut. Do not use on damaged skin or the thin areas of the face. 
About our Osmia Scent Range
The body scrubs and soaps by Finnish company OSMIA Oy bring authentic scents of summer and forest goodness to your sauna. The soaps are made using genuine oils and aromas and are 100% Finnish-made. 
Learn more about our wider Osmia Range here including their lovely shampoos and sauna scents: Osmia Sauna Aromas and Cosmetics