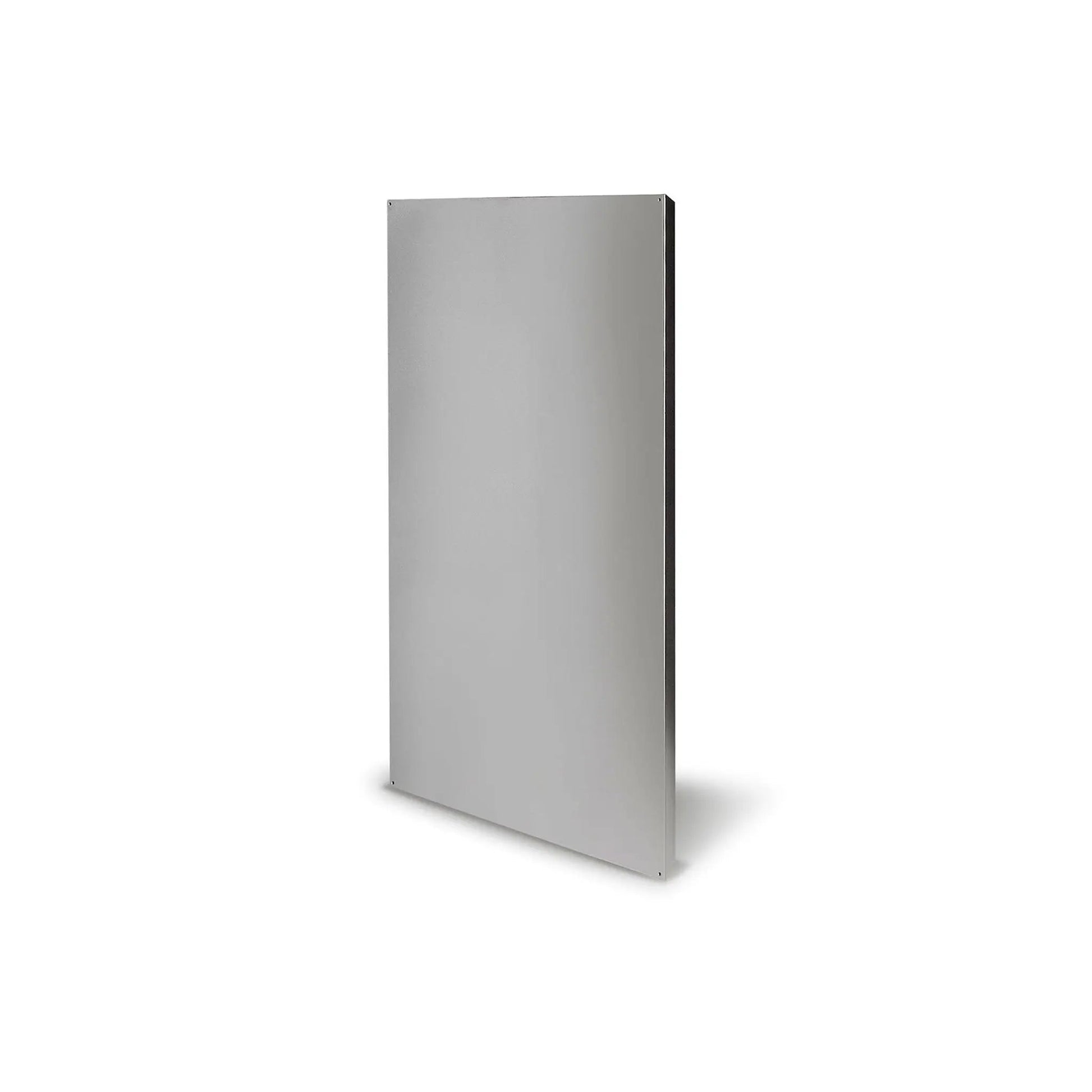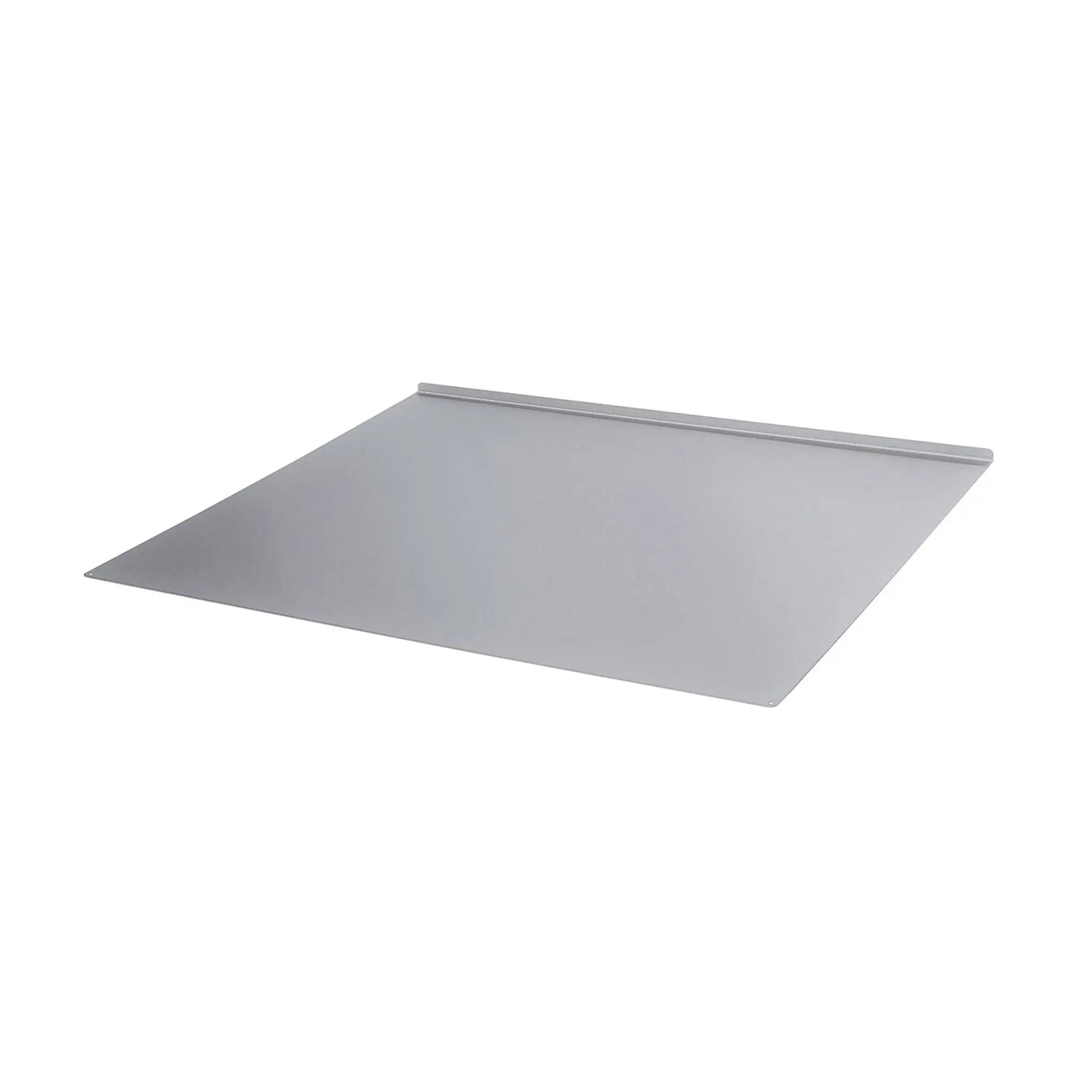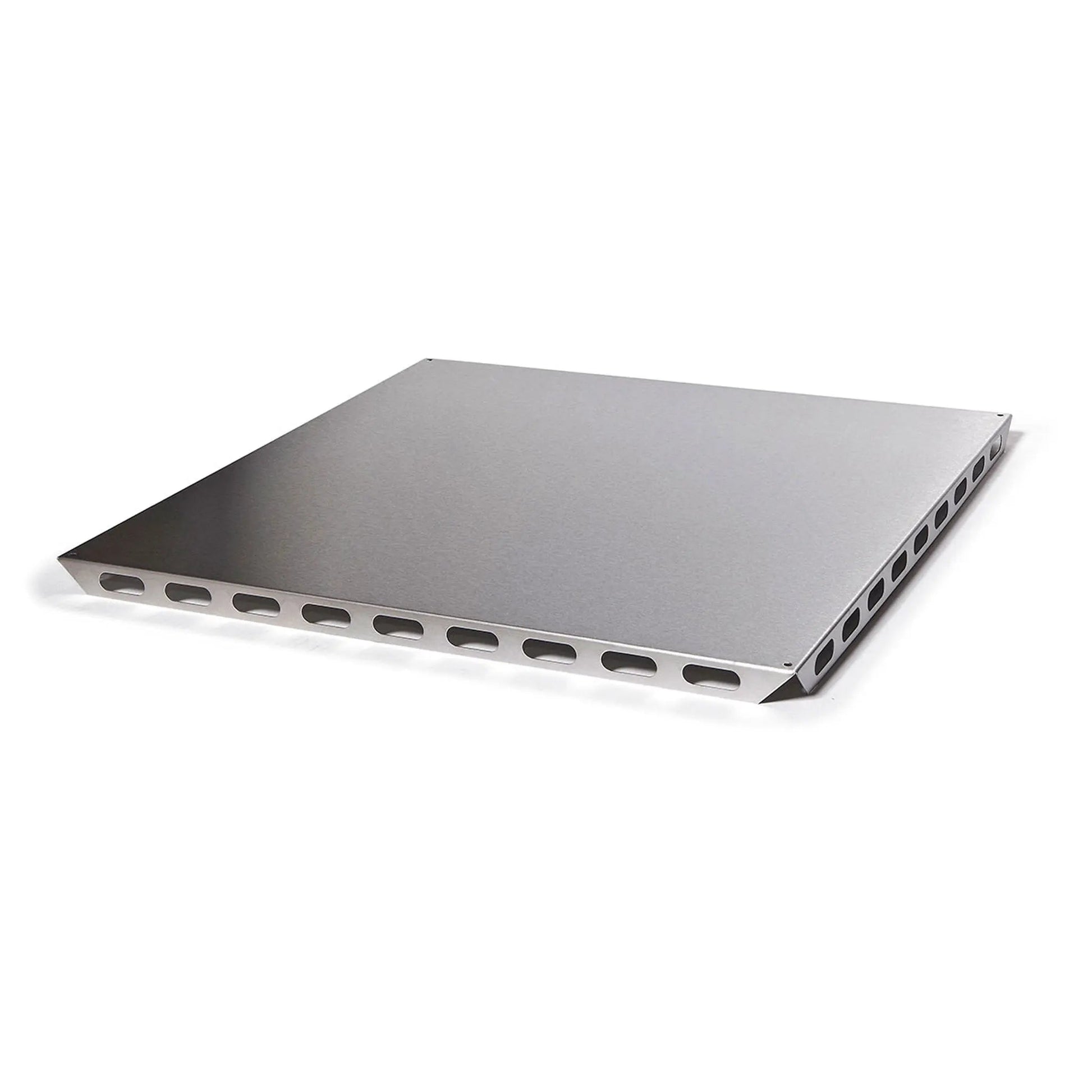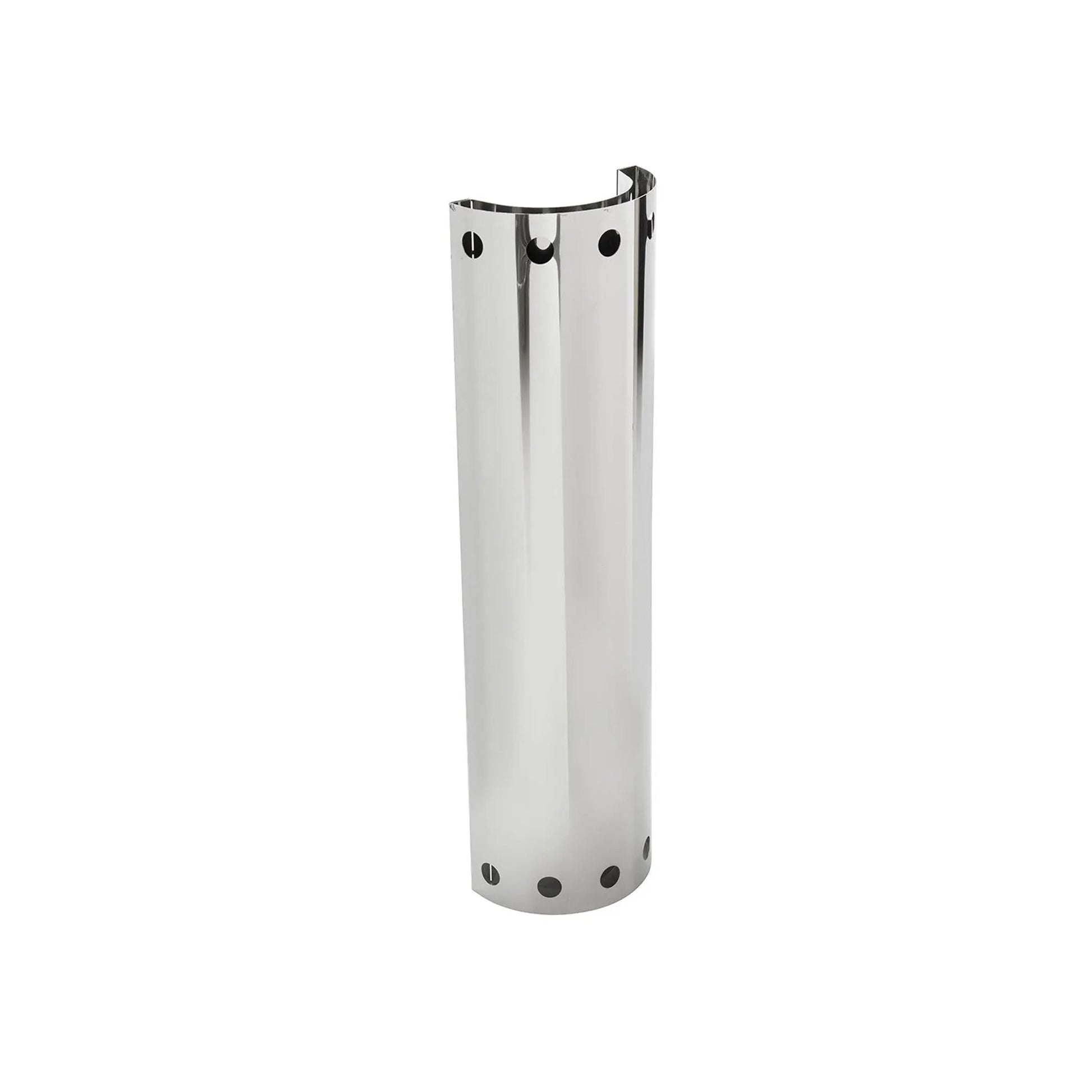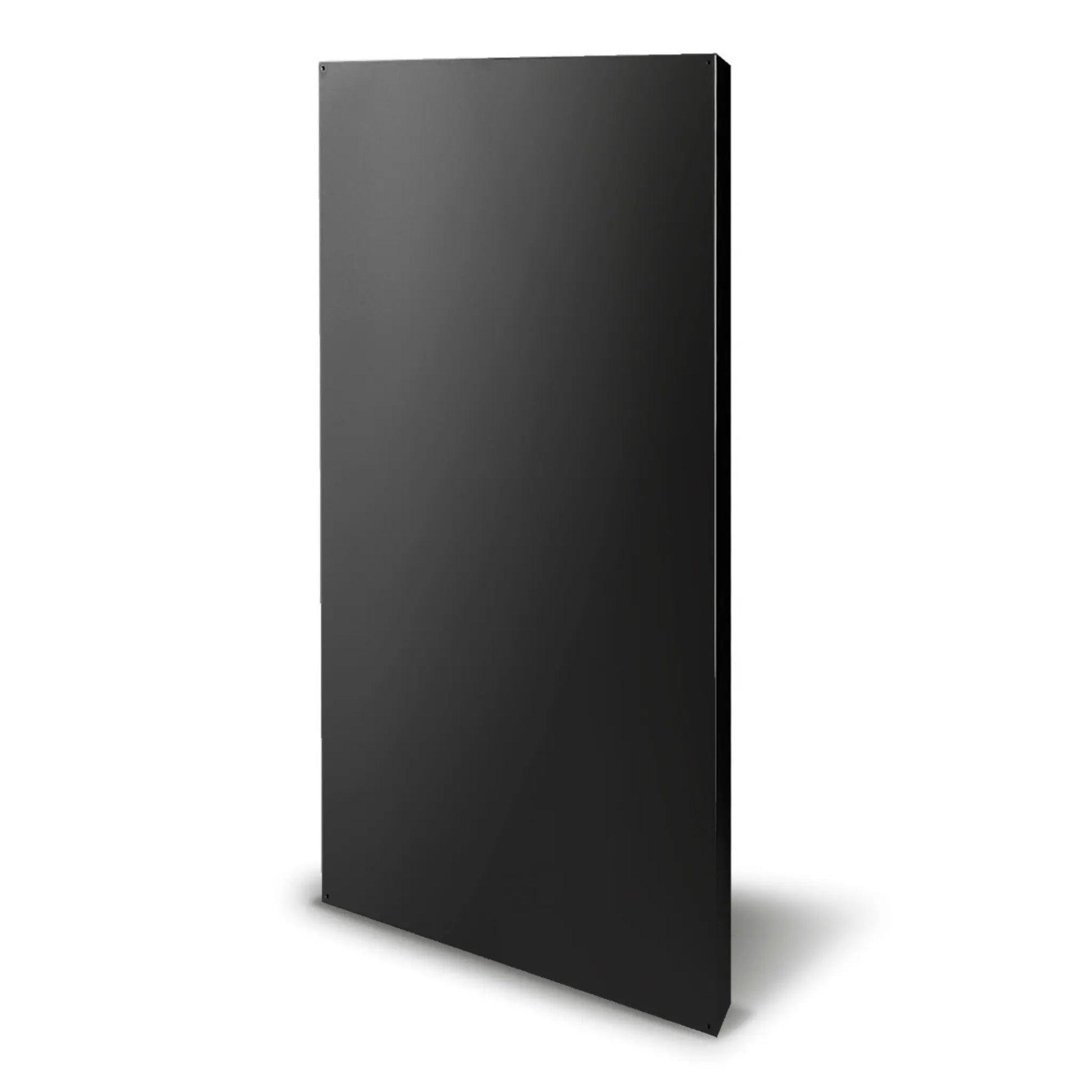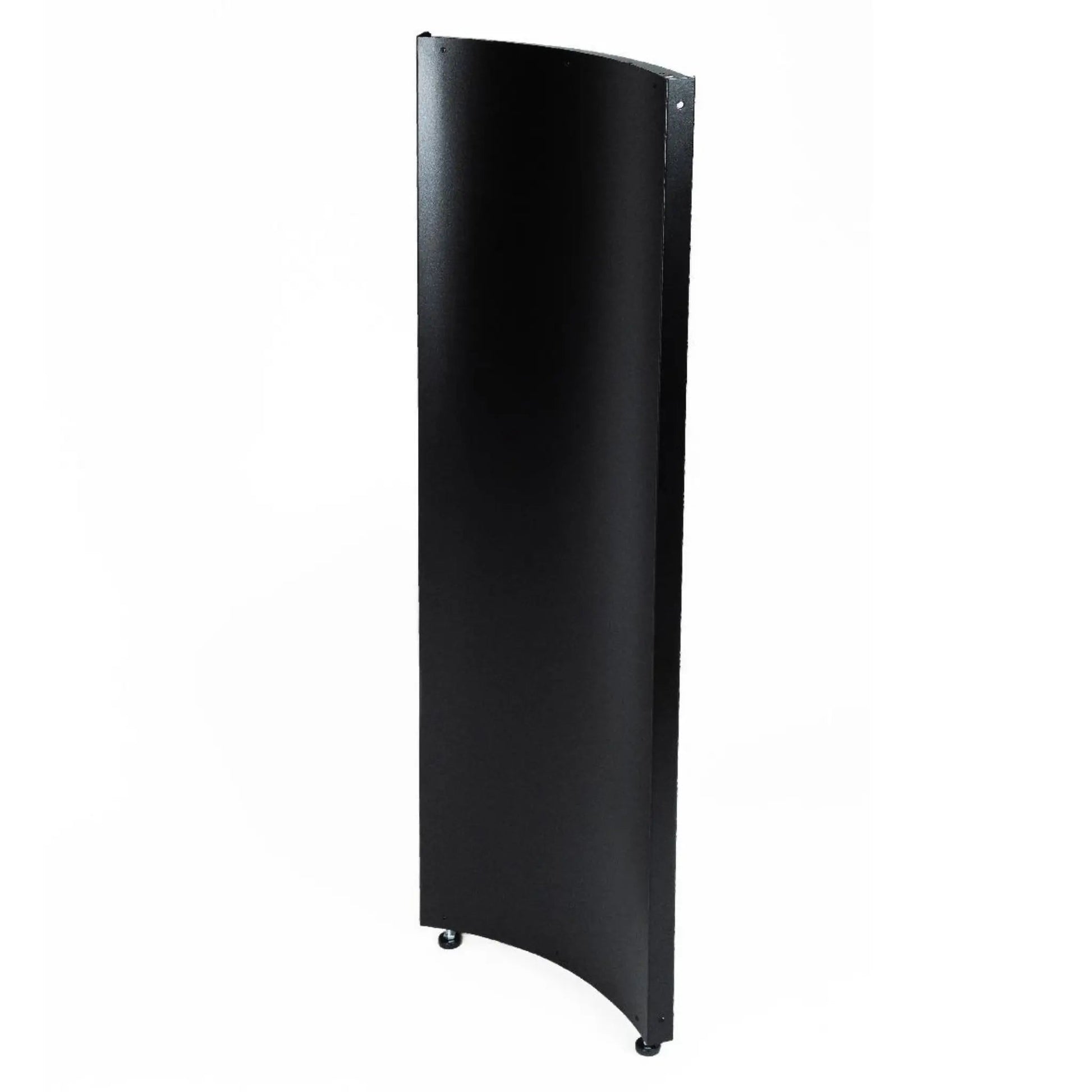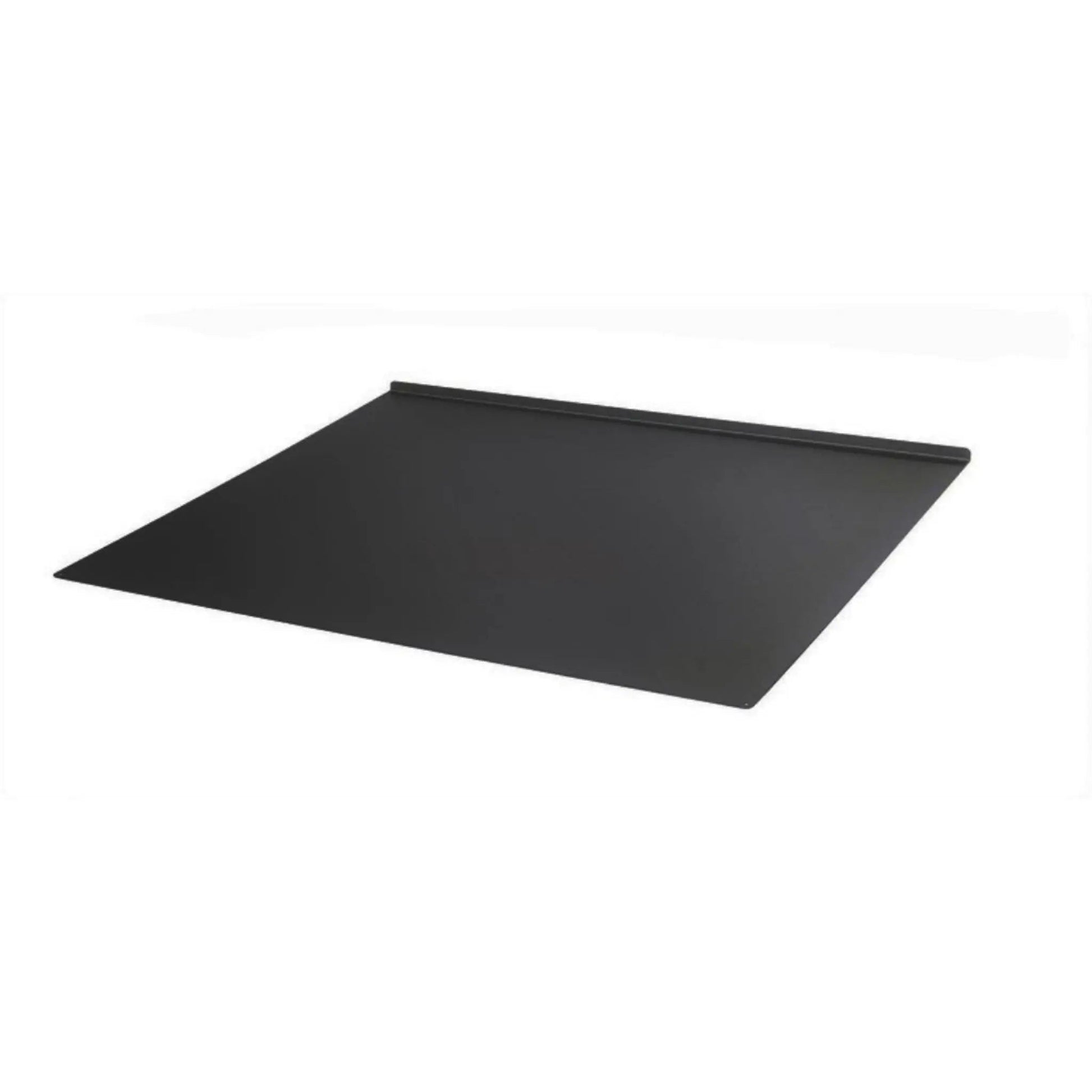 Translation missing: en.products.product.price.regular_price
$194.00
Translation missing: en.products.product.price.sale_price
$194.00
Translation missing: en.products.product.price.regular_price
Product description
Technical Specification
Downloadable Files
Product Descriptions
The Kota heat shielding is designed to protect the surrounds of a sauna heater or light wood-burning stove from the intense heat radiated by the stove when in use. With the use of this shielding, the stove can be located closer to the walls of the sauna without the risk of heat damage. This is a highly effective space-saving option, essential for a more confined sauna room, and an excellent way to help locate the heater exactly where required. The shielding comes as either a kit or sold as single panelling. The shielding can effectively reduce required protective distances by up to 70%, slightly less for the single panels. The right-hand side panel of the shielding kit comes with  a step that is designed to allow effective application water to the stones from benched seating. This comes as standard with Kota Garden Sauna. 
The heat shielding kit comes with adjustable legs which makes level installation on uneven surfaces an easy task. The single panels do not come with legs but are instead designed to be affixed to the walls as required.
Particularly useful for wood burning sauna heaters, is the stainless steel Floor Shielding Spill Guard. This is easily affixed in front of the heater to protect the flooring from any hot embers or ash that might fall from the firebox during fuelling.
Other heat shielding options available are roof plate shielding and chimney shielding cover.
Curved Wall
The black bent safety wall looks good and makes it possible to install round-shaped sauna stoves easier. Each wall section has adjustable legs and several safety walls can be connected to each other.
This is a great way of saving space and gives you more opportunities to place the sauna heater to the desired spot. By using safety walls, protective distances can decrease by 50 %.
The safety walls can be used with sauna stoves and small-sized fireplaces.
Product Specification
| | | | |
| --- | --- | --- | --- |
| Single heat shielding specification: | Width | Depth | Height |
| Single heat shielding panel '1' | 65 cm | 3 cm | 115 cm |
| Single heat shielding panel '2' | 75 cm | 3 cm | 115 cm |
| | |
| --- | --- |
| Other protective products specification | Dimensions |
| Roof Plate Shielding | 65 x 65 cm |
| Floor Shielding Spill Guard | 55 x 45 cm |
| Chimney Shielding cover | Diameter 25 x 50 cm |
About Narvi Oy
Product Disclaimers
All Kota heat shielding and sauna insulation products are CE tested and bear the Finnish Key Flag Symbol. This is awarded to sauna equipment that is made and designed in Finland, where over 95% or more of the production must be within Finland itself. There are many brands that claim to be made in Finland but are actually made in the Far East or Russia and merely assembled or labelled in Finland. Watch out for these symbols as a mark of an authentic, Finnish-made, safe, quality product:
As part of Finnmark Sauna's Endurance Ethos, we only deal in products that are market leaders in quality. We commit ourselves to search exhaustively for the highest quality authentic Finnish sauna products.