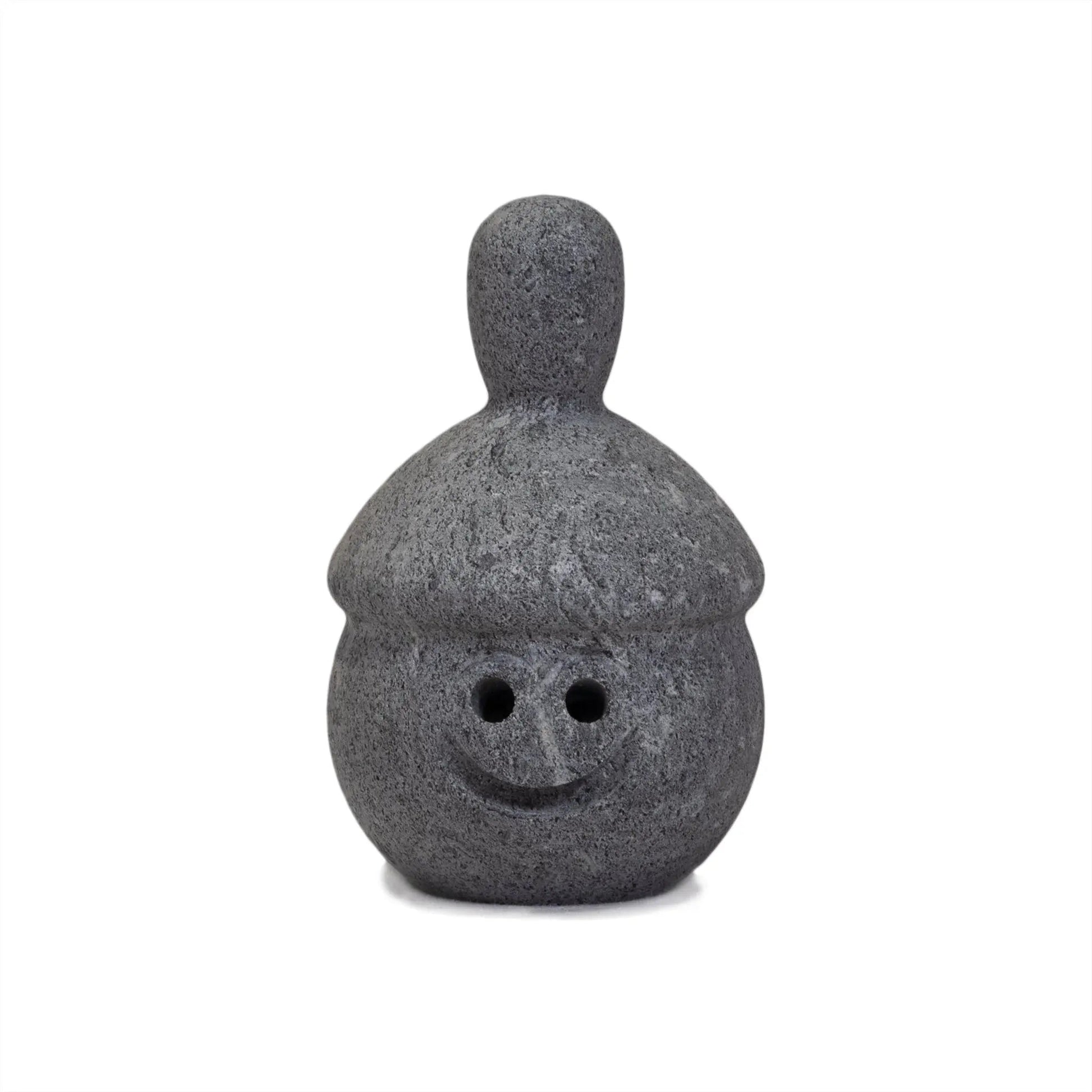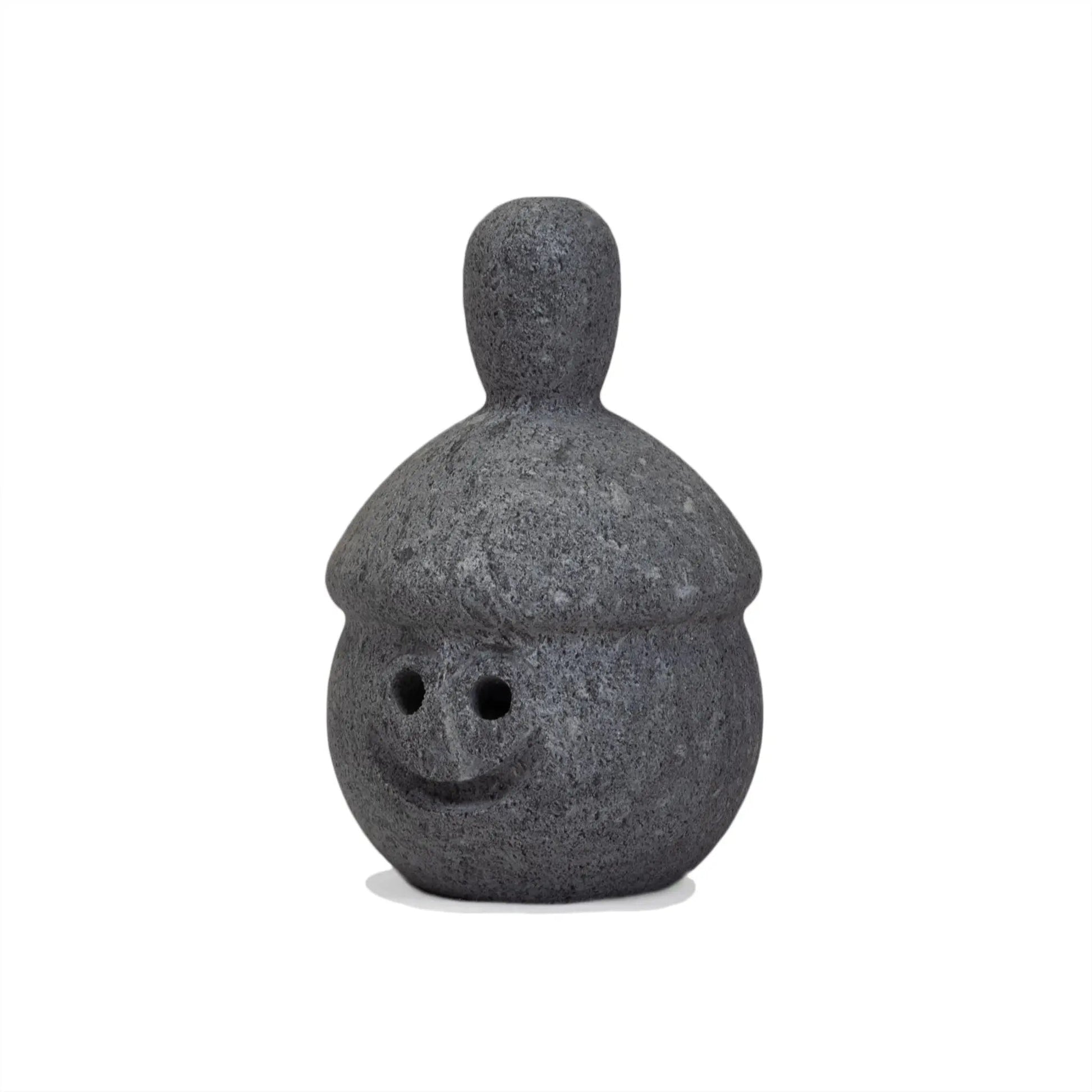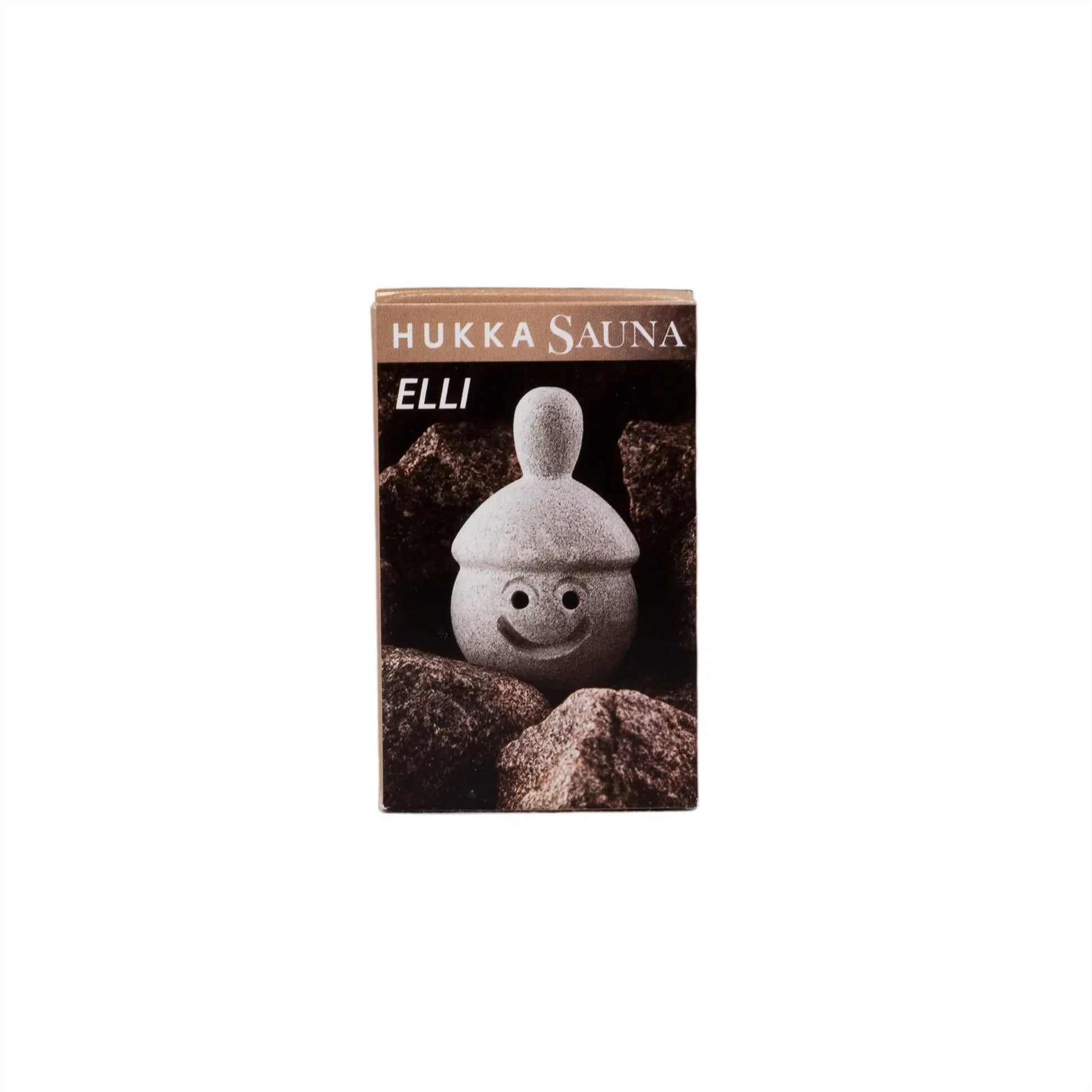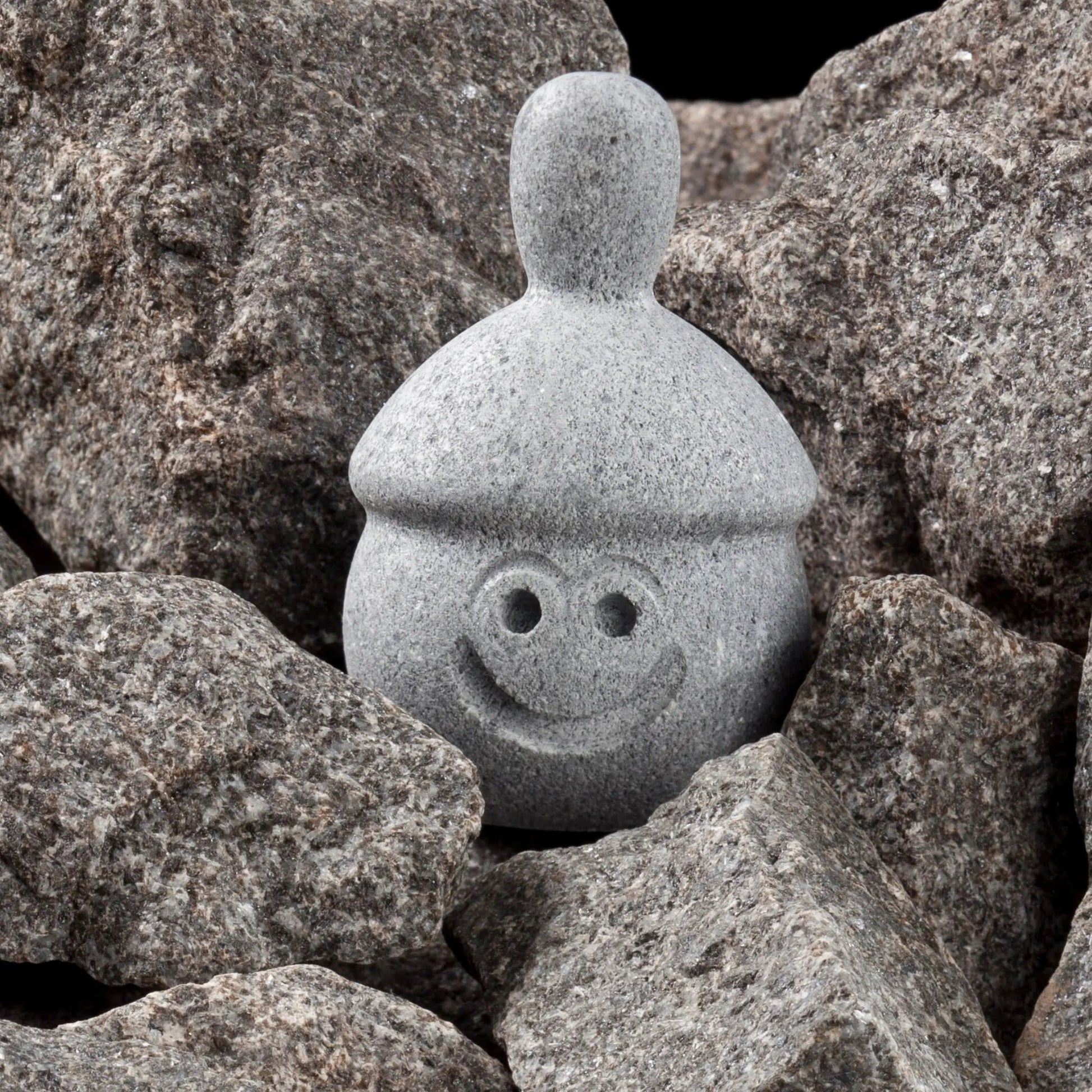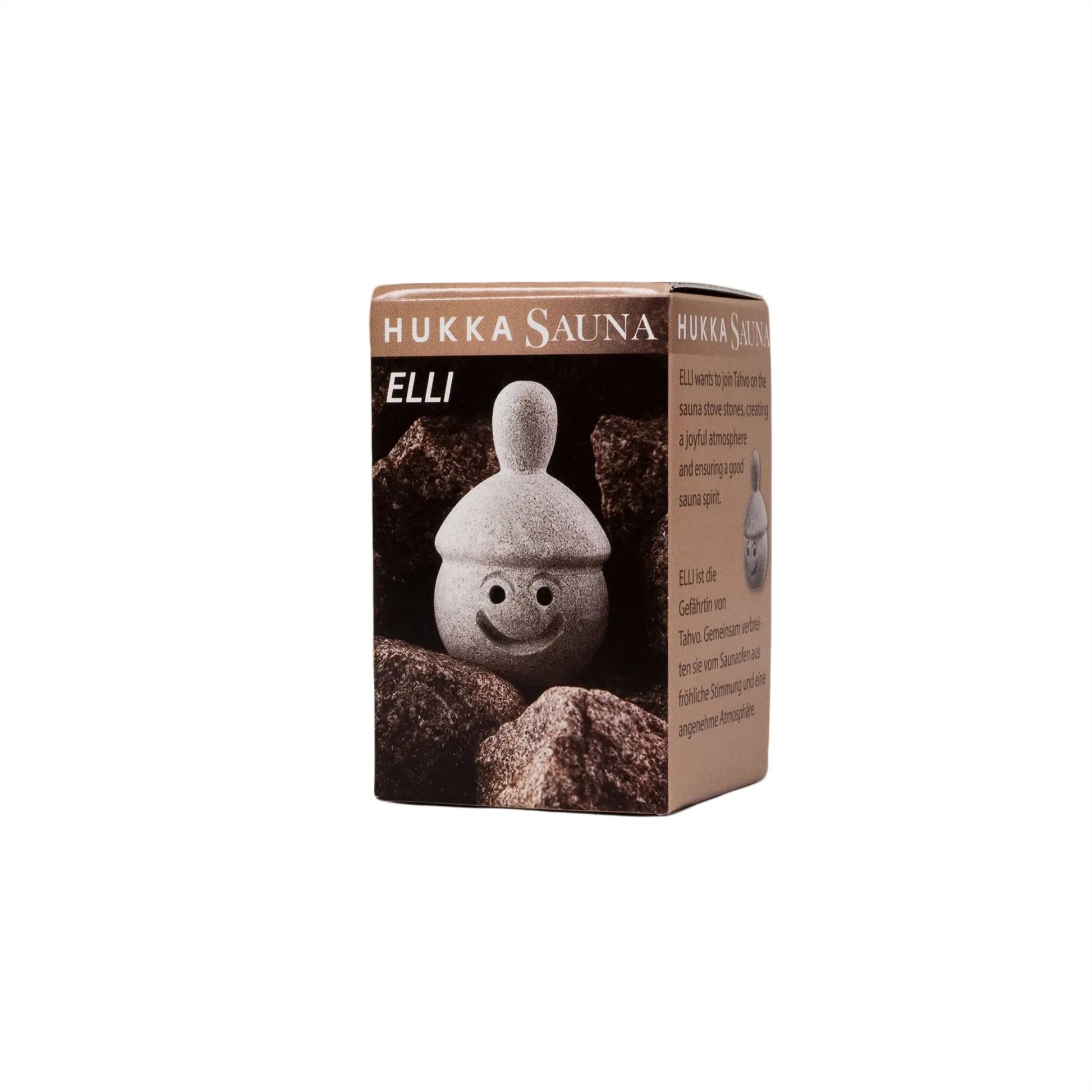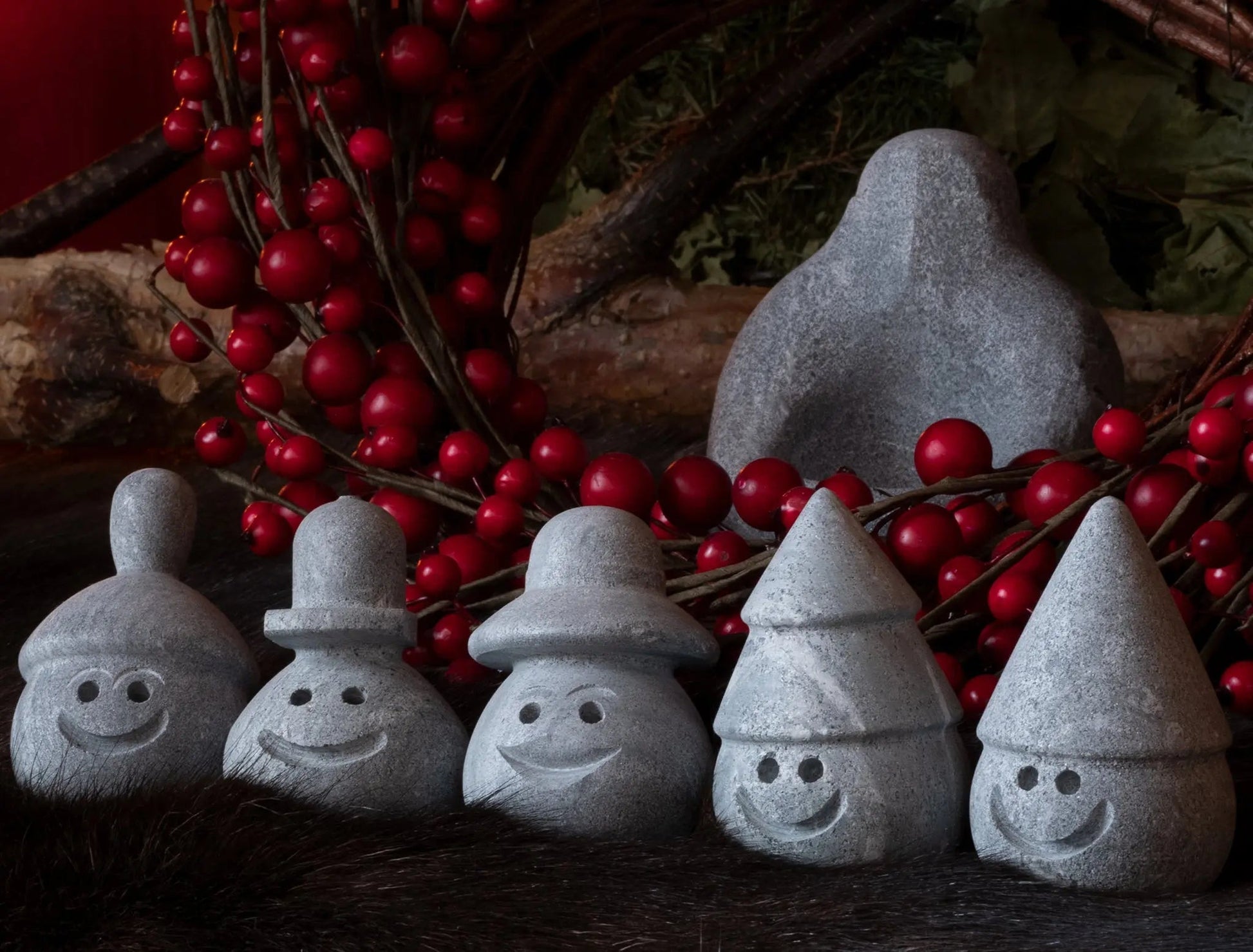 Hukka Elli Soapstone Sauna Elf
Translation missing: en.products.product.price.regular_price
$15.00
Translation missing: en.products.product.price.sale_price
$15.00
Translation missing: en.products.product.price.regular_price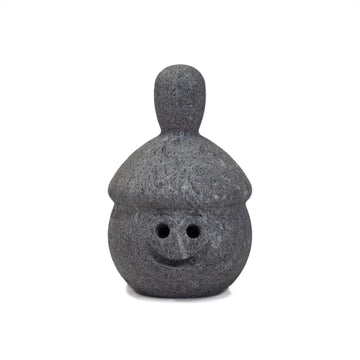 Hukka Elli Soapstone Sauna Elf
Translation missing: en.products.product.price.regular_price
$15.00
Translation missing: en.products.product.price.sale_price
$15.00
Translation missing: en.products.product.price.regular_price
Product description
Technical Specification
Downloadable Files
Elli is a sauna elf, that smiles happily, no matter how high the temperature gets. Elli loves to join Tahvo on the sauna heater stones, creating a joyful atmosphere and ensuring a good sauna spirit.

size: 45 x 72 mm

weight: 0.2 kg
Finnish traditional culture is full of mythical beings that inhabit all number of places. The sauna is no exception, home to the sauna elf (Saunatonttu) and the steam spirit (löylyhenkki). 

The sauna elf protects the sauna and looks after the sauna sessions. Swearing in the sauna would upset the sauna elf who would drive users out who didn't abide by the rules of the sauna.