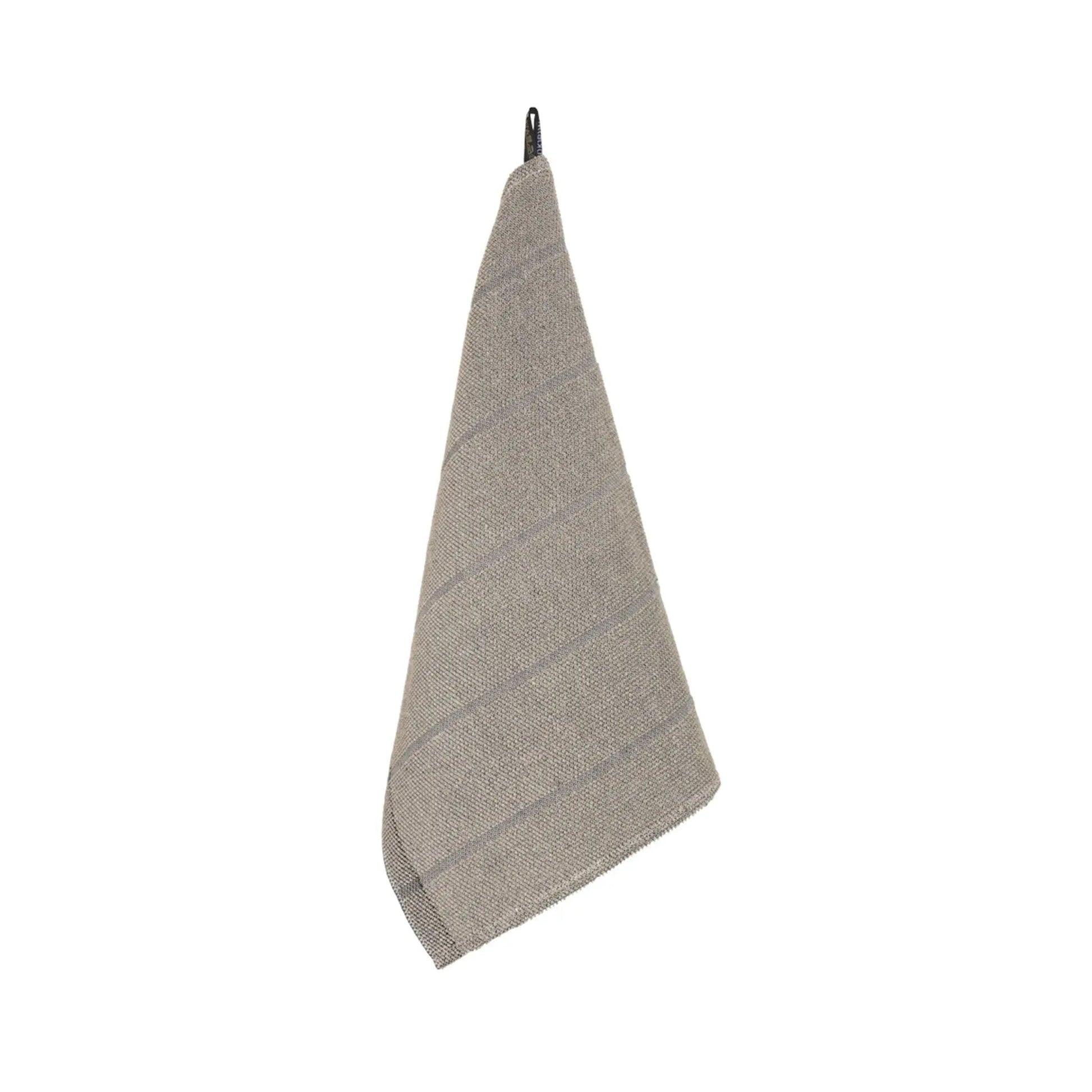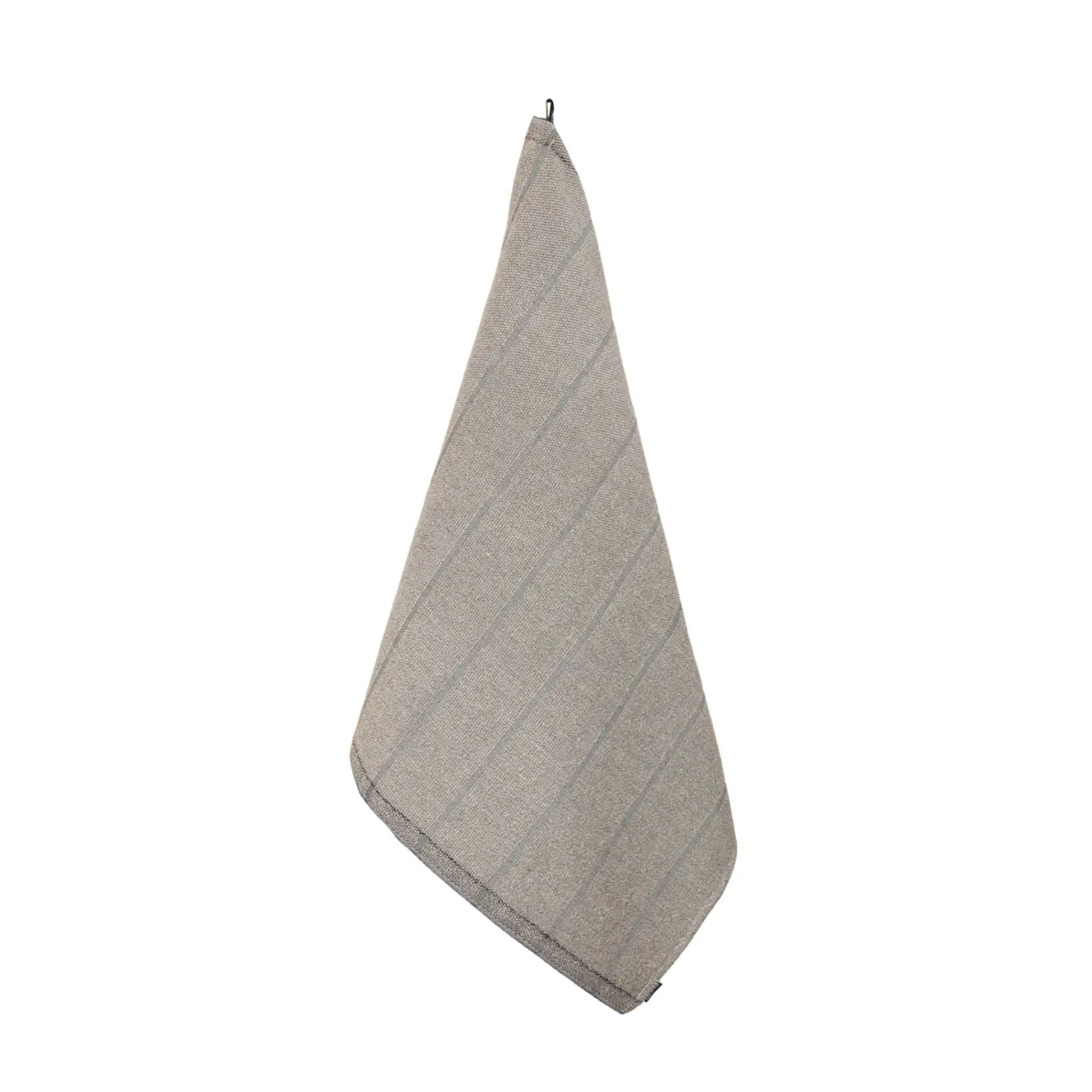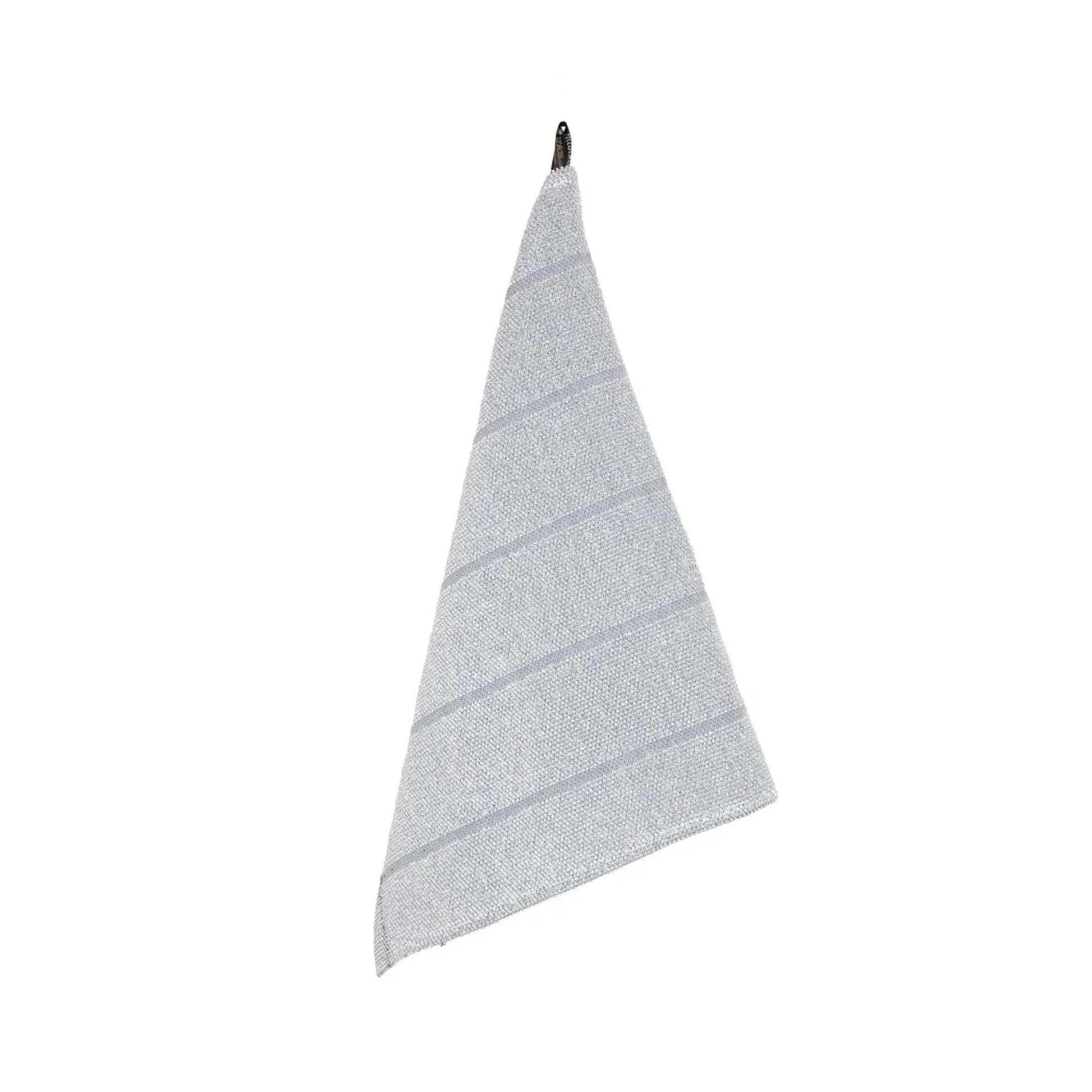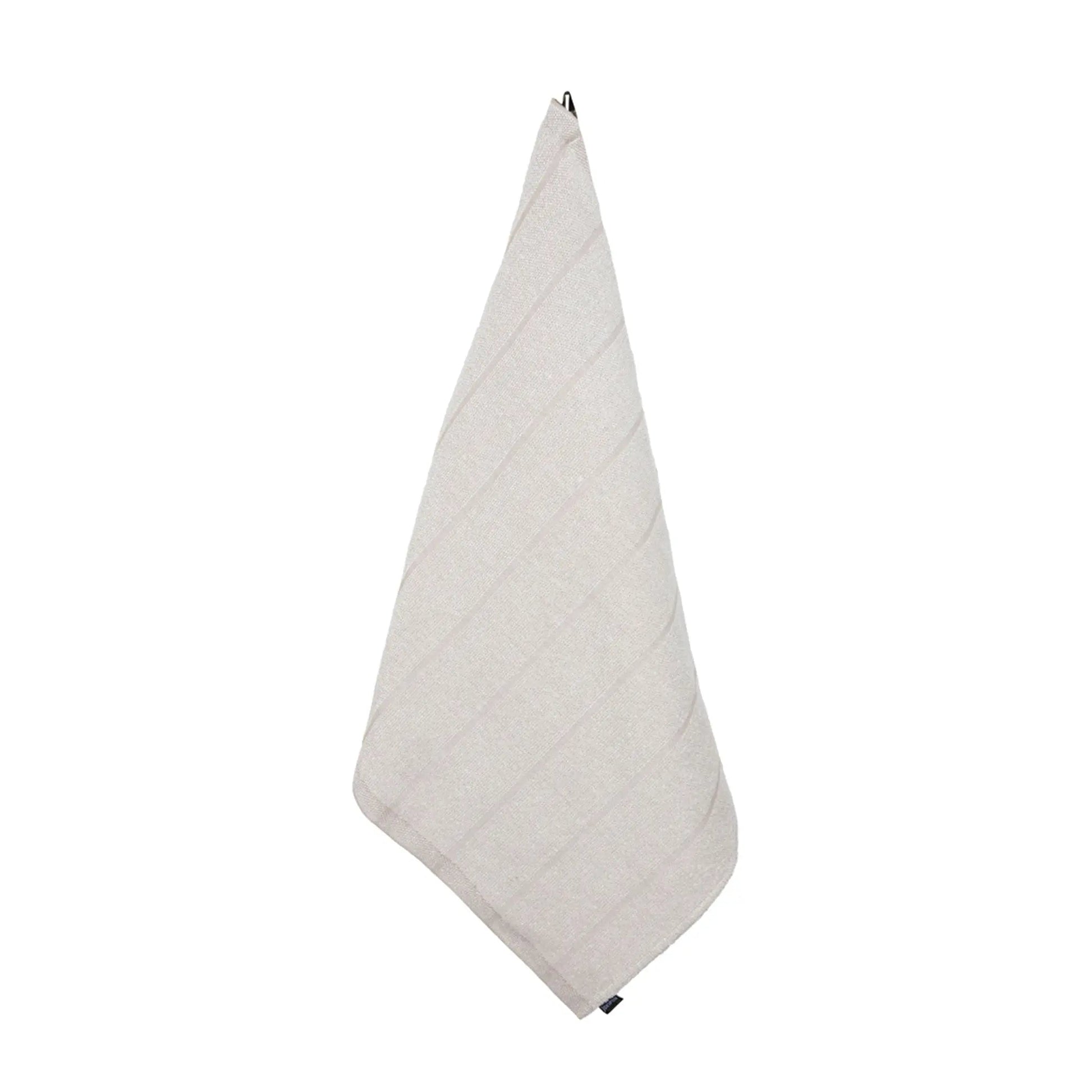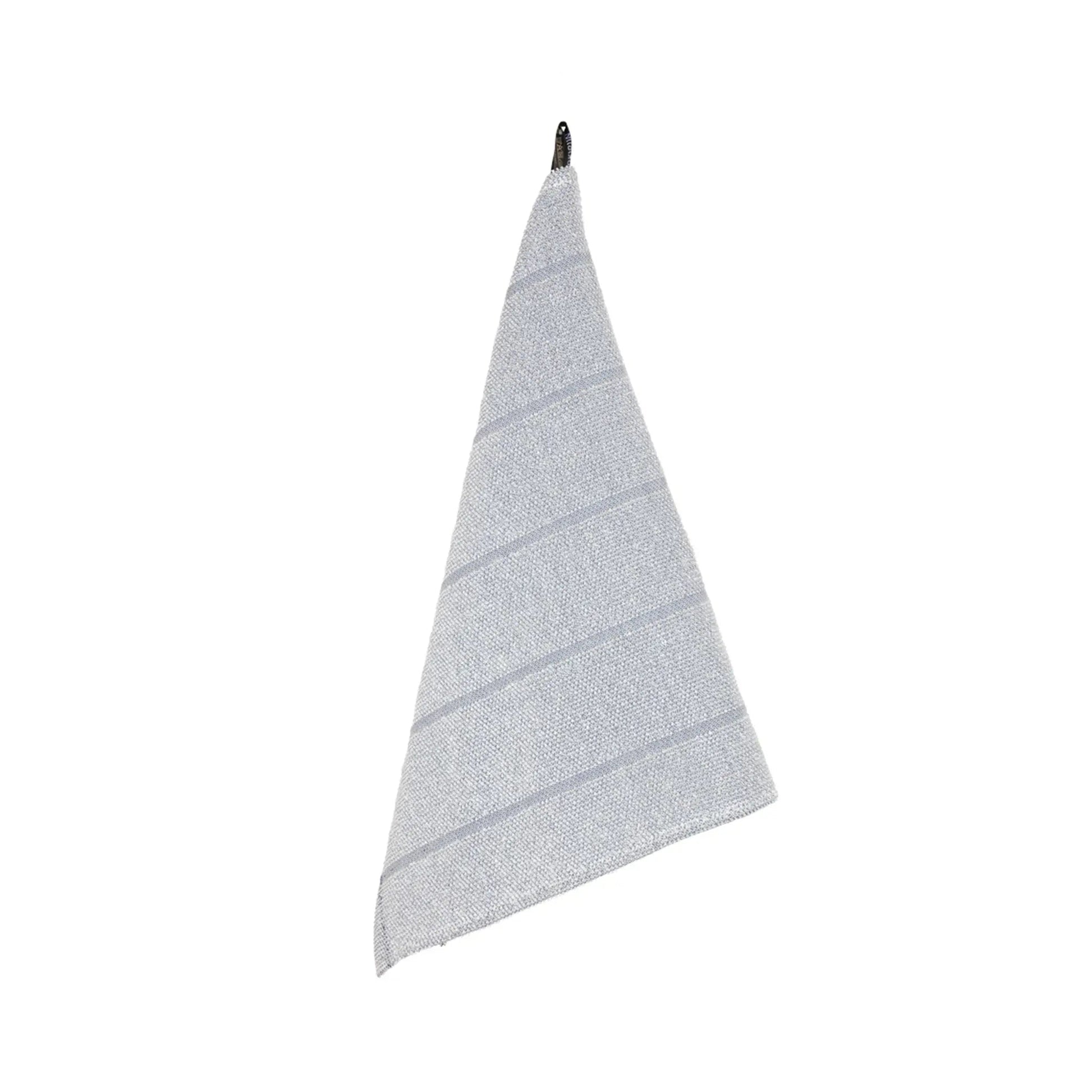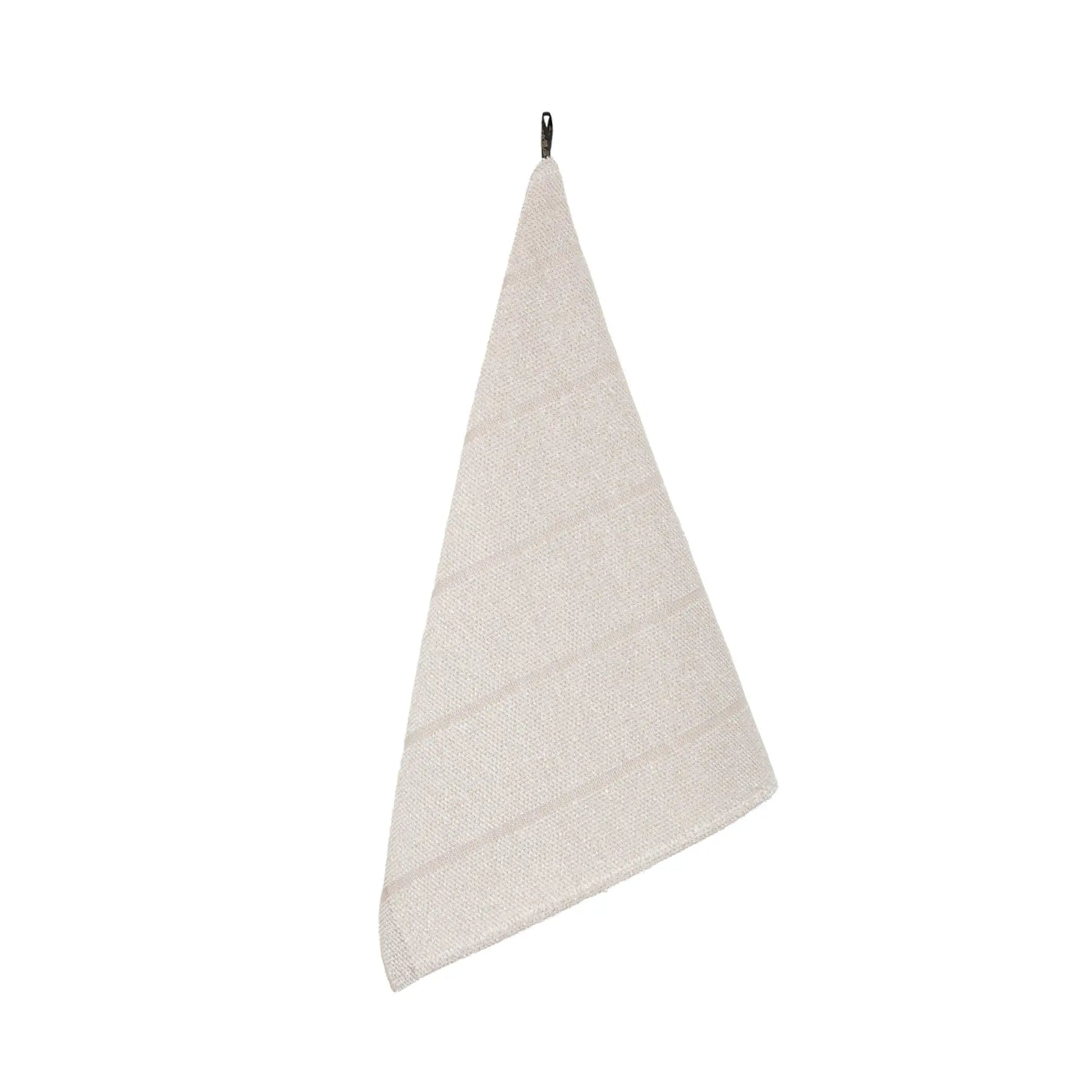 Laituri Sauna & Bath Towels Jokipiin Pellava
Translation missing: en.products.product.price.regular_price
$119.00
Translation missing: en.products.product.price.sale_price
$119.00
Translation missing: en.products.product.price.regular_price
Product description
Technical Specification
Downloadable Files
These stylish, high calibre Laituri Sauna & Bath Towels are the perfect addition to any sauna installation, ensuring longevity and continued quality even after considerable use. This product is specifically designed to maintain its condition through the wildly differing temperatures of your sauna, while simultaneously retaining its absorbency, and vibrant style.
These bath towels are made of a specialist material – Linen Terry – meaning that its 70% linen, 30% cotton combination ensures that the towel stays softer and less dirty, even over long periods of time. This fabric is resistant to static electric build-up, and it is also a lot stronger than less superior products – this is just another thing that makes Jokipiin stand out from the crowd. The high linen
content ensures that these towels actually get softer over time, and even absorb more water – as well as being better for those with sensitive skin.
These towels are vibrant and environmentally friendly, coming in a selection of colours. Coming from true Finnish masters of their craft, these towels are an invaluable addition to any sauna Installation at home.
Product Specification
Material: 70% Linen Terry and 30 % Cotton
Colours: Natural, Dark Blue, Beige
Sizes: 75 x 50 cm, 75 x 150 cm