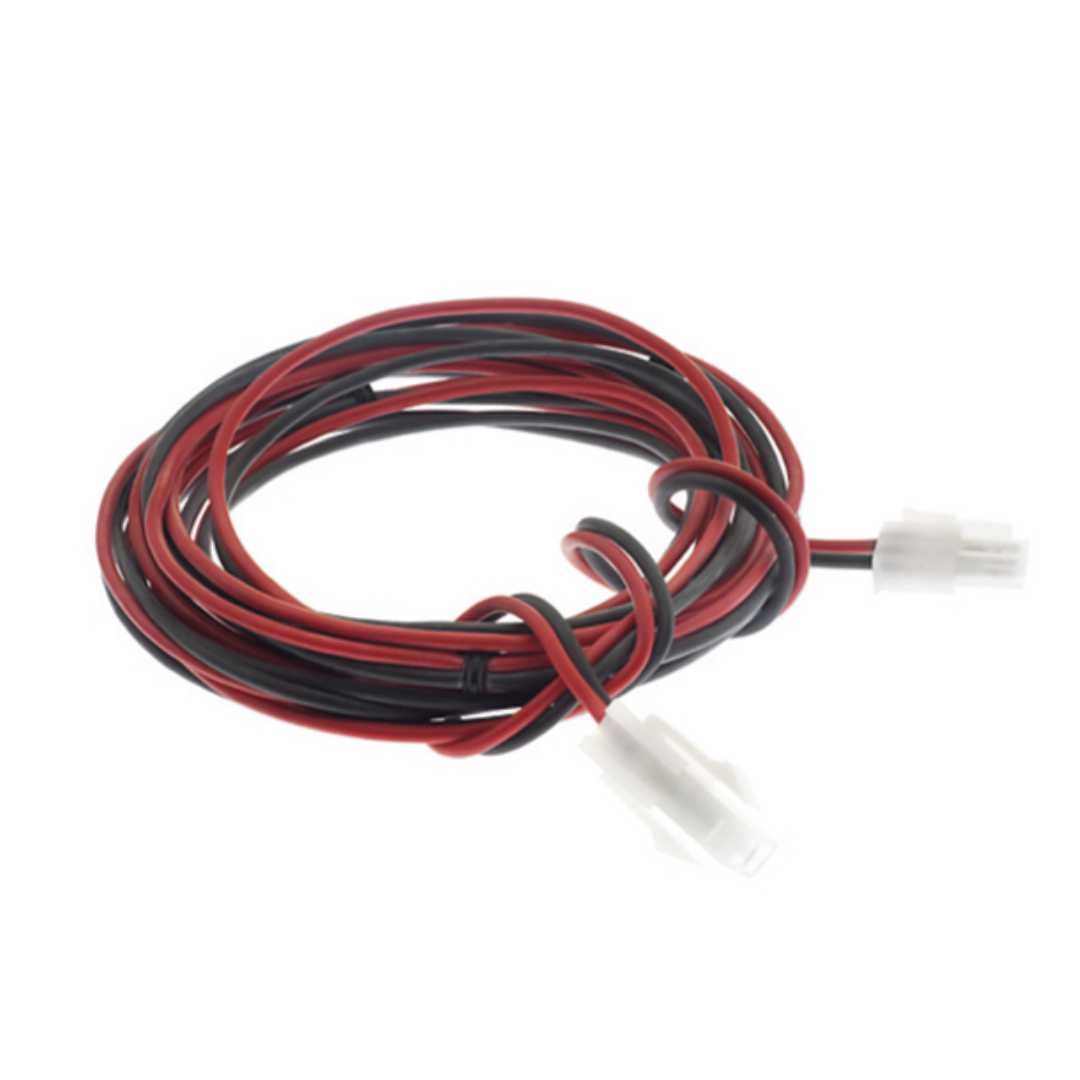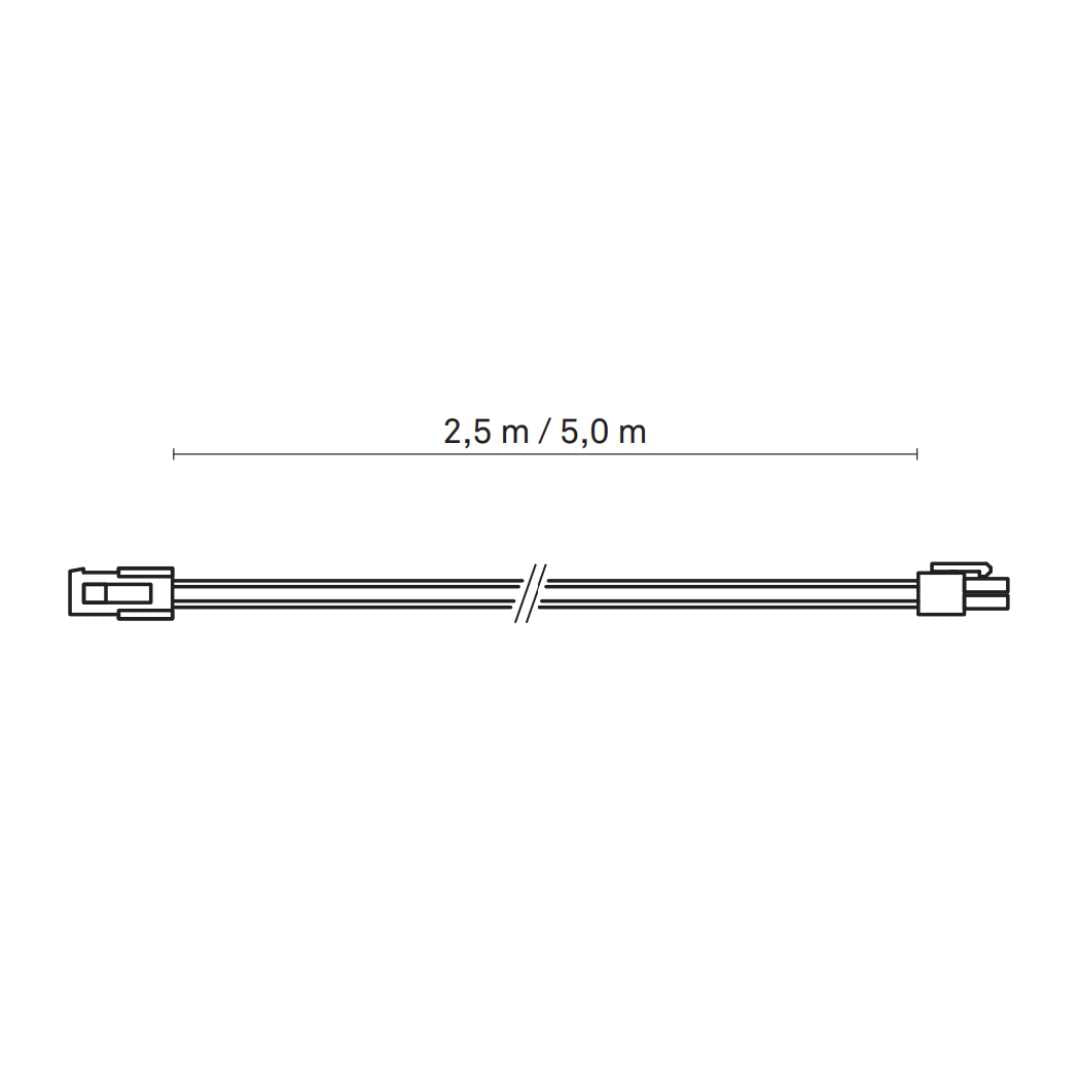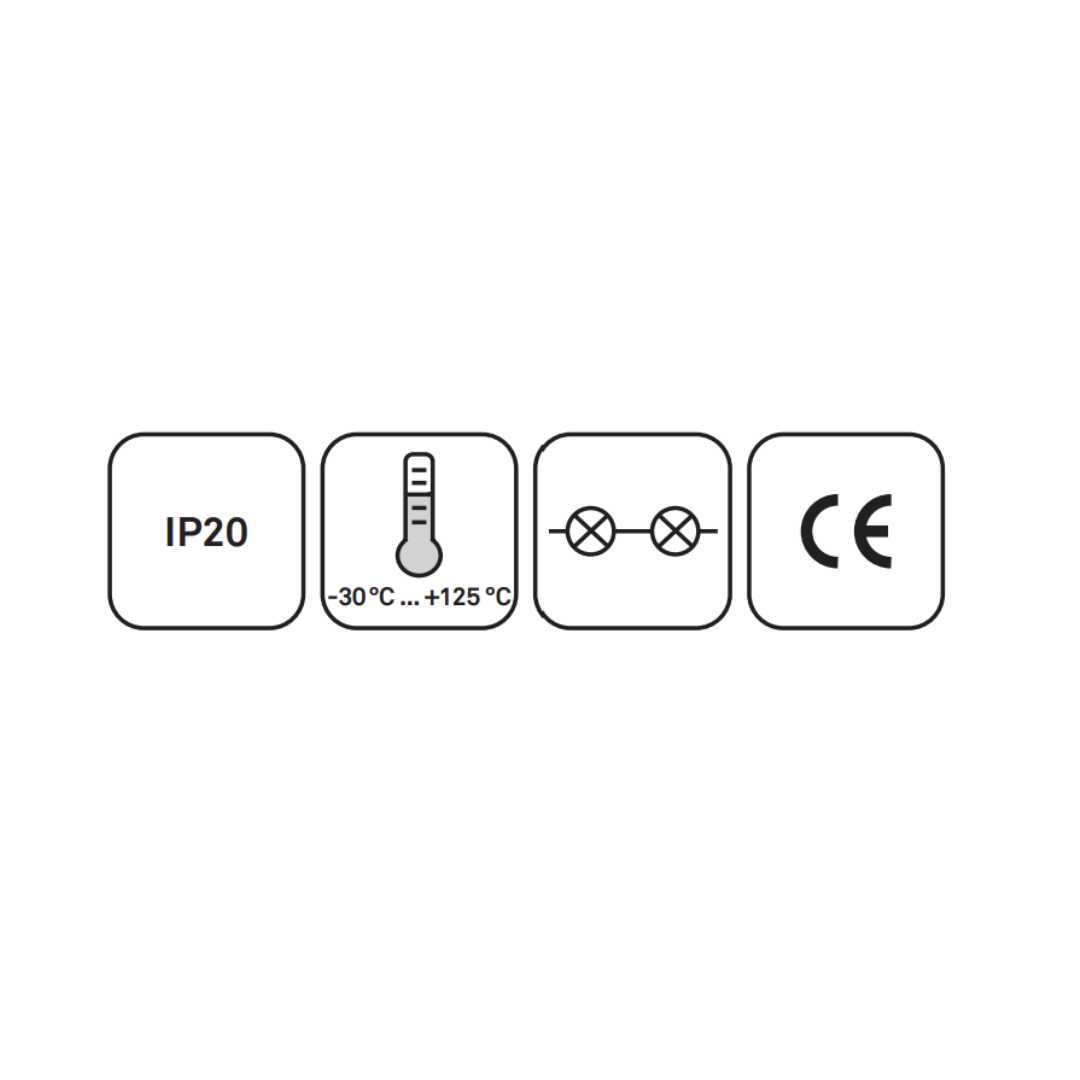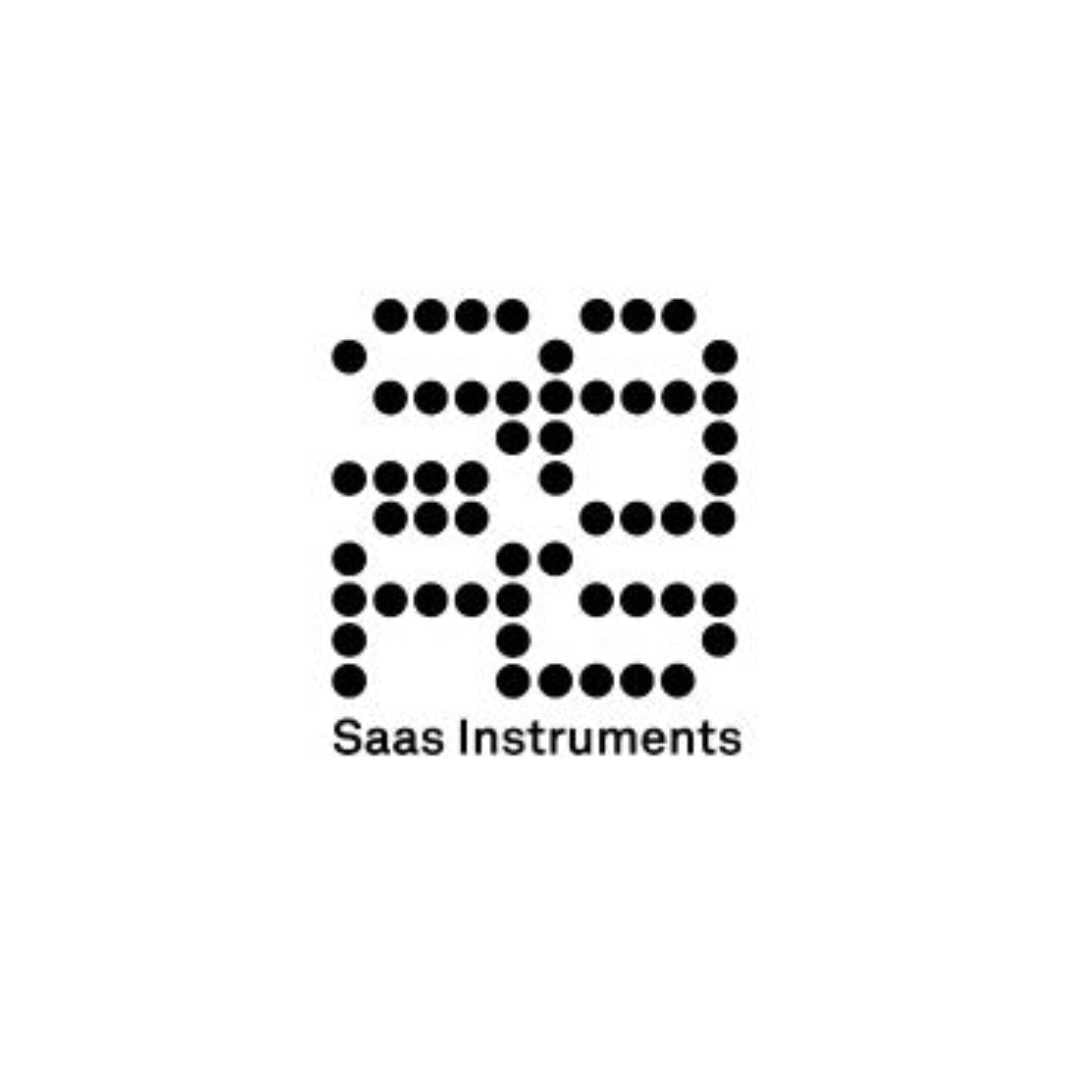 Translation missing: en.products.product.price.regular_price
$17.00
Translation missing: en.products.product.price.sale_price
$17.00
Translation missing: en.products.product.price.regular_price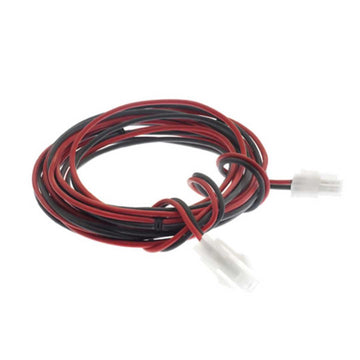 SAAS Sauna Cable+ (2.5m)
Translation missing: en.products.product.price.regular_price
$17.00
Translation missing: en.products.product.price.sale_price
$17.00
Translation missing: en.products.product.price.regular_price
Product description
Technical Specification
Downloadable Files
Meet SAAS Cable+ by Finnish lighting manufacturer Saas Instruments. These cables are compatible with the following sauna lighting products: spot+, sauna+, sauna ID, posh sauna glow and more leds in the SAAS LED family.
The cable+ is a connection cable with plugs and comes at 2,5m to continue the saas LED series.
The silicone cables make the installation and wiring of your SAAS spots as easy as possible. The harnesses are fitted with molex connectors with counterparts on the lighting fixtures, such as your Sauna+ or Sauna ID. Use the Saas loop for the slots you are not using. 
If you would like to install simply one of our SAAS leds, we would recommend this cable including the following driver - the SAAS Driver One Led. 
The cable+ can be used with an additional SAAS Highline Wire set for an excess of 8 or 12 connecting LEDs and loops should you not need all 8 or 12 connecting LEDs in the series.
Compatible add-ons:
About our Supplier - SAAS Instruments
SAAS has spent the last three decades helping customers discover a new level of meaning in lighting. Whether you're looking for the right kind of ready-made components, elegant design fixtures or tailor-made solutions, SAAS Instruments has a wide range of sauna lights to suit different needs.  

SAAS Instruments has a selection of high-quality LED components suitable to be used in the demanding environment of sauna. The lights are easy to install and come in compact sizes. You can browse the wider SAAS Instruments selection here.