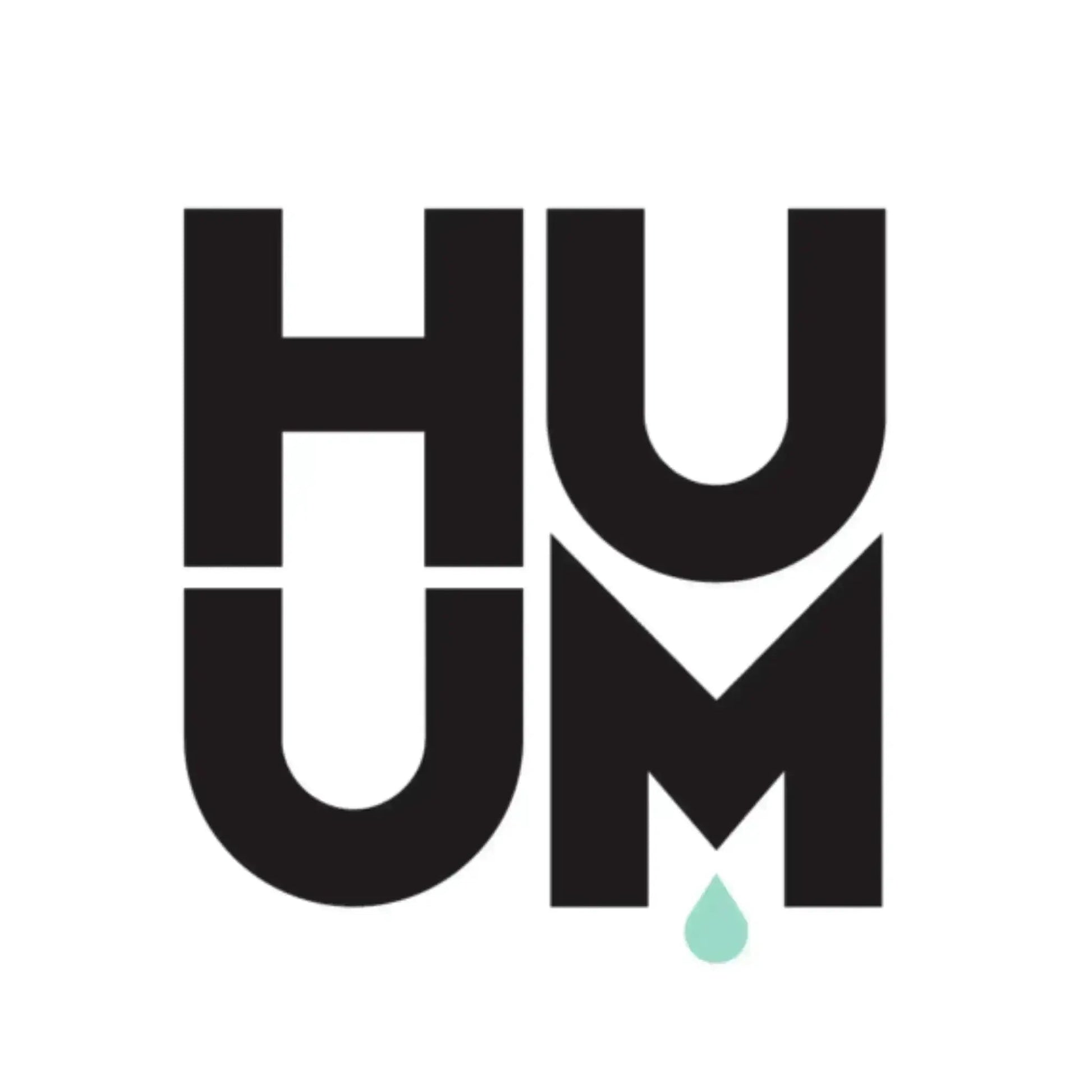 UKU Door Sensor and Door Sensor Magnet
Translation missing: en.products.product.price.regular_price
$35.00
Translation missing: en.products.product.price.sale_price
$35.00
Translation missing: en.products.product.price.regular_price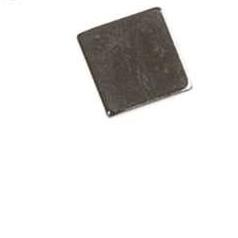 UKU Door Sensor and Door Sensor Magnet
Translation missing: en.products.product.price.regular_price
$35.00
Translation missing: en.products.product.price.sale_price
$35.00
Translation missing: en.products.product.price.regular_price
Product description
Technical Specification
Downloadable Files
The UKU door sensor and door sensor magnet for electric heaters used with UKU Wifi Controllers. 
About HUUM
HUUM is the leading manufacturer when it comes to unique designs and technology. HUUM has been awarded for their innovative and stylish sauna products. In 2015, the DROP sauna heater won the Red Dot Award for Product Design. The inspiration for the HUUM products come from nature. Combined with age-old sauna knowledge, smart technology and modern Nordic design, the HUUM heaters are a stylish and robust choice for any sauna. The amount of stones in HUUM heaters are optimized for the perfect, soft steam experience. The innovative HUUM heaters are easy to use and have all been UK CA- certified.  
If you want to learn more about our HUUM heaters and explore more options, click on the following link: Our HUUM sauna heater collection.