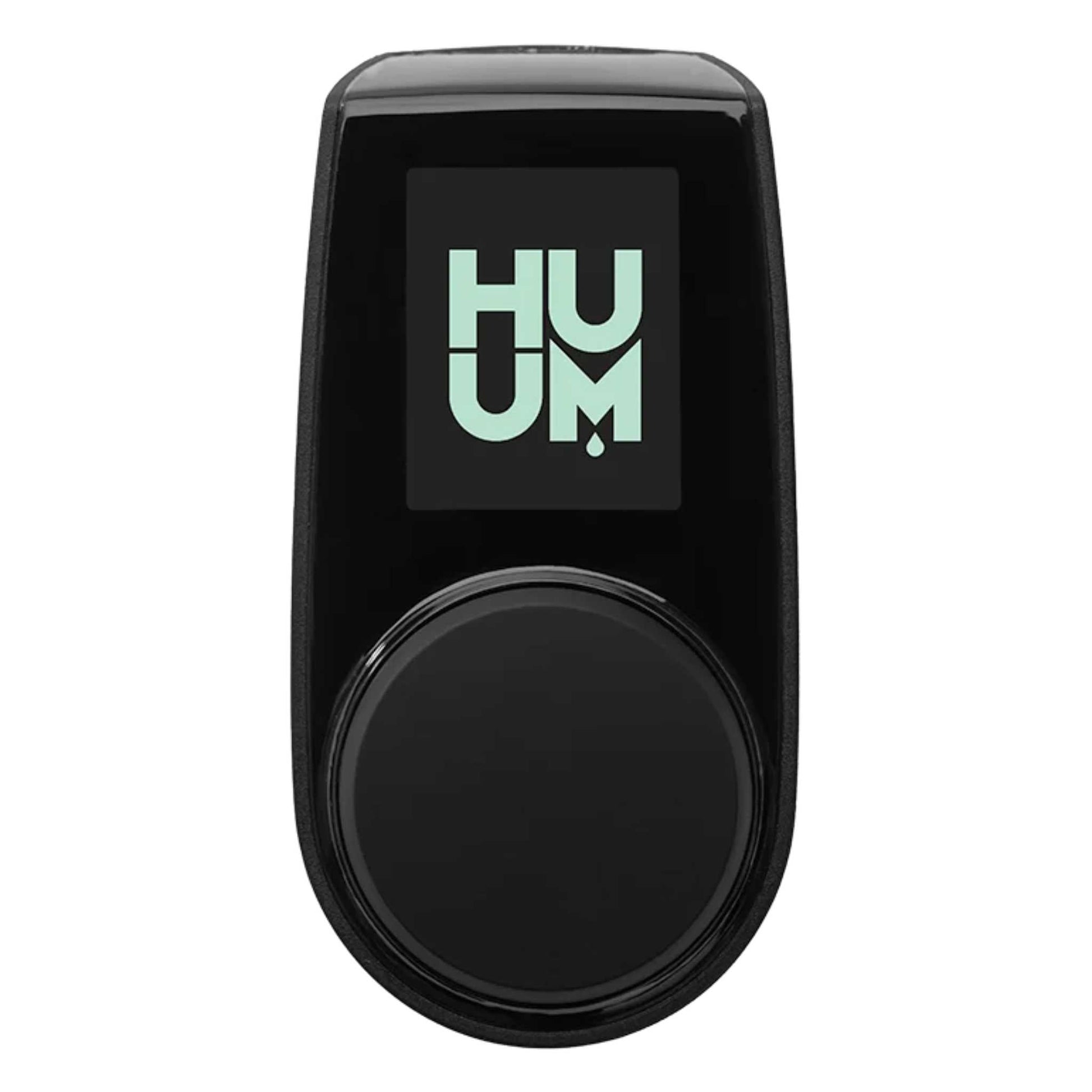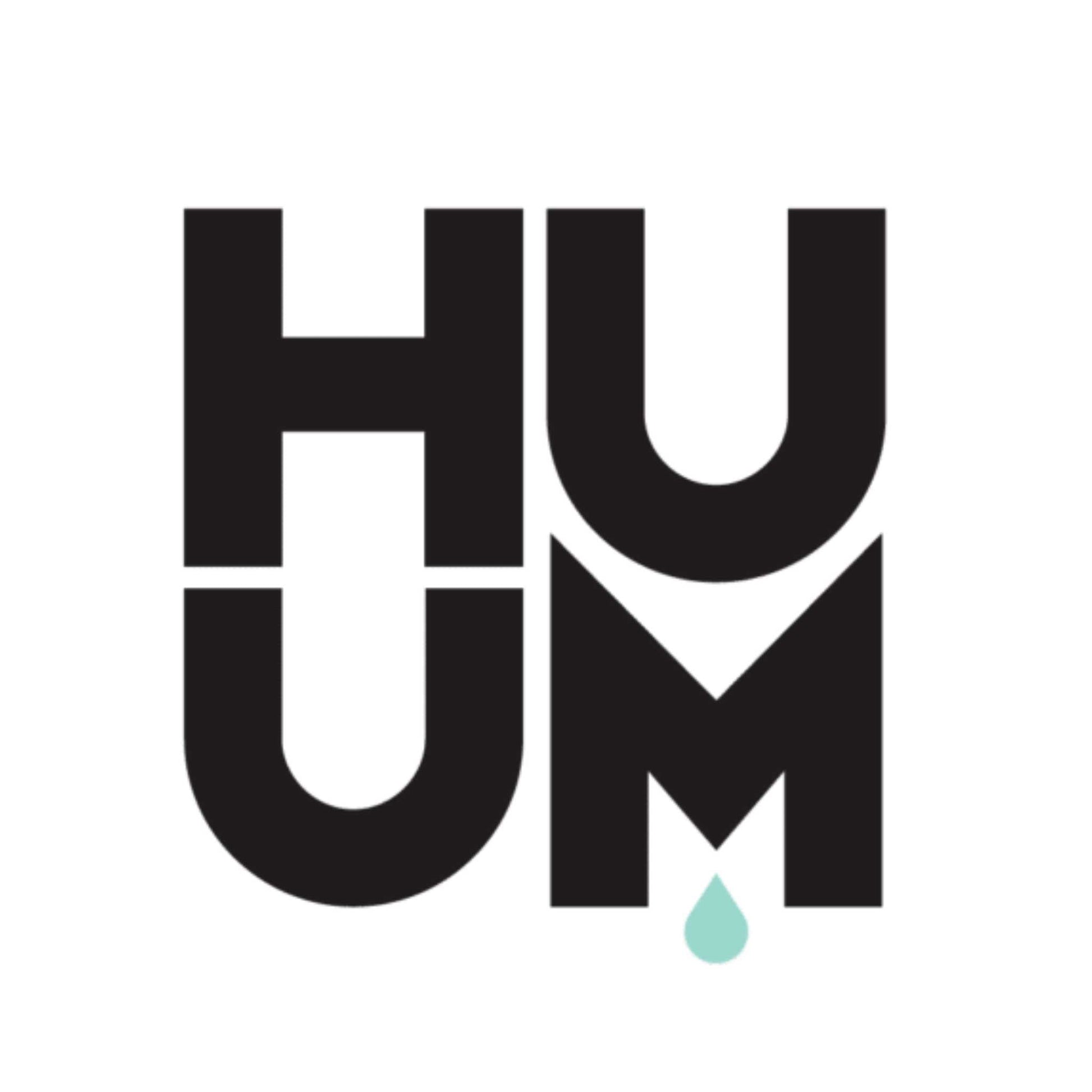 UKU Local Black Controller by HUUM
Translation missing: en.products.product.price.regular_price
$494.00
Translation missing: en.products.product.price.sale_price
$494.00
Translation missing: en.products.product.price.regular_price
$528.00
NOTE:
This product has a lead time, please get in touch for more specific timescales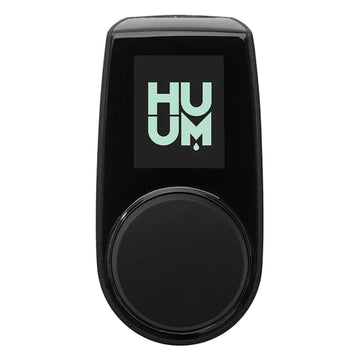 UKU Local Black Controller by HUUM
Translation missing: en.products.product.price.regular_price
$494.00
Translation missing: en.products.product.price.sale_price
$494.00
Translation missing: en.products.product.price.regular_price
$528.00
Product description
Technical Specification
Downloadable Files
About HUUM
HUUM is the leading manufacturer when it comes to unique designs and technology. HUUM has been awarded for their innovative and stylish sauna products. In 2015, the DROP sauna heater won the Red Dot Award for Product Design. The inspiration for the HUUM products come from nature. Combined with age-old sauna knowledge, smart technology and modern Nordic design, the HUUM heaters are a stylish and robust choice for any sauna. The amount of stones in HUUM heaters are optimized for the perfect, soft steam experience. The innovative HUUM heaters are easy to use and have all been UK CA- certified.  
If you want to learn more about our HUUM heaters and explore more options, click on the following link: Our HUUM sauna heater collection.
About the HUUM UKU Local Black
UKU Local: 
UKU Local sauna controller makes sauna heating easy and comfortable. UKU comes with several safety and extra features for a pleasant sauna experience. It can be used with different manufacturers' heaters.
For heaters up to 18kW

 

Connectable to lights/ventilation and steamer

 

Overheating protection

 

Timer

 

Child safety lock

 

Available in a number of different colours, including black, white, wooden surrounds
Further features:
Temperatures: 40-110 ºC / 104-230°F
For stoves up to: 18 kW
Supply voltage: 40A, 240 V 2~
Heating period: 3h; 8h; 12h
The set includes:
Control console (4.1 x 2.2 x 0.9 in / 105 x 55 x 22 mm)
Control console cable (118 in / 3 m; 4×28 AWG)
Main module ( 5.6 x 3.5 x 2.3 in / 142 x 90 x 58 mm)
Temperature sensor
Door sensor
Temperature/door sensor cable (197+197 in / 5+5 m; 2×28 AWG)


 *The UKU controller is NOT IP-certified and cannot be placed outdoors, unless installed into an IP-rated box. The controller can be fitted inside the sauna given it is placed max. 800 mm height from floor level. The controller should not be installed higher than this if inside the sauna.  
 UKU Controller Installation
Technical Specification
| | |
| --- | --- |
| Target temperatures | +40-110 ºC / 104-230°F |
| Maximum heater power | 18kW |
| Supply voltage | 40A, 240V 2~ |
| Heating period | 3h; 8h; 12h |
| Dimensions | |
| Control console (LxWxD) | 105 x 55 x 22mm |
| Control console cable | 3m; 4x28 AWG |
| Main module (LxWxD) | 142 x 90 x 58mm |
| Temperature/door sensor cable | 5 + 5m; 2x28 AWG |