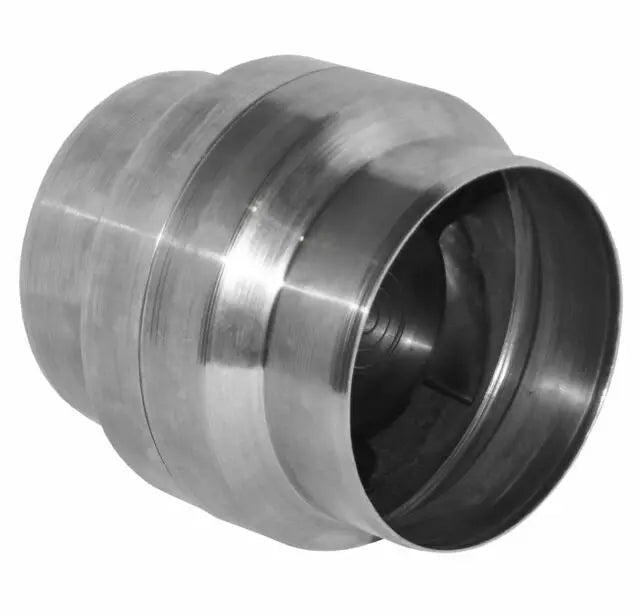 VOK High Temperature Resistant Extractor Fan 120/100
Translation missing: en.products.product.price.regular_price
$162.00
Translation missing: en.products.product.price.sale_price
$162.00
Translation missing: en.products.product.price.regular_price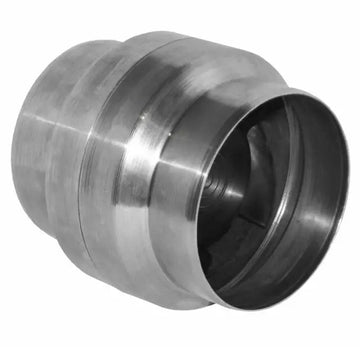 VOK High Temperature Resistant Extractor Fan 120/100
Translation missing: en.products.product.price.regular_price
$162.00
Translation missing: en.products.product.price.sale_price
$162.00
Translation missing: en.products.product.price.regular_price
Product description
Technical Specification
Downloadable Files
The VOK 120/100 high-temperature fan is designed to resist temperatures of up to 150 degrees c. It can be fitted in hot air distribution ductwork systems in heating installations.

This VOK high-temperature fan measures 120mm in diameter at the largest point, and 100mm in diameter at either end where it connects to the your ducting.

The fan has a simple wiring method using a terminal block with two connections. Please note these are not designated positive and negative, so it is possible to connect the fan either way.
High-Temperature resistant electric motor

High-Temperature resistant fan blade
High-Temperature resistant double capsulated ball bearings by NSK Japan
High-Temperature resistant wiring