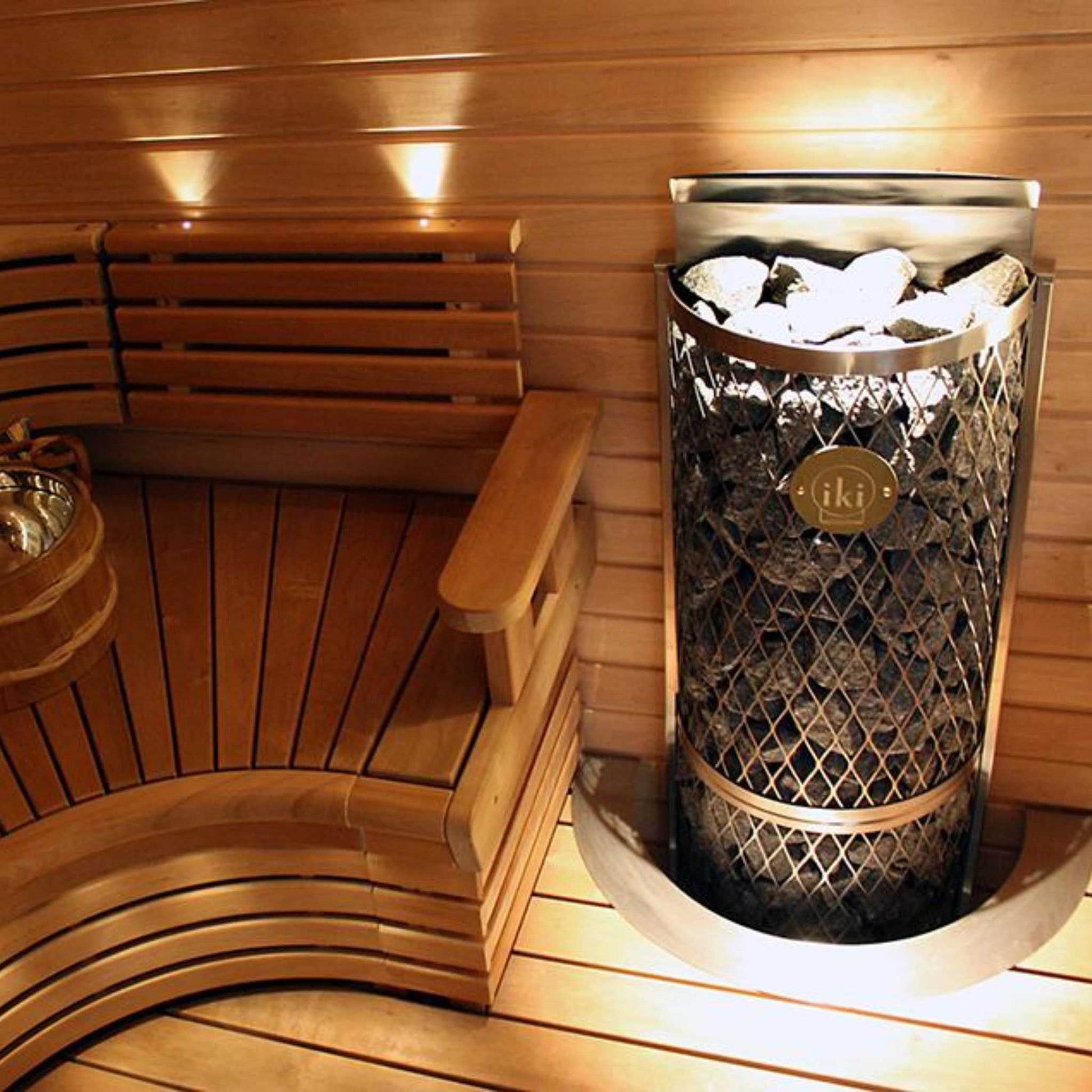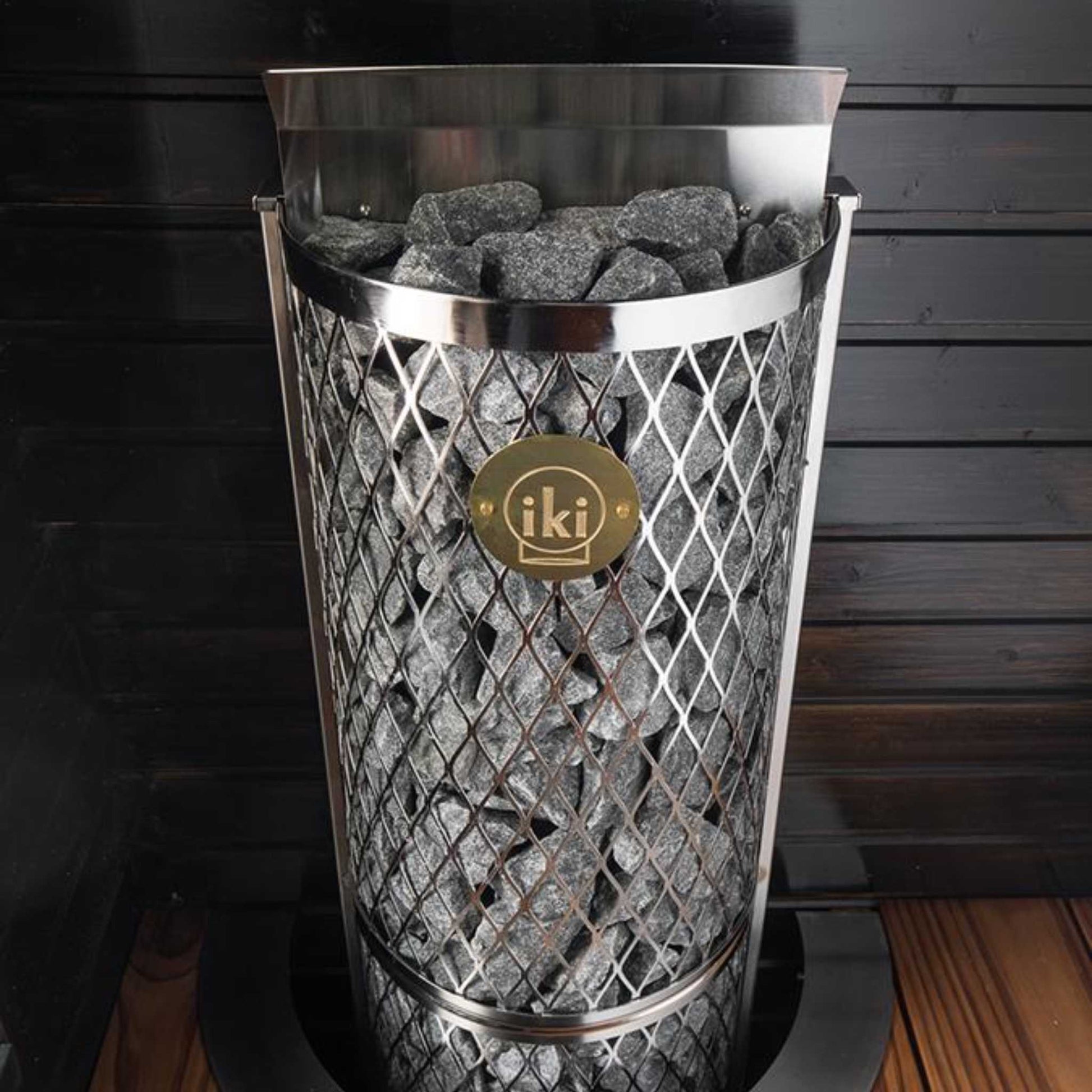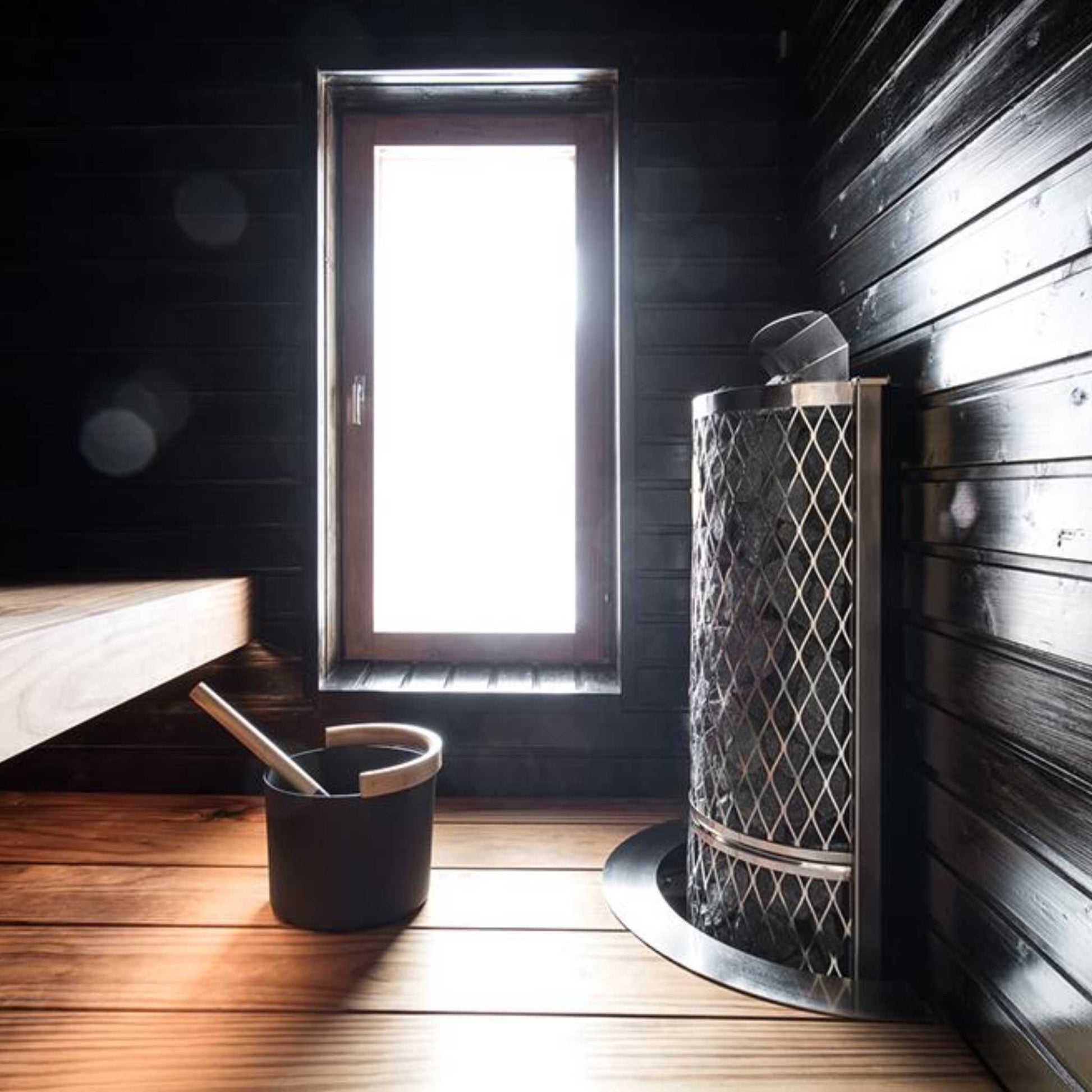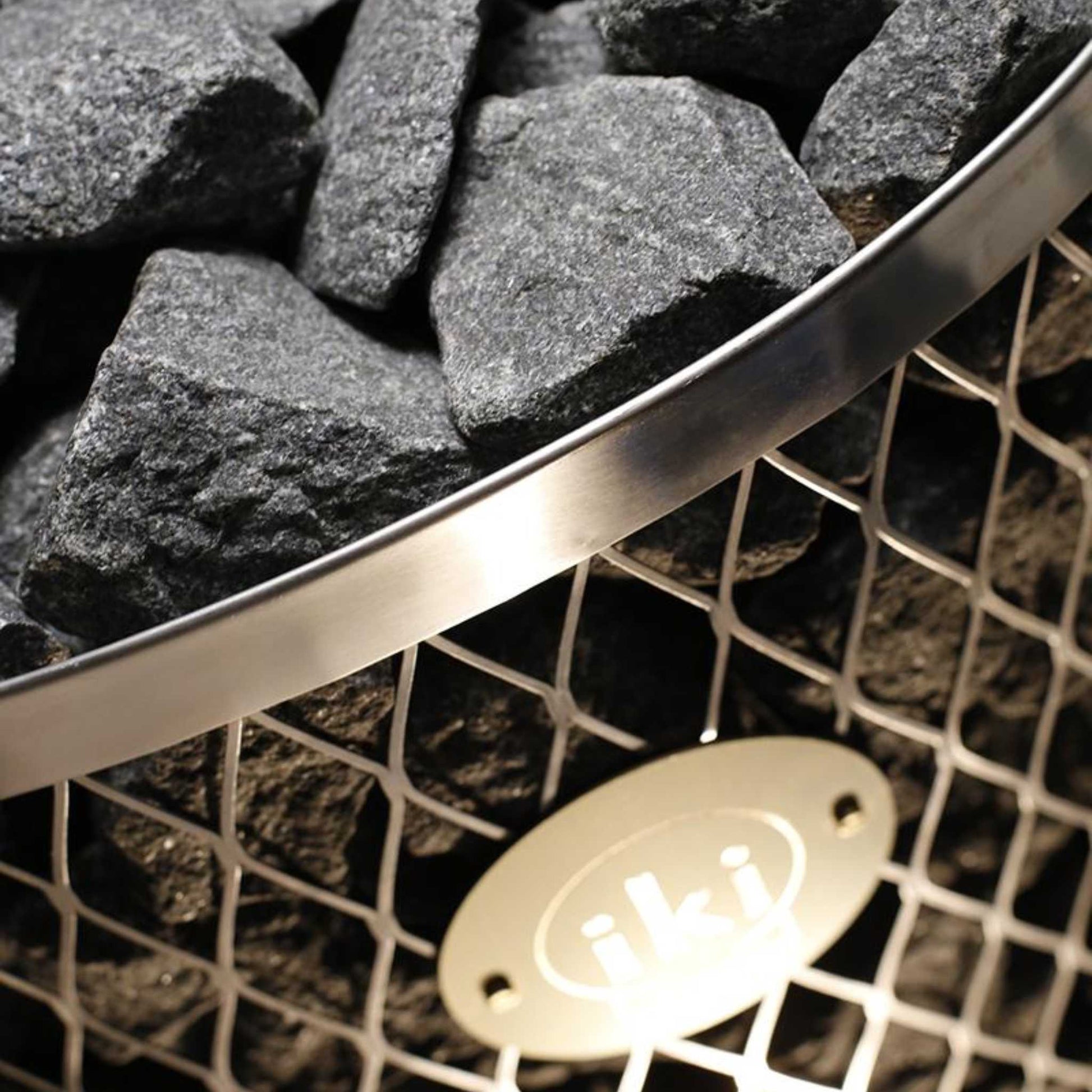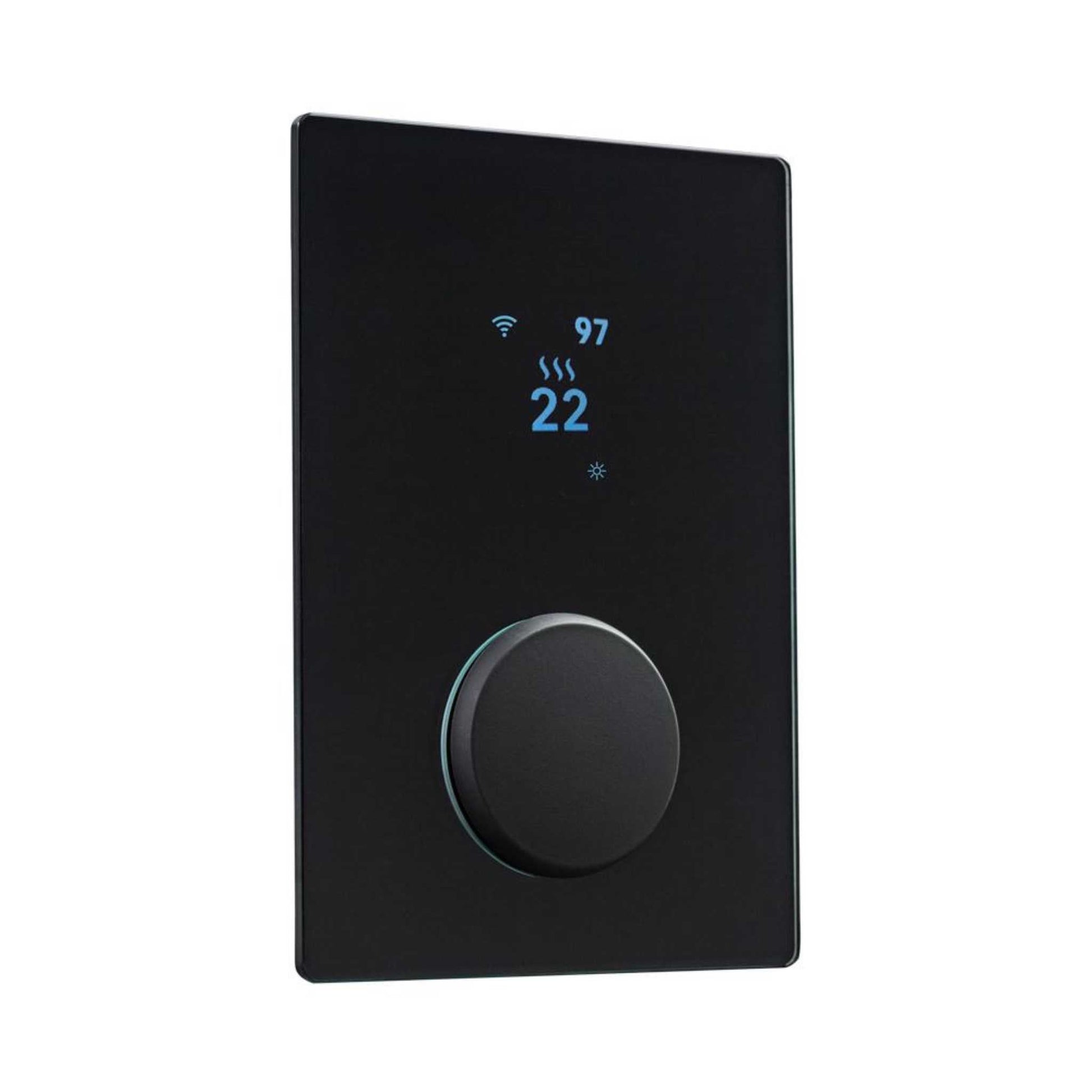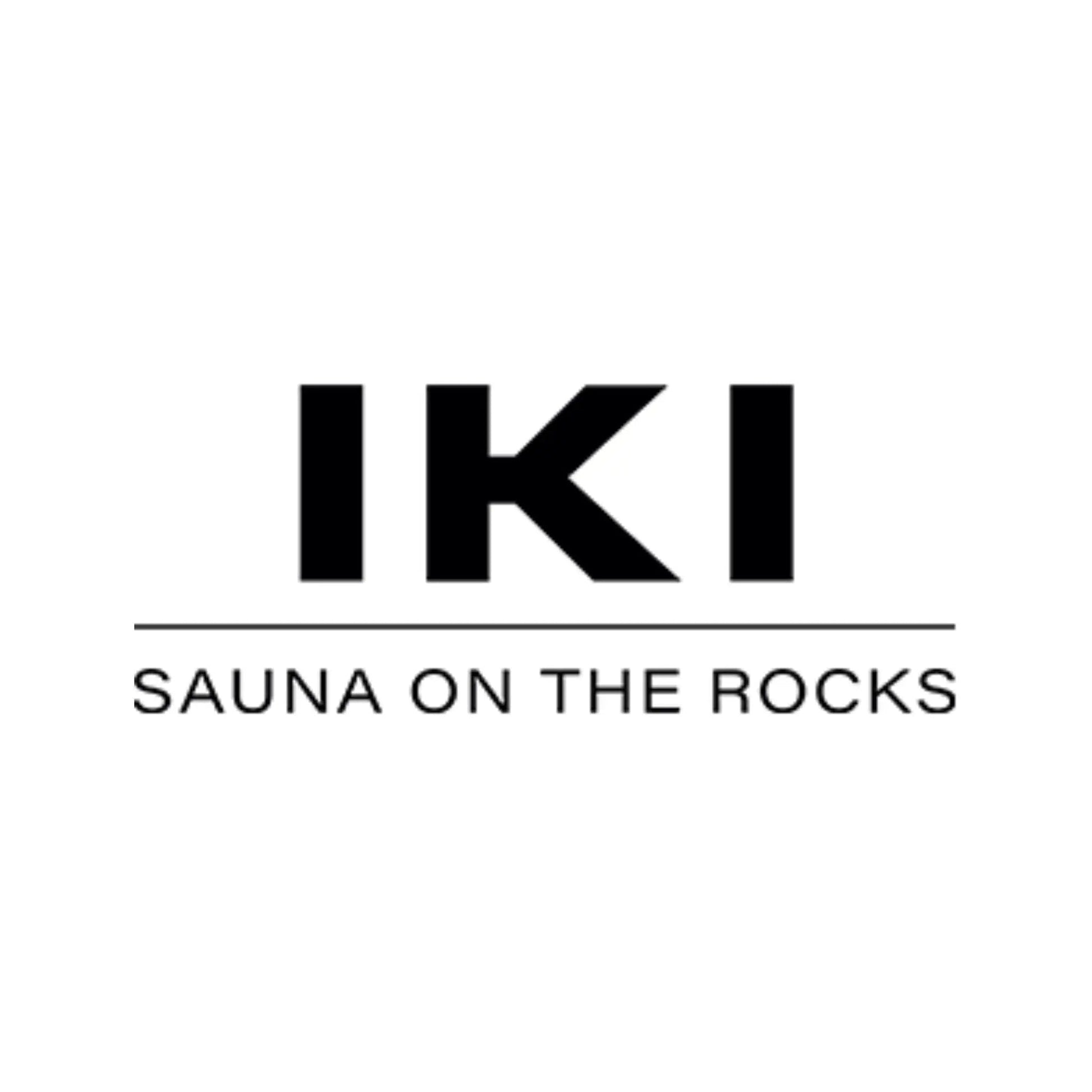 Wall IKI Electric Sauna Heater
Translation missing: en.products.product.price.regular_price
$1,456.00
Translation missing: en.products.product.price.sale_price
$1,456.00
Translation missing: en.products.product.price.regular_price
NOTE:
This product has a lead time, please get in touch for more specific timescales
Product description
Technical Specification
Downloadable Files
About this IKI Heater

The Wall IKI electric sauna heater is designed to be placed against a wall and it´s a real space-saver in a sauna.
The heaters depth is only 27 cm, so it takes a very little space in the sauna. This gives room for the creative design of the benches. All the parts are made of stainless steel and the front side is completely open stainless steel mesh. The back of the heater is made of solid stainless steel plate and therefore the large amount of stones stay hot for a long period. The high stone content enables a moist and comfortable sauna experience even onto the lower benches.
Our electric wall sauna heaters are built in Finland, hand-made from stainless steel and other high-quality materials that meet the most demanding standards.
Depending on the control unit you will opt for, the heater either comes with no control unit enabling you to choose your own compatible option, or their IKI UKU Wifi Controller, a remote control option with wifi capabilities (which can also be used without the wifi functionality). 
SUFFICIENT AMOUNT OF STONES TO BE PURCHASED SEPARATELY
About IKI Kiuas
IKI Kiuas is the leading manufacturer when it comes to open structured sauna heaters.  IKI was the first company to manufacture sauna heaters where the stones are visible, allowing to have water thrown not only onto the top of the heater but also onto the sides of the heater body. Their electric and wood burning heaters with stainless steel mesh frames and substantial stone capacities are hand crafted in Pieksämäki, Finland by dedicated sauna heater craftsmen that have over 40 years' experience in welding black iron and stainless steel.
The humid and soft steam characteristic of the IKI stoves is created through the large stone capacity of the electric and wood burning sauna heaters. The significant number of stones encased in a stainless-steel mesh also allows a pleasant and long-lasting steam experience with a relatively short heat up time of approximately an hour, even in the case of their larger wood burning sauna heaters. 
If you want to learn more about our IKI Kiuas heaters and explore further IKI Kiuas options, click on the following collection: Our IKI Kiuas Sauna Heater Collection
The IKI Heater with No Control Unit

This option will enable you to connect your own control unit of choice. Please get in touch with us about compatability of control units and we will be happy to assist. 
The IKI Heater with a UKU Black Glass WiFi Control Unit
A stylish black glass display on the control panel and a remote-control functionality used via a mobile application make for a winning combination.

UKU Glass Black Wi-Fi remote sauna control unit makes sauna heating very easy and comfortable. With the UKU GB you can heat your sauna on the spot or do it from your phone through mobile app. In order to use the mobile app solution, UKU GB needs to be connected to a Wi-Fi network. This control unit will also work, should you not wish to use the WiFi functionality. 
The control panel can be mounted to the wall or it can be surface-mounted. For surface mounting, the control panel requires a separate surface mounting frame.
Below are a few features of the UKU controller:
for heaters up to 18 kW
remote control via mobile app; Android / iOS
connectable to lights
unlimited users
door magnet
overheating protection
timer
child safety lock
SPECIFICATIONS WALL IKI 6kW
| | |
| --- | --- |
| | |
| | |
| Height of the sauna heater | |
| | |
| | |
| | |
| | |


SPECIFICATIONS WALL IKI 7.6kW
| | |
| --- | --- |
| | |
| | |
| Height of the sauna heater | |
| | |
| | |
| | |
| | |


SPECIFICATIONS WALL IKI 9kW
| | |
| --- | --- |
| | |
| | |
| Height of the sauna heater | |
| | |
| | |
| | |
| | |
Please note that
the IKI sauna heaters are hand-made and welded
,
so

 
they may
have
 

small
tooling marks on the

 
stainless-steel
rim
.