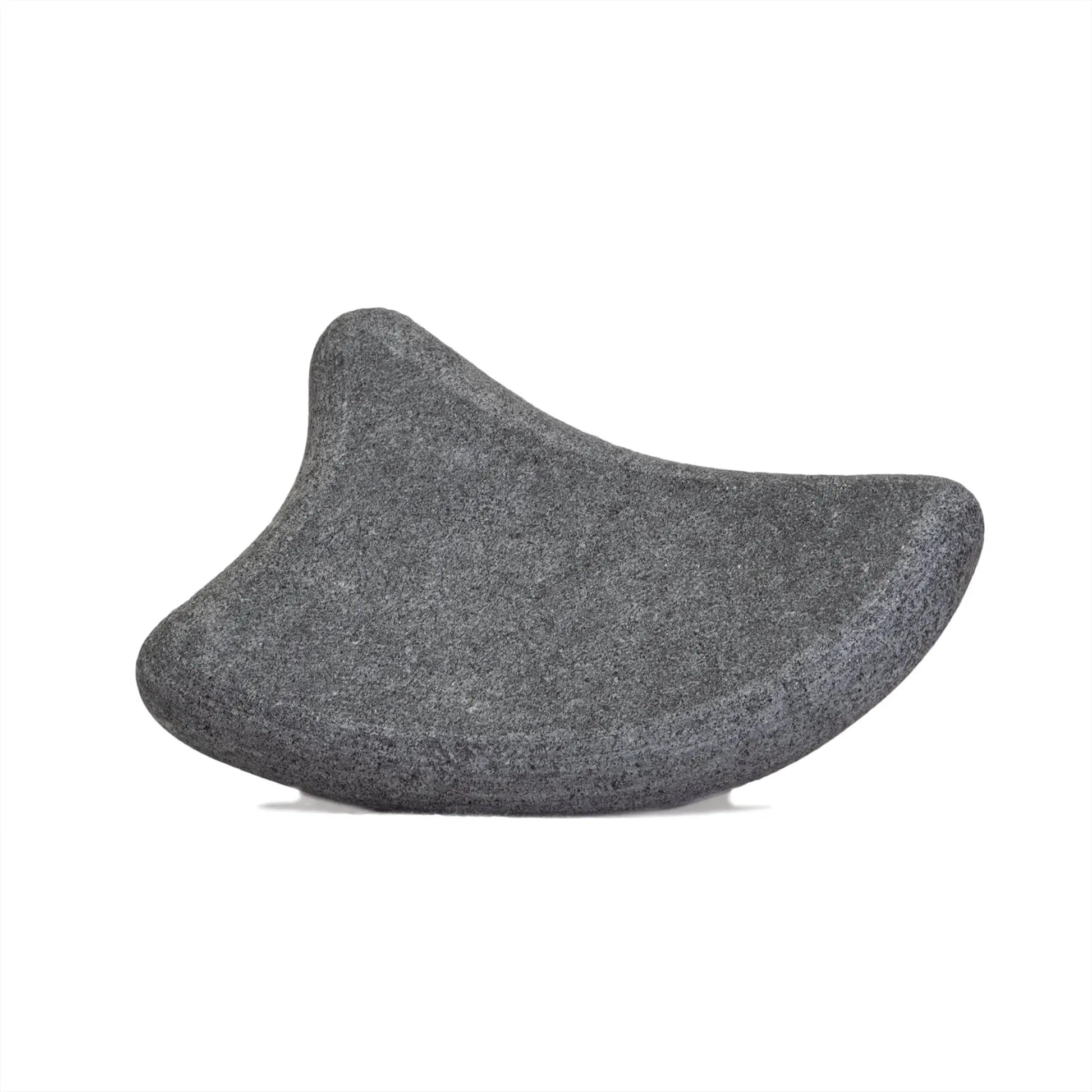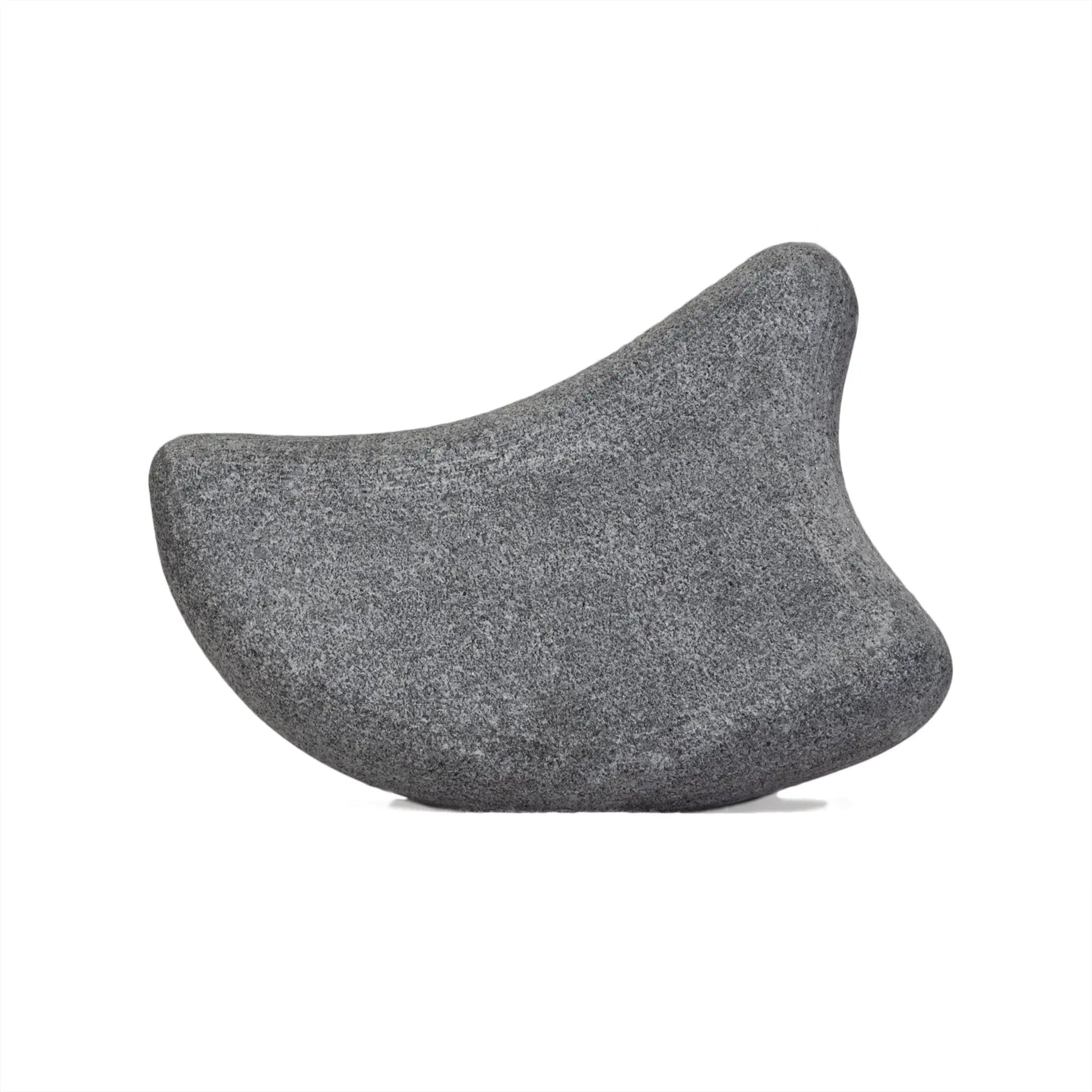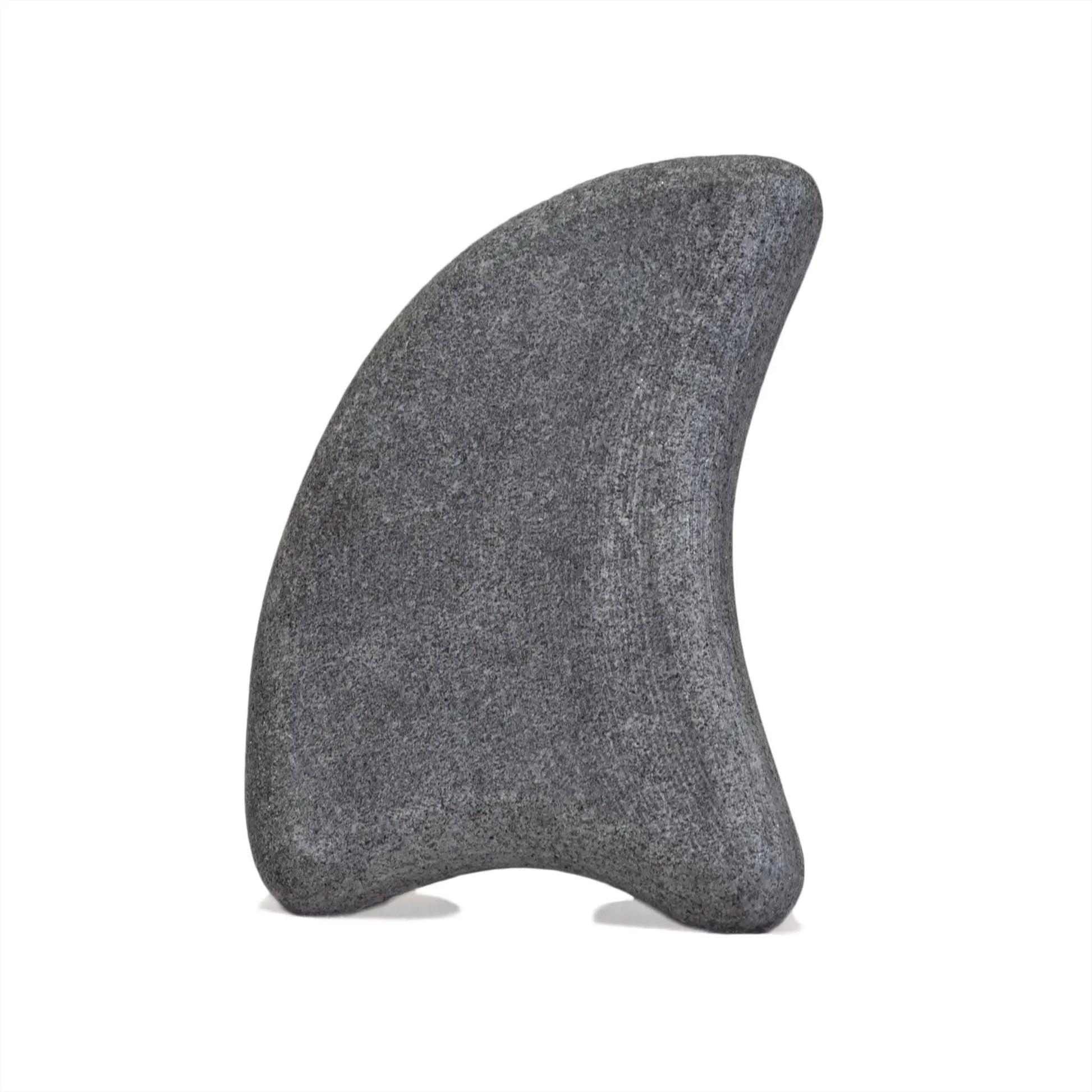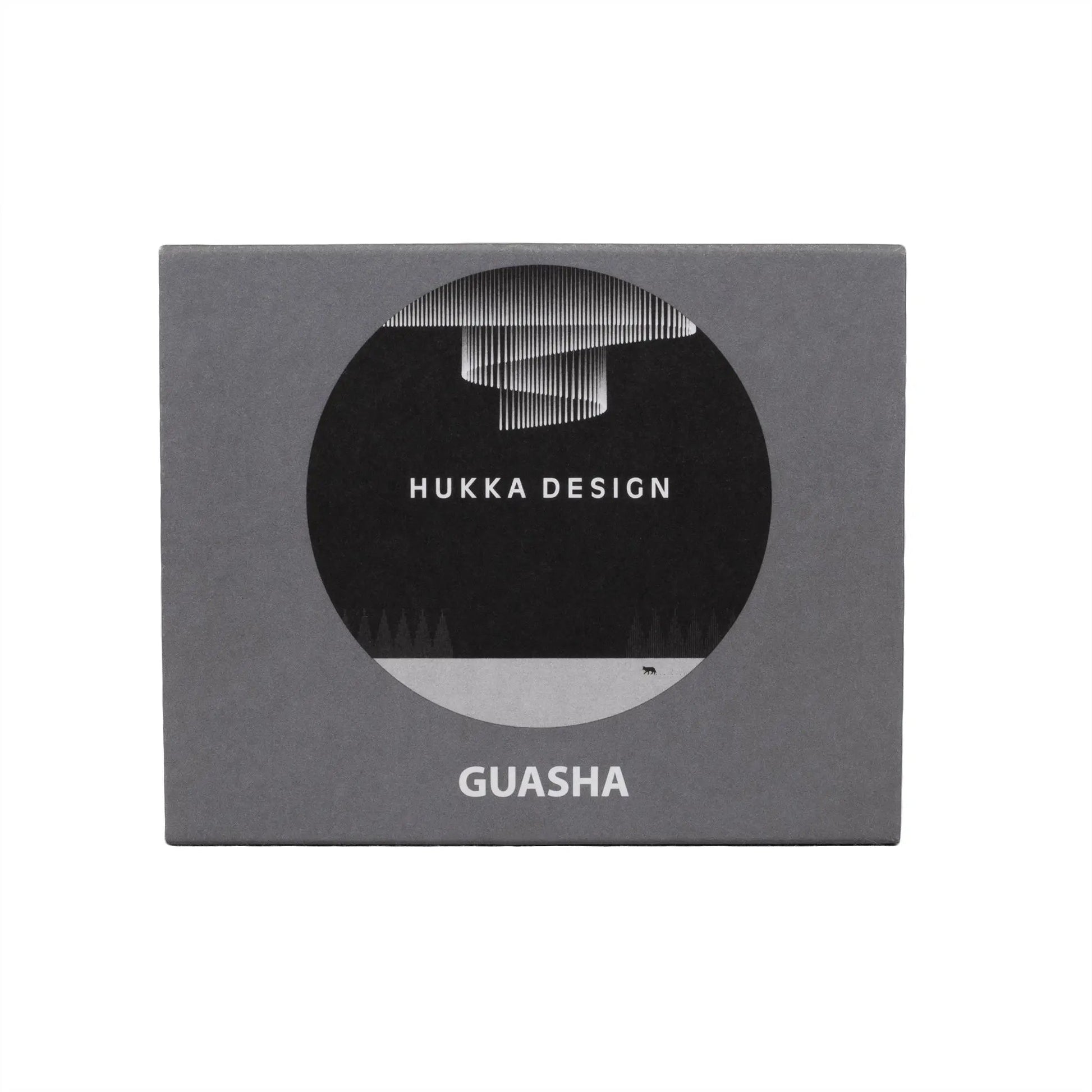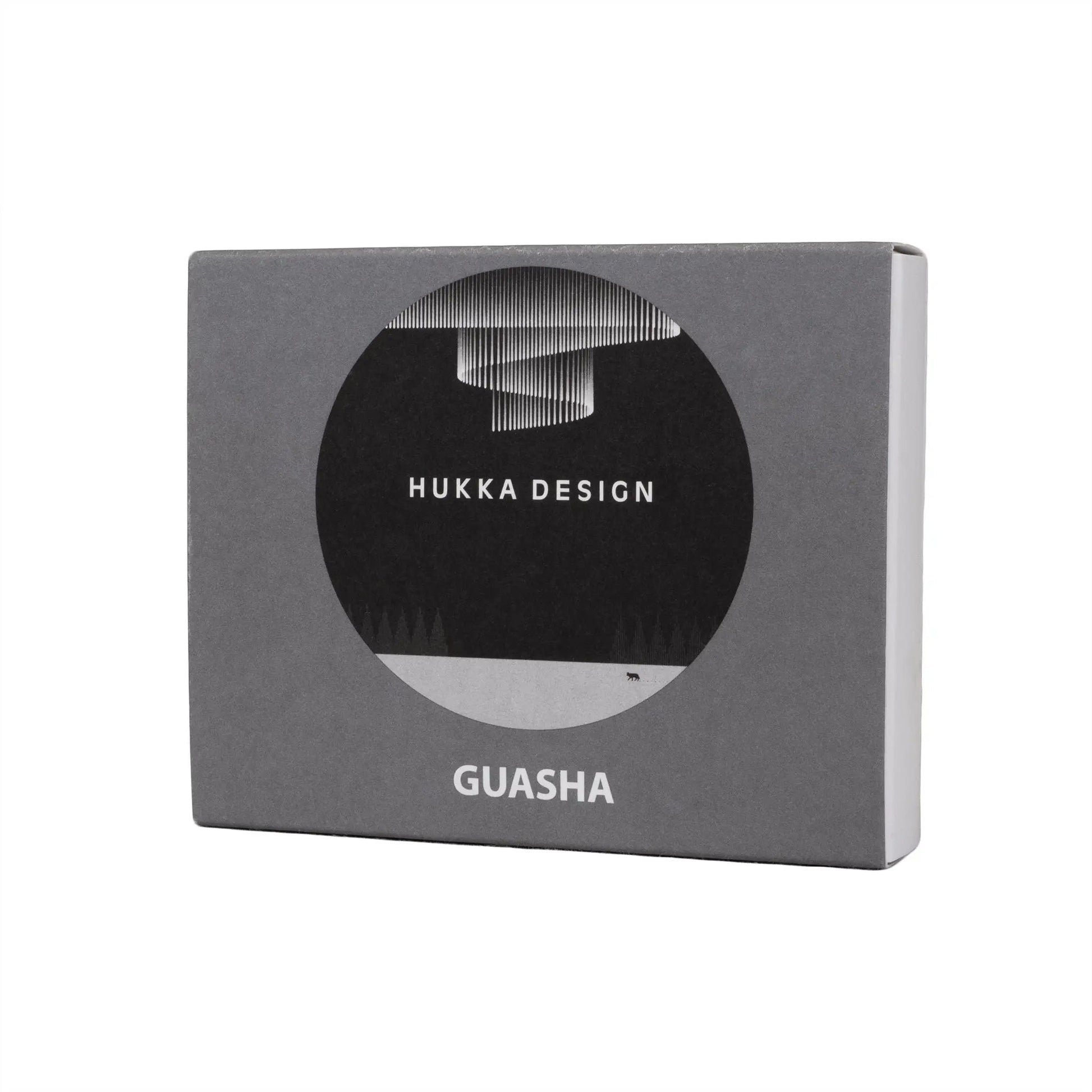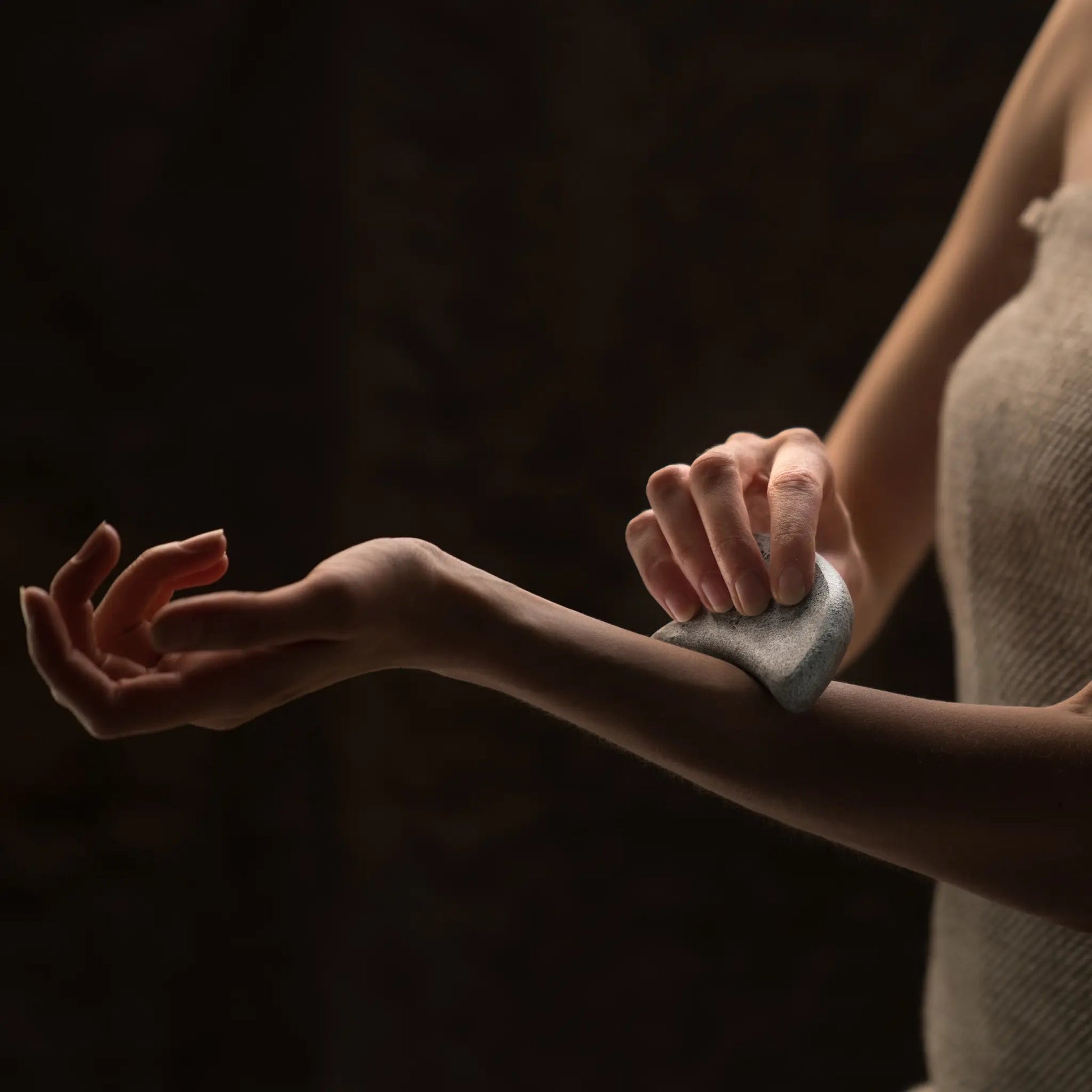 Finnish Soapstone Sauna Massage Stone - Guasha
Translation missing: en.products.product.price.regular_price
$20.00
Translation missing: en.products.product.price.sale_price
$20.00
Translation missing: en.products.product.price.regular_price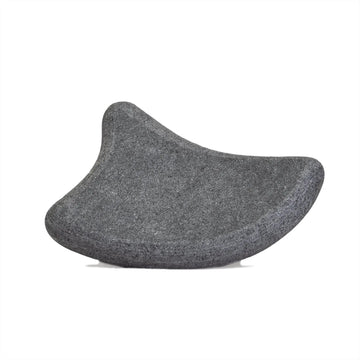 Finnish Soapstone Sauna Massage Stone - Guasha
Translation missing: en.products.product.price.regular_price
$20.00
Translation missing: en.products.product.price.sale_price
$20.00
Translation missing: en.products.product.price.regular_price
Product description
Technical Specification
Downloadable Files
This Gua Sha massage stone is a traditional Chinese healing method. The stimulating massage can be applied either cold or with a hot stone.
The soapstone has a beautiful structure, lies very well in the hand and is a sustainable product through and through.

Dimensions:

10 x 8 x 1,5 cm



Weight: 0.15 kg
1 pc in a box
Take the stone to the sauna and let it warm up on a bench, or alternatively put it in hot water and let it heat up.

 
If the stone is too warm, chill it with water.
The massage stone is made from 100% authentic Finnish Soapstone and is made in
Tuupovaara, north-eastern Finland,
 by the sauna loving Finns at Hukka Design Oy!