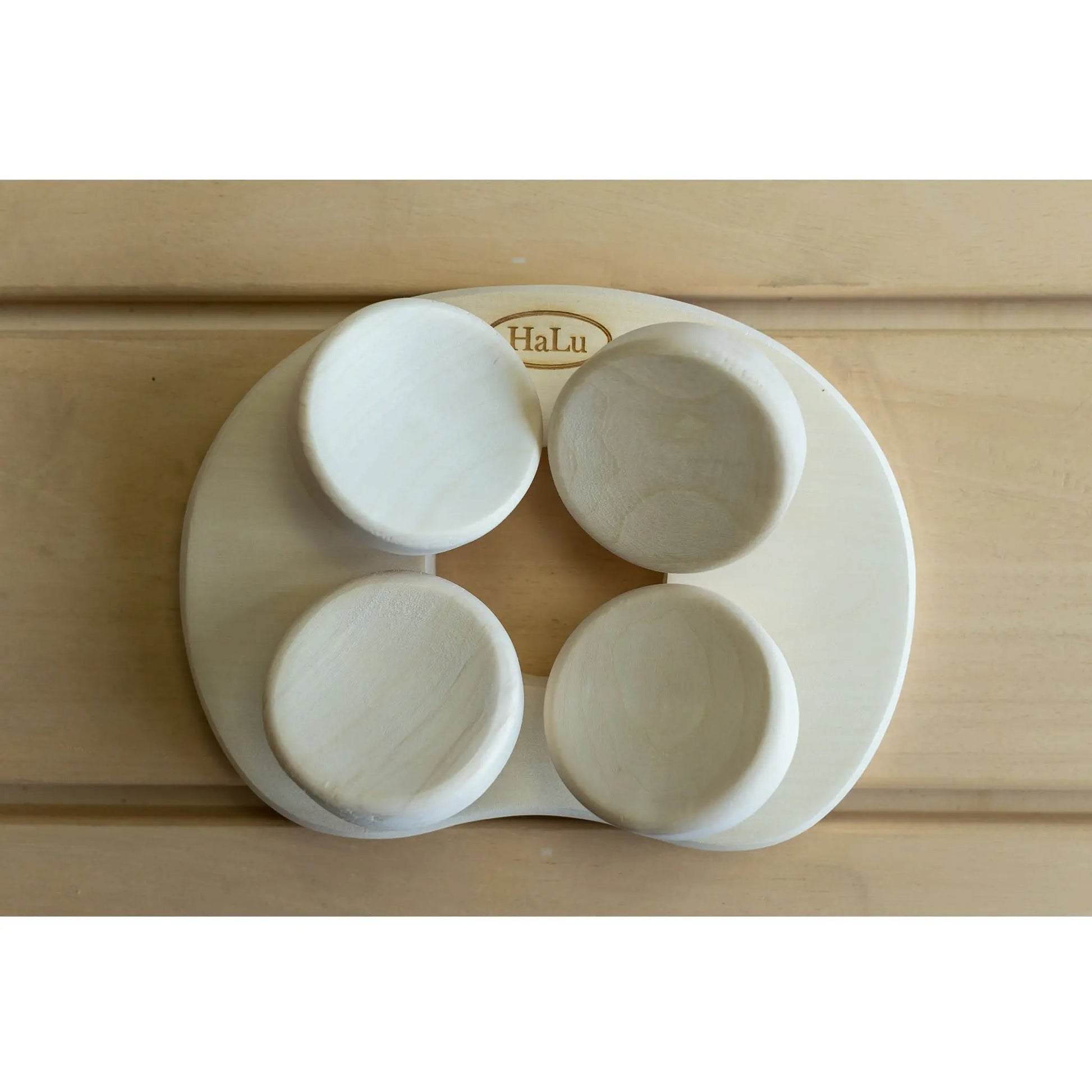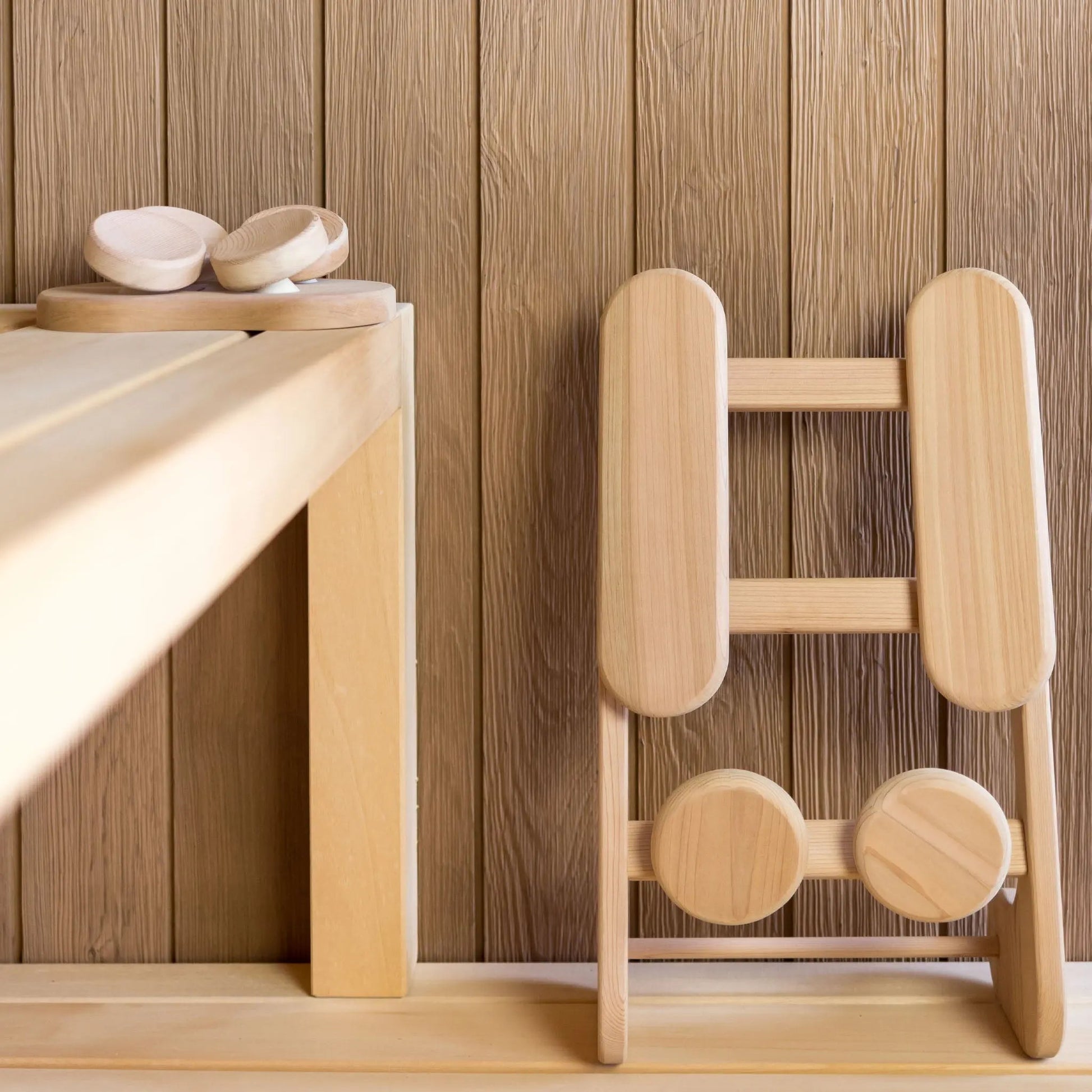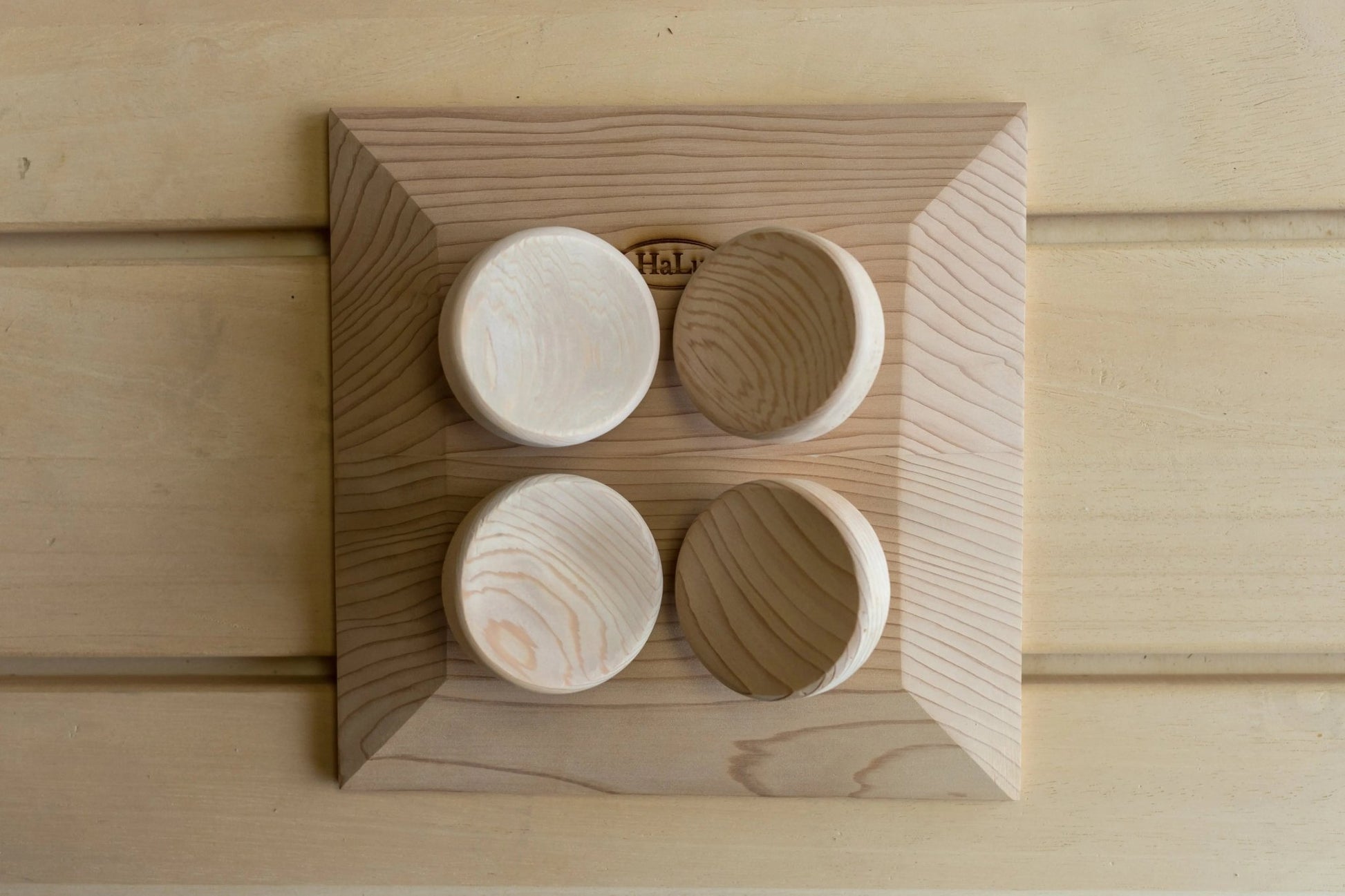 HaLu Aspen Round Wooden Sauna Headrest/Pillow
Translation missing: en.products.product.price.regular_price
$59.00
Translation missing: en.products.product.price.sale_price
$59.00
Translation missing: en.products.product.price.regular_price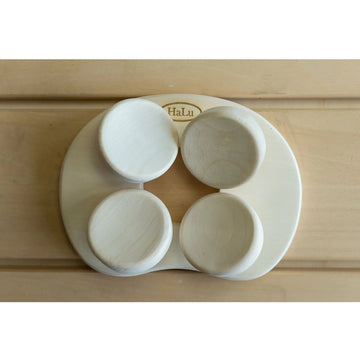 HaLu Aspen Round Wooden Sauna Headrest/Pillow
Translation missing: en.products.product.price.regular_price
$59.00
Translation missing: en.products.product.price.sale_price
$59.00
Translation missing: en.products.product.price.regular_price
Product description
Technical Specification
Downloadable Files
The beautifully crafted HaLu aspen round sauna pillow has a patented design for comfort. The four cupped pads pivot axially to the shape of your head and evenly dissipate pressure, creating a highly comfortable sauna experience. The head is completely supported and thus allows the neck to fully relax. The HaLu sauna pillow is so comfortable, we actually believe it to be more pleasant than its fabric counterpart - and much safer too!
Round (sauna) - 23 x 18 x 6 cm /  9.06'' x 7.09'' x 2.36''

The HaLu aspen round sauna pillows come in a number of material options: Abachi, Cedar and Aspen.
There are also several variants of the sauna pillow: Ergonomic Sauna Headrest Traditional, Ergonomic Sauna Headrest Square, Ergonomic Sauna Headrest Design Square and the Ergonomic Anti-Theft Sauna Headrest. The Ergonomic Anti-Theft Sauna Headrest is ideal for public, commercial and health club saunas. The anti-theft model can be easily secured to the benching to prevent a customer removing or damaging the product.