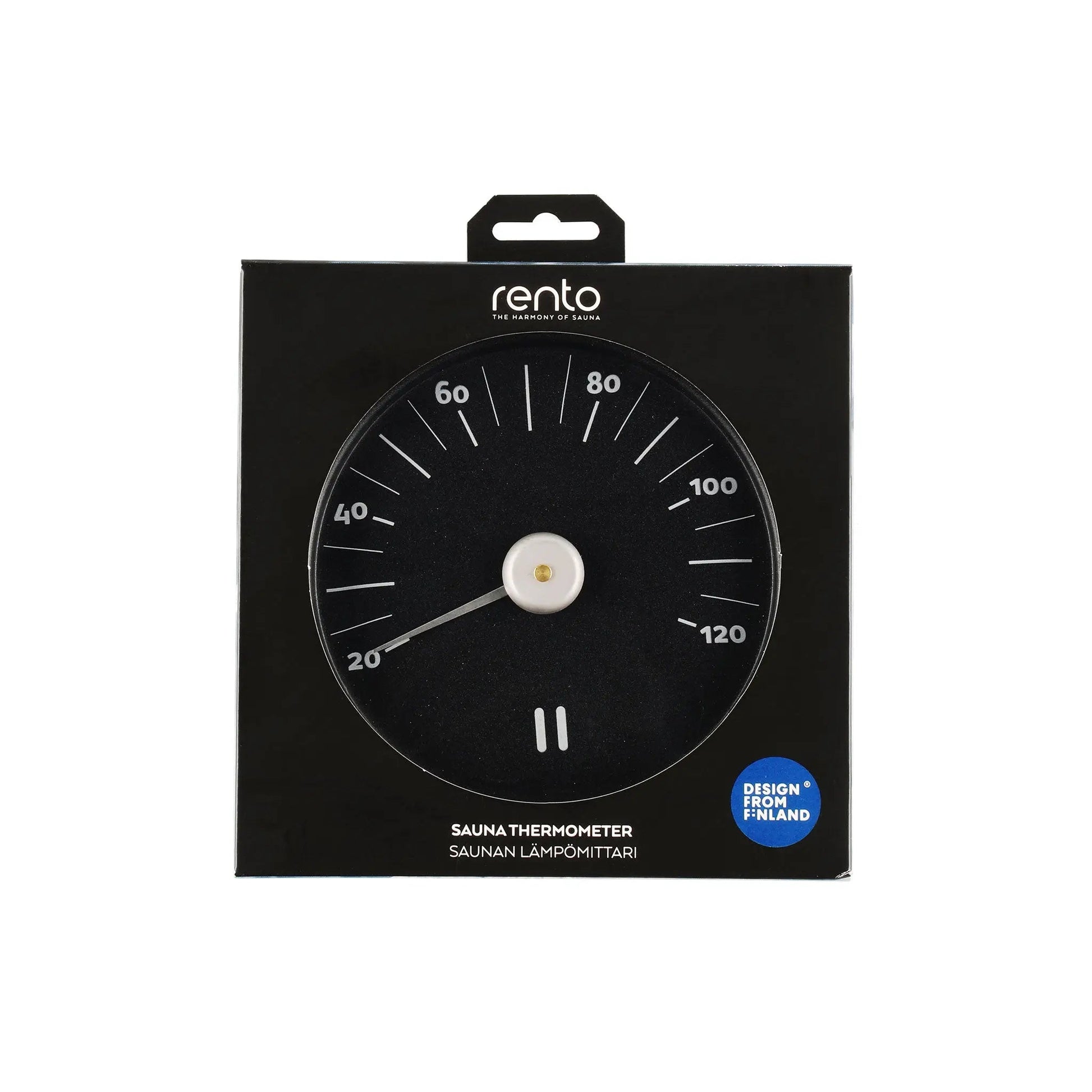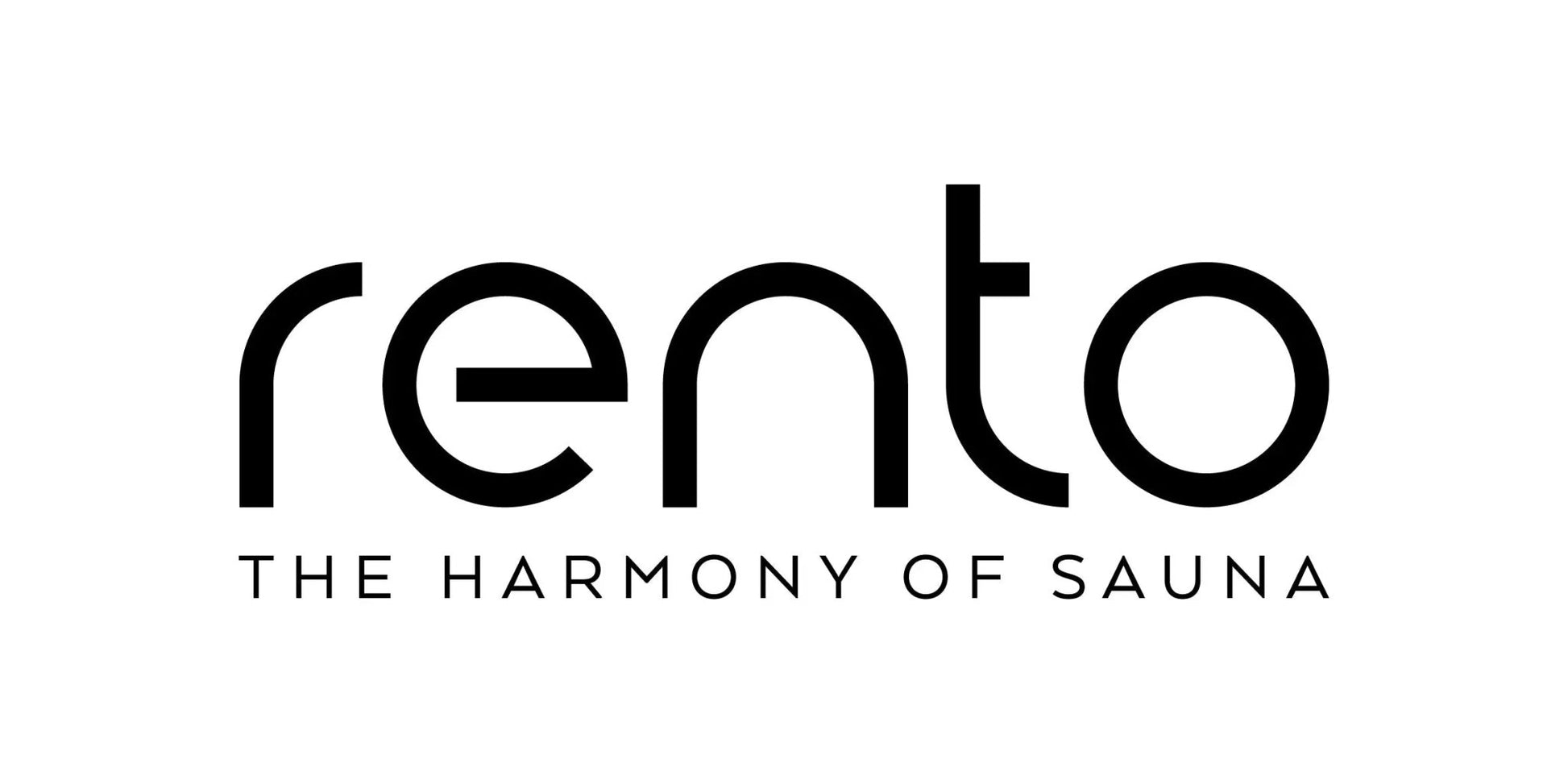 Rento Black Aluminium Sauna Thermometer
Translation missing: en.products.product.price.regular_price
$28.00
Translation missing: en.products.product.price.sale_price
$28.00
Translation missing: en.products.product.price.regular_price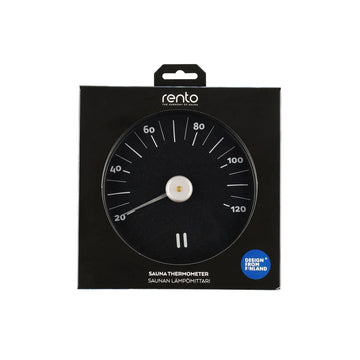 Rento Black Aluminium Sauna Thermometer
Translation missing: en.products.product.price.regular_price
$28.00
Translation missing: en.products.product.price.sale_price
$28.00
Translation missing: en.products.product.price.regular_price
Product description
Technical Specification
Downloadable Files
This high-quality black aluminium Rento sauna thermometer is made of a striking, natural coloured anodised aluminium. Simple and elegant, this stylish sauna thermometer accurately and effectively keeps track of your sauna's temperature leaving you to sit and enjoy the steam and heat.
Disclaimer: By their nature, saunas are not an isotherm and will have many different hot and cold spots, even within a small area. It is an unrealistic expectation for coil-based thermometers such as these to have an accuracy comparable to a computer-based digital thermometer. Our thermometers are calibrated within a reasonable range. They are indicative only, and are not sold as a scientific-grade measuring device.
About our Supplier – Rento
Rento has firmly established its roots in the Finnish sauna culture. Their mission is to provide individuals with experiences of relaxation through "the harmony of sauna."  
For over a decade, Rento has been an integral part of the Finnish sauna experience by offering a large range of products that bring nature to your home. The sauna products proudly carry the "Design from Finland" label, and most have the Finnish Key Flag Symbol to indicate Finnish manufacturing.  
Rento sauna offer sauna accessories, textiles and cosmetics to complement an authentic sauna experience. You can browse the Rento collection here.