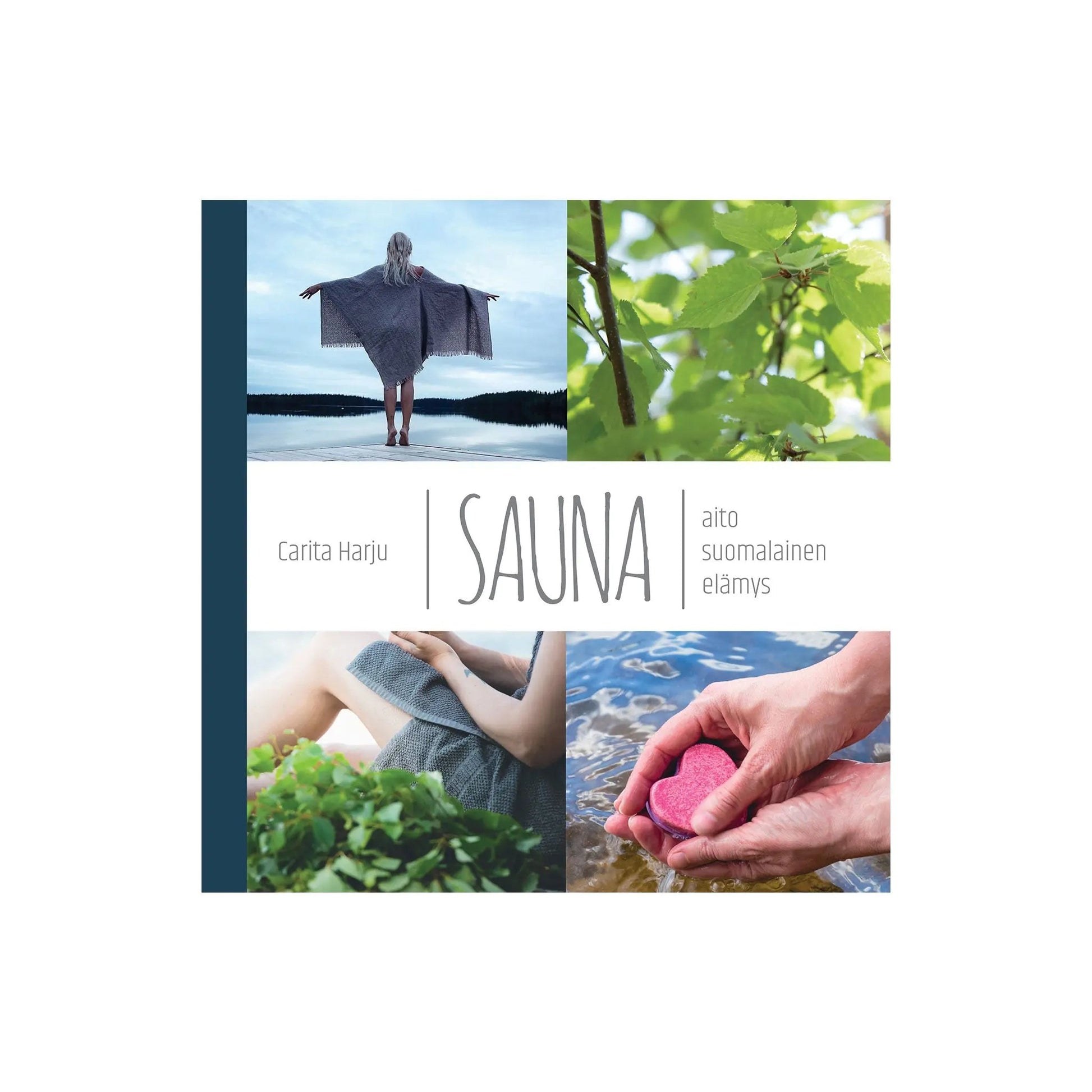 Sauna - The Way of Finnish Life | Book
Translation missing: en.products.product.price.regular_price
$57.00
Translation missing: en.products.product.price.sale_price
$57.00
Translation missing: en.products.product.price.regular_price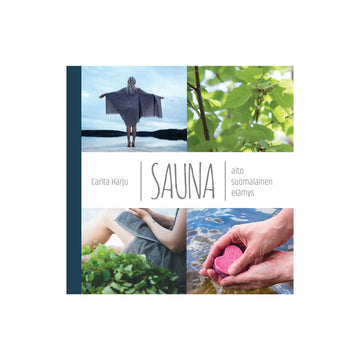 Sauna - The Way of Finnish Life | Book
Translation missing: en.products.product.price.regular_price
$57.00
Translation missing: en.products.product.price.sale_price
$57.00
Translation missing: en.products.product.price.regular_price
Product description
Technical Specification
Downloadable Files
Publisher: Book Arch
About the Author: Carita Harju
Size : 200 x 200mm
Category: Hardback
The sauna is what Finland is known for. On the international level, the sauna is seen as more of a Finnish product than anything else. The sauna is a beloved way of life for the Finns, one Embedded in the People's DNA as a source of relaxation and well-being.
Everyone can enjoy the Finnish sauna experience in their own way. After bathing in the sauna and cooling off, you will feel blissful: as if you have been born again. Because everyone feels better after the sauna, both physically and mentally, visiting the sauna makes the whole world a better place.
This book opens the door to the Finnish sauna just for you. We present different customs related to your sauna and give tips on how to make your Finnish sauna experience even better.
Do yourself and others some good and visit the sauna today!
The book is in English.