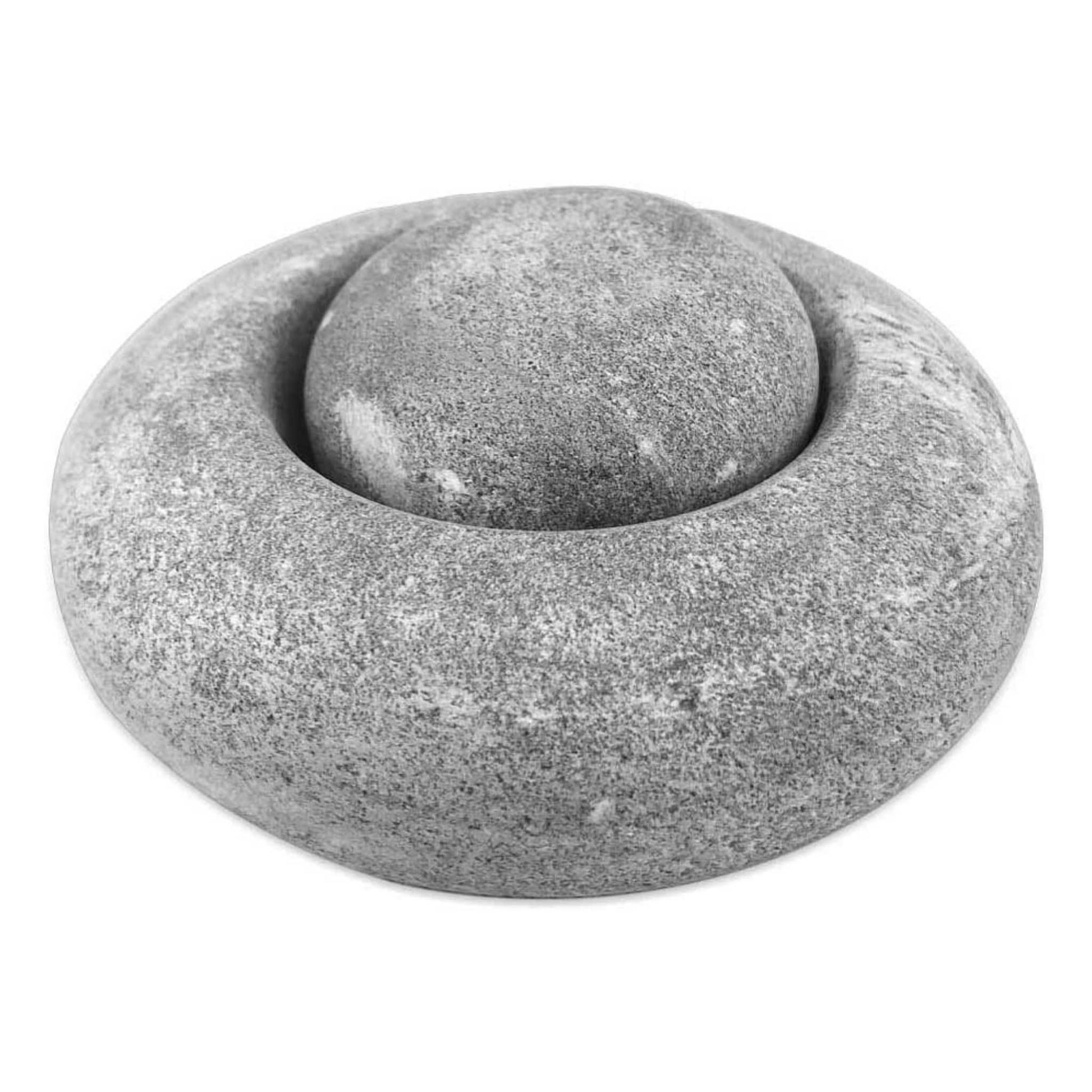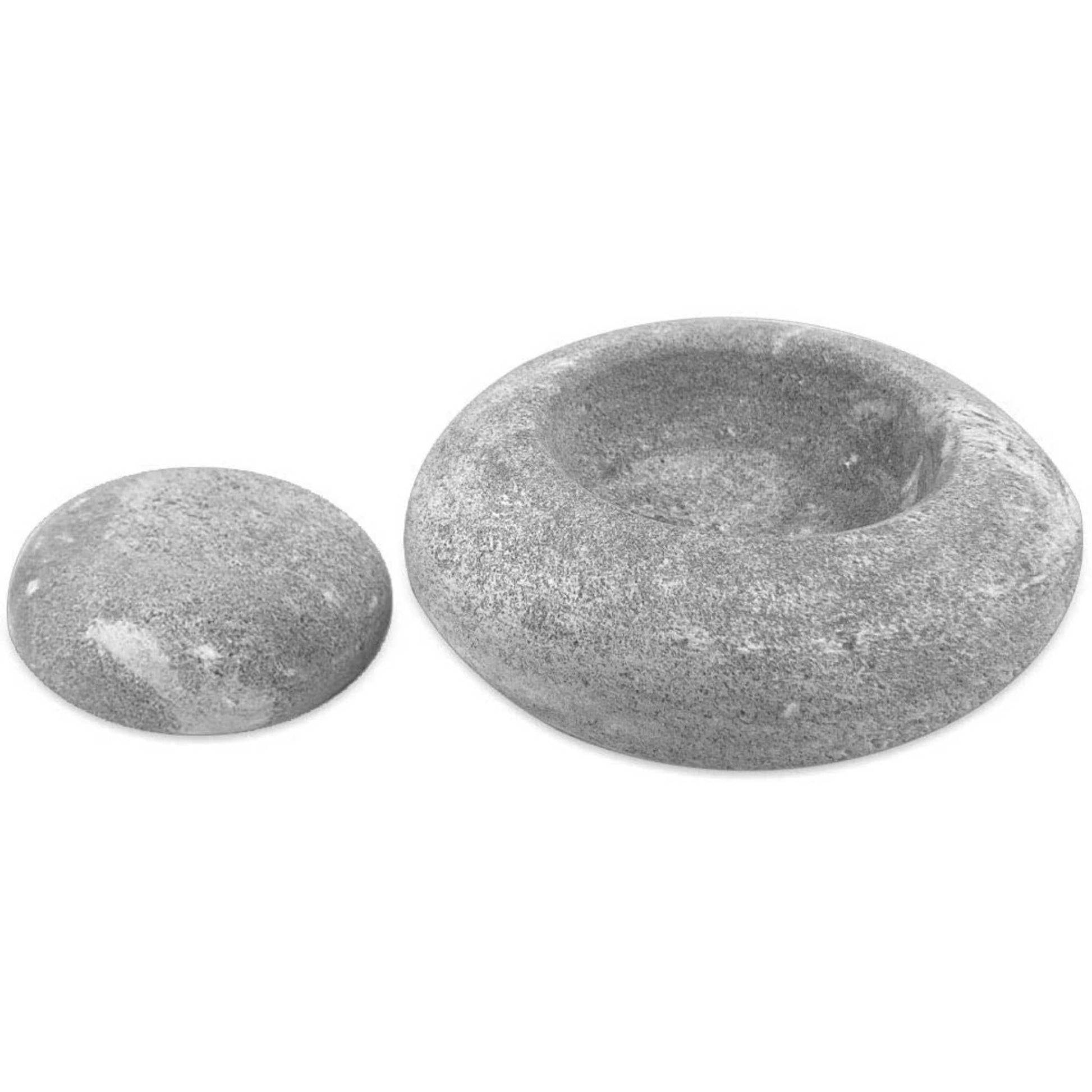 Finnish Soapstone Sauna Massage Stone - Kamu
Translation missing: en.products.product.price.regular_price
$44.00
Translation missing: en.products.product.price.sale_price
$44.00
Translation missing: en.products.product.price.regular_price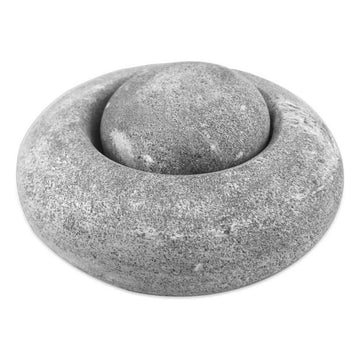 Finnish Soapstone Sauna Massage Stone - Kamu
Translation missing: en.products.product.price.regular_price
$44.00
Translation missing: en.products.product.price.sale_price
$44.00
Translation missing: en.products.product.price.regular_price
Product description
Technical Specification
Downloadable Files
Take the stones to the sauna and let them warm up on a bench, or alternatively put them in hot water and let them heat up. If the stones are too warm, chill with water.

The massage stones are made from 100% authentic Finnish Soapstone and are made in
Tuupovaara, north-eastern Finland,
 by the sauna loving Finns at Hukka Design Oy!
High-quality Kamu Stone massage stones made of soapstone.

Contains two massage stones made of high-quality soapstone.

The combination of warmth and gentle pressure relaxes in a particularly pleasant way.