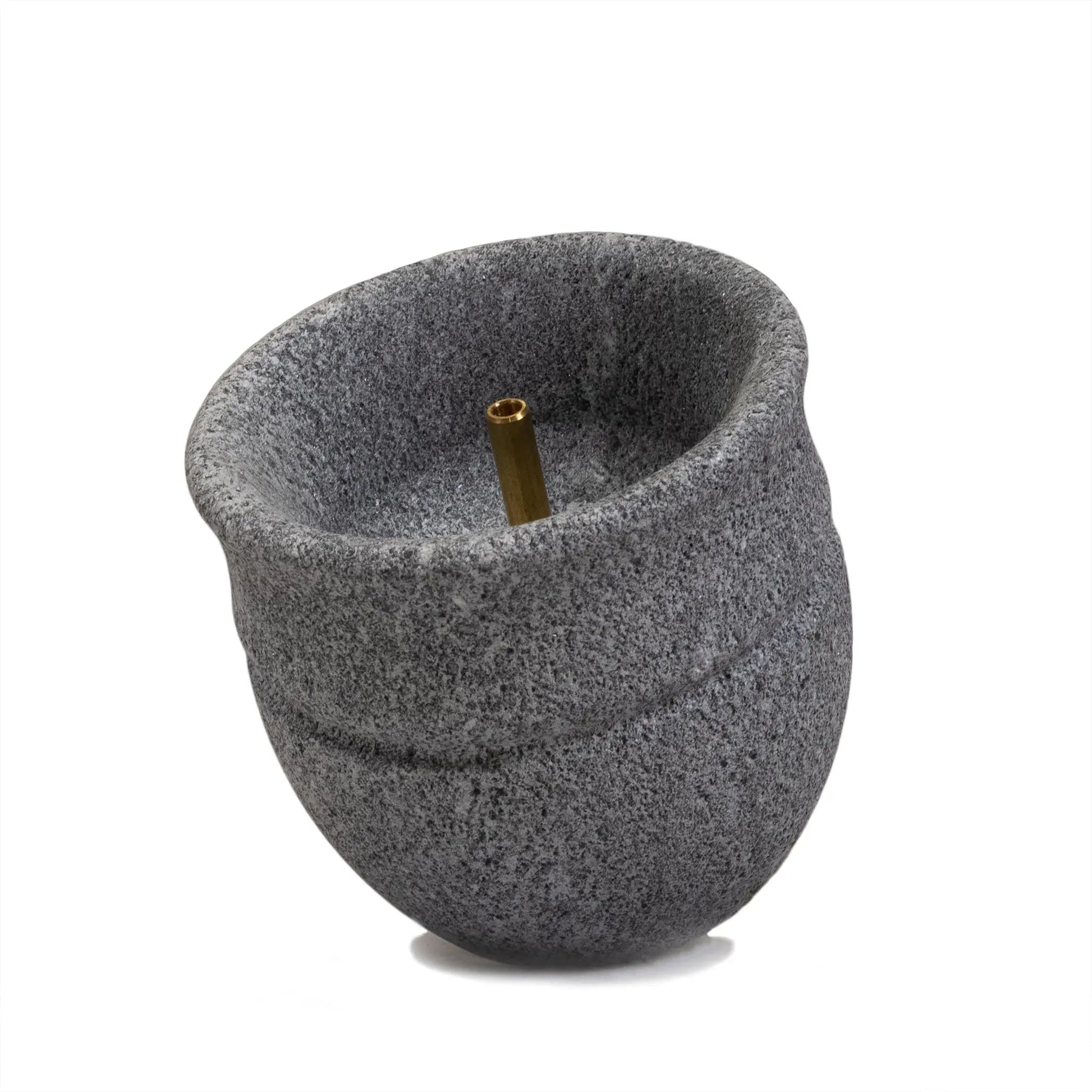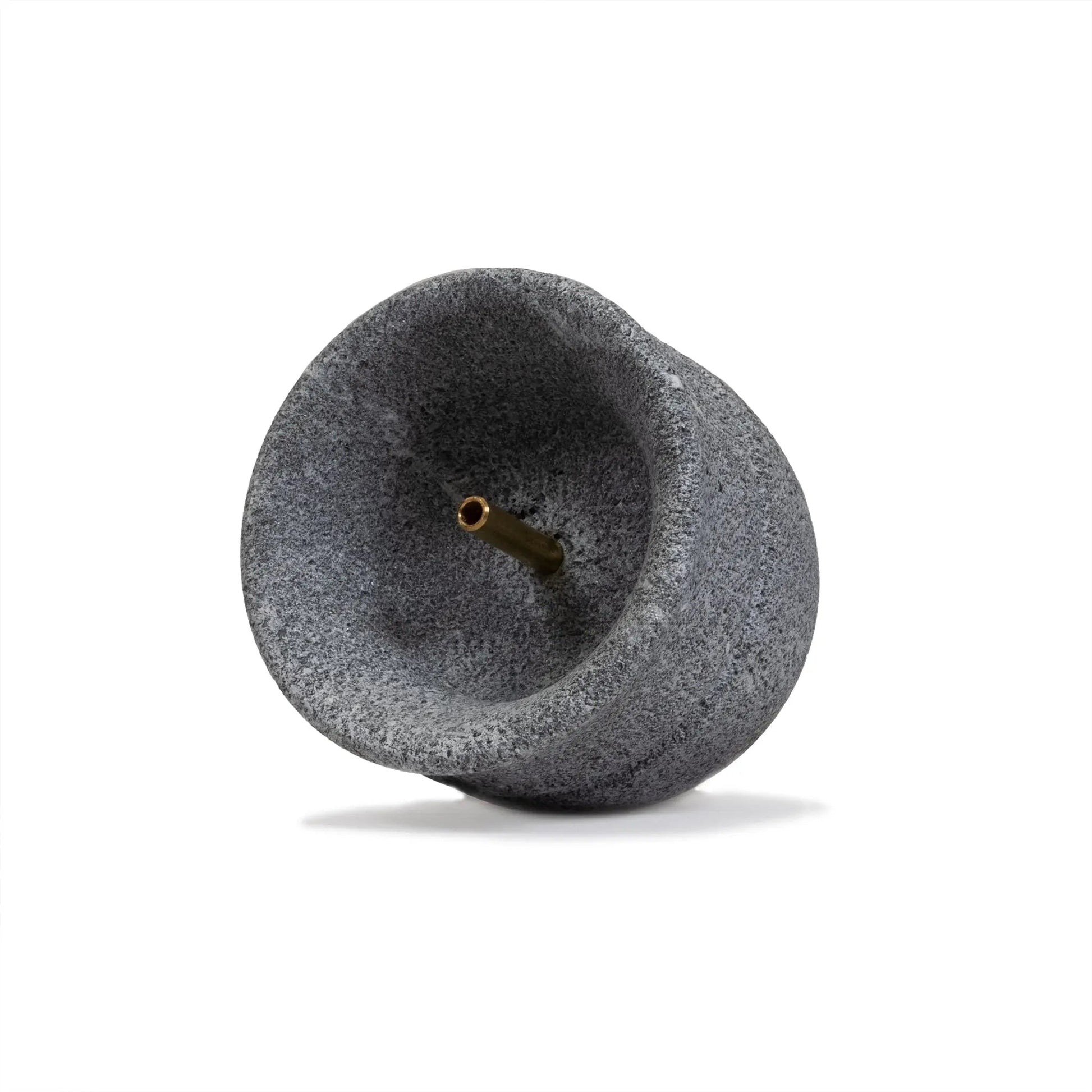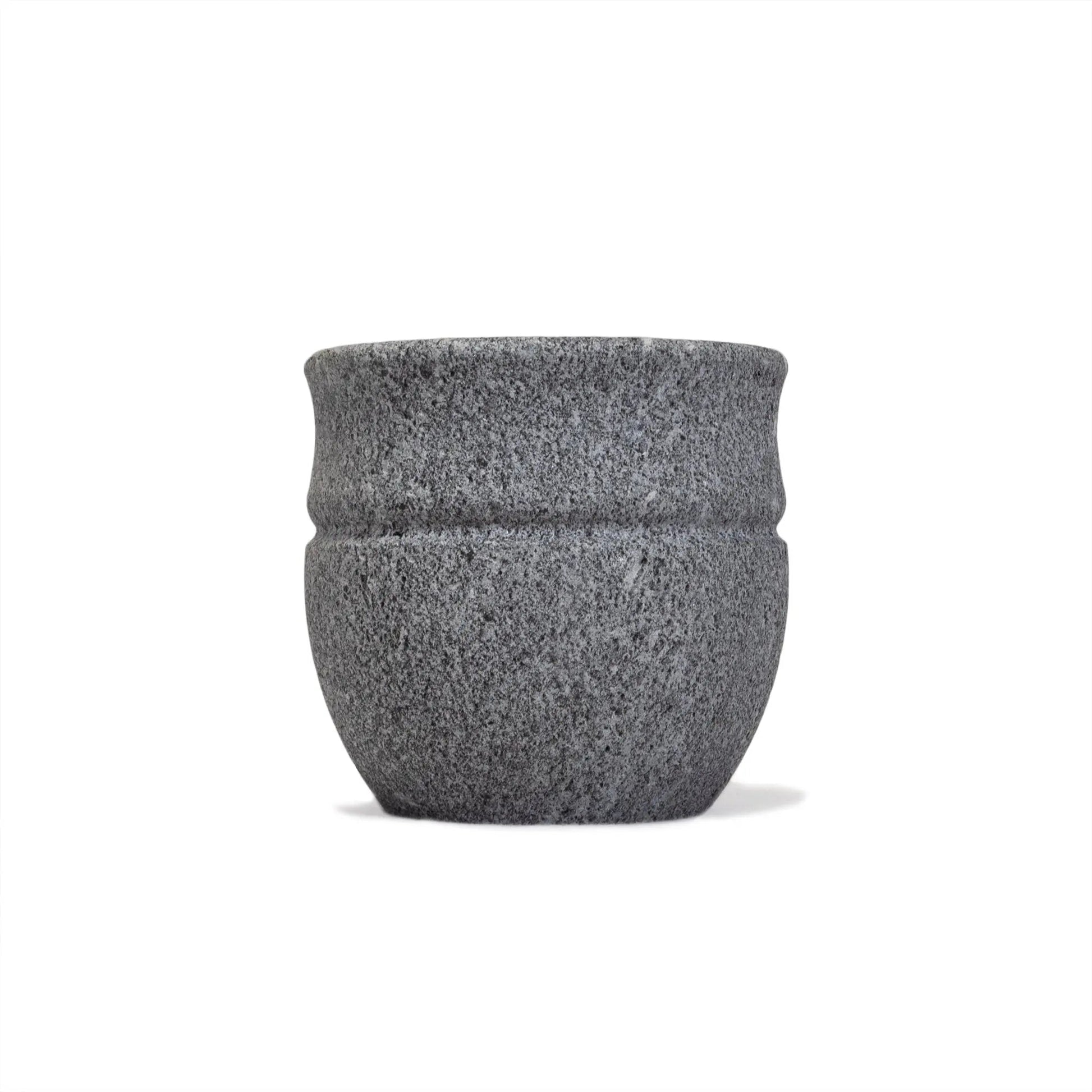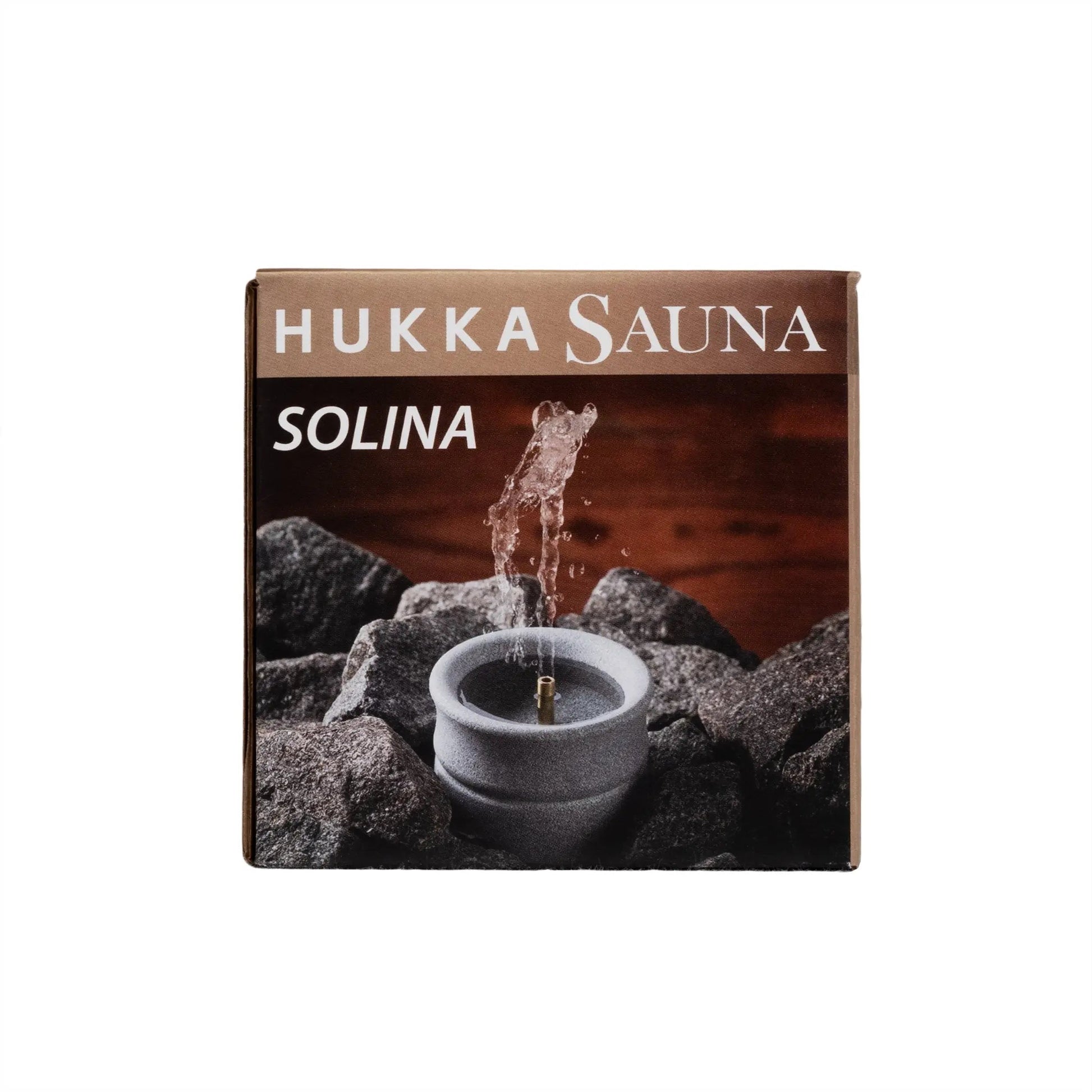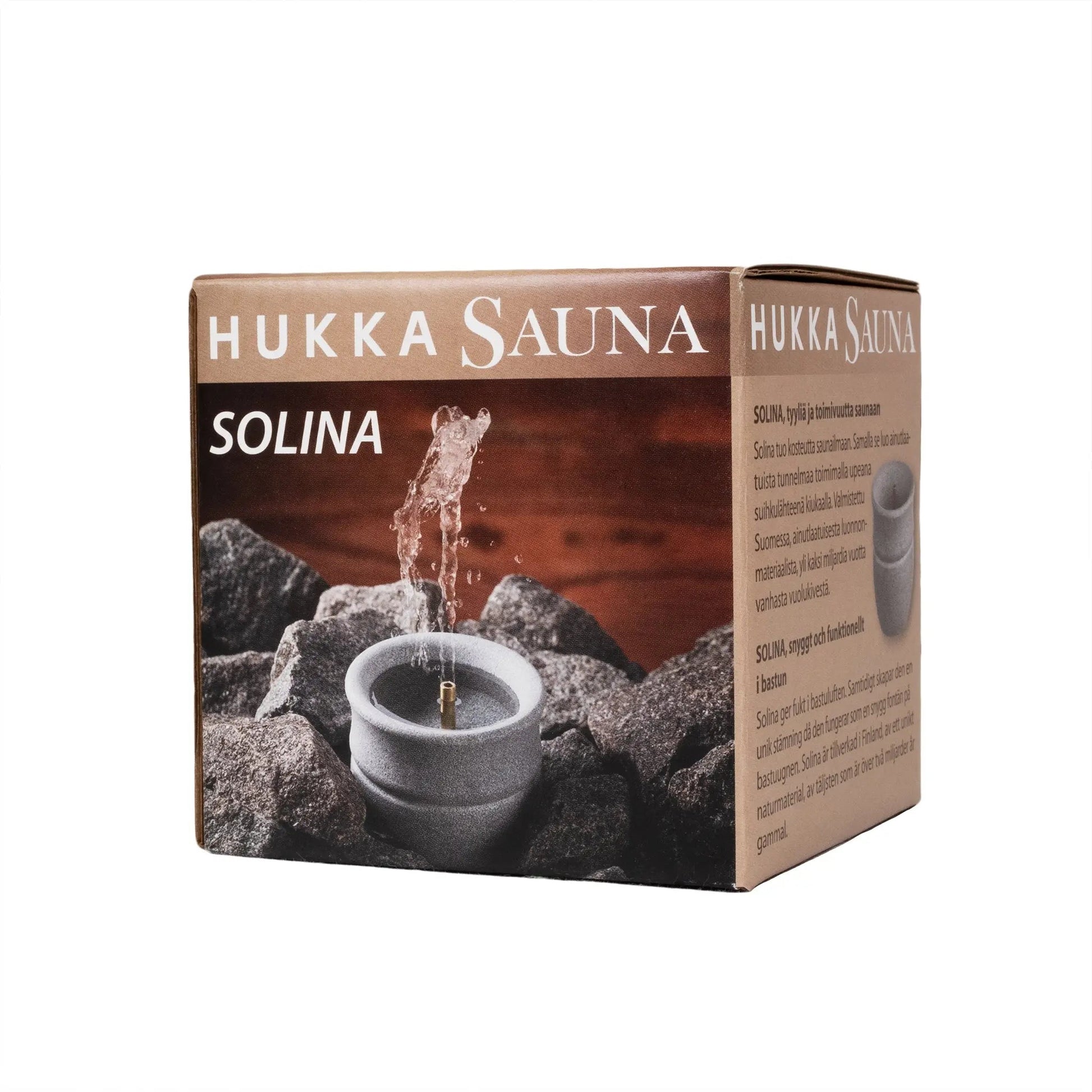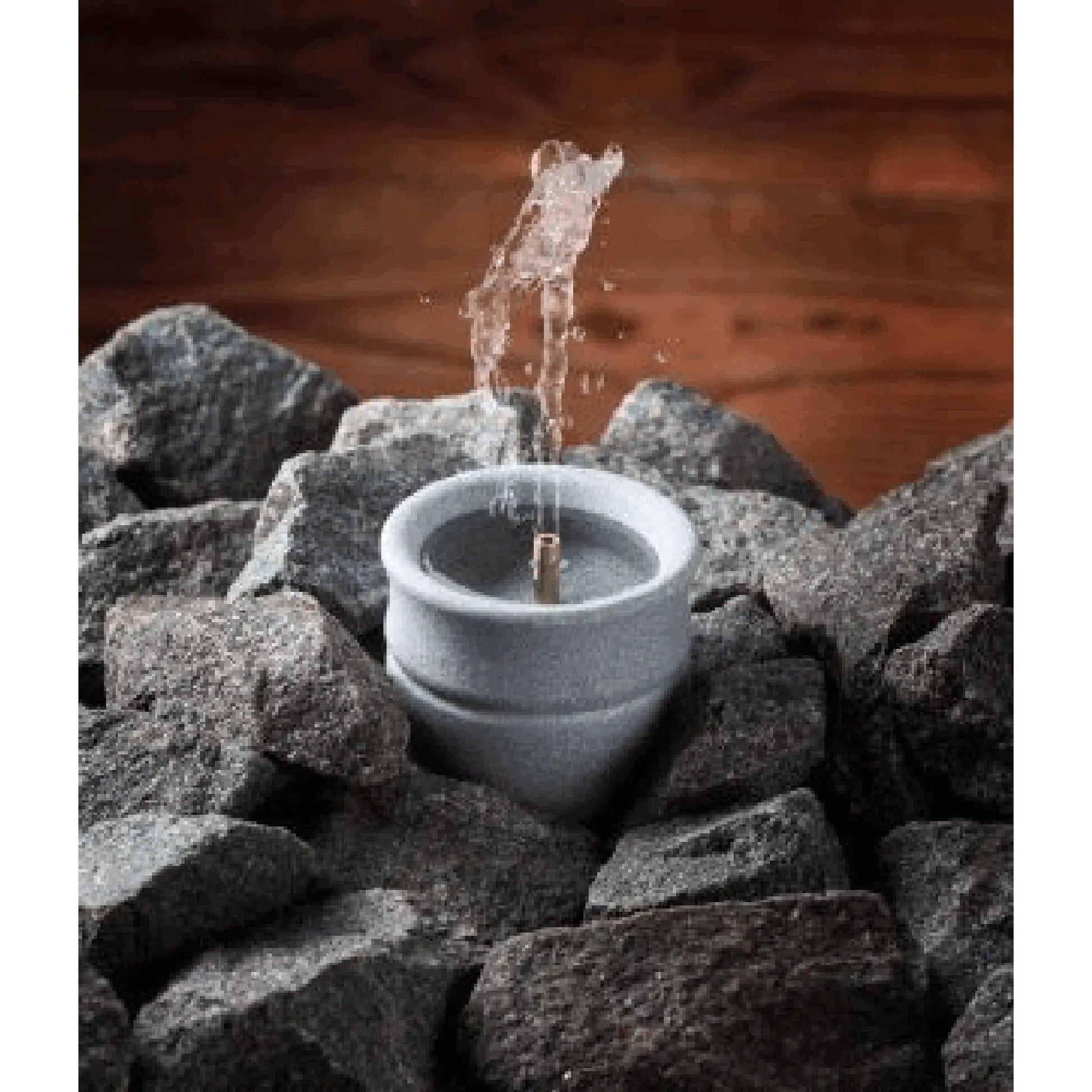 Finnish Soapstone Sauna Water Fountain Scent/Oil Diffuser - Solina
Translation missing: en.products.product.price.regular_price
$31.00
Translation missing: en.products.product.price.sale_price
$31.00
Translation missing: en.products.product.price.regular_price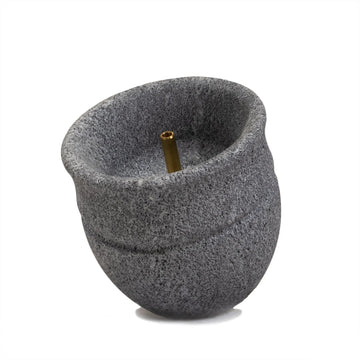 Finnish Soapstone Sauna Water Fountain Scent/Oil Diffuser - Solina
Translation missing: en.products.product.price.regular_price
$31.00
Translation missing: en.products.product.price.sale_price
$31.00
Translation missing: en.products.product.price.regular_price
Product description
Technical Specification
Downloadable Files
This small addition to your sauna stones creates a great effect. The Solina water fountain gently bubbles water from the crucible over your sauna stones for a longer lasting, gentler and more pleasant sauna steam. Simply place the sauna fountain between the stones and use your ladle to fill it with water, the natural heat of the sauna causes the fountain to operate much like a miniature geyser. We also recommend adding a few drops of any fragrant sauna scent to the crucible for a pleasant aroma during your sauna bath.
size: 83 mm x 79 mm
volume: 0.6 dl
weight: 0.9 kg
This sauna water fountain scent diffuser is made from 100% authentic Finnish Soapstone and is carved in Tuupovaara, north-eastern Finland, by the sauna loving Finns at Hukka Design Oy!
Please note: 
Do not place Hukka products in direct contact with electric heating element.
Take care when installing Hukka sauna fountains. Make sure hot water will not hit people in sauna.