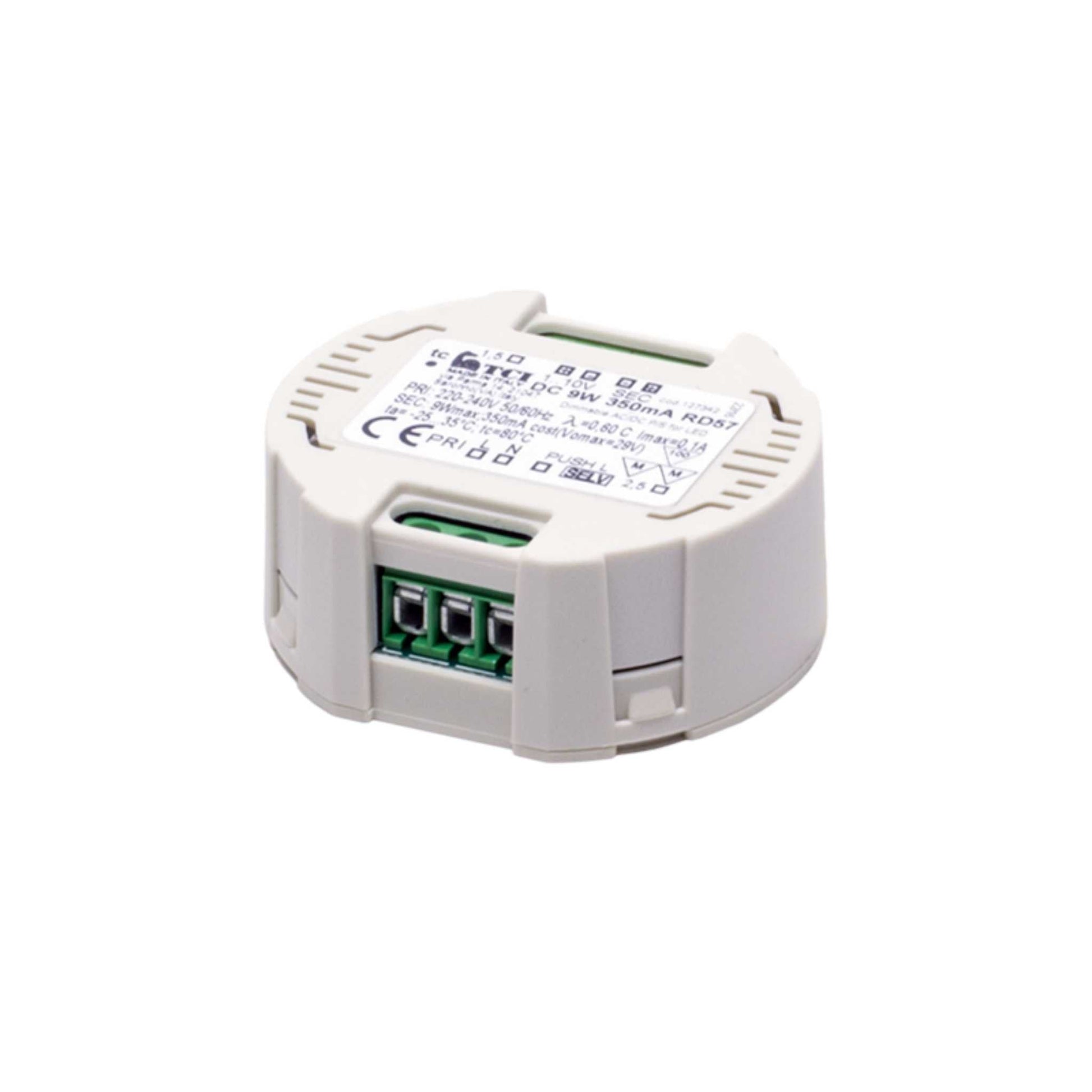 Sauna Lighting SAAS Highline dim R
Translation missing: en.products.product.price.regular_price
$90.00
Translation missing: en.products.product.price.sale_price
$90.00
Translation missing: en.products.product.price.regular_price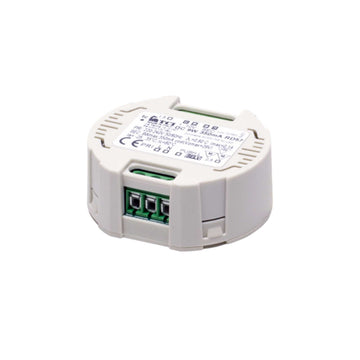 Sauna Lighting SAAS Highline dim R
Translation missing: en.products.product.price.regular_price
$90.00
Translation missing: en.products.product.price.sale_price
$90.00
Translation missing: en.products.product.price.regular_price
Product description
Technical Specification
Downloadable Files
Meet Highline dim R by Finnish lighting manufacturer Saas Instruments. This dim R is compatible with the following sauna lighting products: spot+, sauna+, posh sauna glow. 
Technical data
| | |
| --- | --- |
| Number of LEDs: | 1-8 |
| Stream: | 350mA / 230V |
| Dimming: | 1-10V / Push button |
| Synchronization: | No |
| Enclosure class: | IP20 |
| Electrical number: | 40 190 13 |
Dimmable ballast for high-powered LEDs. Dimming occurs in three different ways; 1-10V signal, push button or potentiometer.
The ballast is not suitable for LED bands!
Dimming:
1-10V control message
External control, with a message below 1 V, the light goes out.
Potentiometer100
K ohm potentiometer, we recommend logarithm potentiometer for a more flexible adjustment range.
Push-button function
By pressing for less than a second, the lights come on. By pressing for more than a second, the lights dim, at the next press the lights brighten.
Electricity number:
40 190 13
Compatible products: saas spot+, saas sauna+, saas sauna id, saas posh sauna glow
About our Supplier - SAAS Instruments
SAAS has spent the last three decades helping customers discover a new level of meaning in lighting. Whether you're looking for the right kind of ready-made components, elegant design fixtures or tailor-made solutions, SAAS Instruments has a wide range of sauna lights to suit different needs.  

SAAS Instruments has a selection of high-quality LED components suitable to be used in the demanding environment of sauna. The lights are easy to install and come in compact sizes. You can browse the wider SAAS Instruments selection here.